Sale
Novi
Presvlaka GYTR filtra za papirnati filtar
Ovu si stavku već dodao. U svojoj košarici za kupnju možeš prilagoditi količinu.
Potrebni dodatni dijelovi
Da bi ugradili sljedeće na vaš potrebni su sljedeći dijelovi. Želite li dodati potrebne dijelove u košaricu?
Odabrali ste: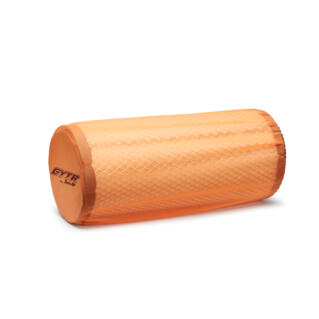 Presvlaka GYTR filtra za papirnati filtar
2hc-e4827-sf-00
Dijelovi koji će biti dodani
Nastavi
Proizvod je dodan u tvoju košaricu
Ovaj proizvod nije kompatibilan sa odabranim Yamaha modelom.
Nema traženih proizvoda.
You will be redirected to Hostettler soon
Potražite svoj Yamaha model
Nema rezultata
Odaberi model
Nema rezultata
Select a Yamaha model to see if there are required parts.
NO_PARTS_FOR_SELECTED_UNIT
Odabrana Yamaha
{ "SOMETHING_WENT_WRONG": "Something went wrong. Please try again.", "Submit": "Podnijeti", "EMAIL": "E-pošta", "YME_ERROR": "Error", "YME_NOTIFY_ME_WHEN_I_CAN_BUY_IT": "Please send me updates about this product and/or its availability.", "YME_WE_WILL_EXCLUDE_YOUR_EMAIL_IN_3_MONTHS": "Your Email will be excluded from the list in 3 months if the selected product variant is still out of stock.", "YME_YOUR_EMAIL_IS_SAVED": "Your Email is saved", "YME_THANK_YOU_WE_WILL_INFORM_YOU": "Thank you! We will inform you when this item is available for purchase.", "YME_EMAIL_FORMAT_IS_NOT_VALID": "The Email format is incorrect" }
Pojedinosti proizvoda

Dodatni sloj tanke presvlake za produljenje vijeka trajanja papirnatog filtra
Značajke

Brza ugradnja
Produljuje vijek trajanja papirnatog filtra
Sprječava nakupljanje sitne prašine u udubljenima papirnatog filtra
Papirnati filtar 2HCE4827V000 nije uključen
GYTR proizvodi tvrtka Twin Air®