Sale
Novi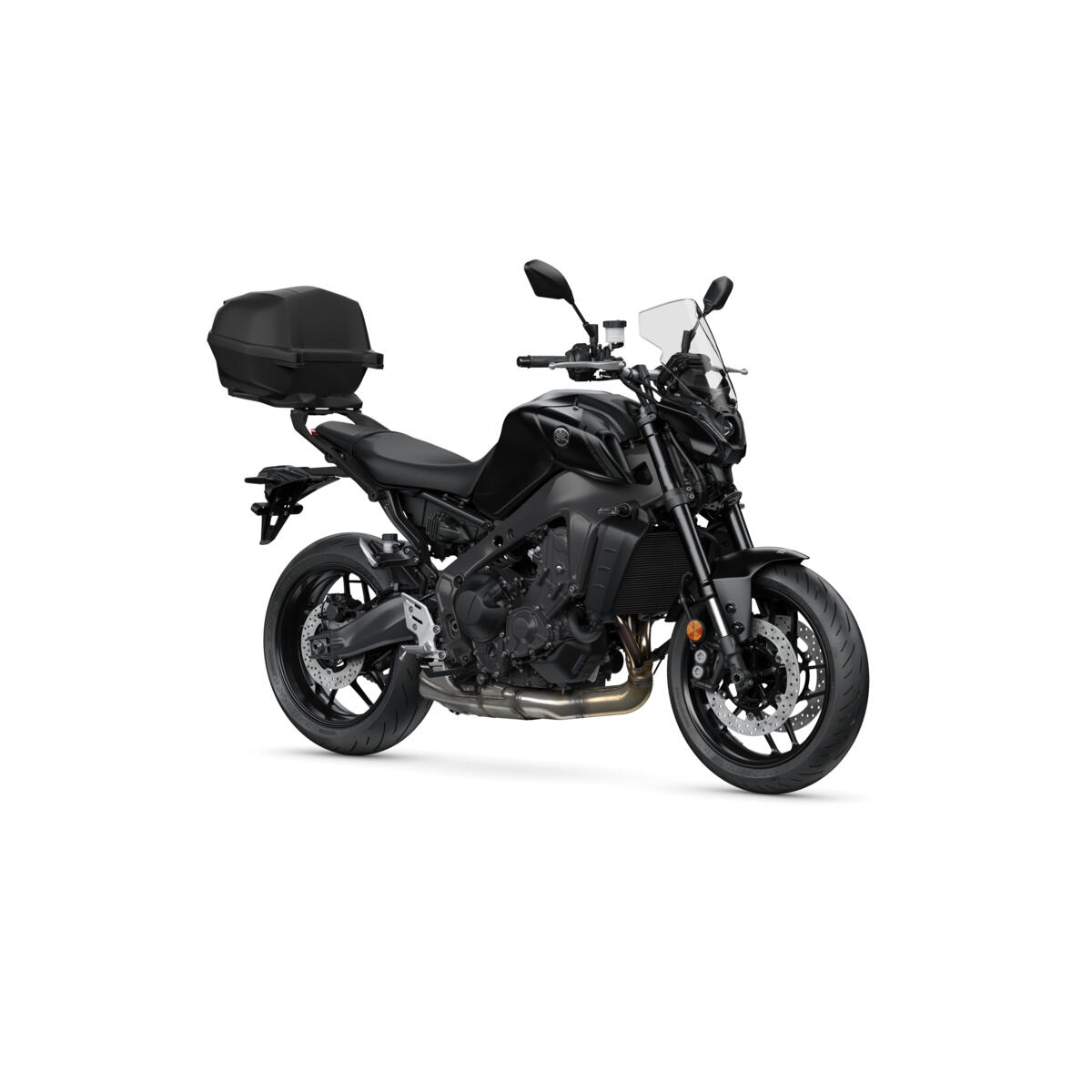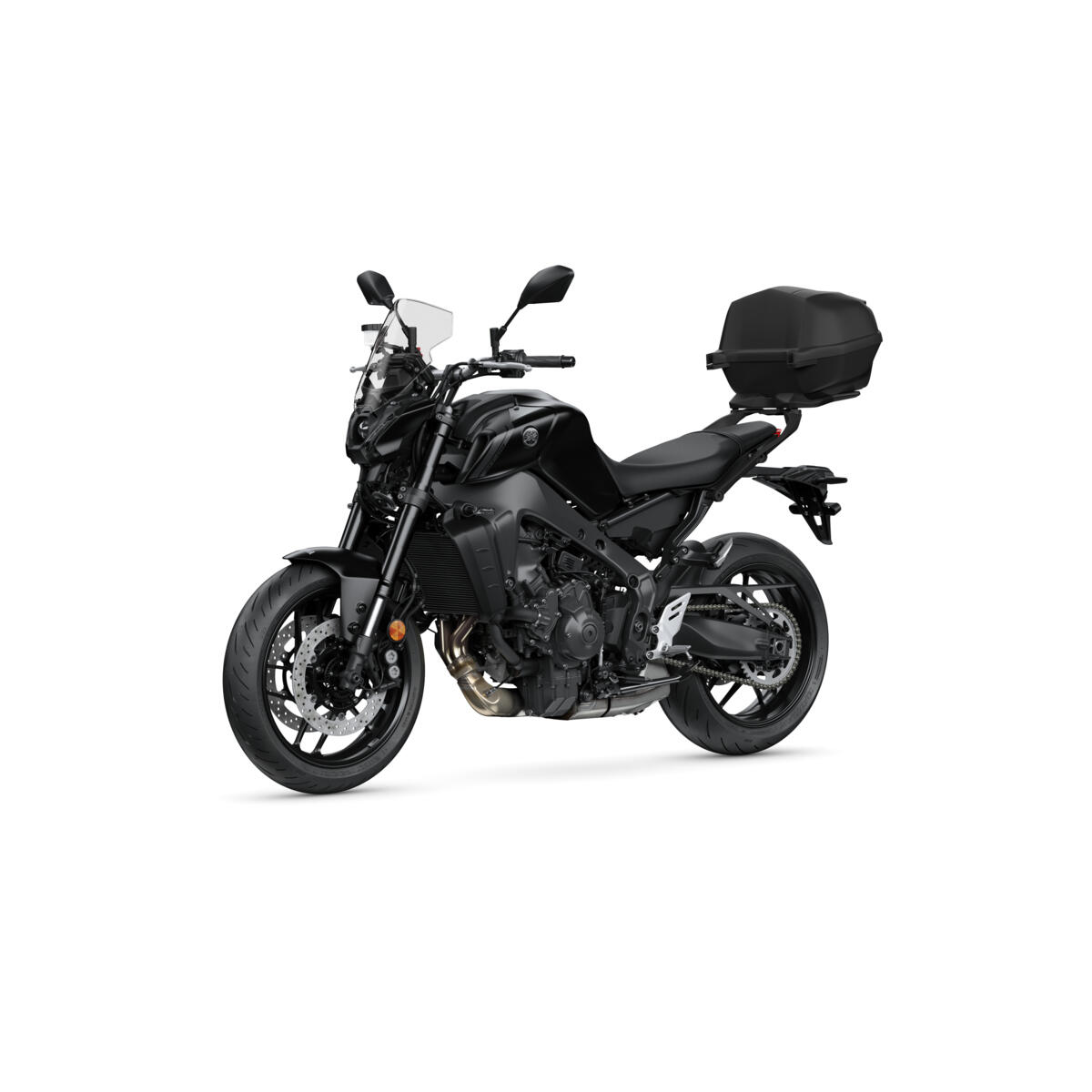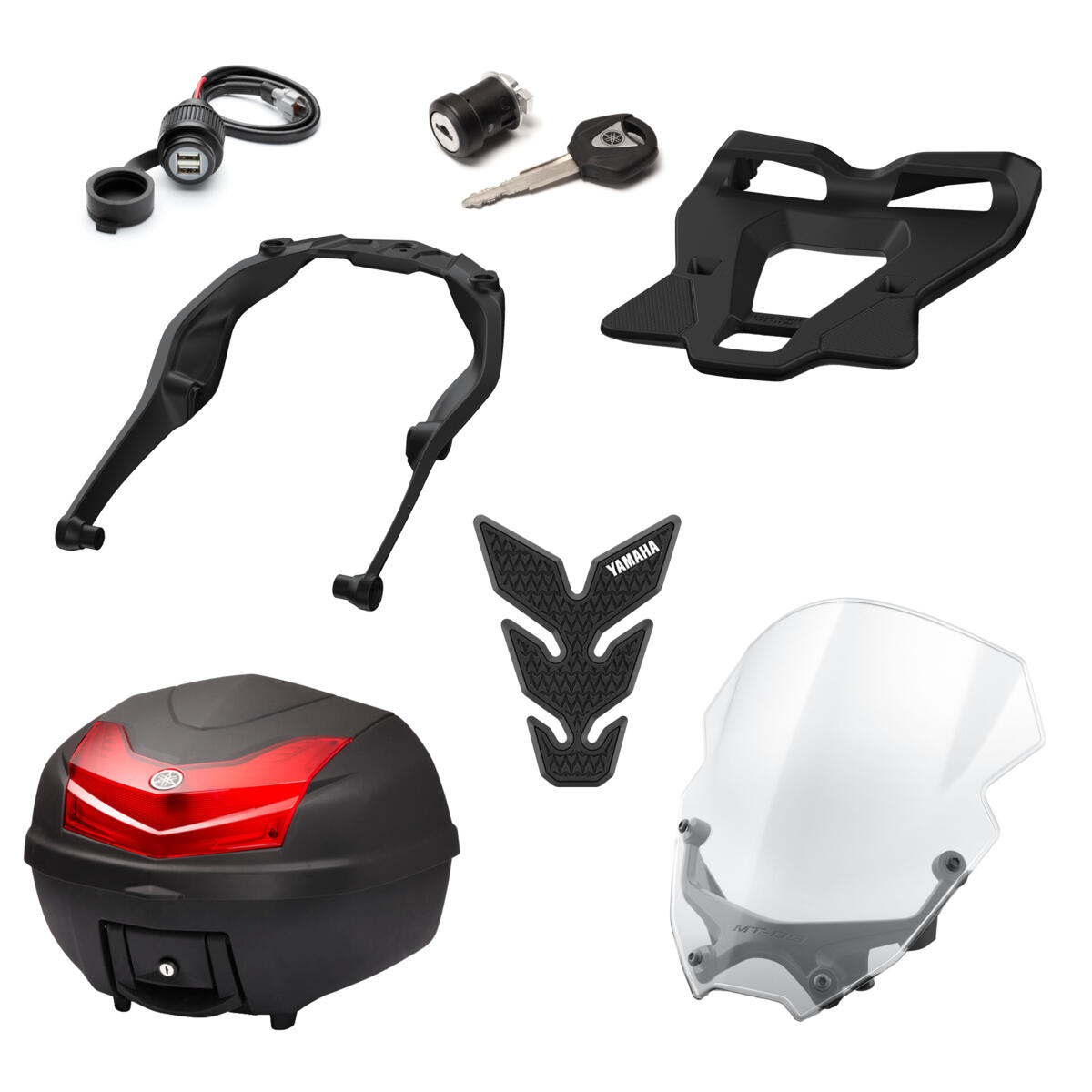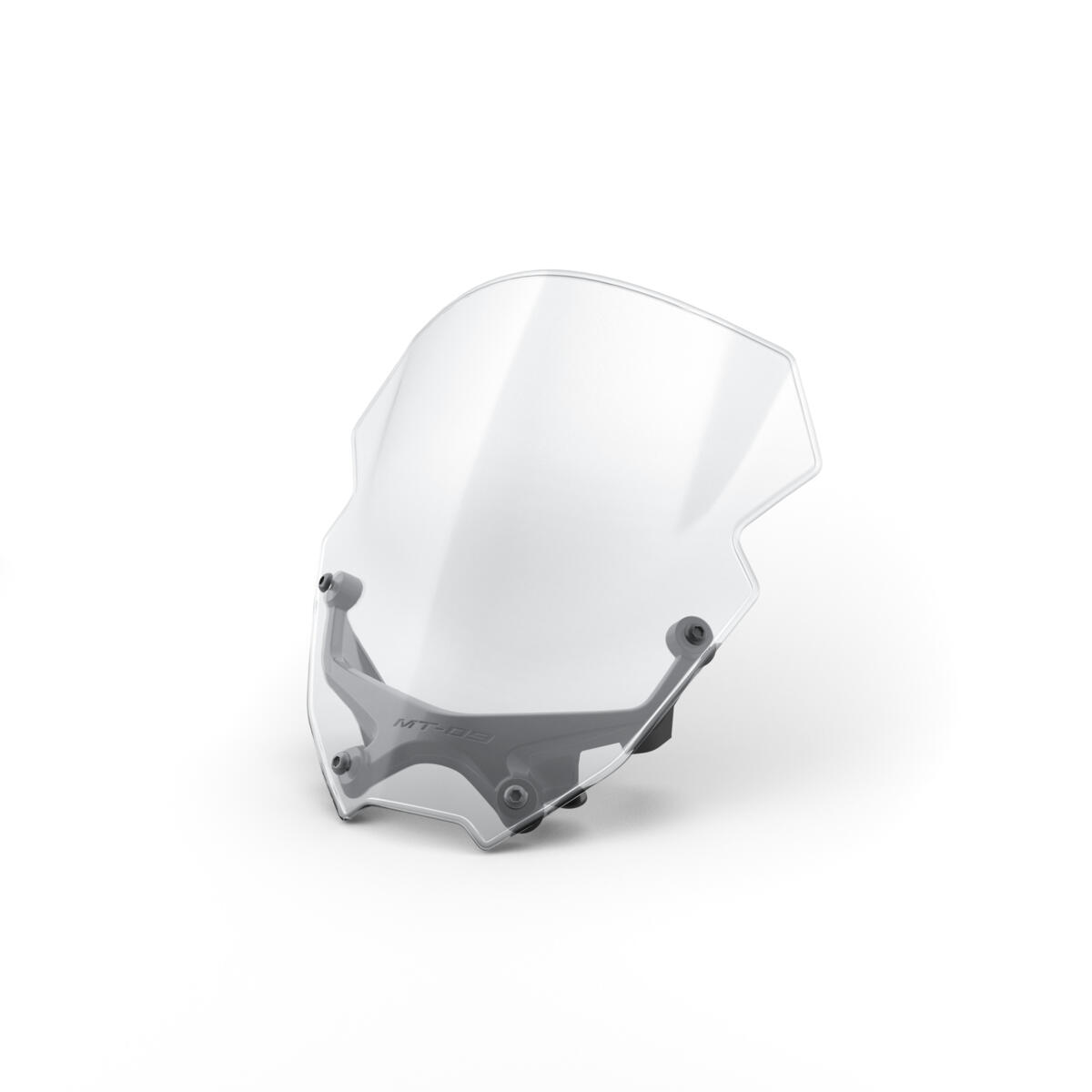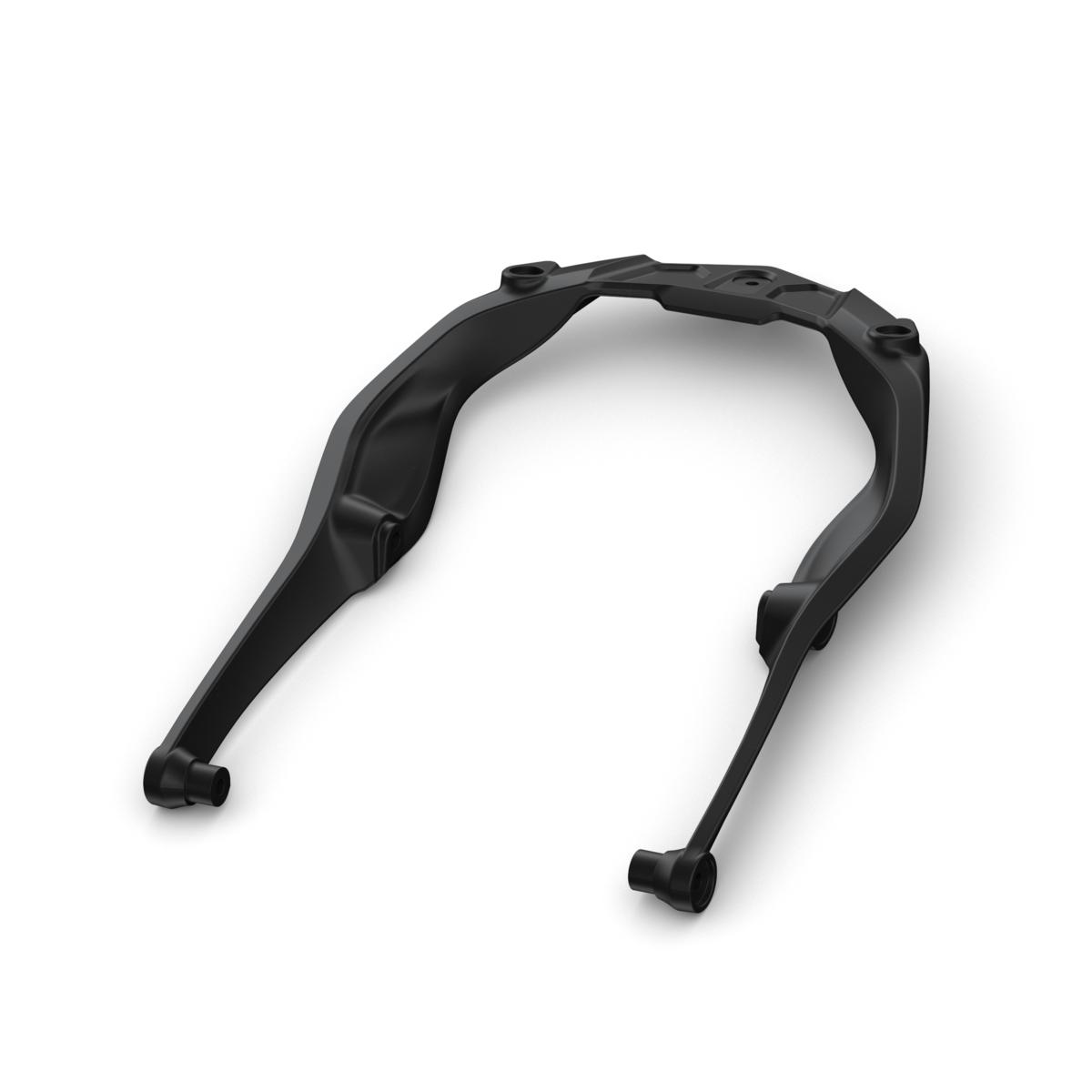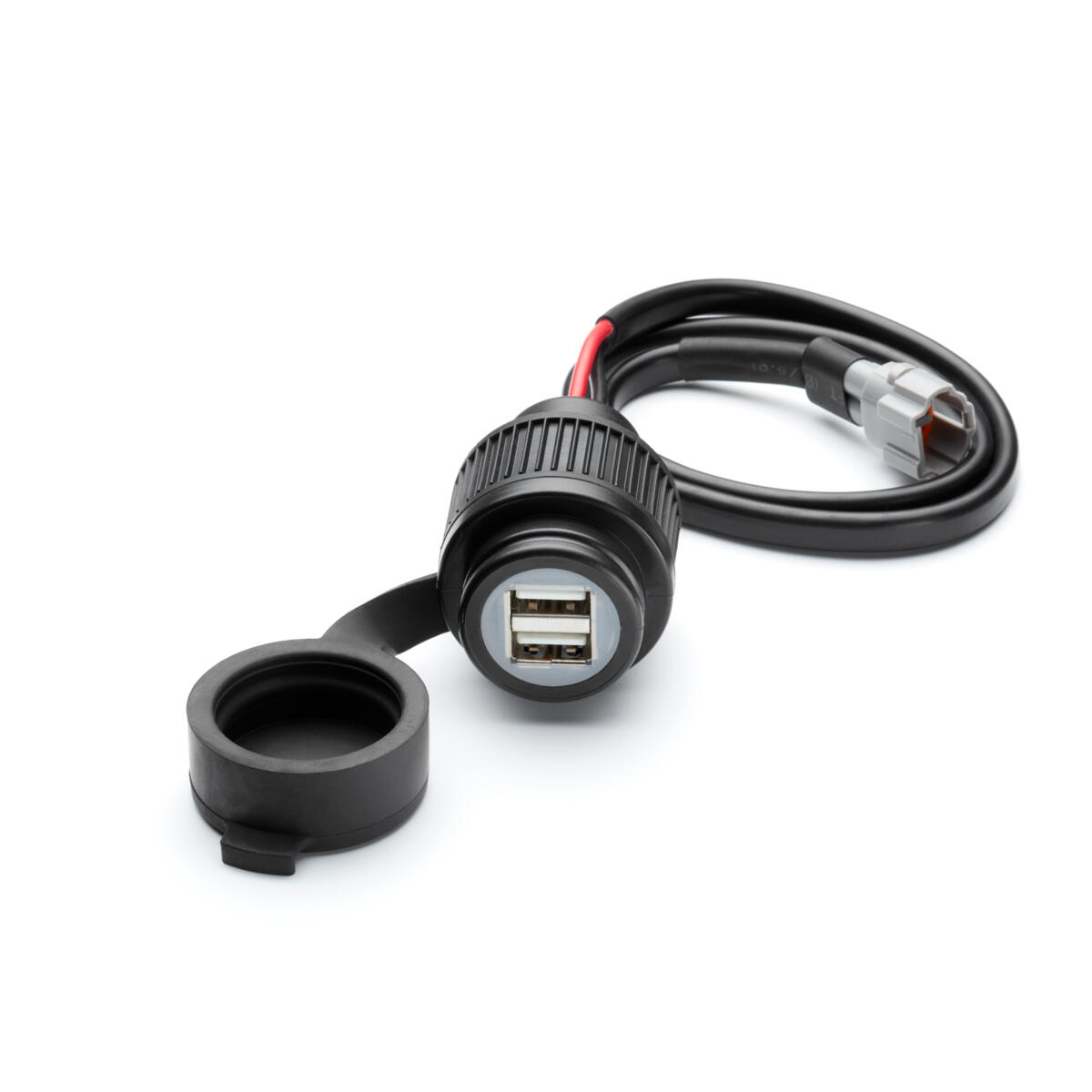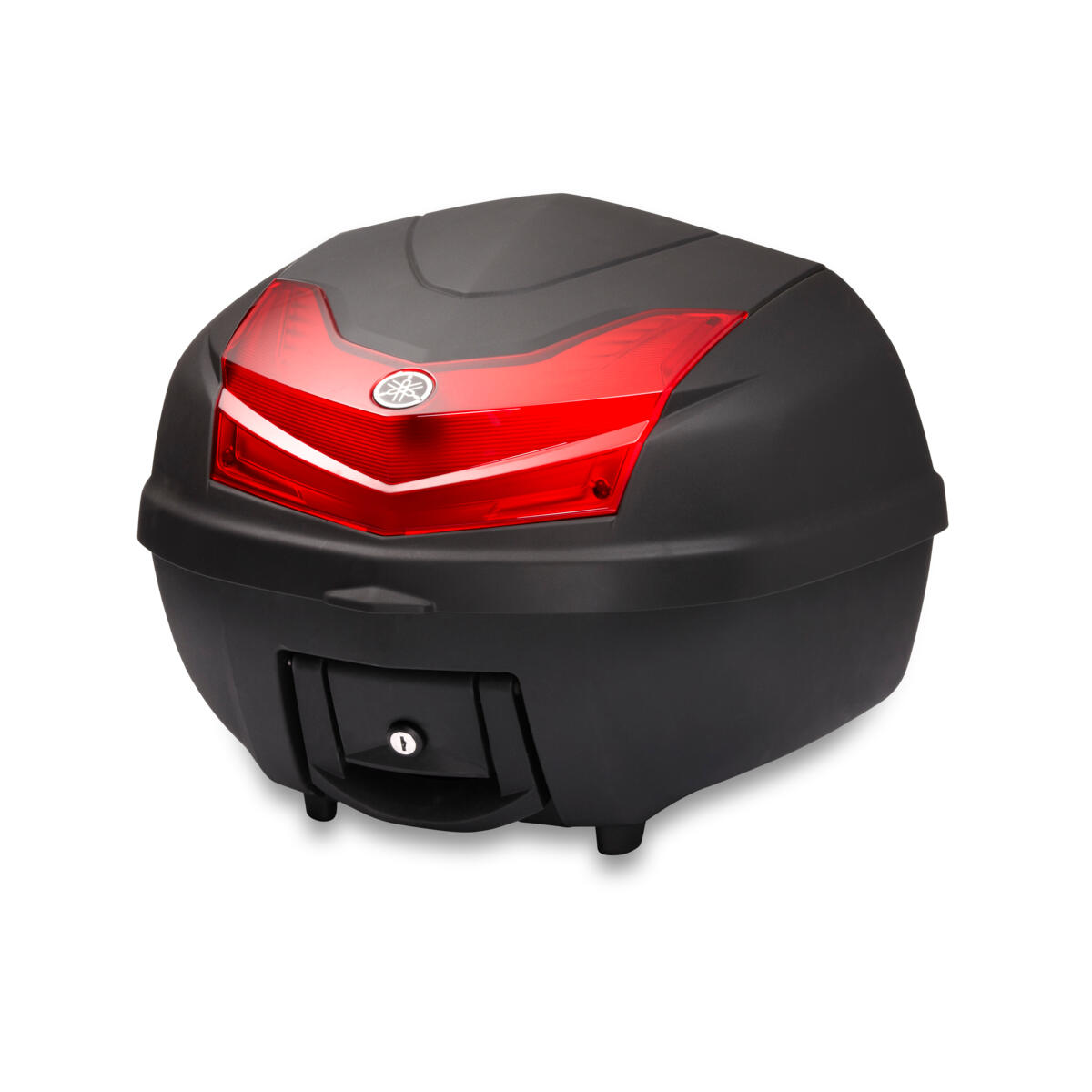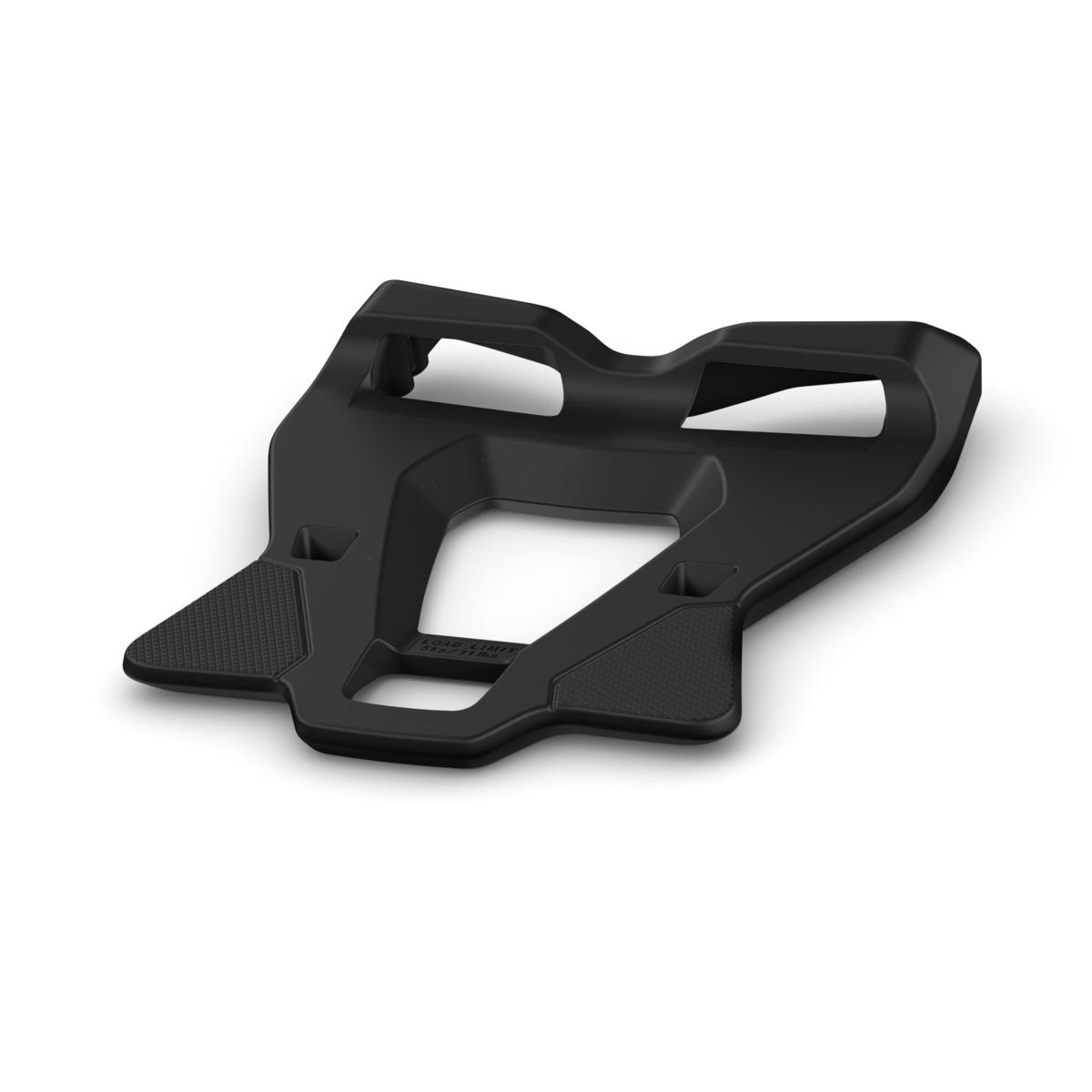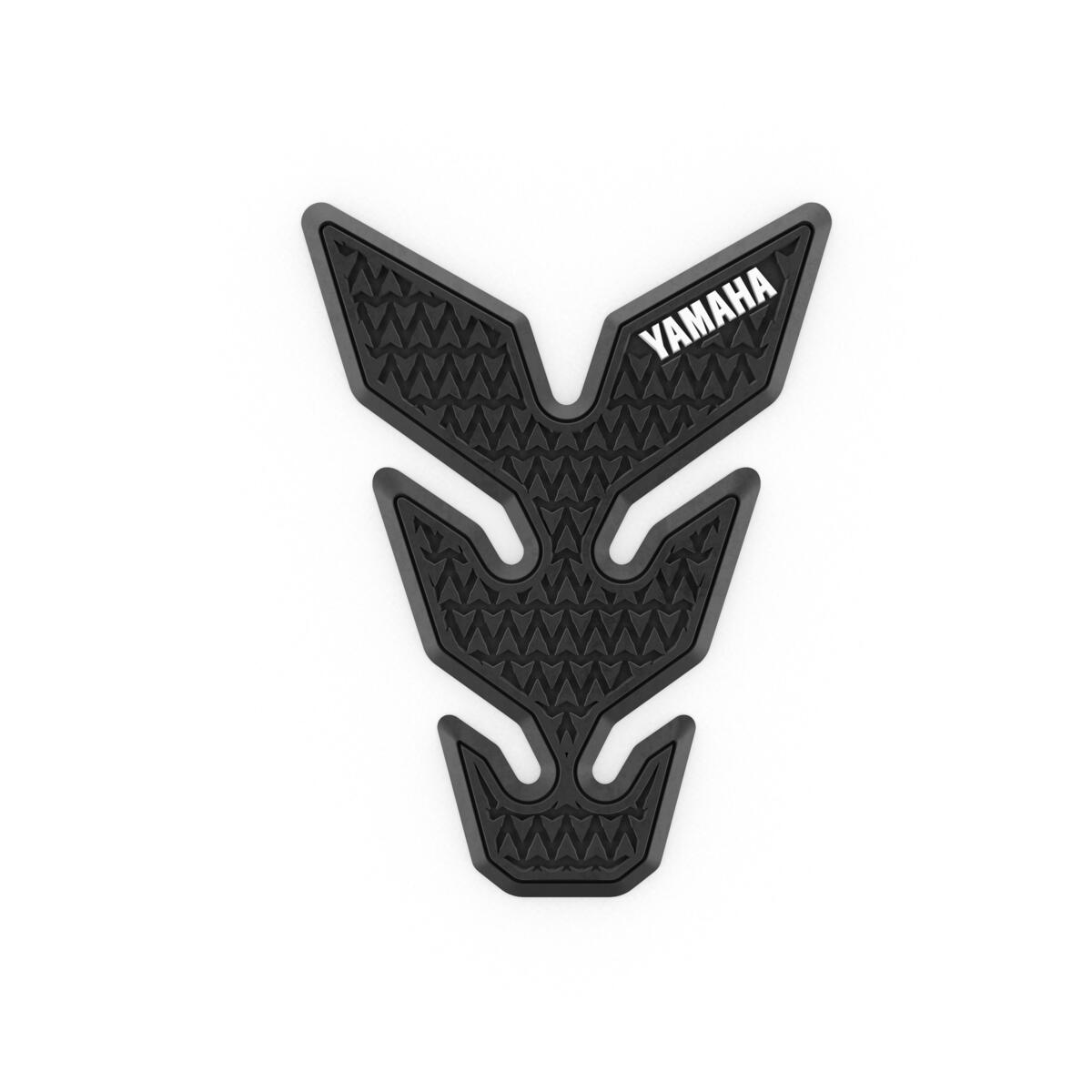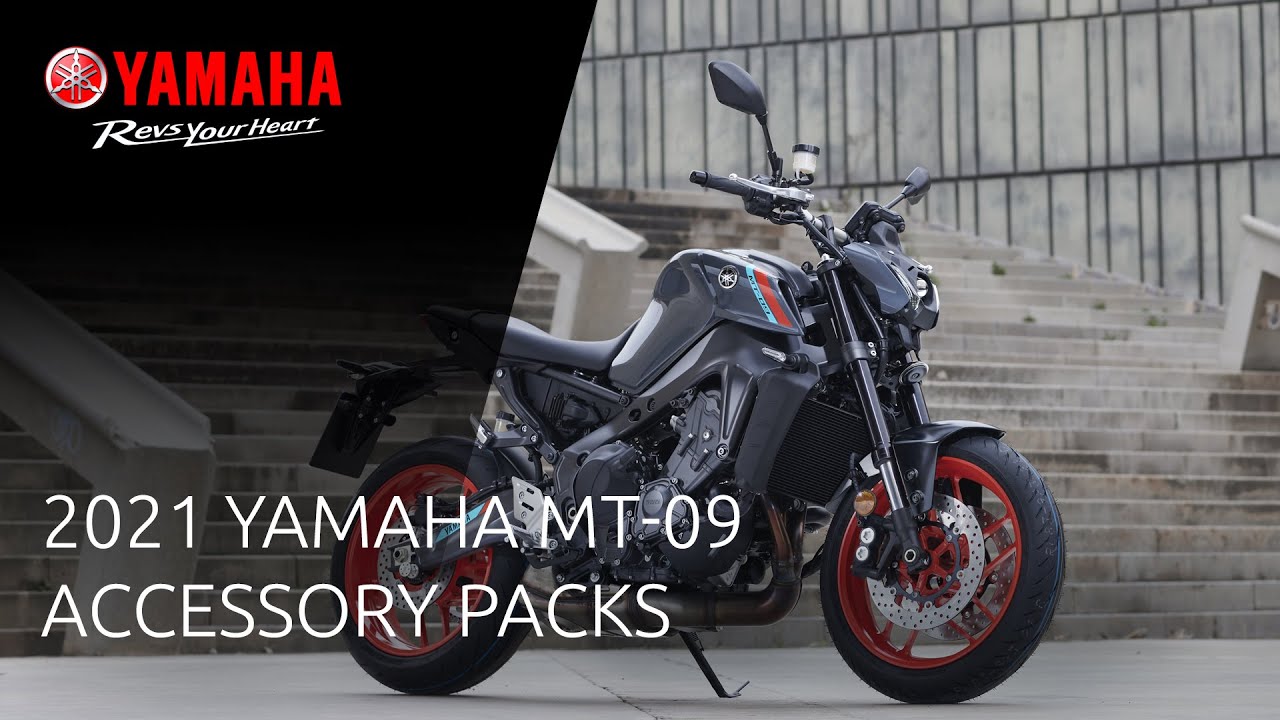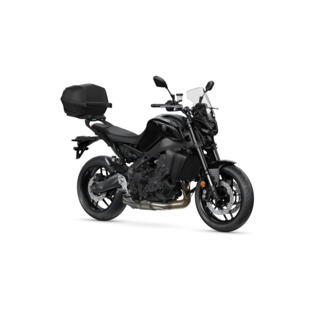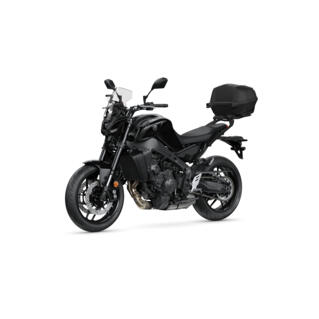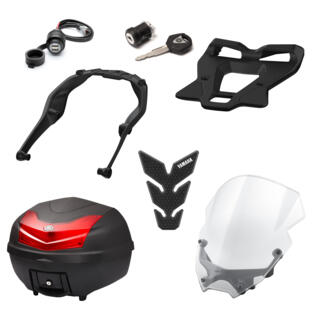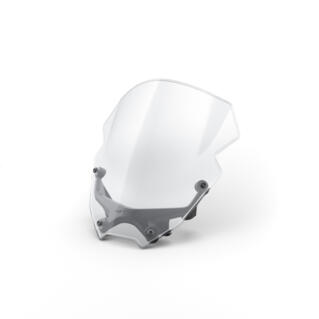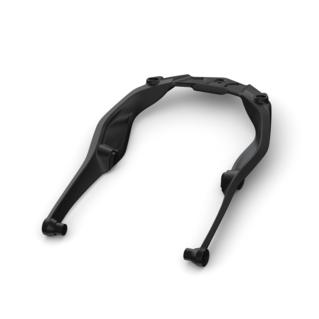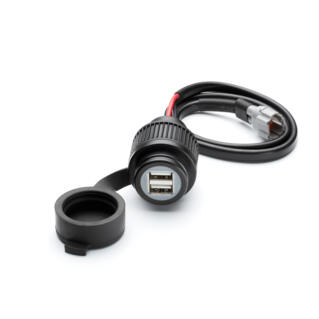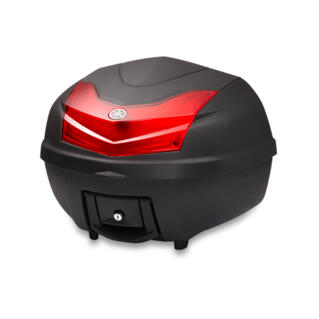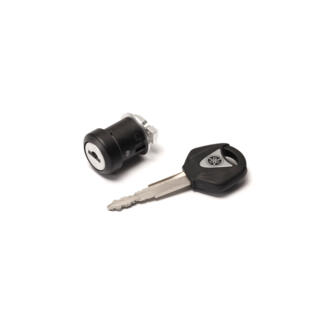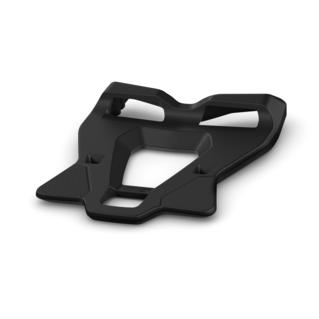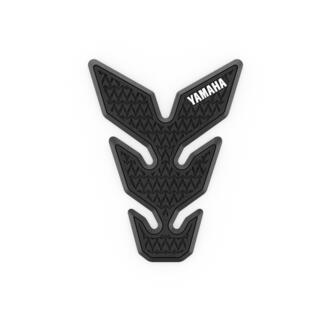 Ovu si stavku već dodao. U svojoj košarici za kupnju možeš prilagoditi količinu.
Opcijski dijelovi
Više opcijskih dijelova je dostupno da bi lakše ugradili artikl na vaš . Želite li dodati navedene dijelove u košaricu?
Odabrani opcijski dijelovi: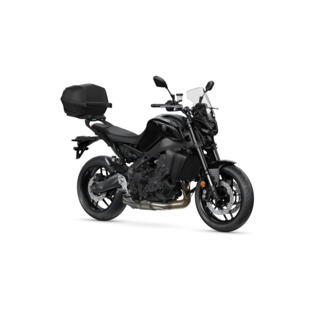 MT-09 gradski paket
b7n-furbn-00-00
Opcijski dijelovi koji će biti dodani
Nastavi
Proizvod je dodan u tvoju košaricu
This item is not compatible with the Yamaha you selected.
There are no required parts.
Potražite svoj Yamaha model
Nema rezultata
Odaberi model
Nema rezultata
Select a Yamaha model to see if there are required parts.
NO_PARTS_FOR_SELECTED_UNIT
Odabrana Yamaha
Pojedinosti proizvoda

Bilo da se radi o svladavanju zavoja, brzoj vožnji autocestom ili kretanju gradskim prometom, MT-09 sve to može podnijeti. To je vrsta motocikla koja se prilagođuje gotovo svakoj situaciji – a Gradski je paket oblikovan za dodatnu svakodnevnu praktičnosti bez ugrožavanja legendarne agresivnosti modela Hyper Naked.

Vozeći tijekom cijele godine, cijenit ćete dodatnu zaštitu od vjetra i vremenskih uvjeta koju pruža sportski vjetrobran – a prekrasno izrađen aluminijski stražnji nosač i gornji kofer od 39L pružaju izdašnu nosivost za rad ili igru.
Obloge spremnika goriva štite boju od svakodnevnog habanja, a USB utičnica omogućuje pokretanje i punjenje navigacijskih uređaja i mobilnih telefona kako biste uvijek bili povezani i imali nadzor!