Podijelite pustolovinu
Opremljen sjedalima s visokim naslonom namijenjenima za 2 odrasle osobe, ovaj model predstavlja jedan od najudobnijih načina za izlazak na teren. Kompaktan okvir pruža iznimnu okretnost i upravljivost – a snažni agregat s dva redna cilindra zapremine 850 ccm proizvodi obilje okretnog momenta za jednostavno upravljanje pri malim brzinama na tehnički zahtjevnom terenu.
Wolverine X2 Alu opremljen je uglađenim prijenosom Ultramatic i pogonskim sustavom On-Command s 2WD/4WD/blokadom diferencijala i pruža vam više samopouzdanja i kontrole!
Kratki pregled
Yamaha 2-seat Side By Side
Nove razine mogućnosti, udobnosti i samopouzdanja
Tackle toughest terrain with SE Piggy back shocks
Idealan za slobodno vrijeme i lagane gospodarske primjene
Kompaktan i pokretan okvir, nisko težište
Snažan redni dvocilindrični agregat zapremine 850 ccm
Svestranost za sve terene
Tih, uglađen i udoban
Čvrst, izdržljiv i prilagodljiv
Idealan za nove i iskusne korisnike
Dobra nosivost i kapacitet vuče
Ukupne značajke i tehničke specifikacije
Wolverine X2 R-Spec Alu
Kompaktni okvir s kratkim međuosovinskim razmakom modela Wolverine X2 Alu izrađen je za savladavanje tehnički zahtjevnog terena s potpunim samopouzdanjem. Visina od tla i geometrija vozila kombiniraju osjećaj stabilnosti s vrhunskim sposobnostima na terenu.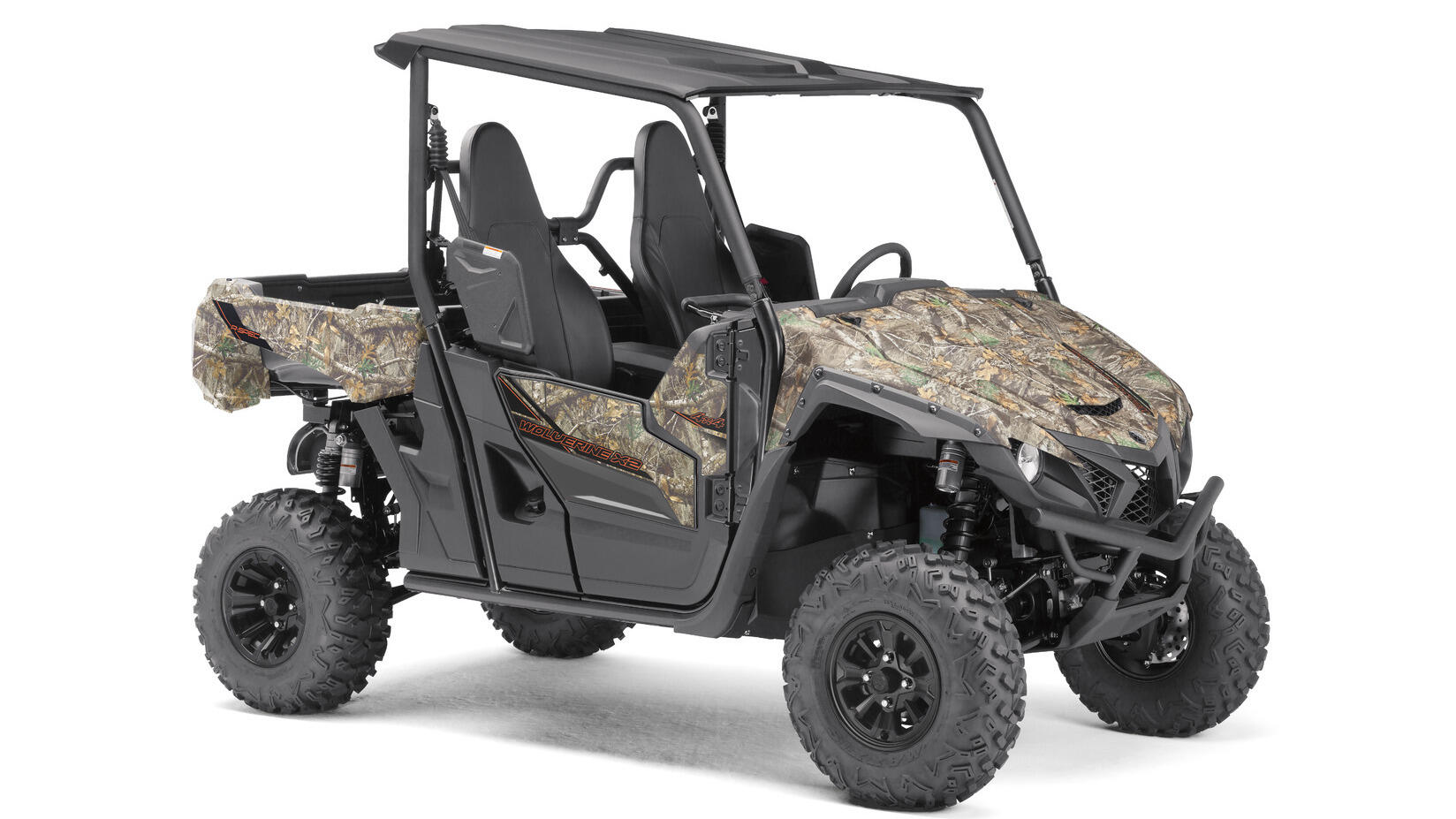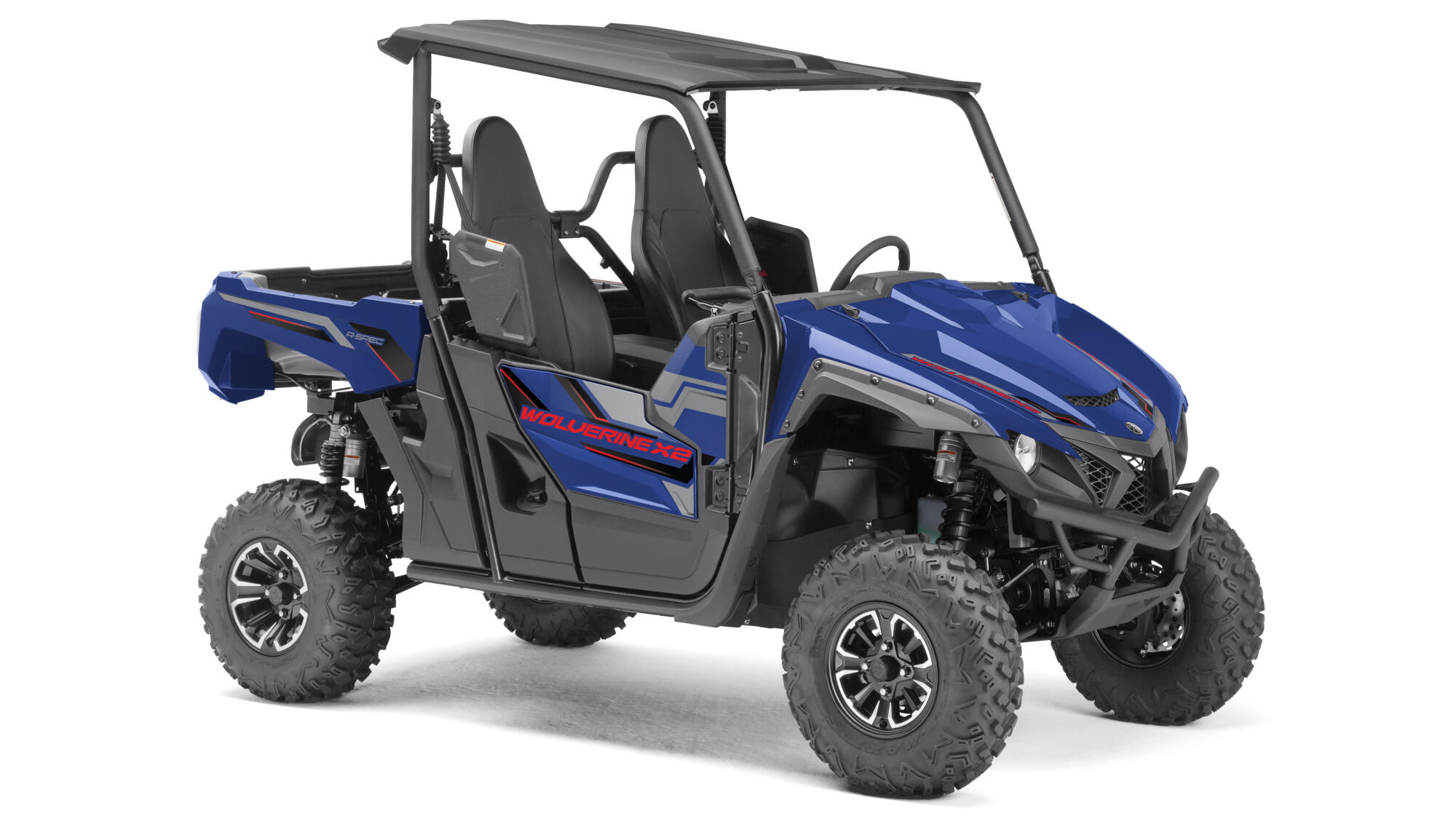 Ovu si stavku već dodao. U svojoj košarici za kupnju možeš prilagoditi količinu.
Proizvod je dodan u tvoju košaricu
This item is not compatible with the Yamaha you selected.
There are no required parts.