Funkcionalnost i izdržljivost za sve vrste terena.
Prostrani raspored s 3 sjedala i ravnim podom uvijek će vama i vašim kolegama osigurati ugodnu i sigurnu vožnju. Ovjes s dvostrukim ramenima spreman je podnijeti i najizazovnije terene – dok ležište za teret, koje se može nagnuti, ima dimenzije za prijevoz europaleta i može prenijeti teret težine do 272 kg.
Opremljen pogonskim sustavom On-Command® s pogonom na 2 ili 4 kotača tj. s pogonom na 4 kotača uz mogućnost blokade diferencijala, model Viking s 3 sjedala pogonjen agregatom zapremine 686 ccm visokog zakretnog momenta mogao bi biti vaše najbolje ulaganje do sada!
Kratki pregled
Udobna i prostrana konstrukcija s 3 sjedala
Snažan jednocilindrični agregat od 686 ccm visokog zakretnog momenta
Elektronsko ubrizgavanje goriva
Podesiv sustav pogona On-Command®
2WD, 4WD i 4WD s blokadom diferencijala
Elektroničko servo upravljanje za lakše rukovanje
Kabina s niskom razinom buke s ravnim podom
Nagibno ležište za teret s gumenim podmetačem za teške poslove
Ovjes s dvostrukom A-rukom sprijeda i straga
Jednostavno upravljanje, dobro postavljene komande
Položaj motora za lakši pristup
Robusna karoserija za dobru otpornost na oštećenja
Yamaha nudi mogućnosti homologacije kategorije "T", pa se za provjeru pojedinosti obratite lokalnom trgovcu.
Ukupne značajke i tehničke specifikacije
Viking EPS
Kad puno radite na otvorenom u teškim vremenskim uvjetima potrebni su vam najbolji alati. Stoga smo osmislili model Viking koji će vam olakšati posao – i učiniti ga ugodnijim.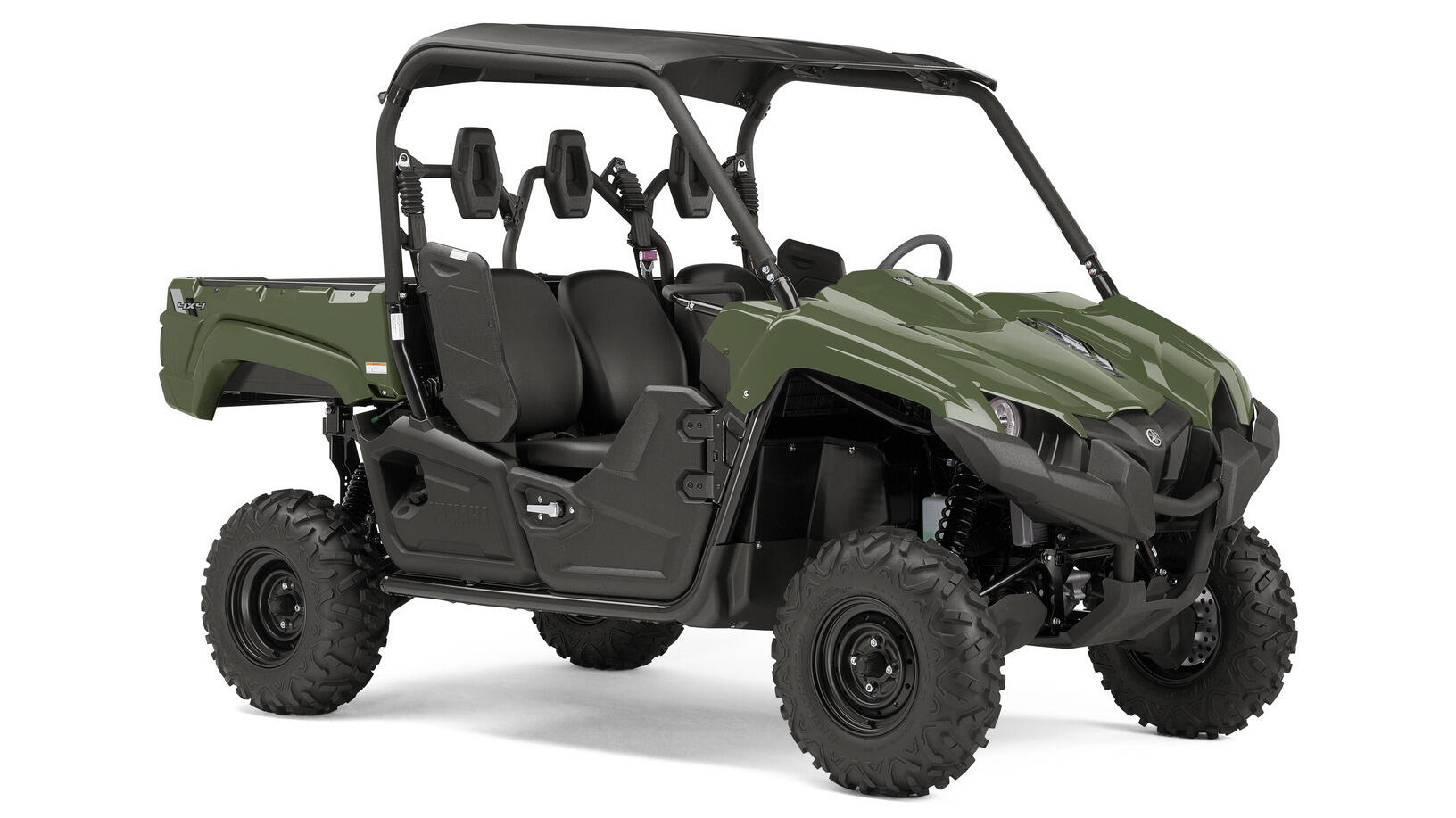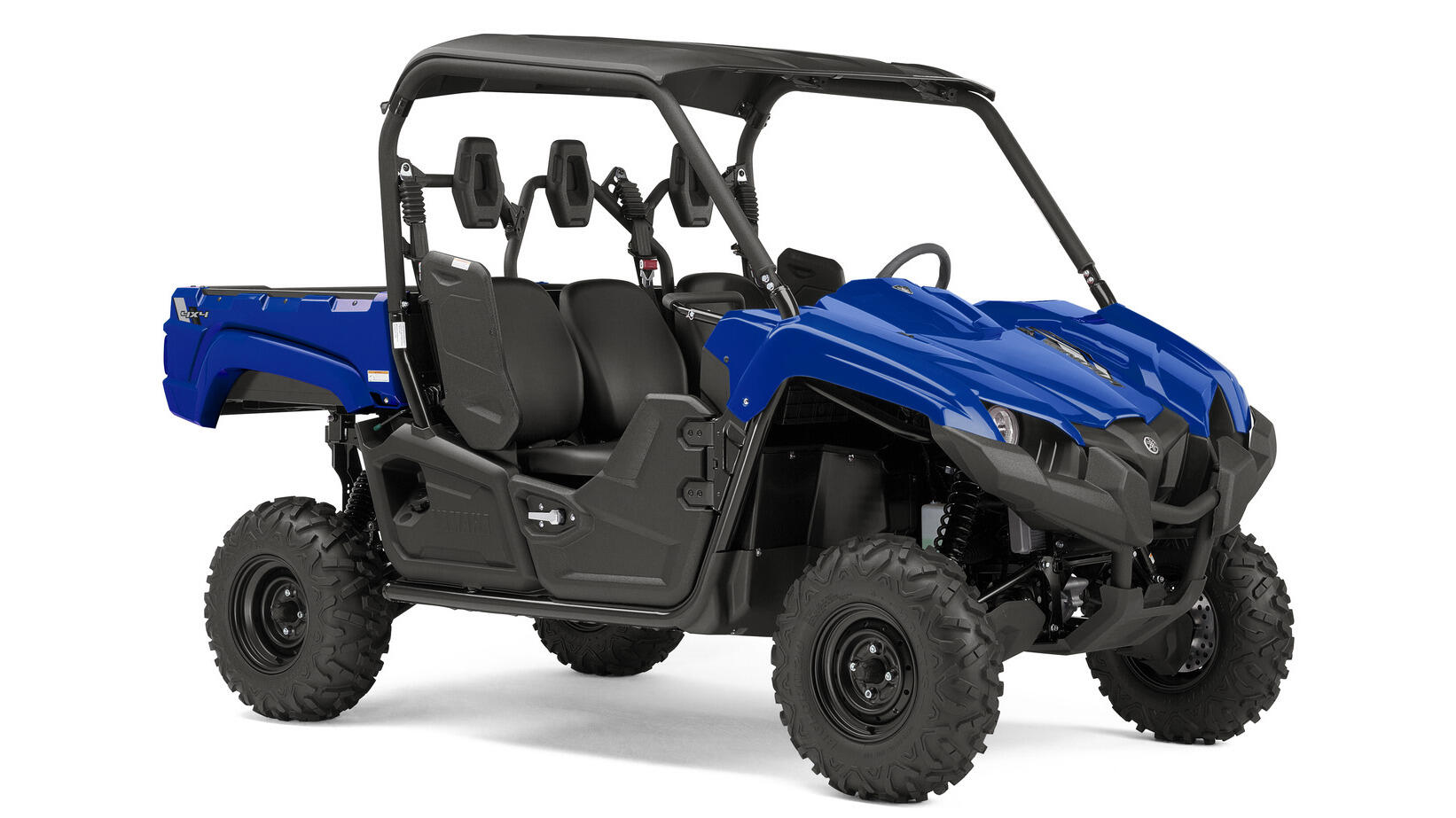 Ovu si stavku već dodao. U svojoj košarici za kupnju možeš prilagoditi količinu.
Proizvod je dodan u tvoju košaricu
This item is not compatible with the Yamaha you selected.
There are no required parts.