Sale
Novi
GYTR® ATV filtar zraka visokog protoka
Ovu si stavku već dodao. U svojoj košarici za kupnju možeš prilagoditi količinu.
Opcijski dijelovi
Više opcijskih dijelova je dostupno da bi lakše ugradili artikl na vaš YFM700R SE. Želite li dodati navedene dijelove u košaricu?
Odabrani opcijski dijelovi: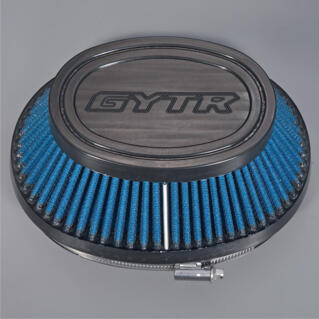 GYTR® ATV filtar zraka visokog protoka
gyt-1s395-01-00
Opcijski dijelovi koji će biti dodani
Nastavi
Proizvod je dodan u tvoju košaricu
This item is not compatible with the Yamaha you selected.
There are no required parts.
Pojedinosti proizvoda

Filtrira prljavštinu bez smanjenja protoka zraka ili gubitka energije, uz manje održavanje u prašnjavim uvjetima.