Vrhunski luksuz i stil
Pogonjen iznimno učinkovitim – a time i vrlo ekonomičnim – 4-taktnim agregatom, elegantni Drive² EFI radi tihom uglađenošću koju biste očekivali od Yamahe jedinice i nudi niz drugih značajki koje olakšavaju iznimno luksuzne i opuštajuće vožnje.
Sofisticiranom konstrukcijom i dizajnom, a da ne spominjemo jedinstvenu udobnost koju nudi neovisni prednji ovjes, model Drive² EFI predvodi na polju razvoja vozila za golf. Zato je ono tako omiljeno igračima i operaterima terena diljem svijeta.
Kratki pregled
Čist, nečujan i ekonomičan 4-taktni EFI agregat
Elegantan i suvremen oklop i upečatljive boje
Prostrana automobilska instrumentna ploča s izdašnim spremištem
Udobnost, prostranost i prostor za noge najbolji u klasi
Udoban, siguran i neovisan prednji ovjes
Lagano i čvrsto podvozje HybriCore
Uljni sustav bez filtra koji nije zahtjevan za održavanje
Najveće, najudobnije oblikovano sjedalo u industriji
Veliko i sigurno spremište za pohranu torbe za golf i prostrana košara za pulover
Ukupne značajke i tehničke specifikacije
Drive² EFI
Svaka pojedinost modela Drive2 EFI dizajnirana je kako bi se vozaču omogućilo jednostavno kretanje terenom. Zaporno kvačilo ima niske troškove održavanja uz najbolje performanse penjanja uz brijeg u industriji. Precizno upravljanje i ovjes osigurava čvrsto prianjanje. Čak su i luksuzna sjedala najveća u svojoj klasi.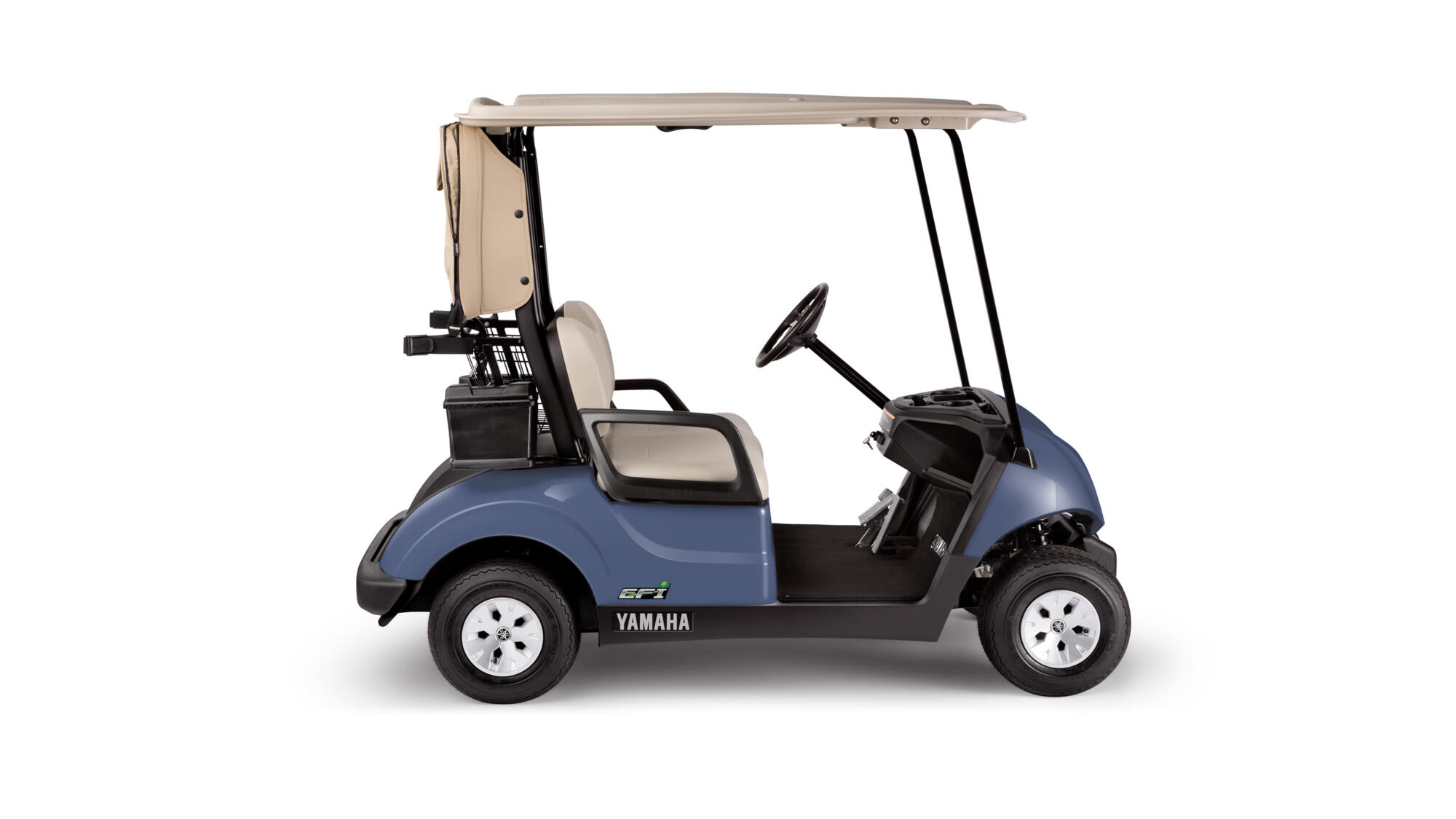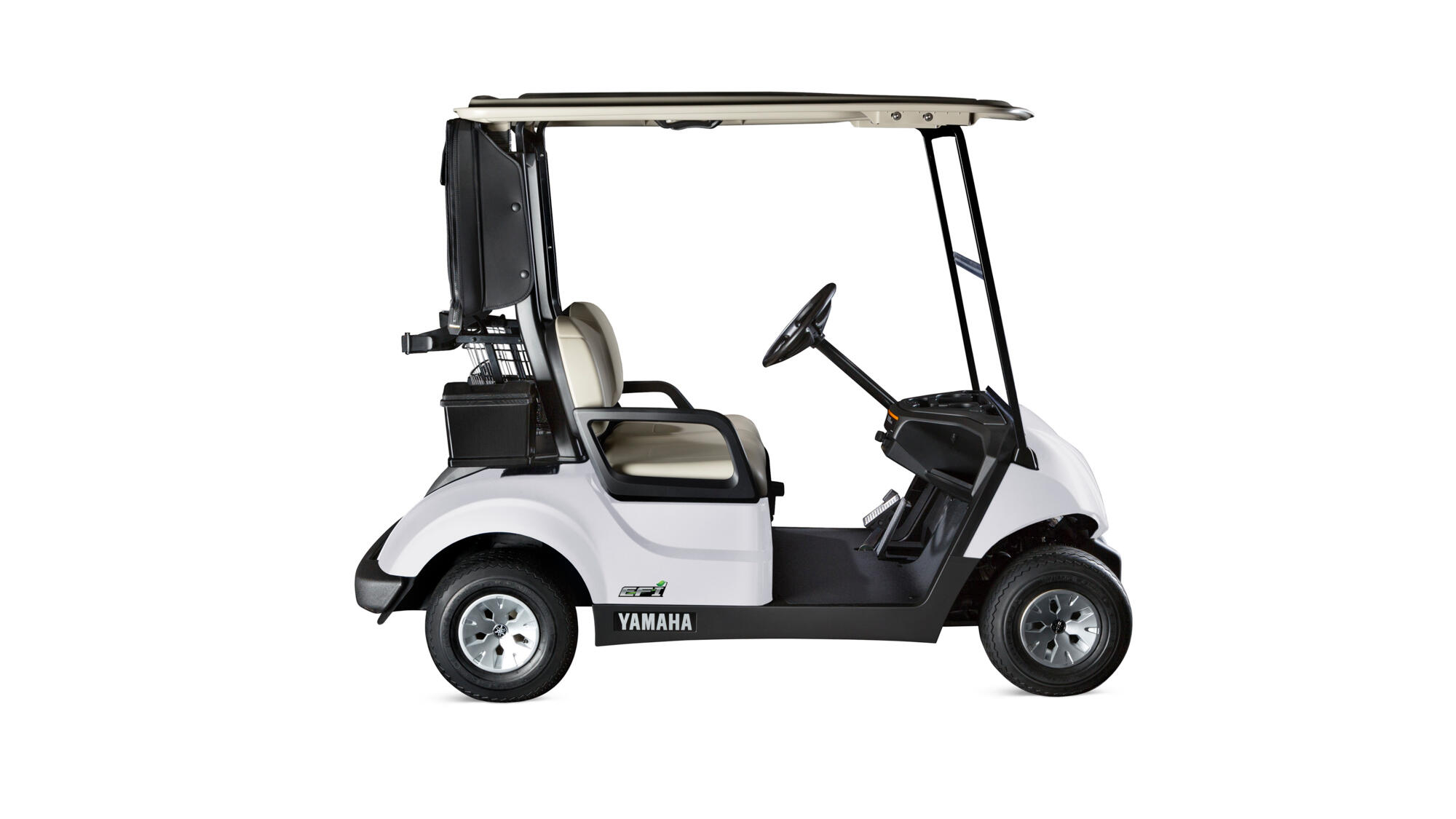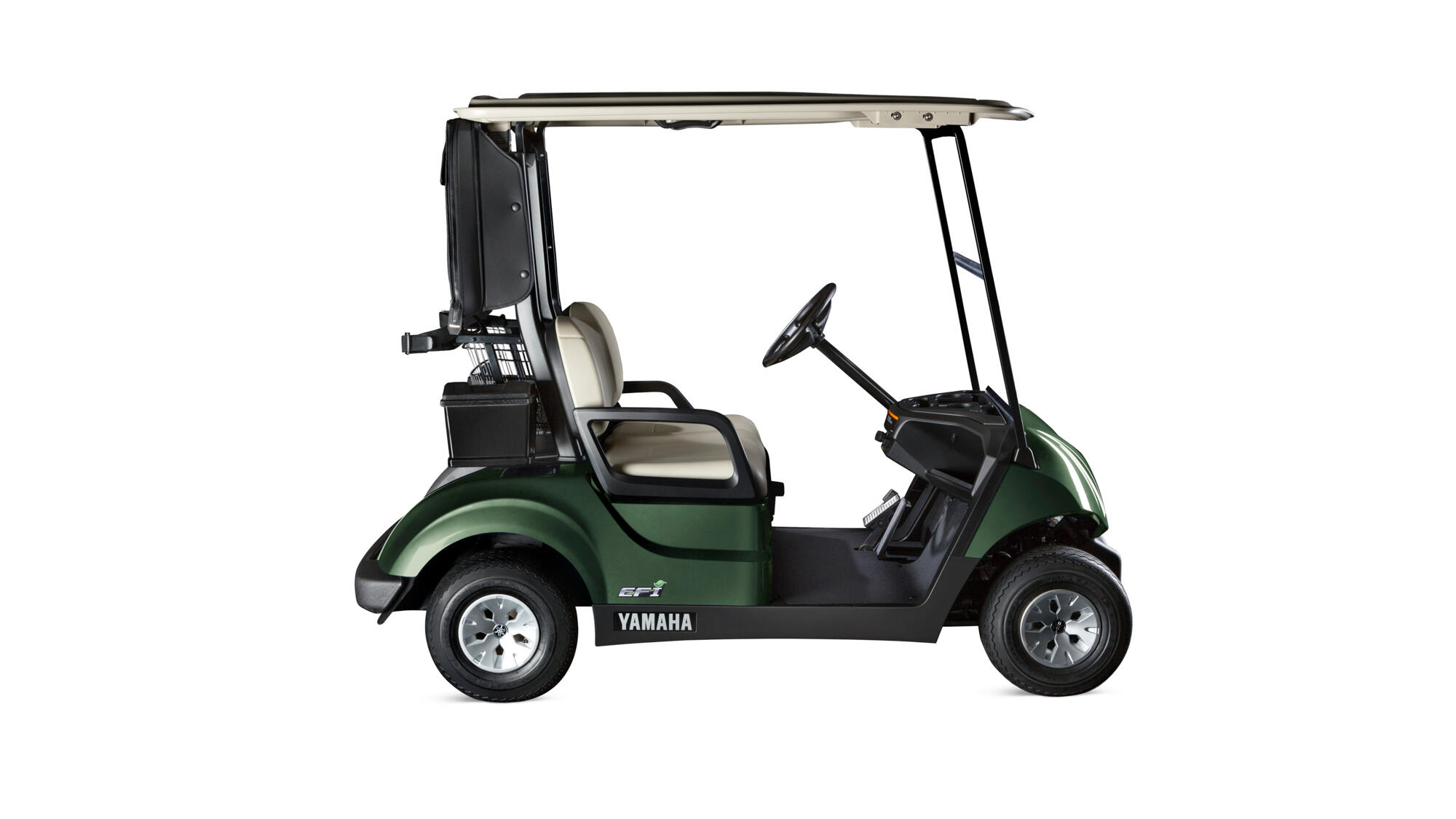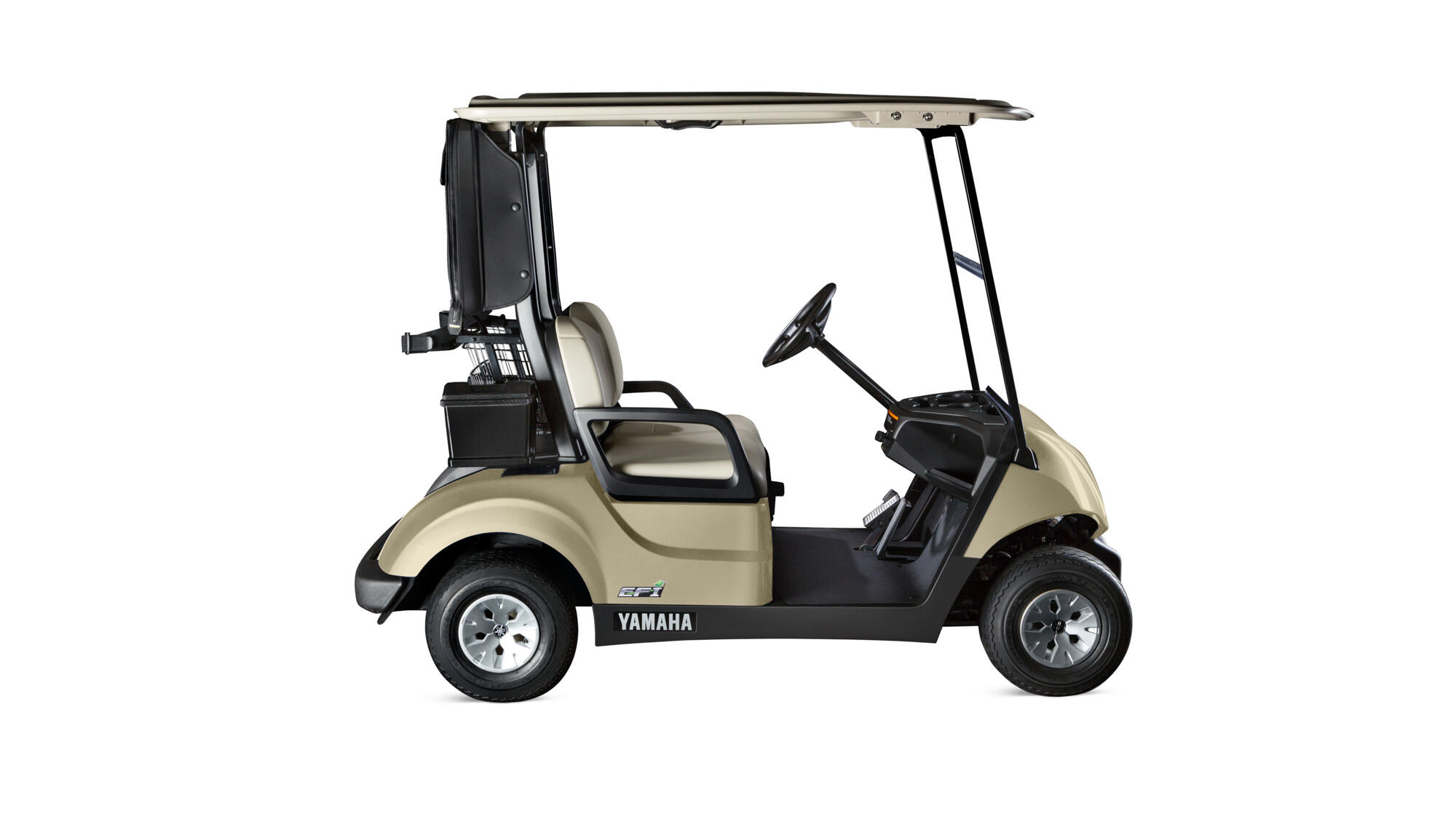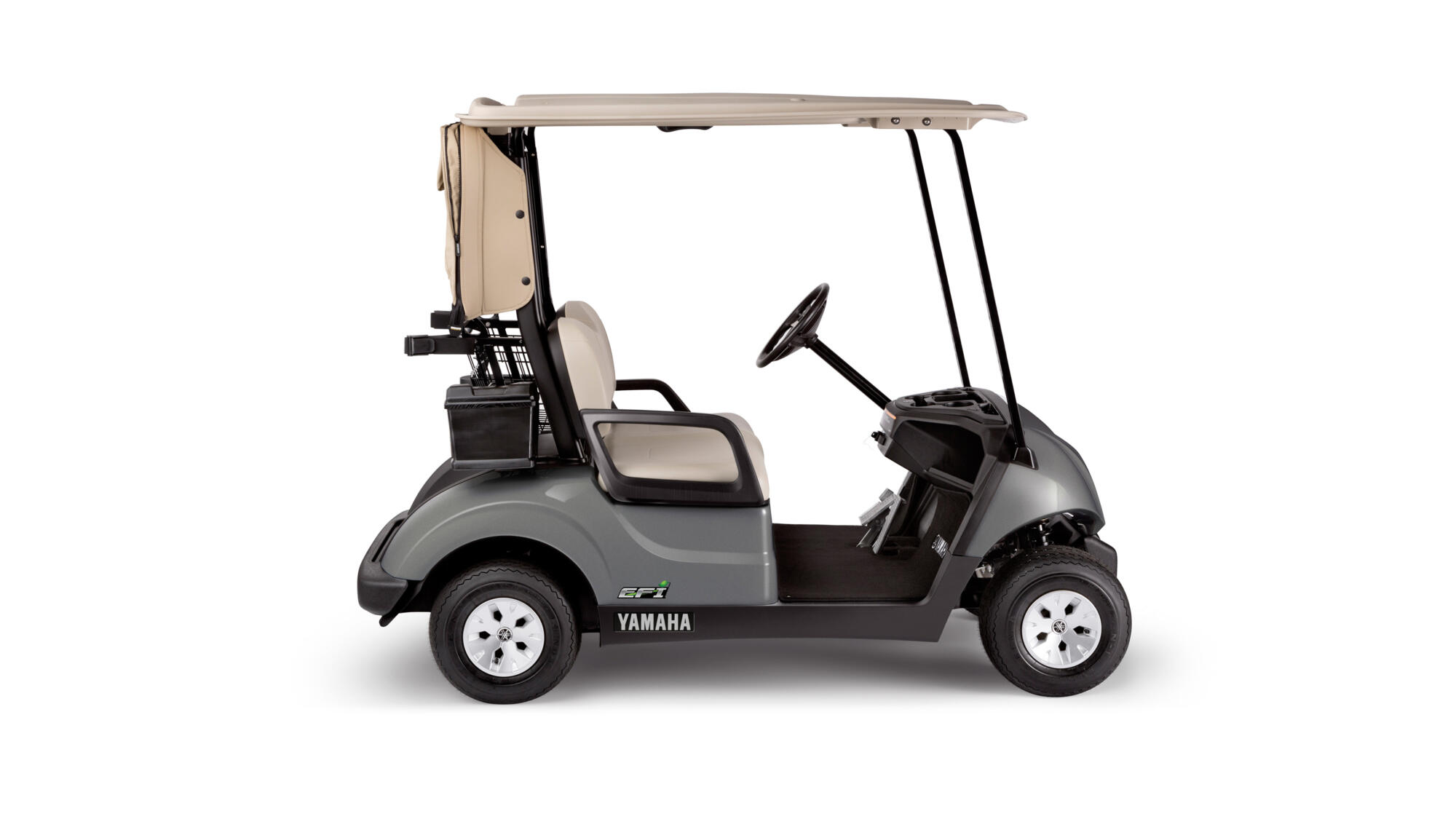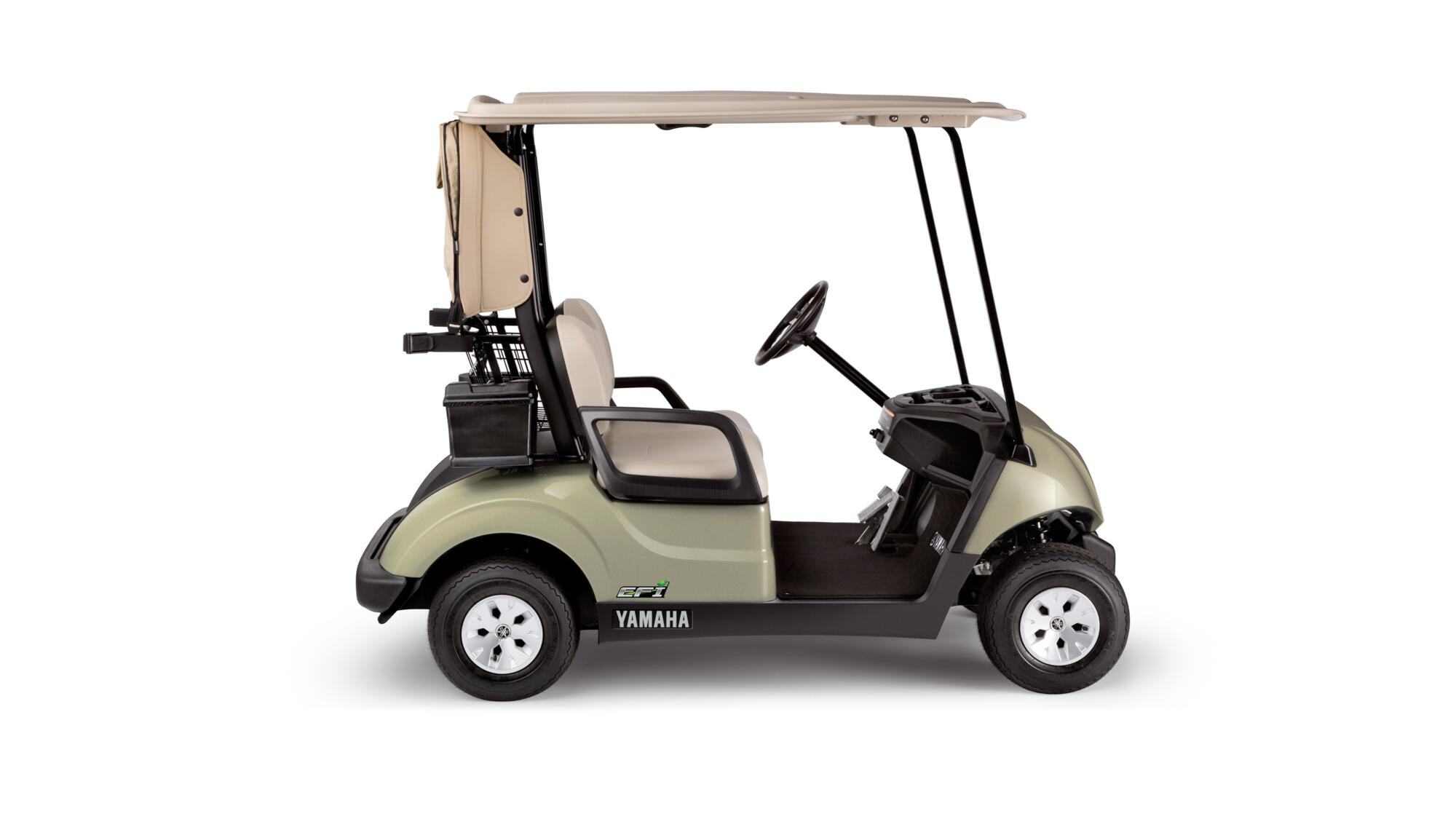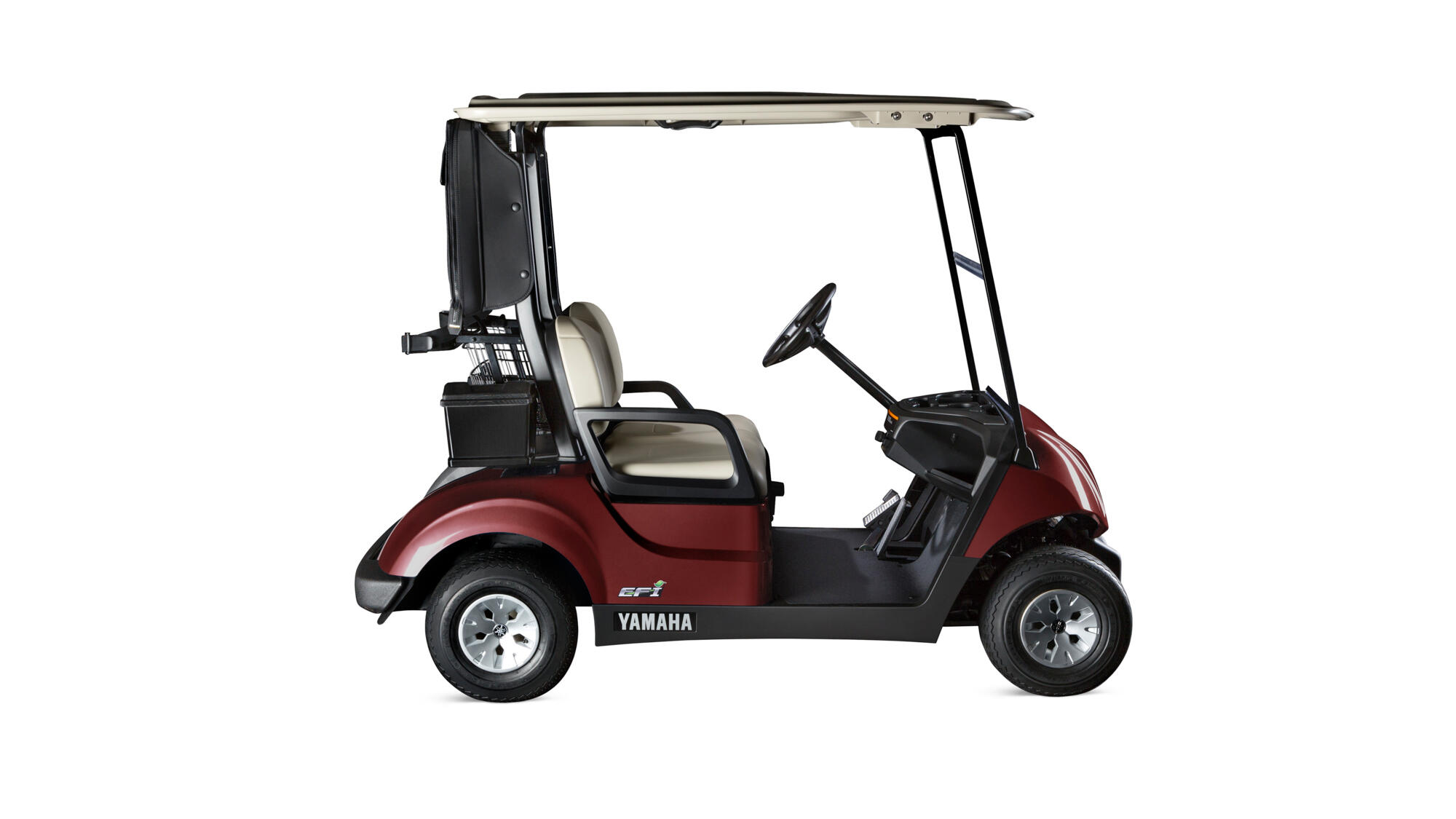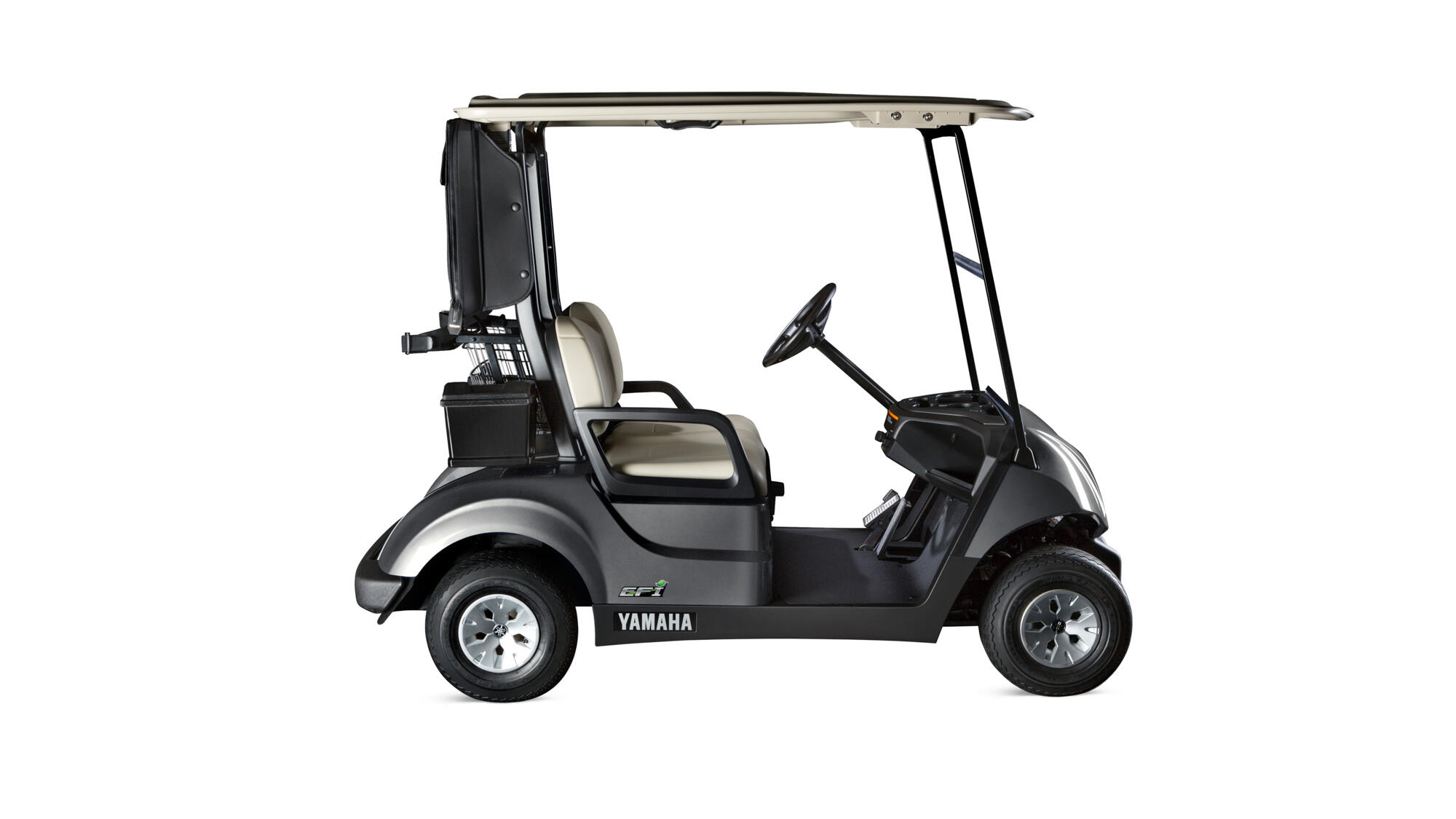 Ovu si stavku već dodao. U svojoj košarici za kupnju možeš prilagoditi količinu.
Proizvod je dodan u tvoju košaricu
This item is not compatible with the Yamaha you selected.
There are no required parts.