Od sada lakši, tiši i još snažniji.
Naša najnovija 4-taktna tehnologija obuhvaća motor sa 16 ventila i jednostrukom bregastom osovinom (SOHC) koji pruža živahno ubrzanje, napredne sustave usisa i ispuha i jedinstveno elektroničko ubrizgavanje goriva (Electronic Fuel Injection, EFI) u više točaka te osigurava nedostižne performanse
Mnoštvo praktičnih značajki – uključujući PrimeStart™, alternator velike snage, digitalne mrežne mjerače i sustav Power Trim & Tilt – pruža osjećaj da uvijek imate potpunu kontrolu.
Kratki pregled
EFI za čistu, tihu učinkovitost i ekonomičnost
Konstrukcija motora sa 16 ventila povećava performanse
Kompatibilno s digitalnim mrežnim mjeračima tvrtke Yamaha
PrimeStart™ sustav za jednostavno pokretanje
Funkcija panulanja – promjenjiv broj o/min
Sustav Power Trim & Tilt širokog raspona
Sustav Yamaha Customer Outboard Protection (Y-COP) u opciji
Dodatni sustav Tilt Limiter
Otpor ručke kormila mijenja se jednim pokretom (kod modela s ručkom)
Snažni alternator od 35 A
Pogon za plitku vodu za vožnju u blizini obale
Sustav za ispiranje svježom vodom
Ukupne značajke i tehničke specifikacije
80hp
Neovisno o tome uživate li u uzbudljivim vodenim sportovima ili se više volite odmarati na svome plovilu, odaberite motor s kojim ćete maksimalno iskoristiti vrijeme na vodi.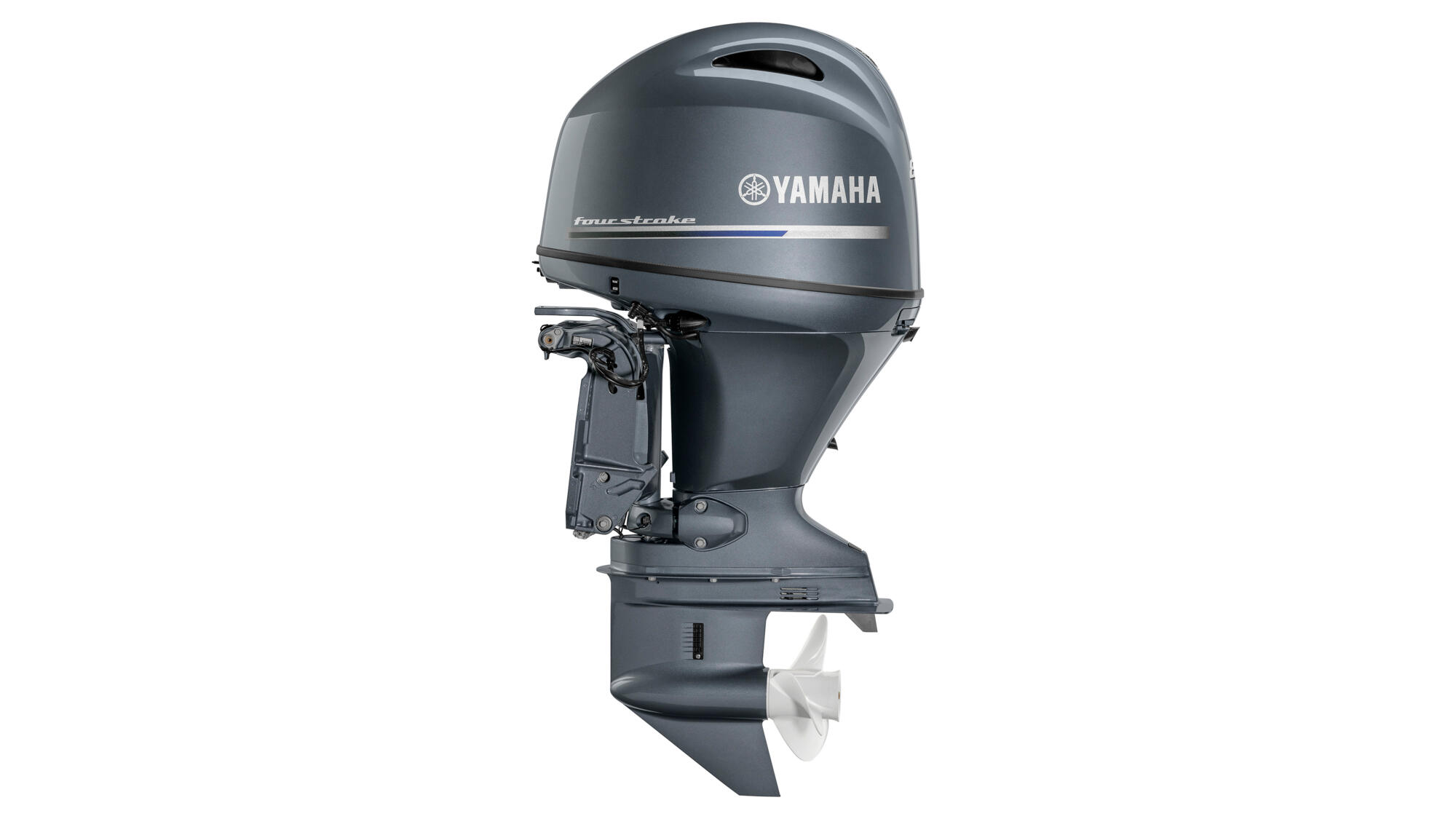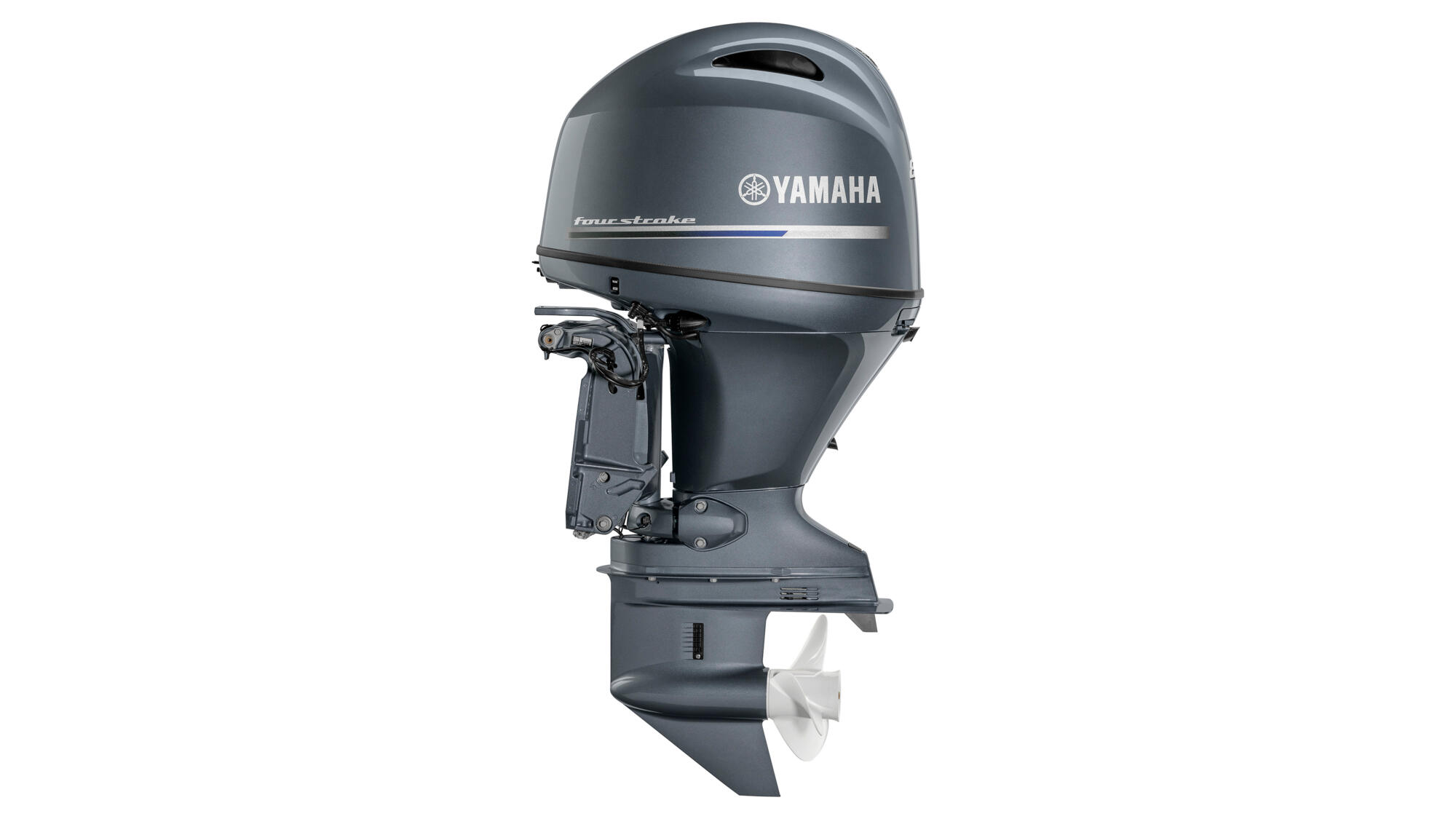 Ovu si stavku već dodao. U svojoj košarici za kupnju možeš prilagoditi količinu.
Proizvod je dodan u tvoju košaricu
This item is not compatible with the Yamaha you selected.
There are no required parts.