Vrhunska učinkovitost.
Sada je dostupan sa sustavom Steer by Wire i bez njega. Potpuno novi V6 od 300 konjskih snaga pruža sjajno ubrzanje i najveću brzinu koja podiže adrenalin, zajedno s Yamahinim opredjeljenjem za isporuku proizvoda koji spajaju tehnologiju, stil, poboljšanu pouzdanost i nevjerojatnu snagu.
Uz V6 motore od 300 KS stiže niz novih Yamahinih ekskluzivnih značajki, uključujući digitalno električno upravljanje (DES), funkciju TotalTilt i povratni ispuh za poboljšanje potiska (TERE), što pruža još višu razinu svojstava ovih vrhunskih vanbrodskih motora.
Kratki pregled
Ugrađeno digitalno električno upravljanja (DES) u motorima sa sustavom Steer by Wire.
Neobvezno električno upravljanje koje se jednostavno postavlja na motore koji nisu opremljeni sustavom Steer by Wire (SBW) omogućuje poboljšanu uporabljivost.
TotalTilt™ s integriranim ograničenjem nagiba za lagani prijevoz na prikolici i praktičnost pri naginjanju.
Sustav povratnog ispuha za poboljšanje potiska (TERE) za izvanredan povratni potisak i nadzor pri manevriranju.
Elegantan, suvremen i lagan dizajn.
Vrhunski nosači motora za manju vibraciju i uglađeniju vožnju.
Nova i poboljšana donja jedinica: novi dijelovi, značajke dizajna i poboljšana izdržljivost.
Ukupne značajke i tehničke specifikacije
300hp V6
Model V6 uključuje tehnologiju promjenjivog zakretnog momenta bregastog vratila (VCT) kao standard, za snažnu učinkovitost u cijelom rasponu snage, koja mješavinu goriva i zraka u cilindrima prilagođuje savršenstvu. To znači da imate stalni, zapanjujući okretni moment od nule do vršne brzine.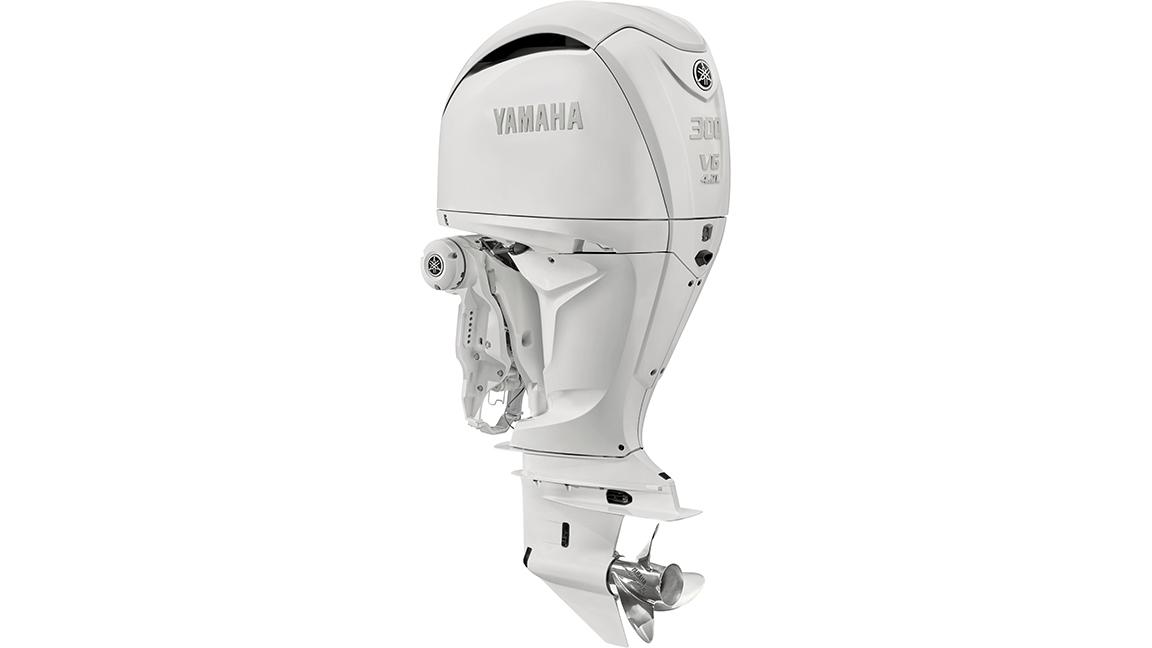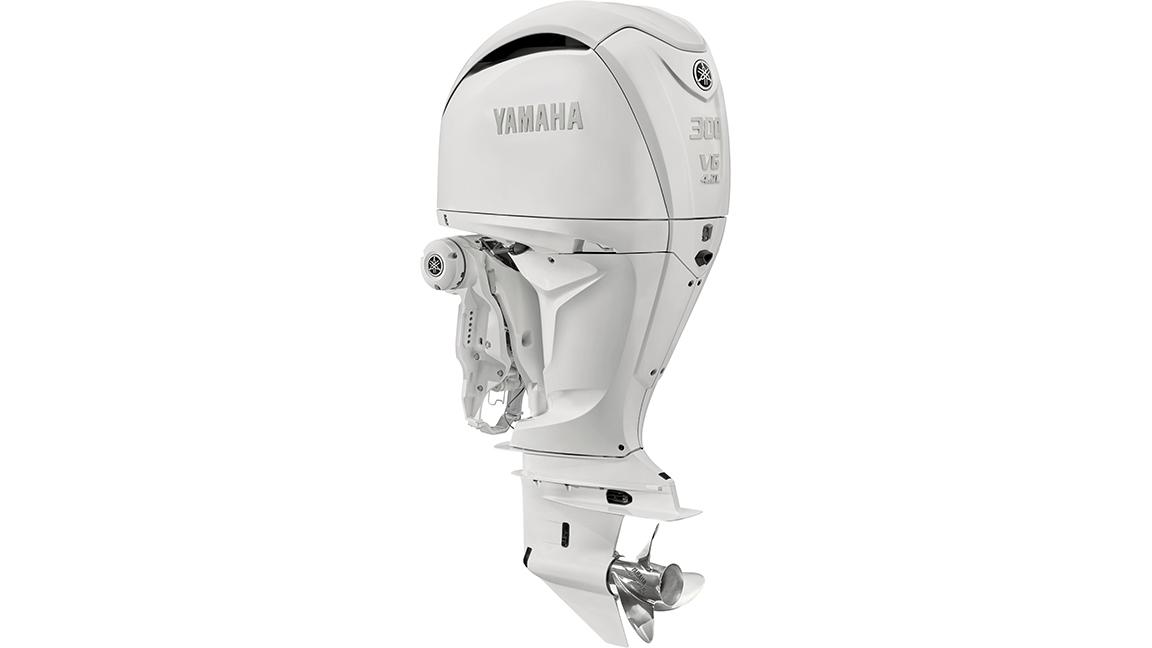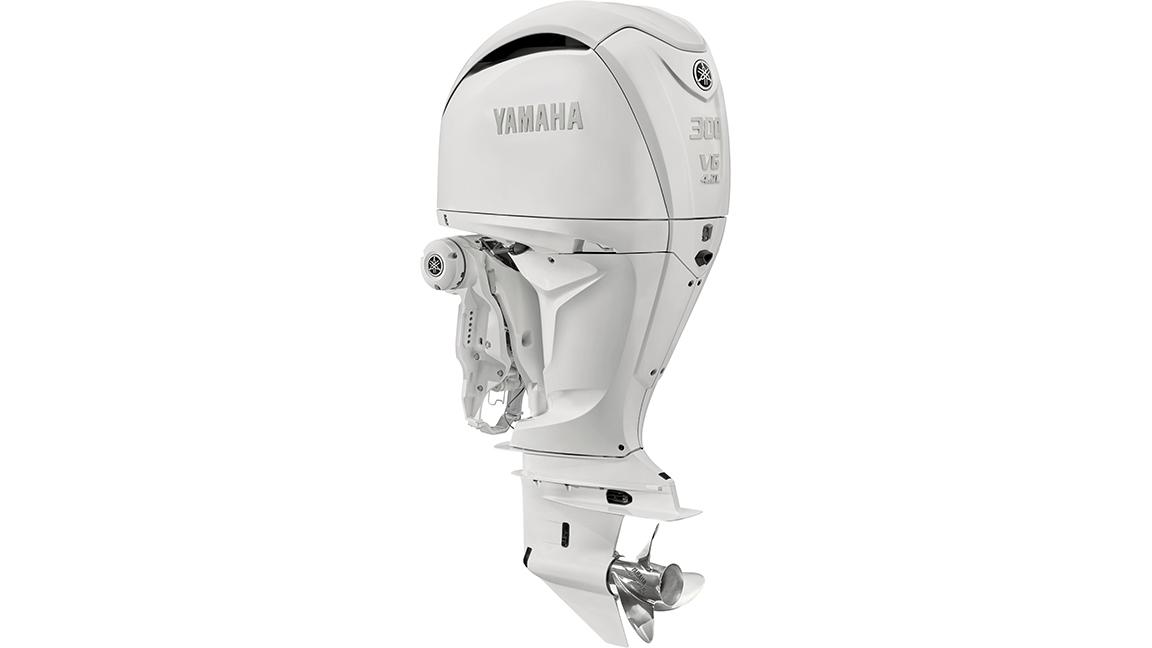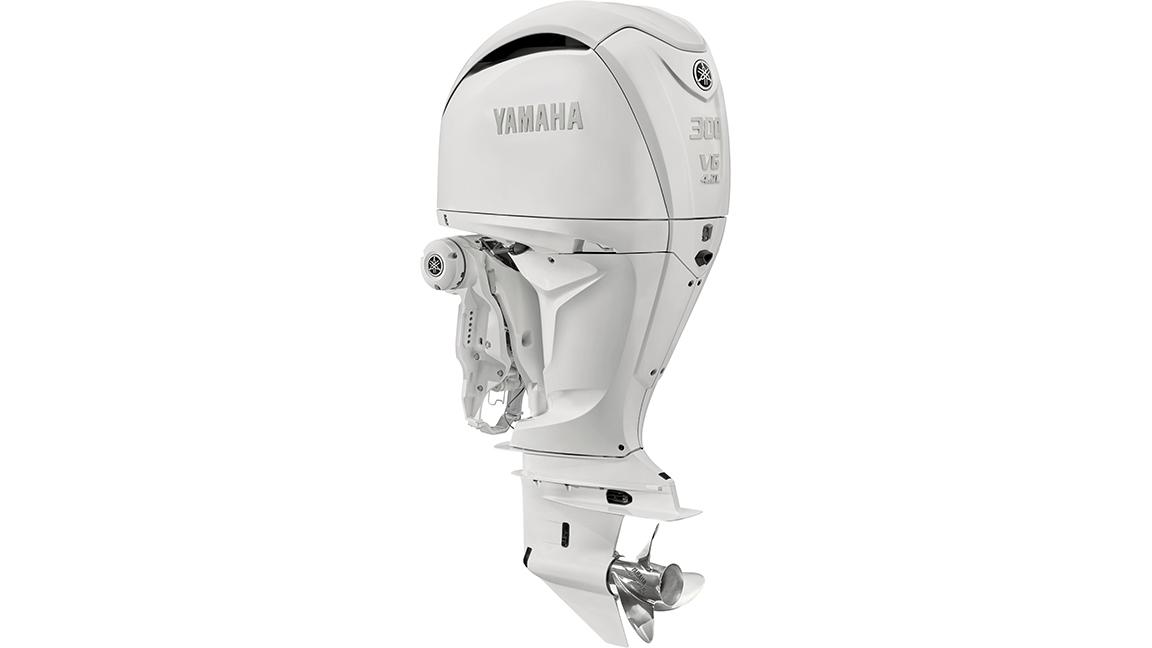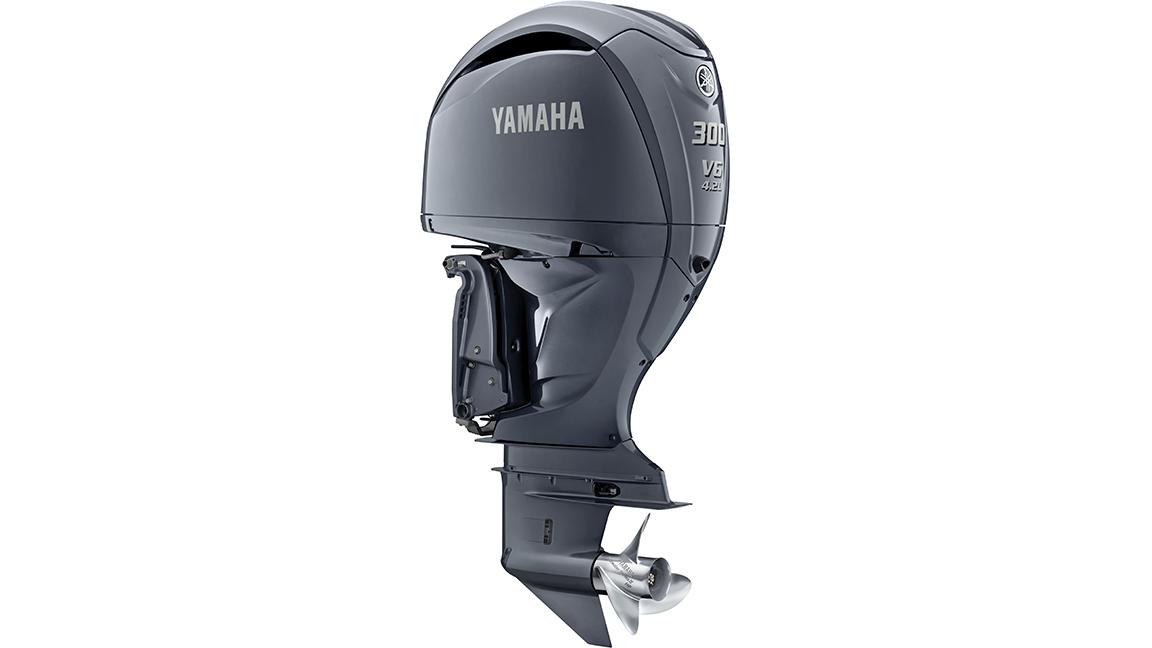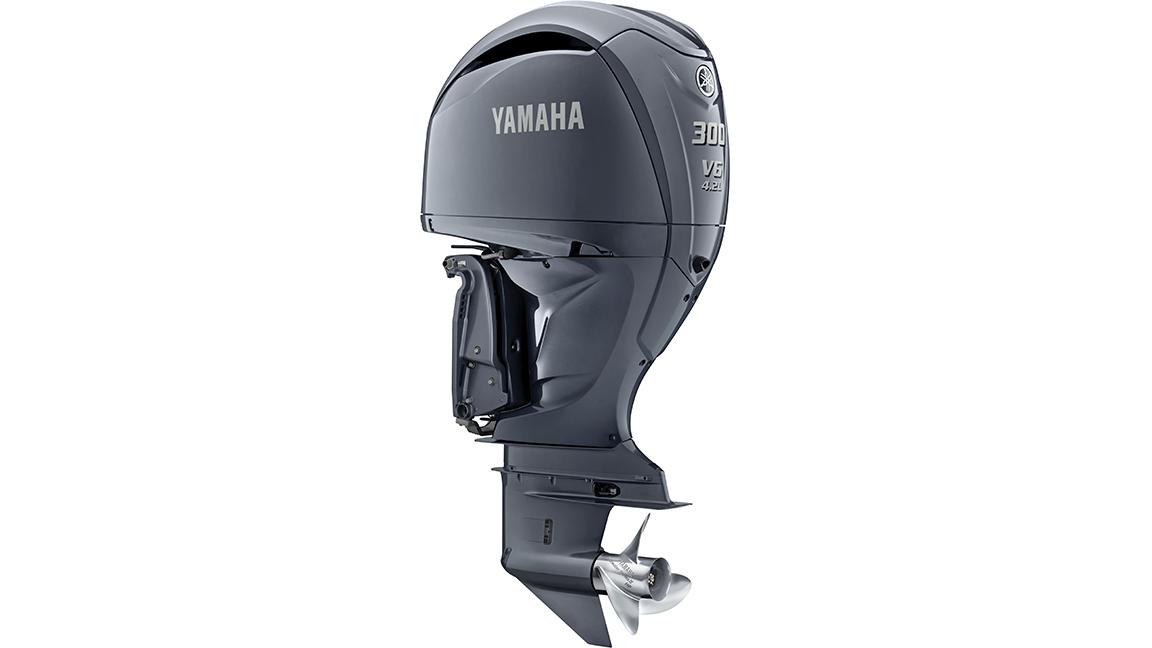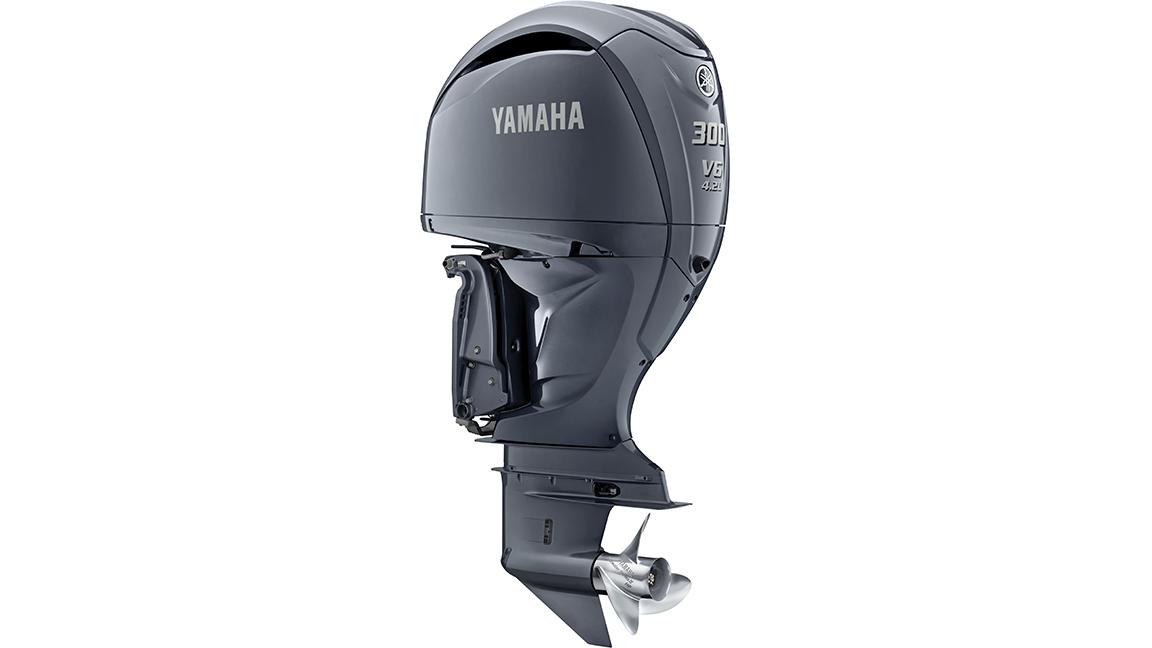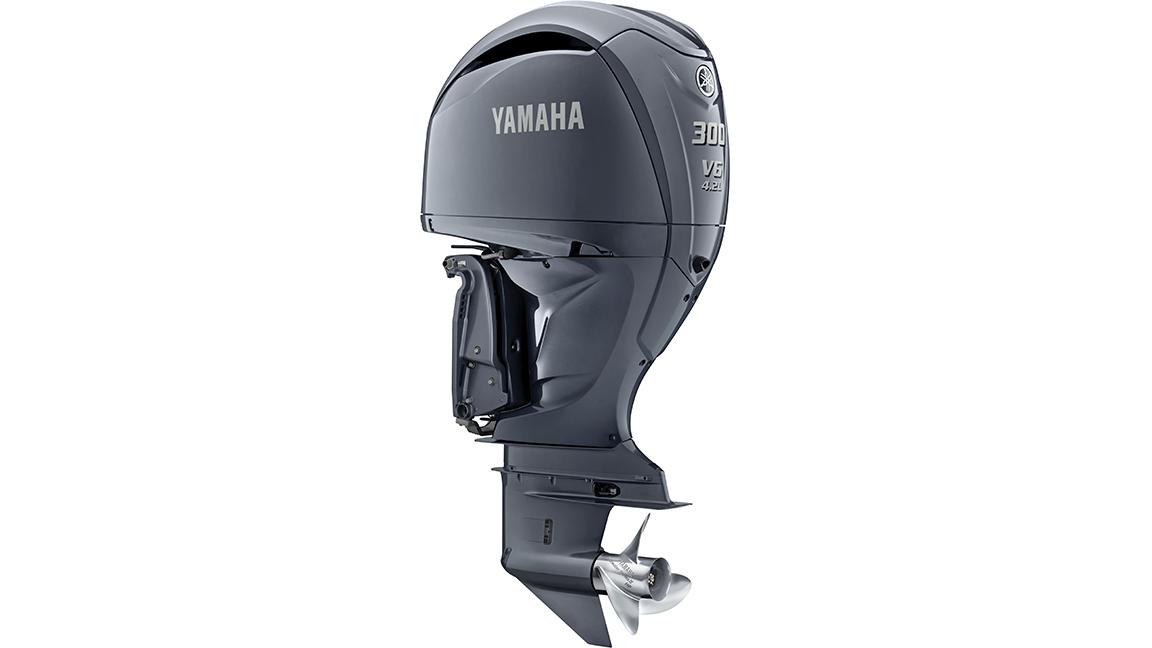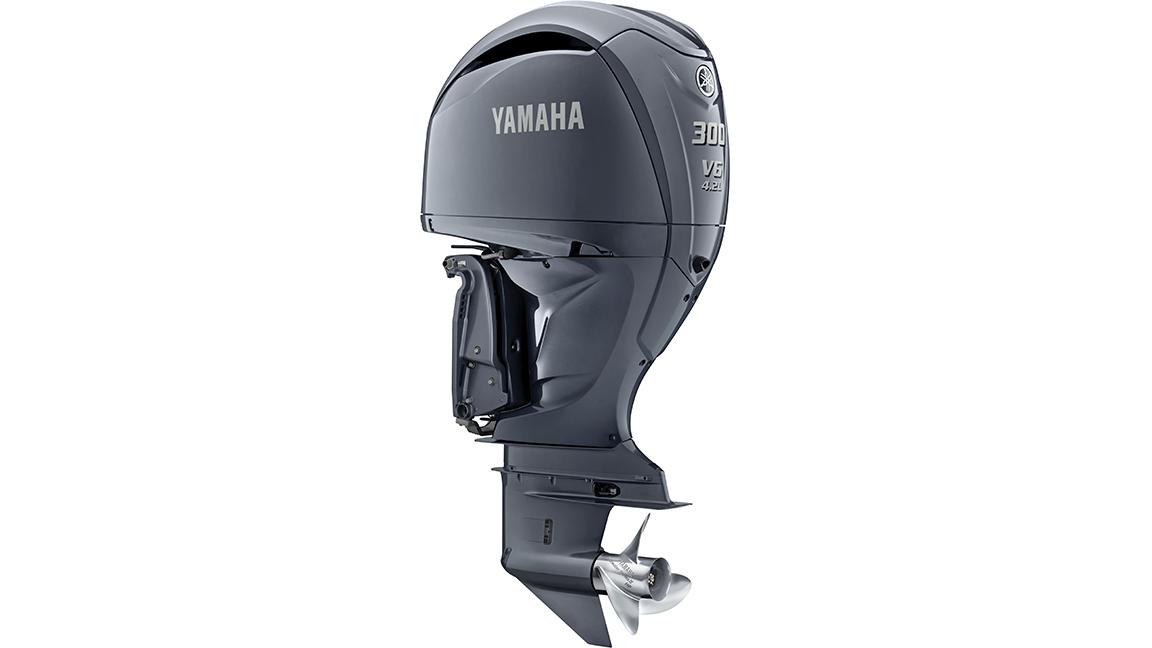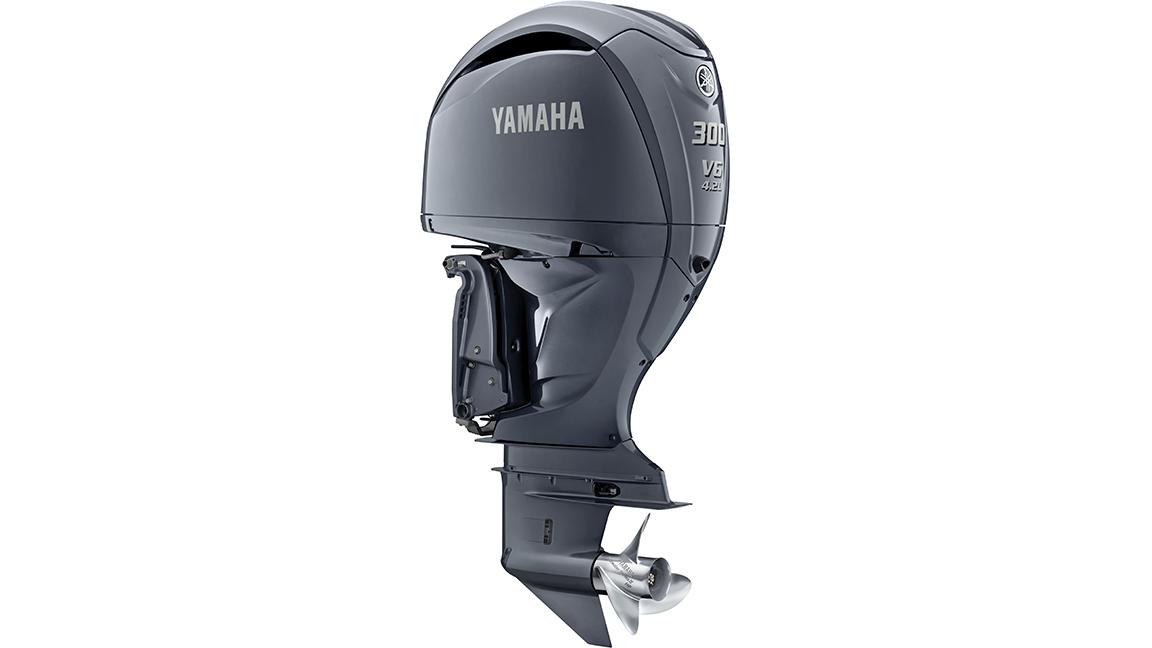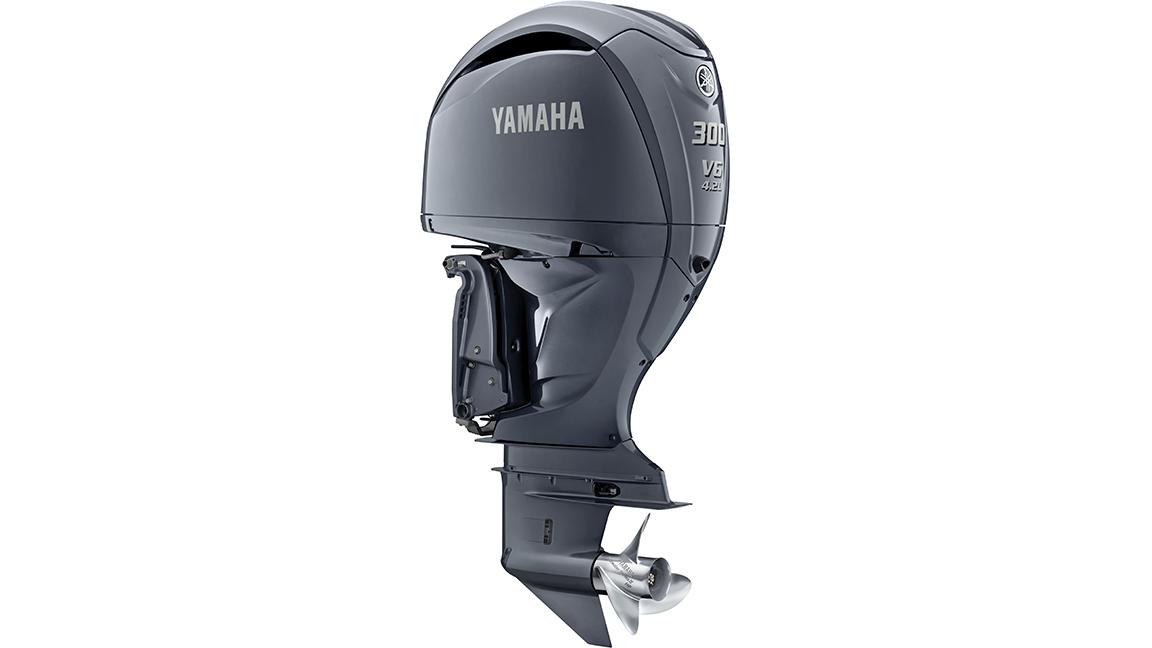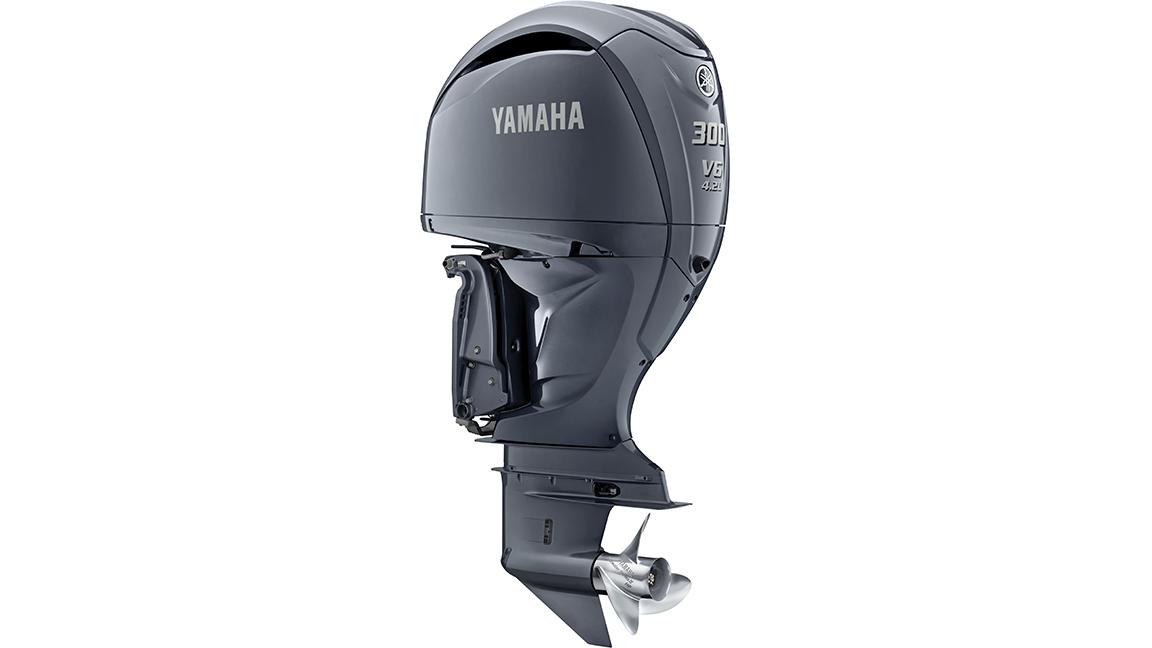 Ovu si stavku već dodao. U svojoj košarici za kupnju možeš prilagoditi količinu.
Proizvod je dodan u tvoju košaricu
This item is not compatible with the Yamaha you selected.
There are no required parts.