Probijanje granica.
Značajke poput digitalnog električnog upravljanja (DES, Digital Electric Steering), ekskluzivne Yamahine funkcije TotalTilt i povratnog ispuha za poboljšanje potiska (TERE, Thrust Enhancing Reverse Exhaust) te DNK modela XTO su ono što V6 motore od 250 KS jasno postavlja na položaj najboljih Yamahinih vanbrodskih motora.
Digitalni električni upravljač sada ulazi u standardnu opremu V6 motora od 250 KS, a opremljen je sustavom Steer by Wire. Sustav DES na kormilu pruža puno uglađenije i intuitivnije iskustvo, a svi V6 motori od 250 KS bez sustava SBW u potpunosti su kompatibilni s dodatno dostupnim sustavom DES koji se jednostavno ugrađuje.
Kratki pregled
Ugrađeno digitalno električno upravljanja (DES) u motorima sa sustavom Steer by Wire.
Neobvezno električno upravljanje koje se jednostavno postavlja na motore koji nisu opremljeni sustavom Steer by Wire (SBW) omogućuje poboljšanu uporabljivost.
TotalTilt™ s integriranim ograničenjem nagiba za lagani prijevoz na prikolici i praktičnost pri naginjanju.
Sustav povratnog ispuha za poboljšanje potiska (TERE) za izvanredan povratni potisak i nadzor pri manevriranju.
Elegantan, suvremen i lagan dizajn.
Vrhunski nosači motora za manju vibraciju i uglađeniju vožnju.
Nova i poboljšana donja jedinica: novi dijelovi, značajke dizajna i poboljšana izdržljivost.
Ukupne značajke i tehničke specifikacije
250hp V6
Vrhunski novi motor V6 od 250 KS predstavlja Yamahinu predanost isporuci proizvoda koji za kupce i proizvođače plovila stvaraju prilagodljivije sučelje, spajajući tehnologiju, stil, poboljšanu pouzdanost i nevjerojatnu snagu.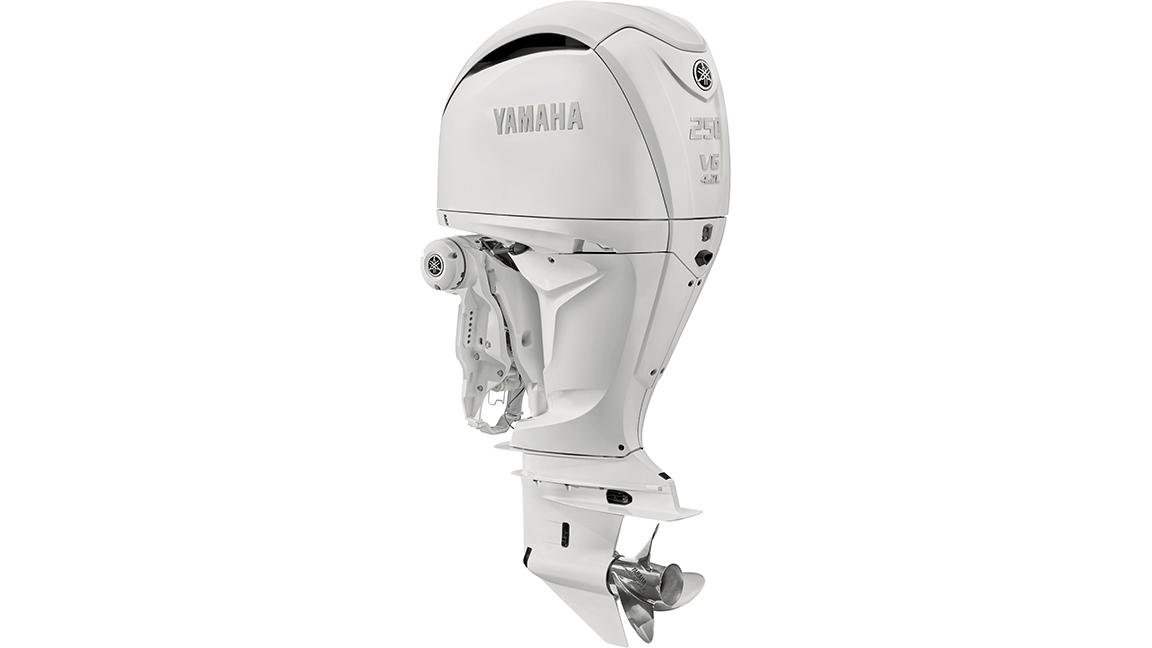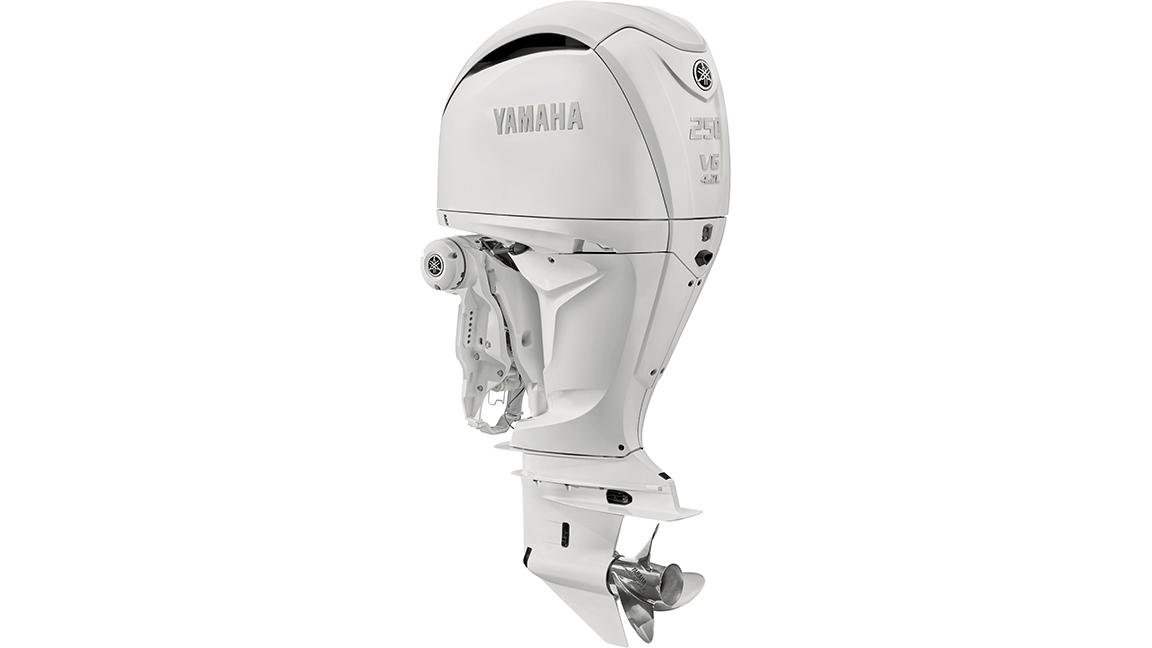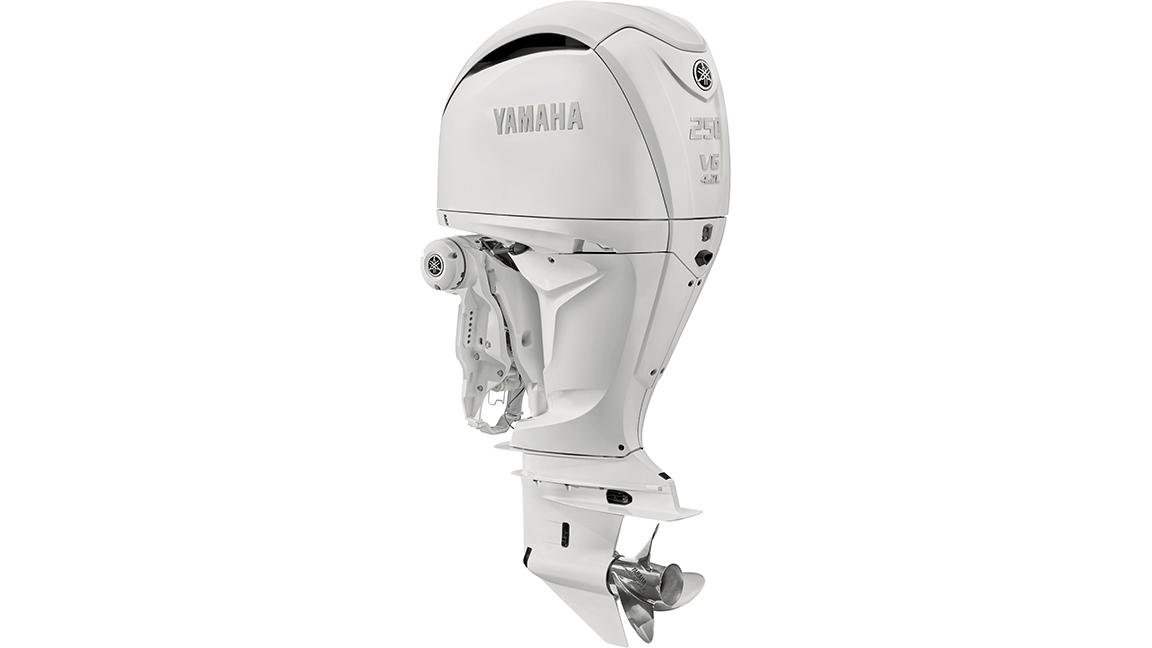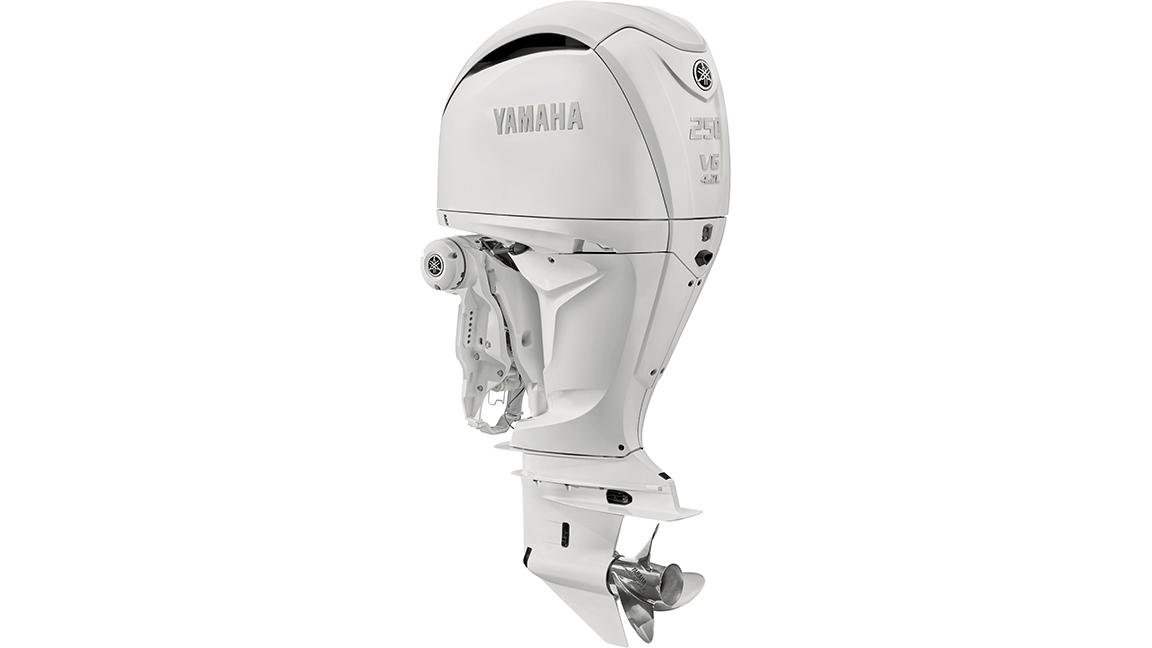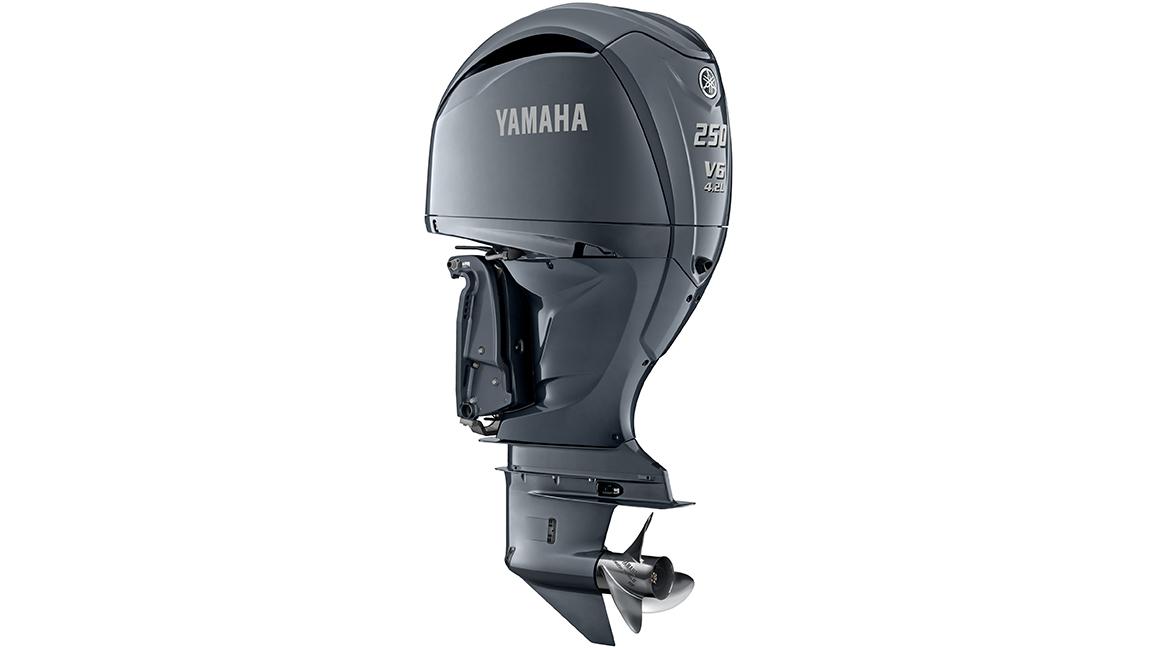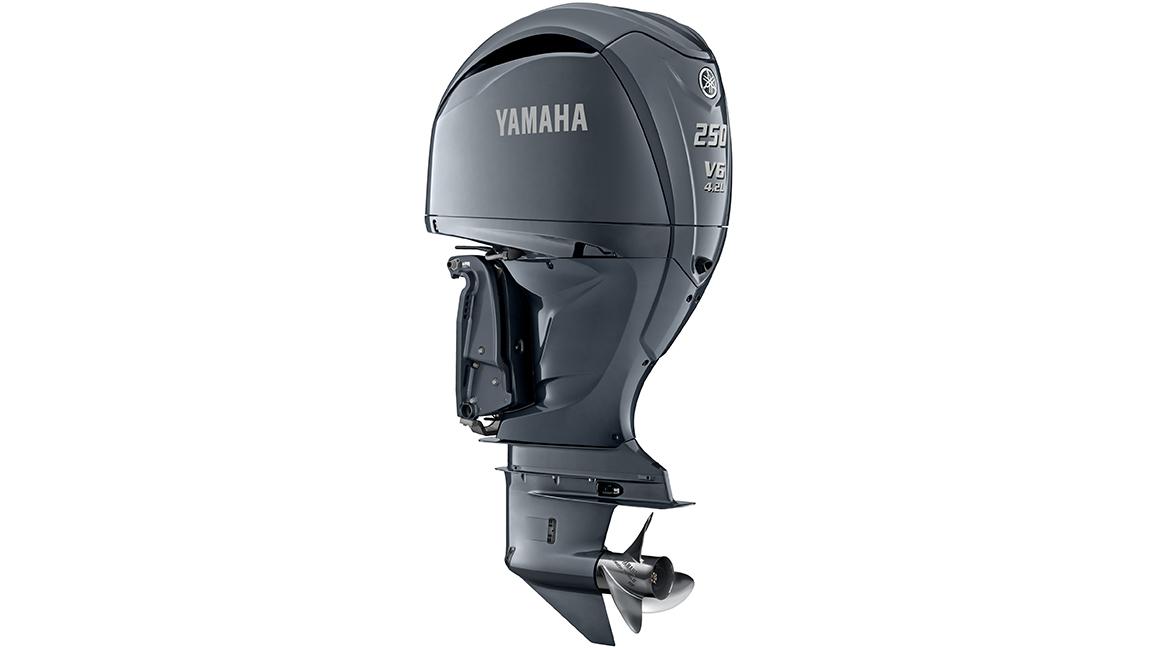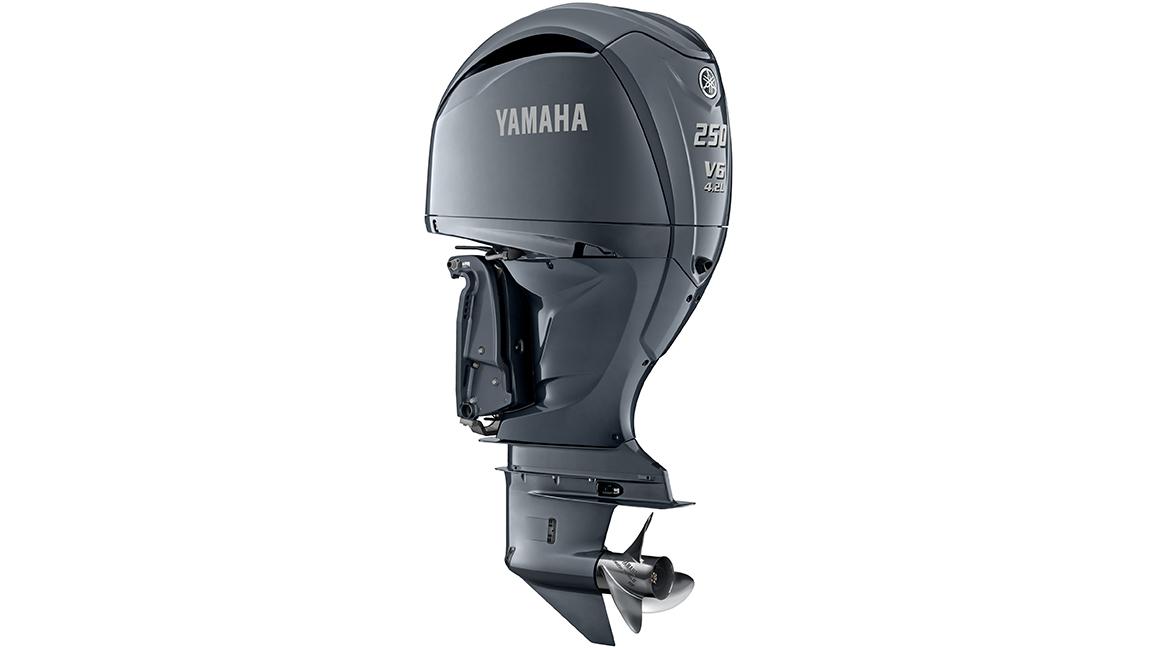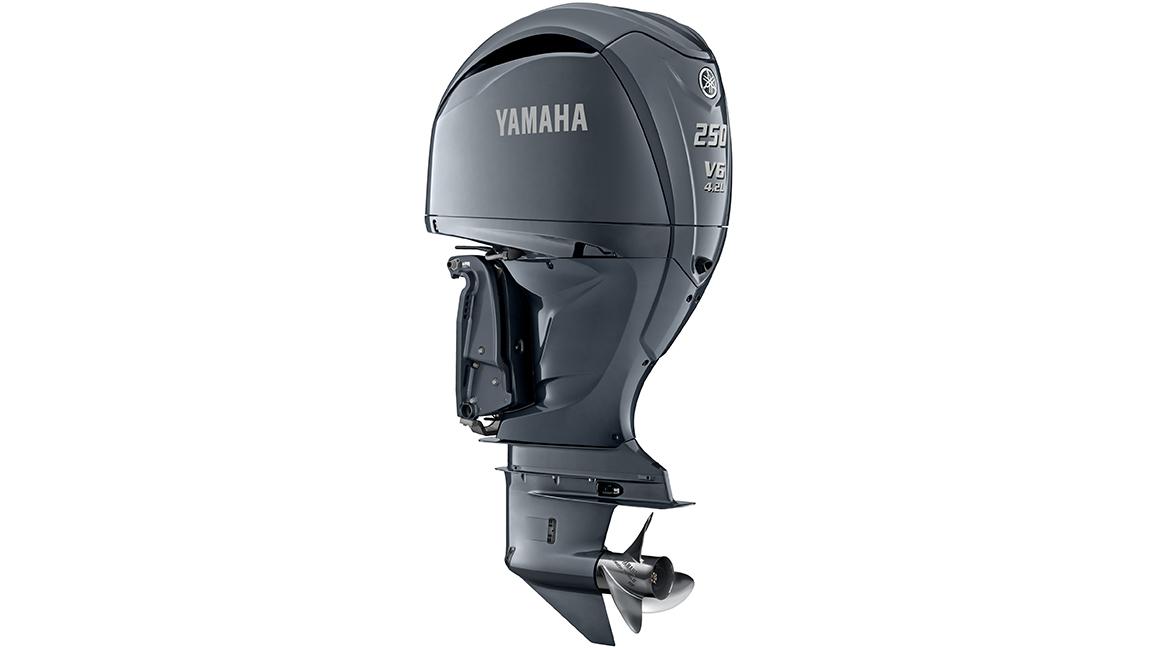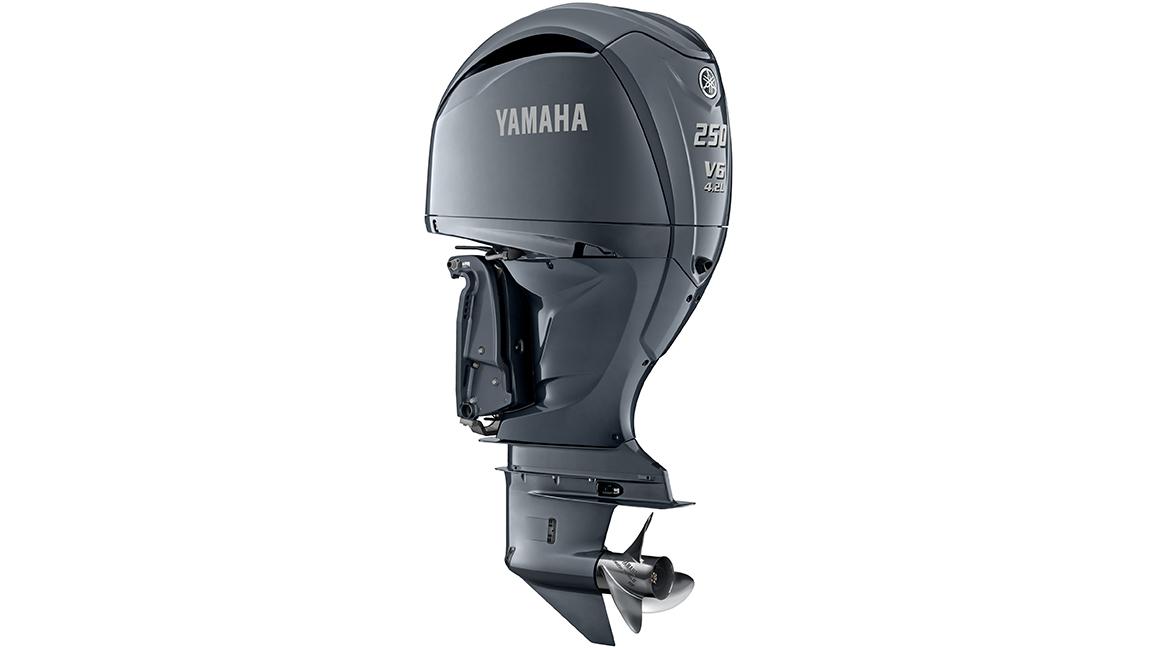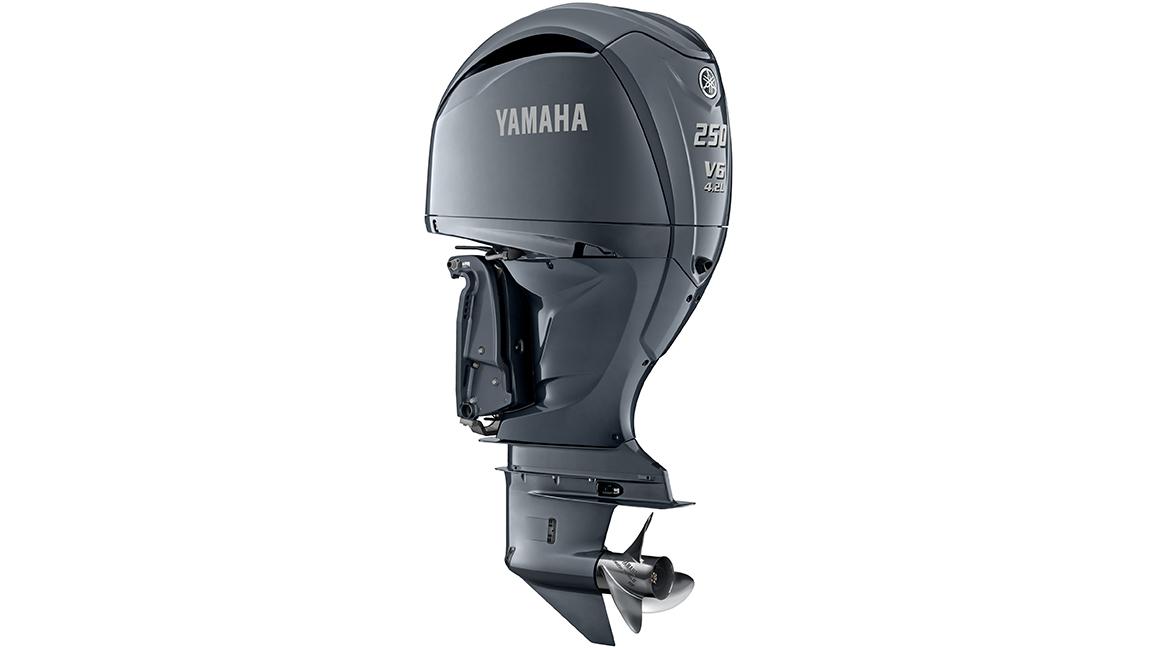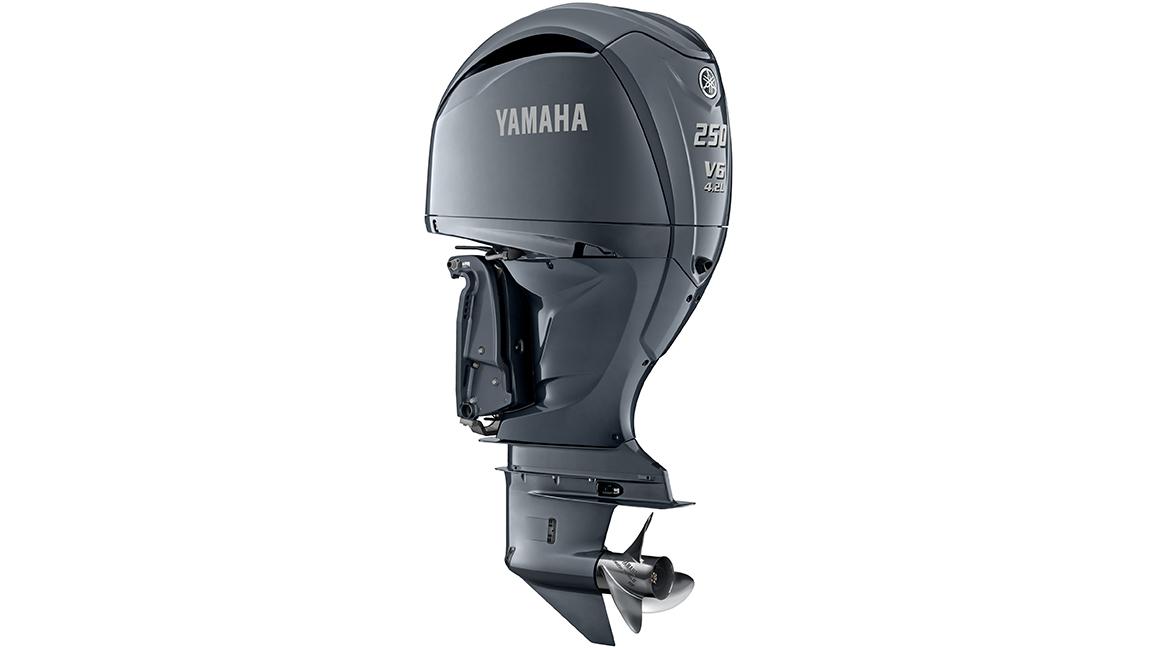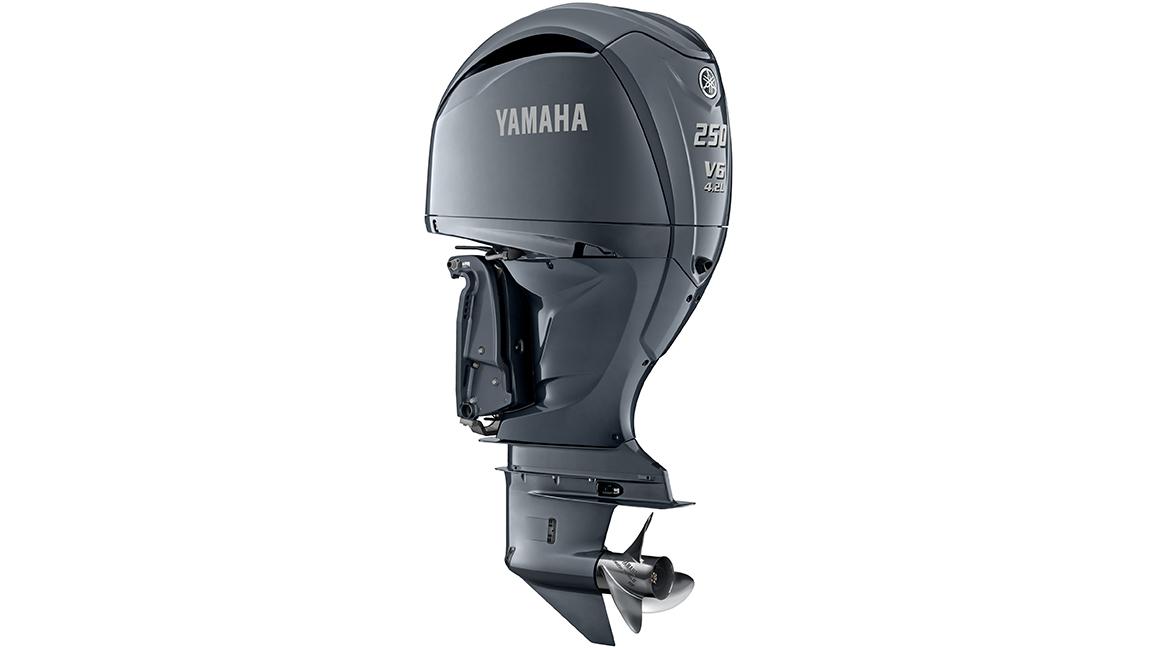 Ovu si stavku već dodao. U svojoj košarici za kupnju možeš prilagoditi količinu.
Proizvod je dodan u tvoju košaricu
This item is not compatible with the Yamaha you selected.
There are no required parts.