Otkrijte našu novu prijenosnu jedinicu. Lakši. Čvršći.
Specifikacije sada obuhvaćaju dva oslonca (bočni i stražnji), bolje ručke za nošenje, sustav EFI bez akumulatora i potpunu kompatibilnost s našim digitalnim mrežnim mjeračima.
Podešavanje trenja pri upravljanju samo jednom polugom, novi široki nosač motora, snažni alternator i opcije promjenjivog broja okretaja, sigurnosni sustav Y-COP i sustav Power Trim & Tilt širokog raspona čine model 25hp prirodnim izborom.
Kratki pregled
25% lakši – jedinstveni omjer snage i težine
Novi izdržljivi i čvrsti jednodijelni gornji pokrov
Novi sustav EFI bez akumulatora za lako pokretanje
Mogućnosti ručnog, električnog i ručnog/električnog pokretanja
Manji broj okretaja praznog hoda sustava VTS (opcija na r/c)
Kompatibilno s digitalnim mrežnim mjeračima tvrtke Yamaha
Opcija promjenjivog broja okretaja (Variable Trolling Speed) na r/c
Opcionalni sustav Power Trim & Tilt širokog raspona
Jedinstvena sigurnosna opcija imobilizatora Y-COP
Višefunkcijska ručka kormila
Jedinstven i ekonomičan omjer snage i težine
Alternator velike snage olakšava pokretanje
Ukupne značajke i tehničke specifikacije
25hp
Neovisno o tome uživate li u uzbudljivim vodenim sportovima ili više volite odmarati se na svome plovilu, odaberite agregat s kojim ćete maksimalno iskoristiti vrijeme na vodi.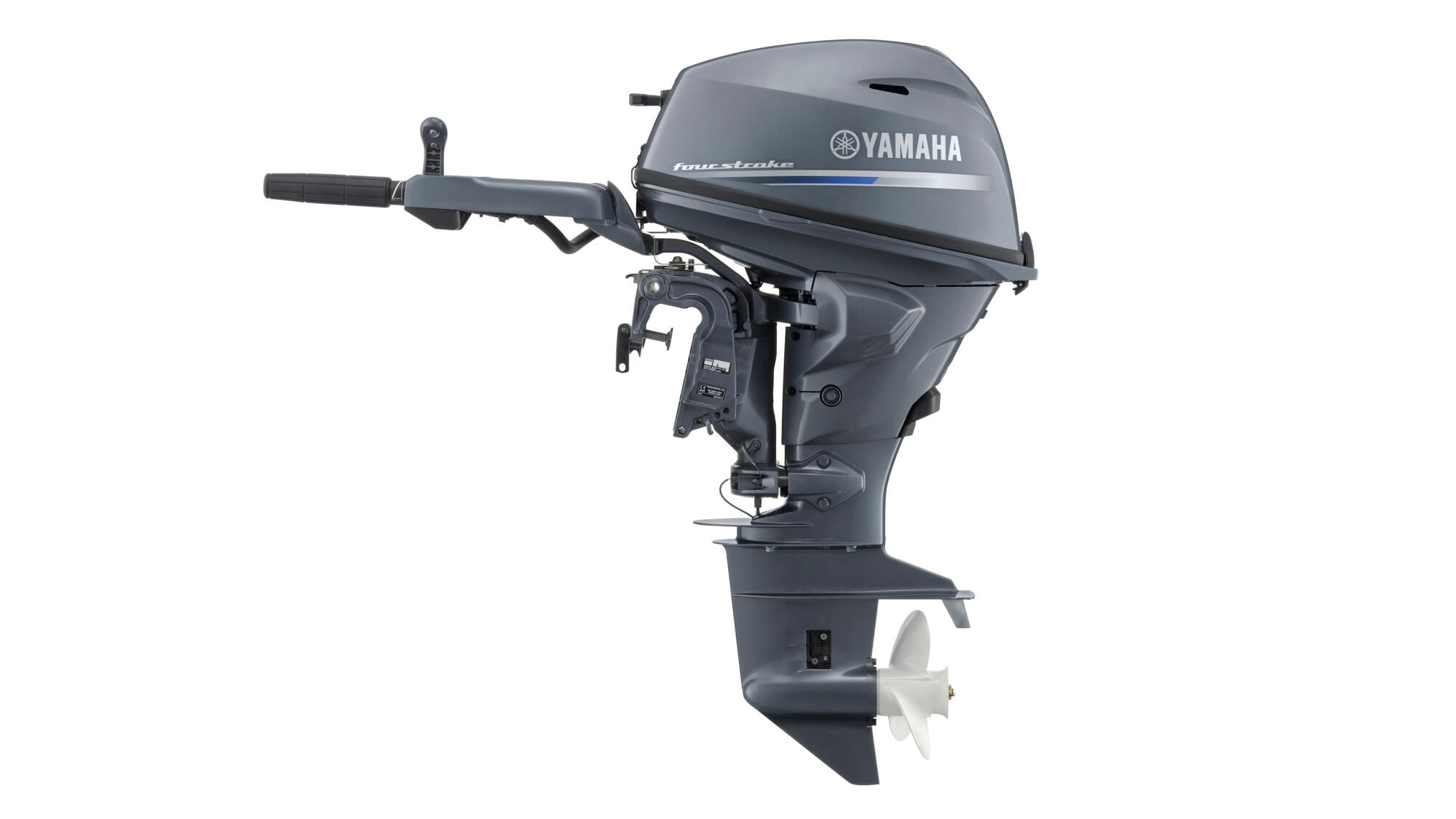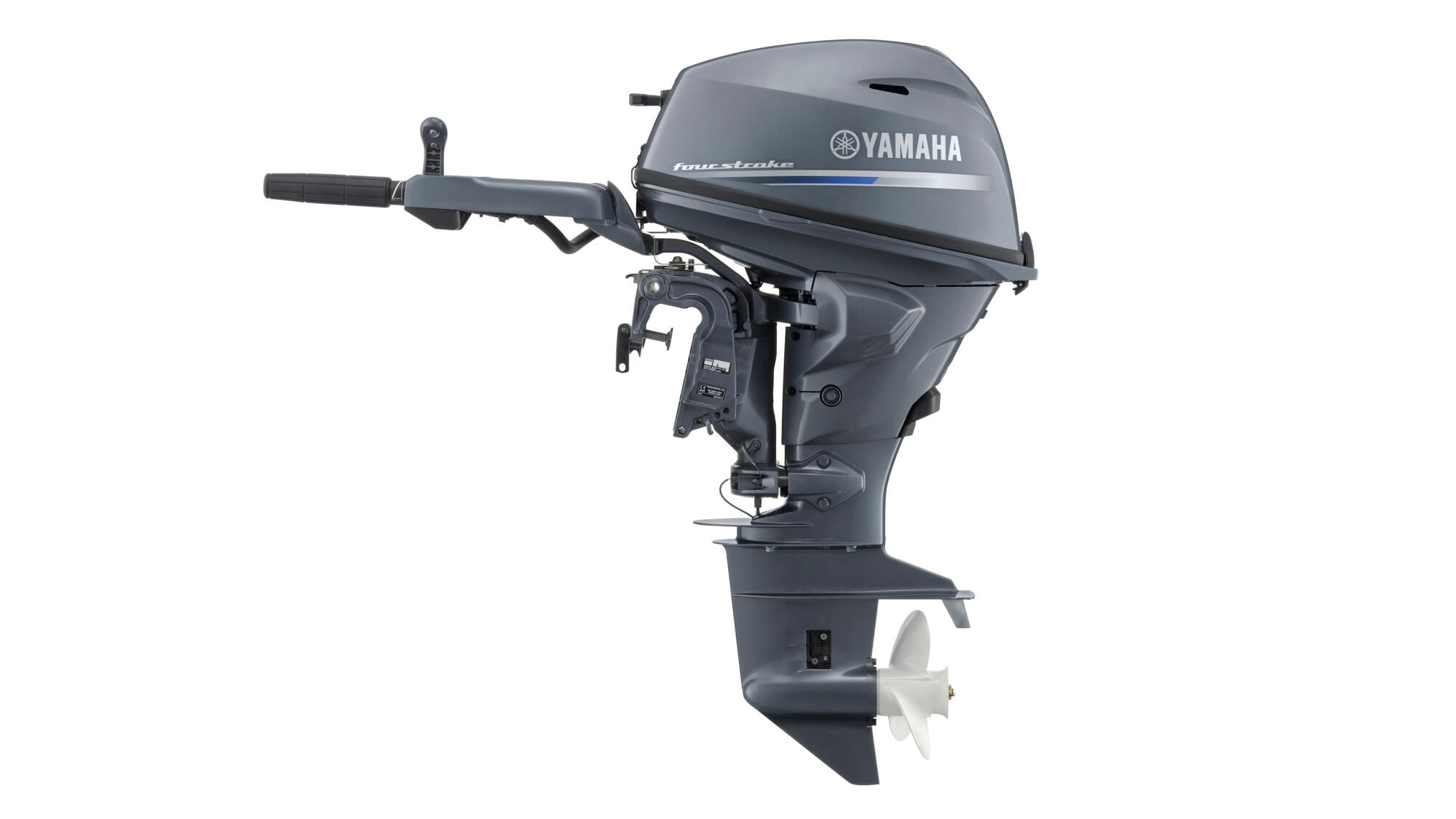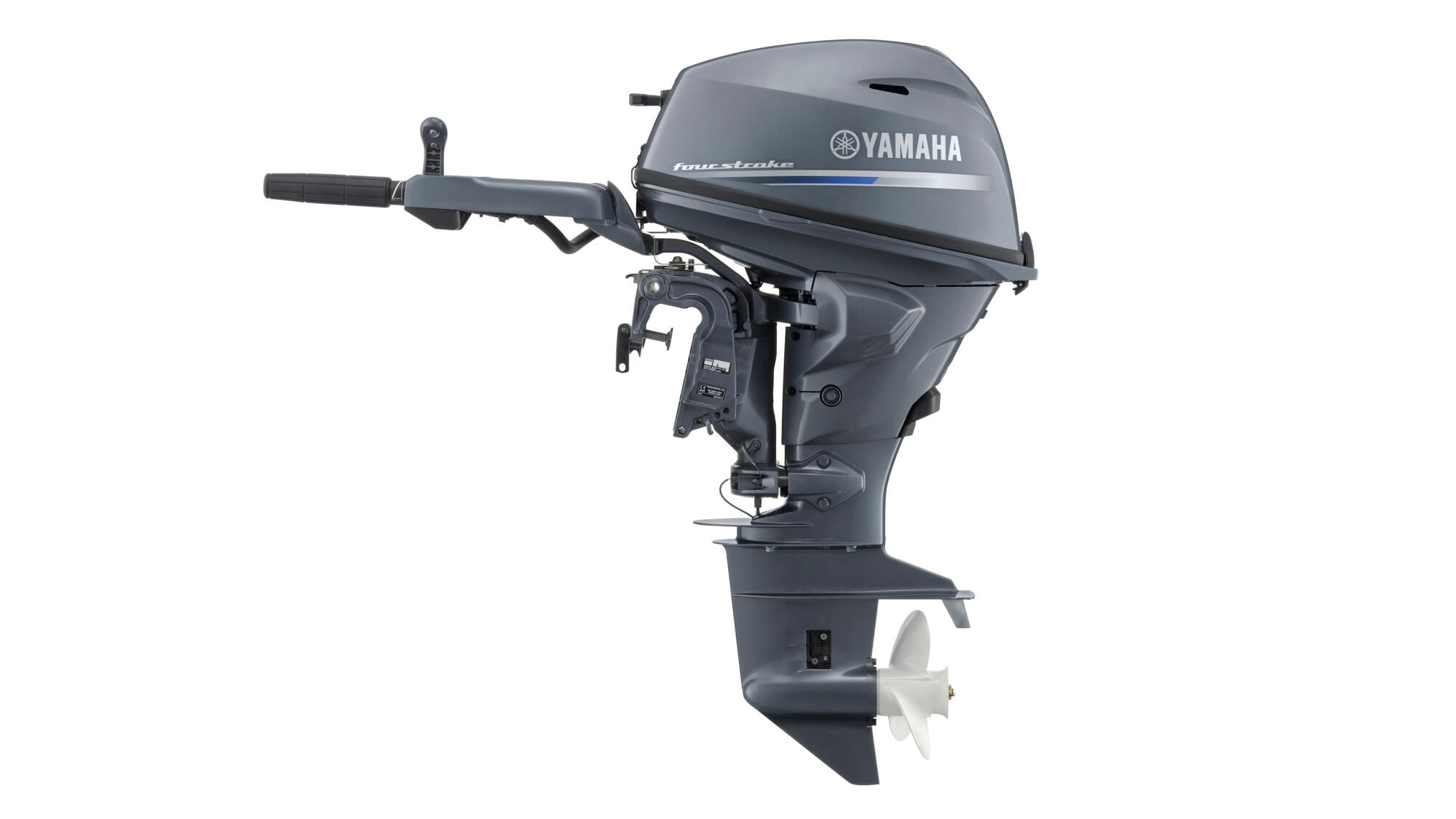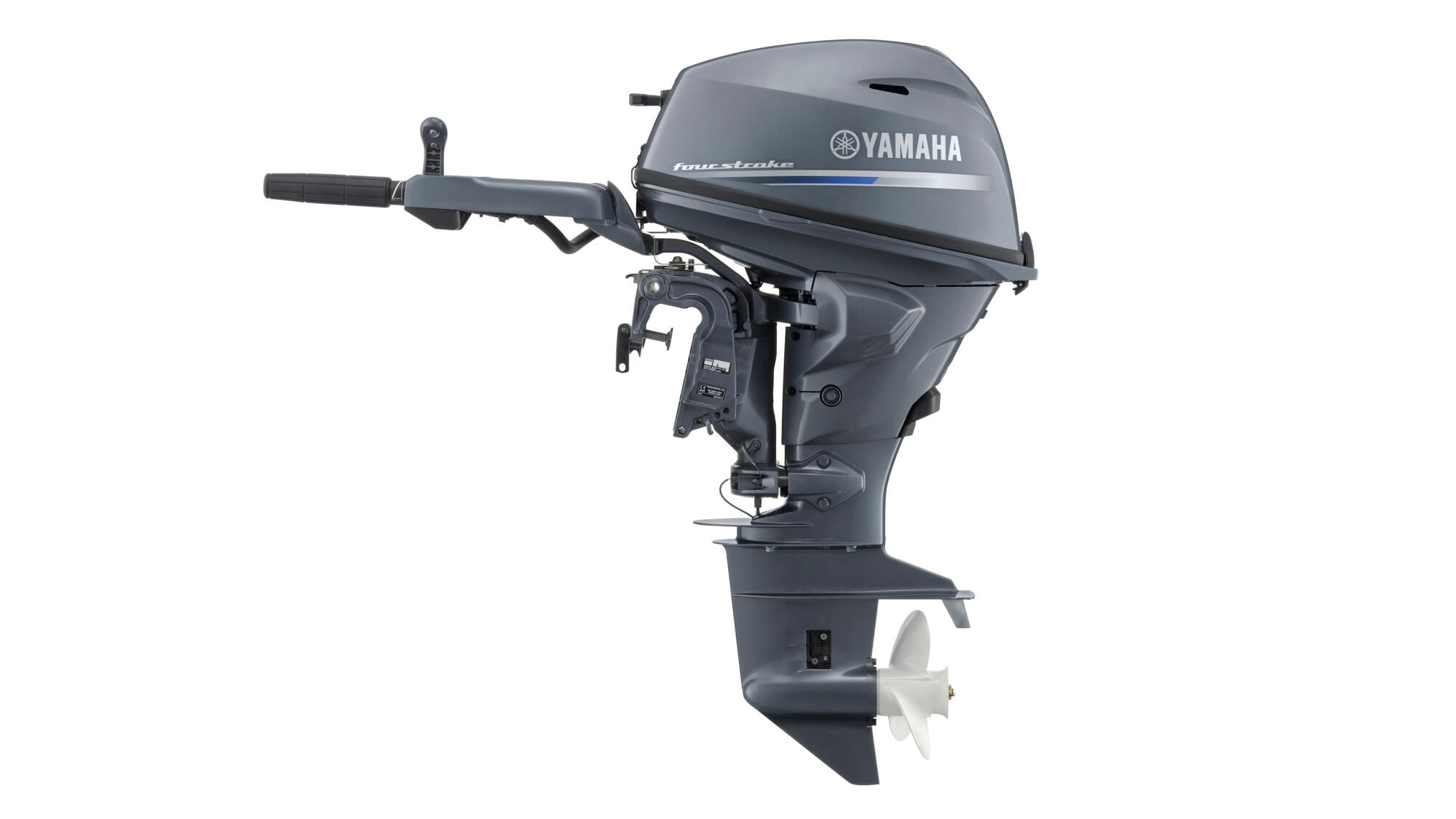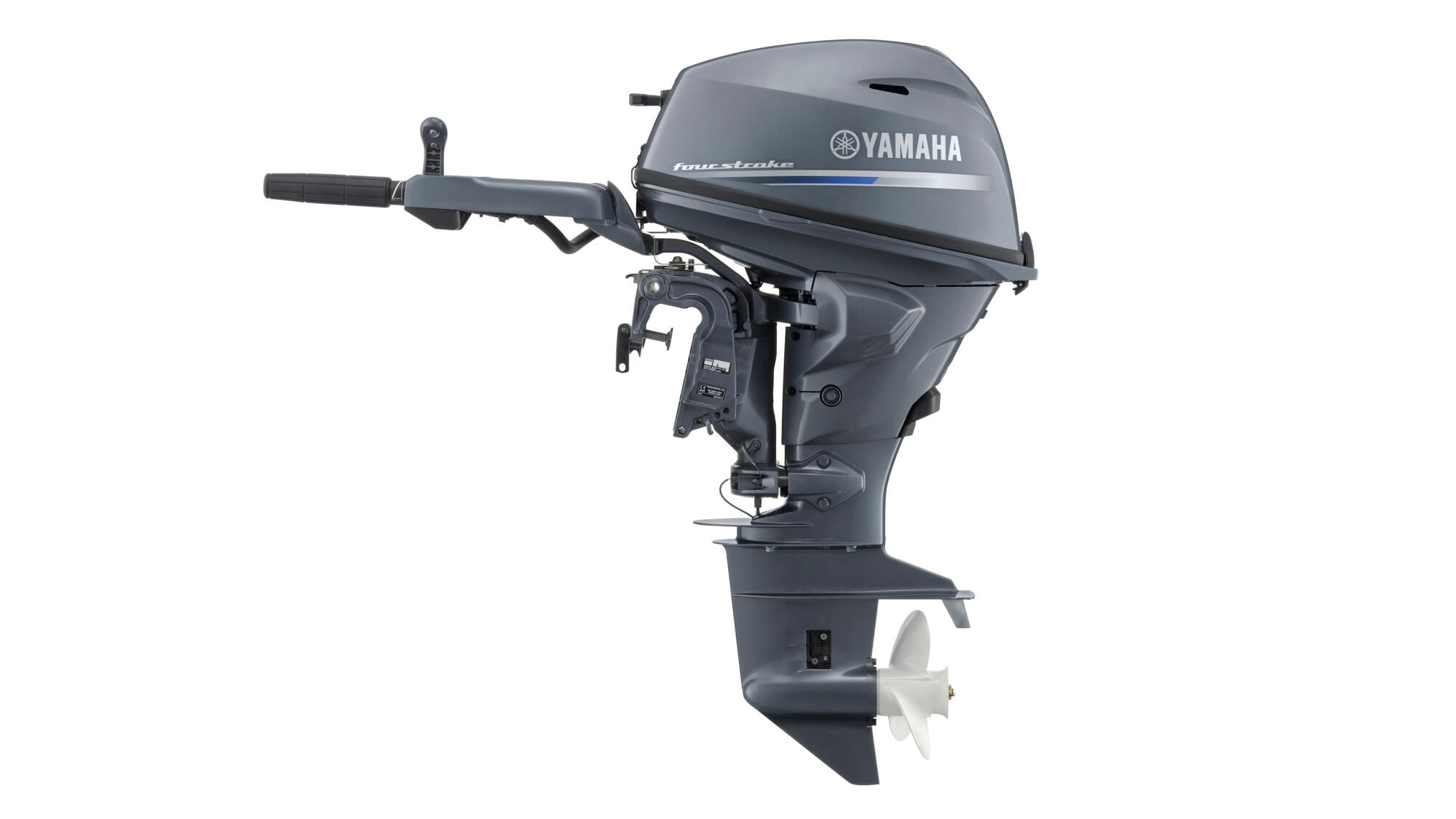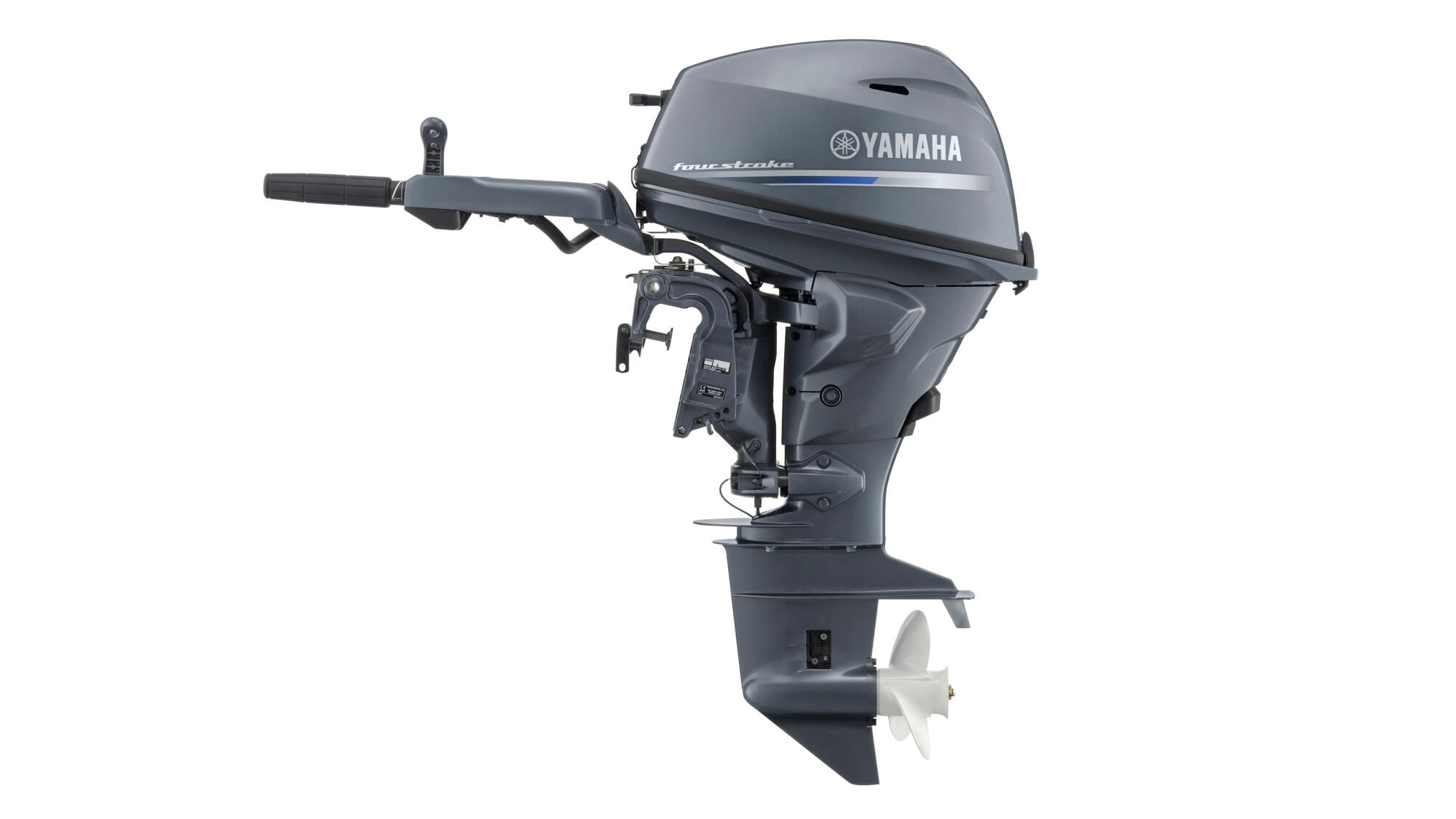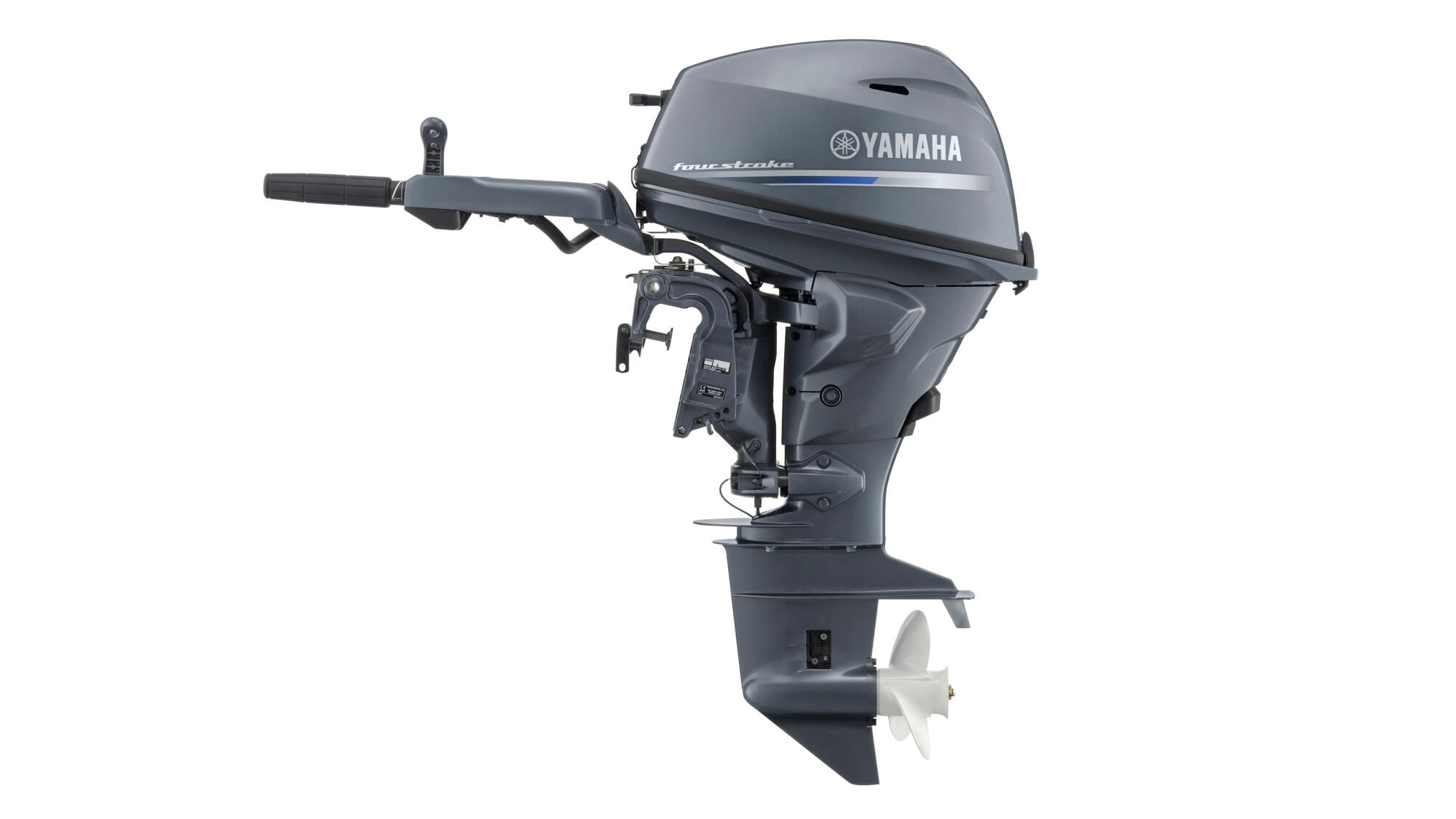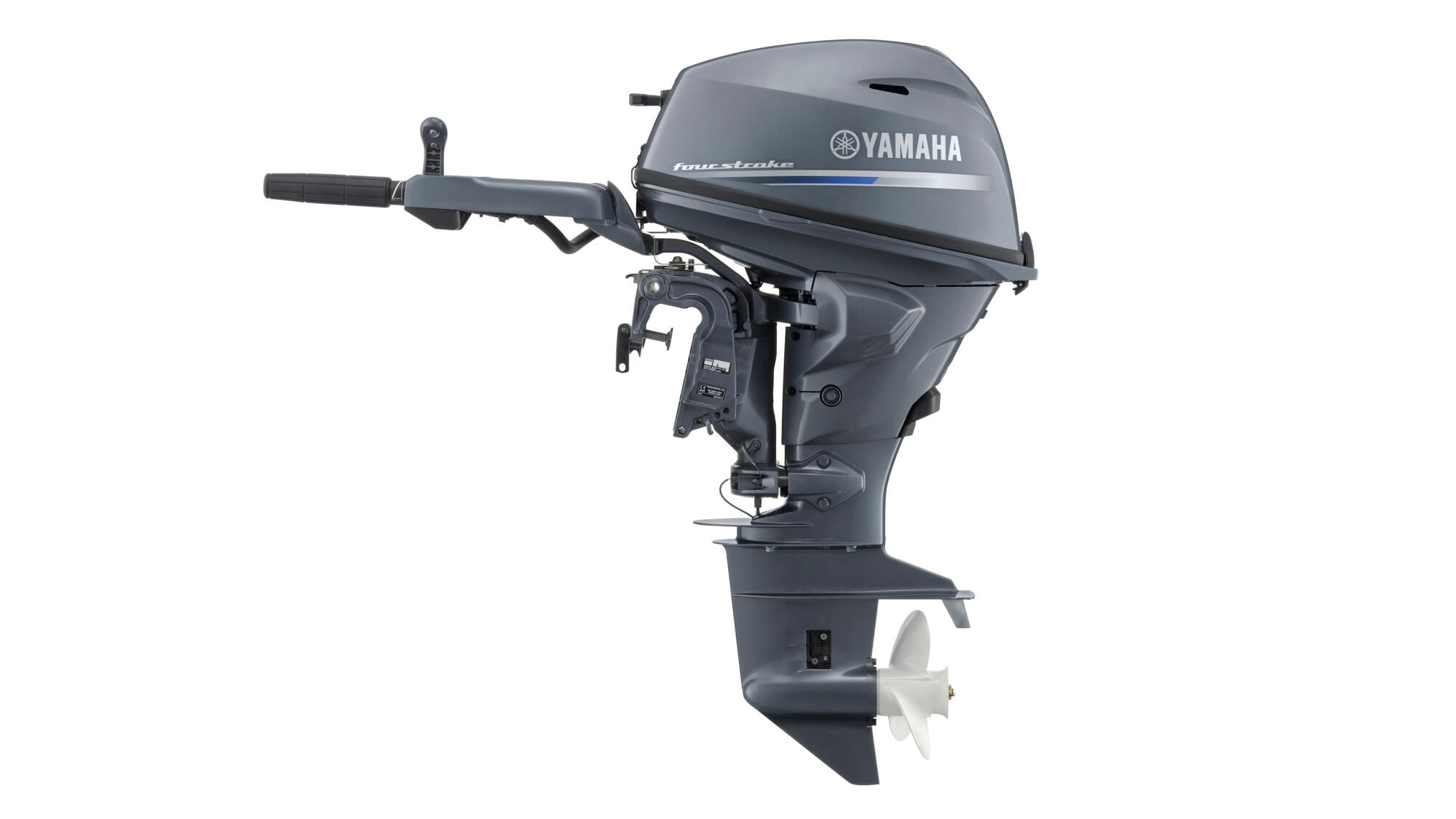 Ovu si stavku već dodao. U svojoj košarici za kupnju možeš prilagoditi količinu.
Proizvod je dodan u tvoju košaricu
This item is not compatible with the Yamaha you selected.
There are no required parts.