Naš lagani teškaš – istinska prijenosna snaga!
Otkrijte užitak iznimno tihog rada i vrhunske štedljivosti goriva u kombinaciji s uglađenom, pouzdanom 4-taktnom snagom. Sustav paljenja CDI tvrtke Yamaha omogućuje pouzdano prvo pokretanje, a u kombinaciji s ručkom gasa na okretanje i sustavom F-N-R osigurava jednostavno i sigurno rukovanje.
Ovaj lagani motor ima brojne značajke koje ga čine idealnim za lagane dužnosti poput ribarenja ili obiteljske zabave. Dakako, ako plovilo koristite kao pouzdanog radnog partnera, 9.9hp je savršen izbor.
Kratki pregled
Velika i udobna ručka za nošenje
Zavojnica rasvjete dolazi kao standard
Sustav za ispiranje svježom vodom
Pogon za plitku vodu za vožnju u blizini obale
Limitator broja okretaja
Sustav zaštite od pokretanja u brzini
Zvučno upozorenje niskog tlaka ulja
Lako sklopiva ručica za spremanje i prenosivost
Ergonomska ručica za mijenjanje brzina na ručki
Kompaktan i učinkovit dizajn motora
Dojmljiva snaga i impresivan okretni moment
Dodatni oslonac za jednostavno uspravno odlaganje
Ukupne značajke i tehničke specifikacije
9.9hp
Neovisno o tome uživate li u uzbudljivim vodenim sportovima ili se više volite odmarati na svome plovilu, odaberite motor s kojim ćete moći maksimalno iskoristiti vrijeme provedeno na vodi.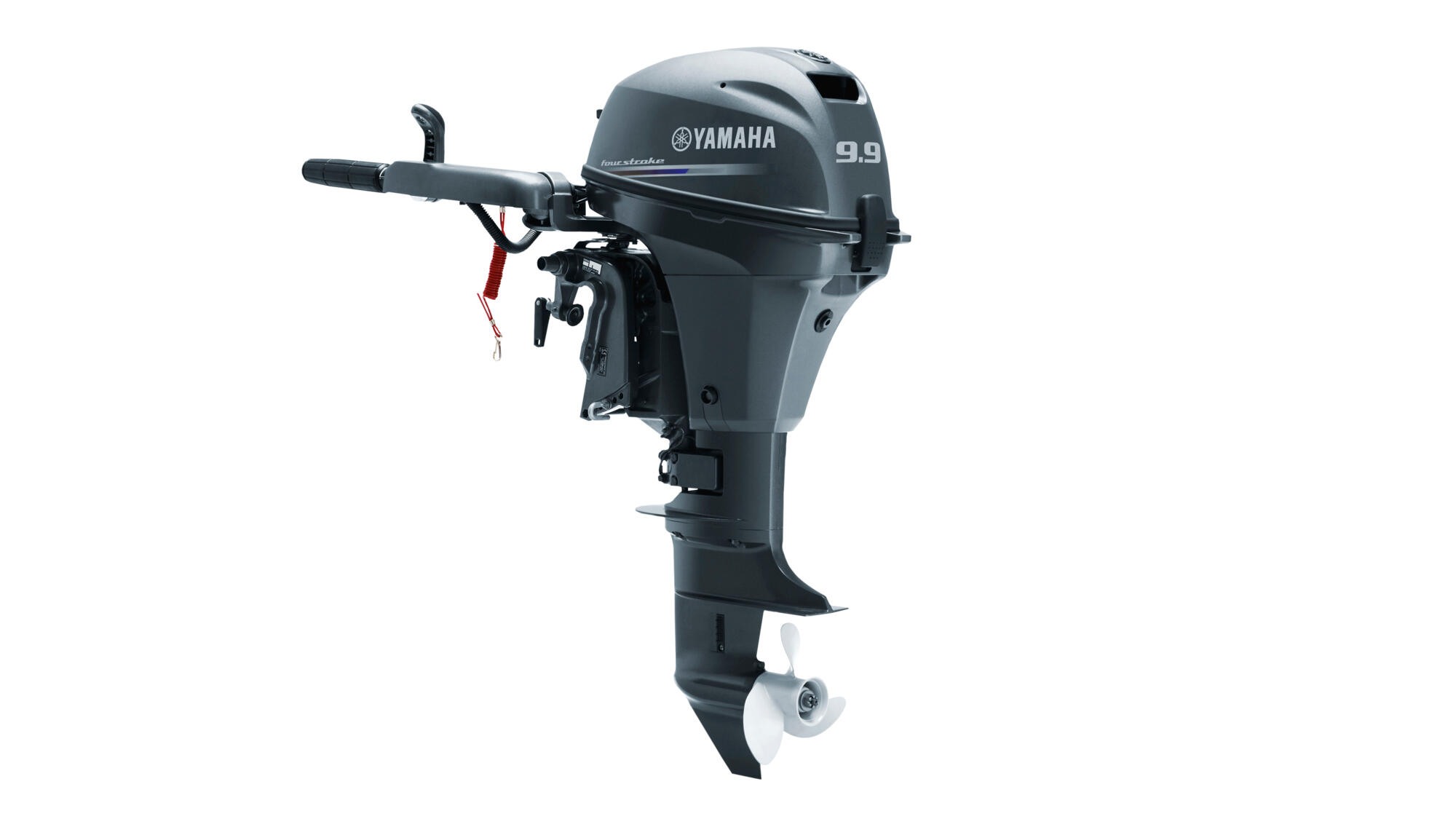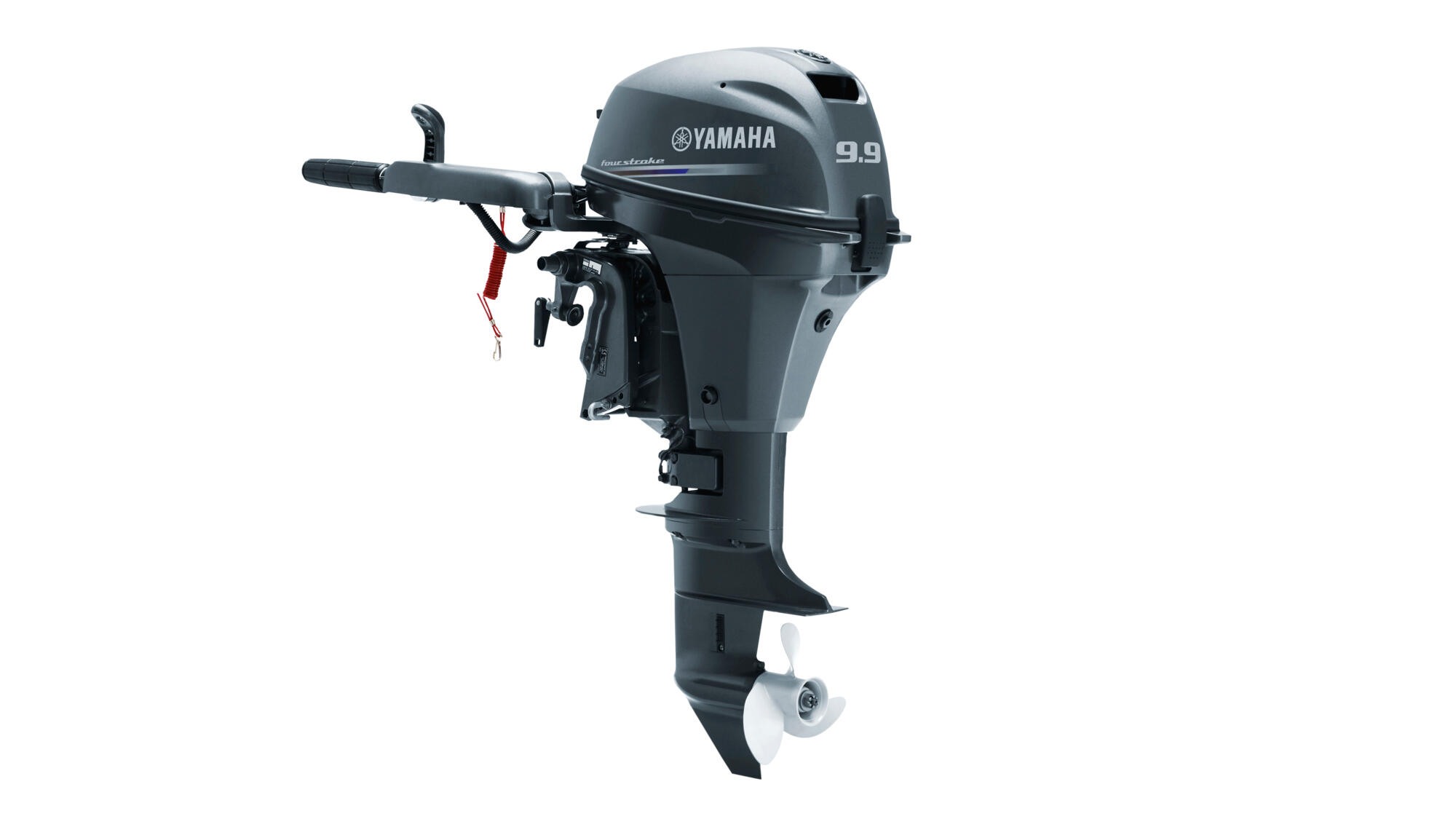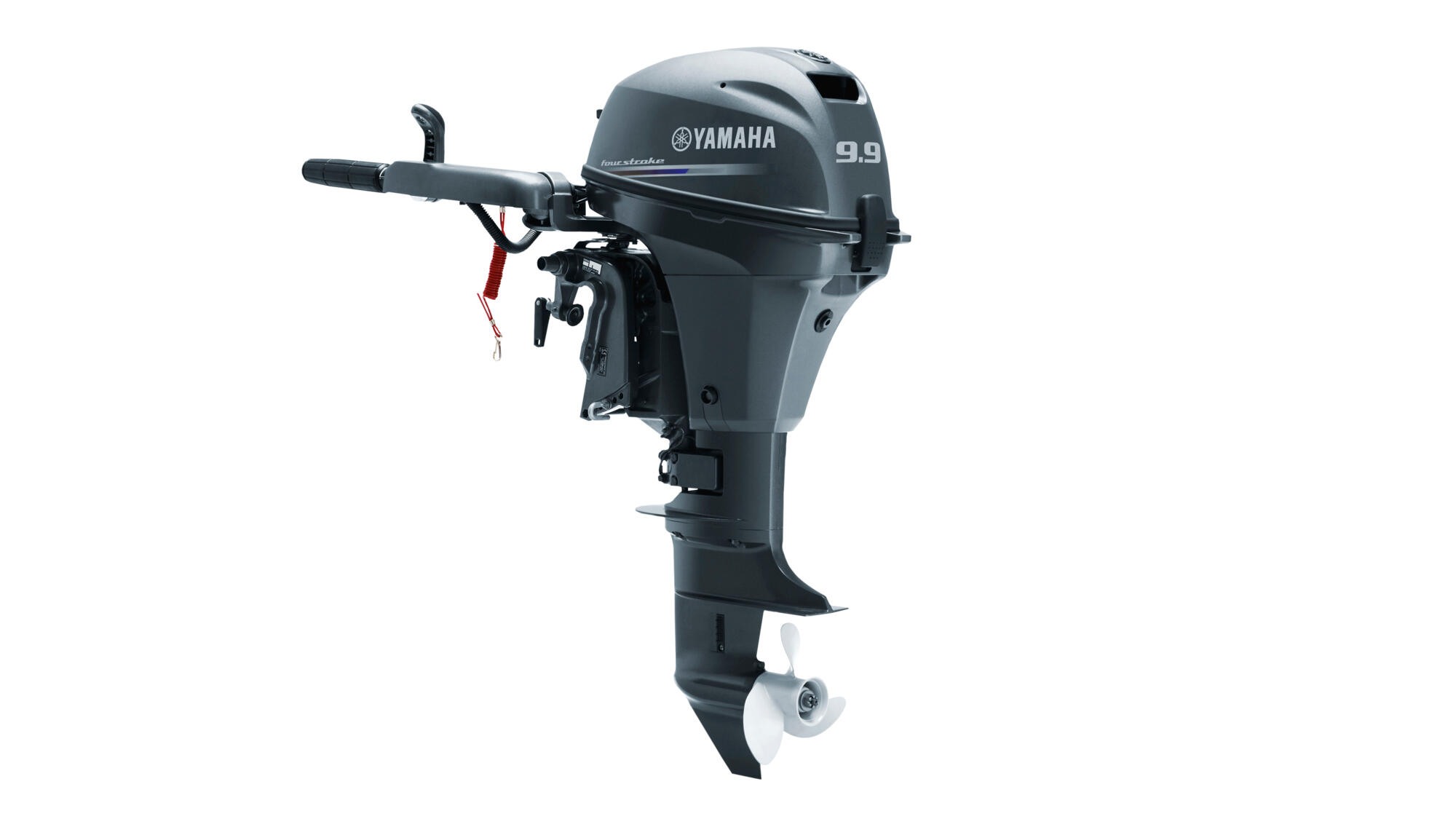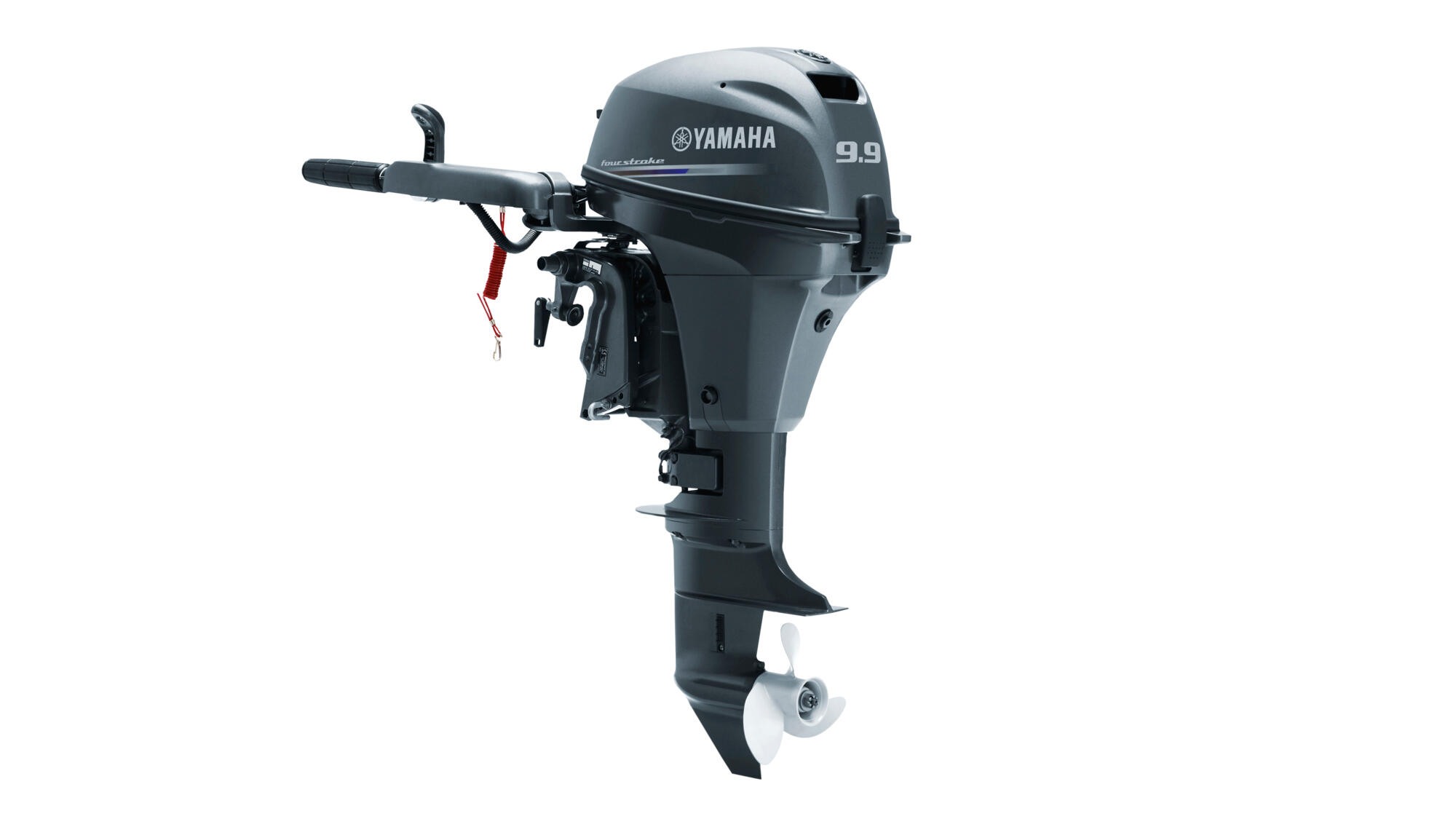 Ovu si stavku već dodao. U svojoj košarici za kupnju možeš prilagoditi količinu.
Proizvod je dodan u tvoju košaricu
This item is not compatible with the Yamaha you selected.
There are no required parts.