T 9.9hp – obuzdajte jedan od naših radnih modela sa snažnim potiskom
U modele T ugrađen je Yamahin patentirani propeler Dual-Thrust koji omogućuje pun potisak prema naprijed i unatrag, što olakšava manevriranje većim plovilima. Lagani T 9.9hp je prijenosan i praktičan, a pomaže i ugrađena ručka za nošenje.
Ova verzija modela T je snažni radnik – nikada vas neće iznevjeriti – i ima iste tehničke značajke i prednosti kao i popularni 9.9hp.
Kratki pregled
Poseban prijenosni omjer za veći potisak
Dual-Thrust propeler – pun potisak kod vožnje prema unaprijed/unazad
Ergonomska ručica za mijenjanje brzina na ručki
Lako sklopiva ručica za spremanje i prenosivost
Dodatni oslonac za jednostavno uspravno odlaganje
Kompaktan i učinkovit dizajn motora
Dojmljiva snaga i impresivan okretni moment
Dostupni modeli s elektro pokretačem i "Power tilt"- om
Paljenje CDI
Alternator velike snage
Pogon za plitku vodu za vožnju u blizini obale
Sustav za ispiranje svježom vodom
Dostupno s ručicom za upravljanje ili upravljanjem s daljinskom komandom
Ukupne značajke i tehničke specifikacije
T 9.9hp
Ako tražite snažan i trenutni potisak i snagu vuče umjesto velikih brzina, odaberite agregat koji vam upravo to i nudi, neovisno o uvjetima.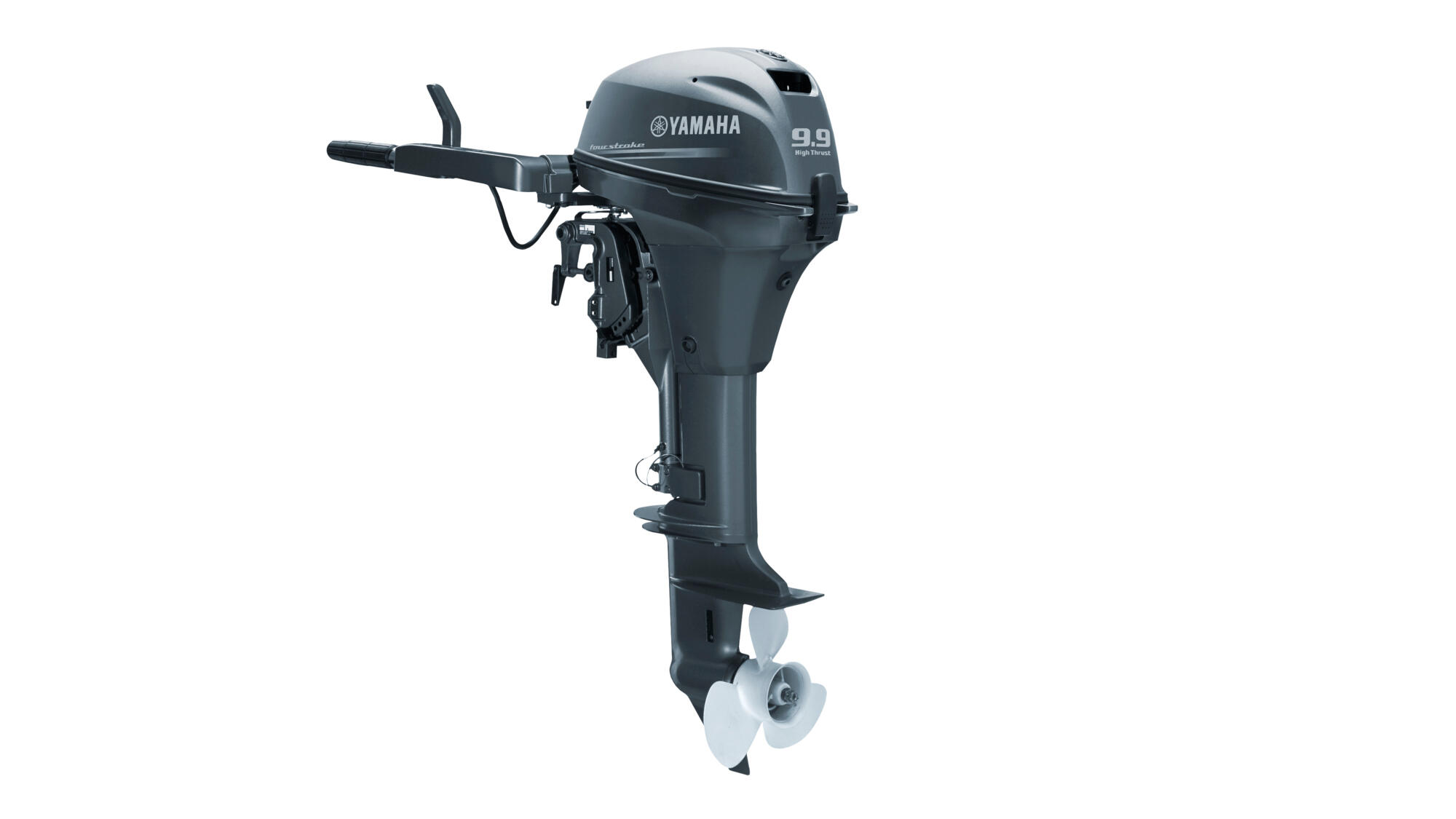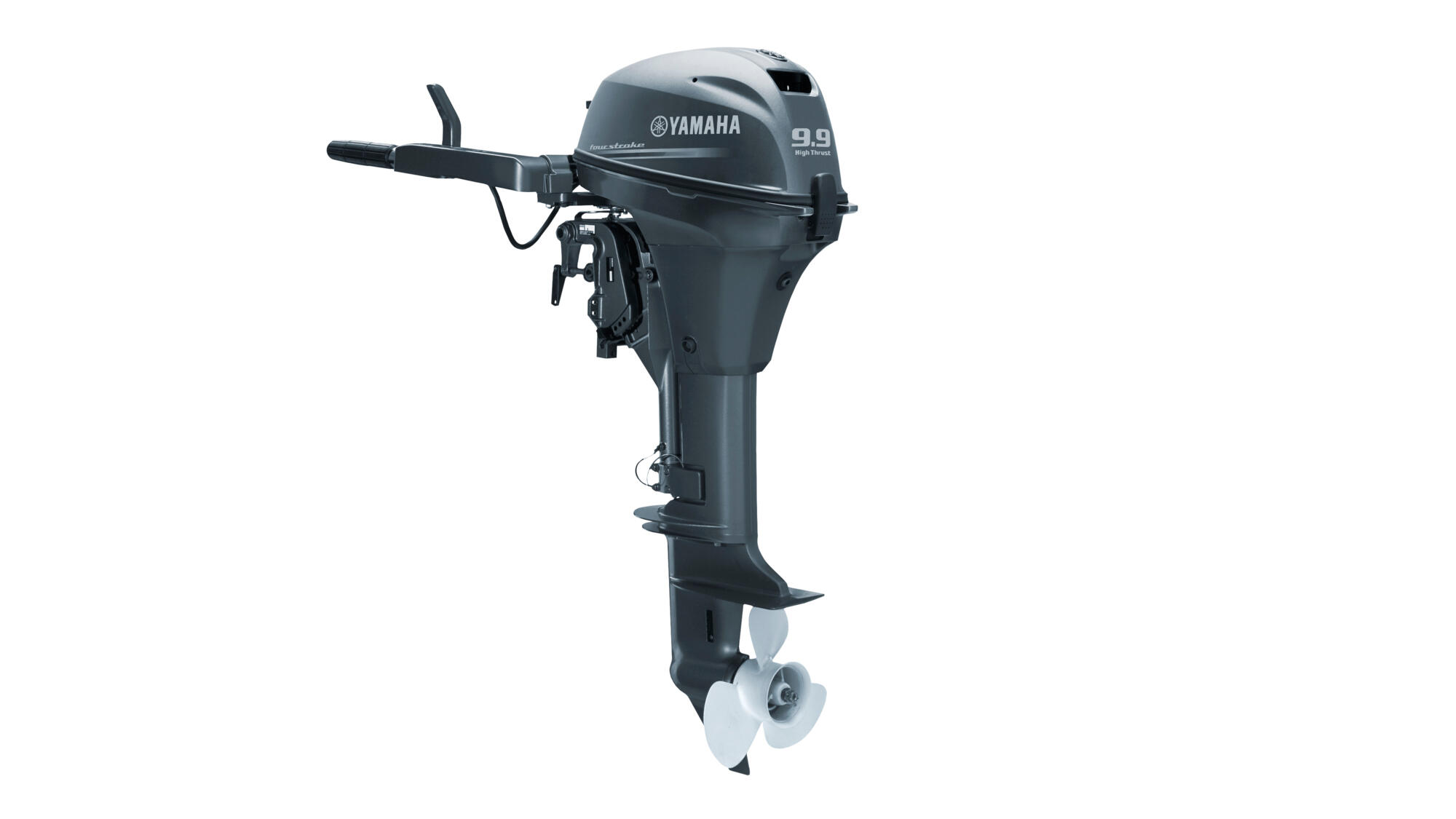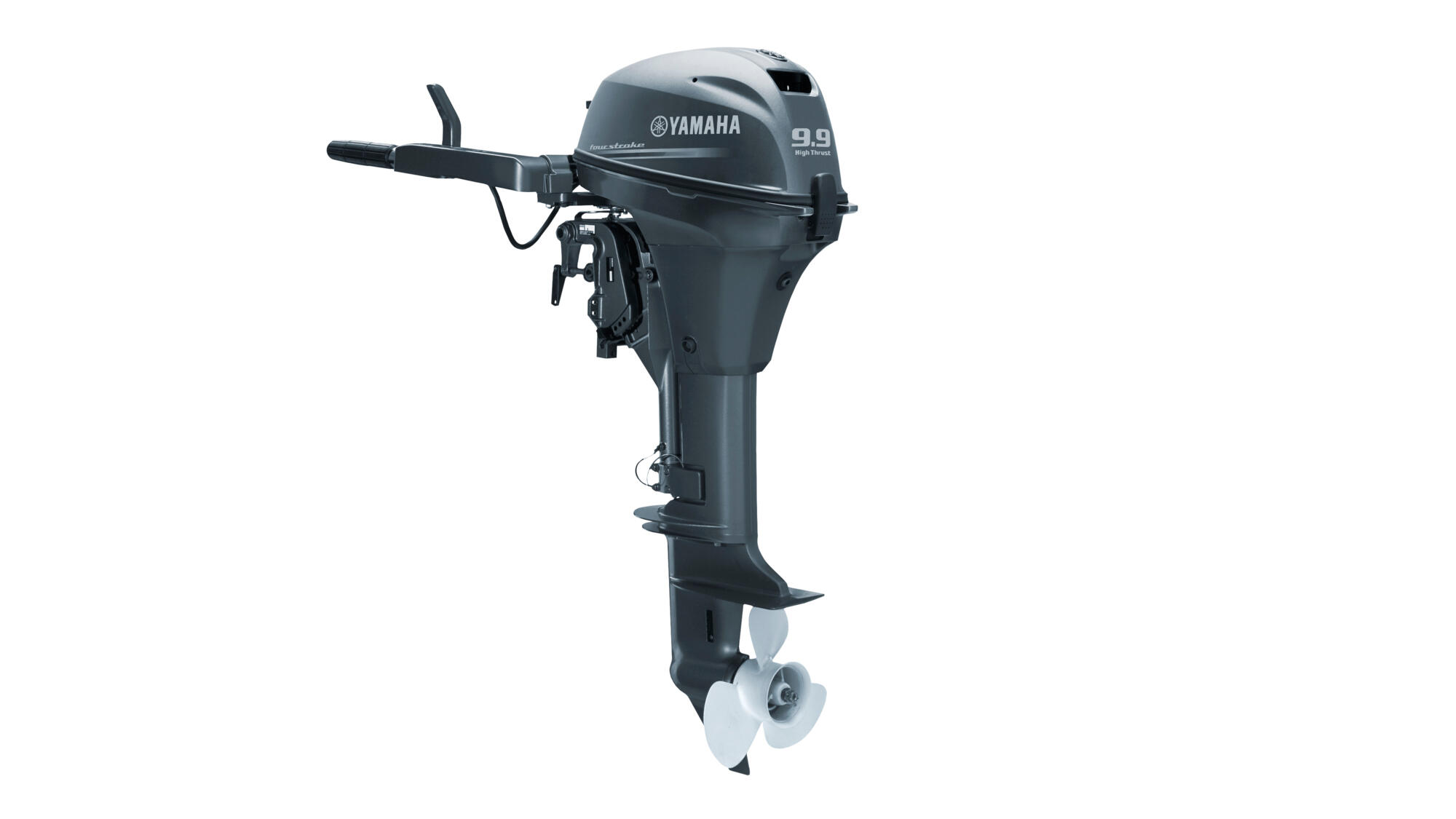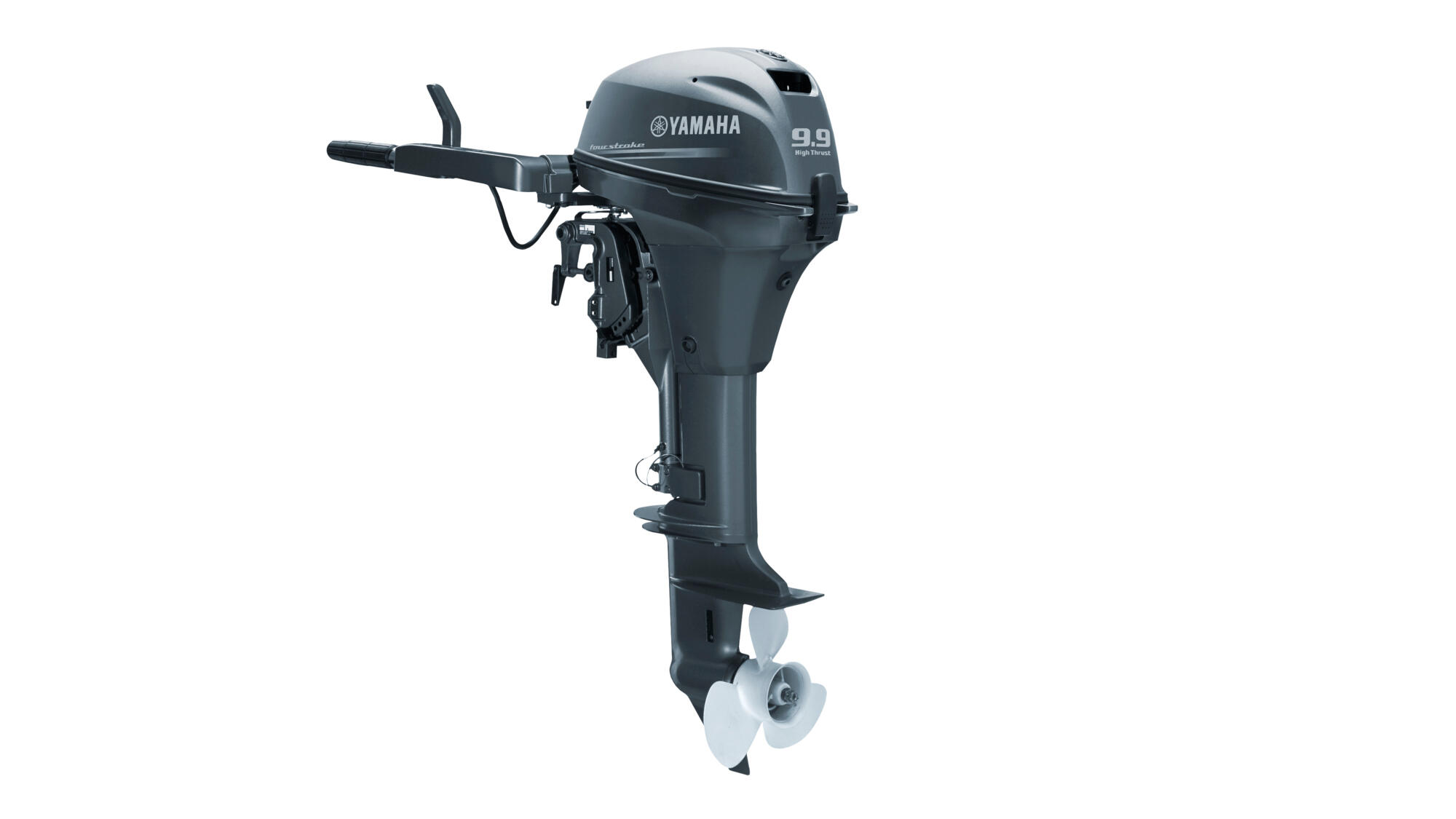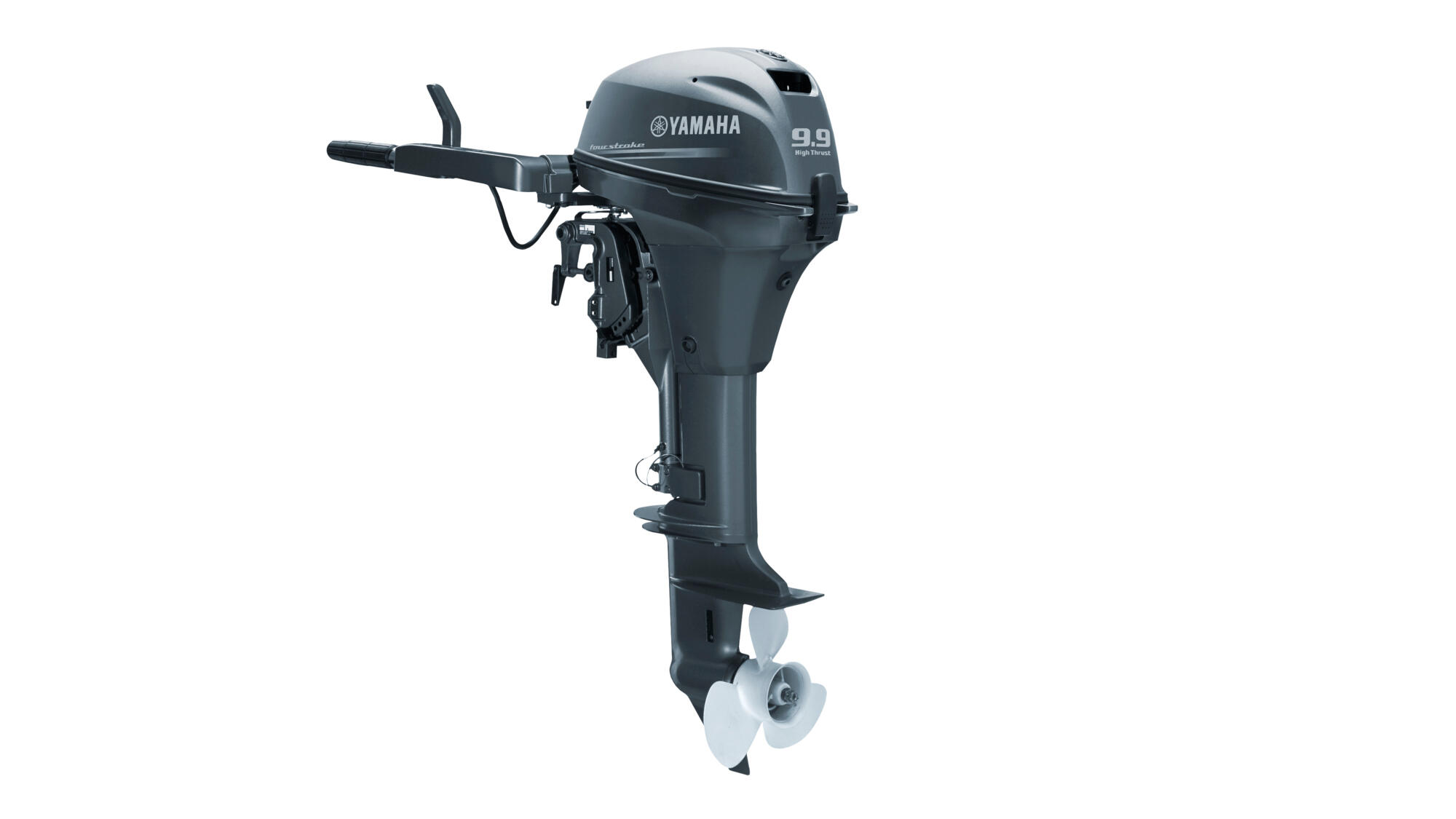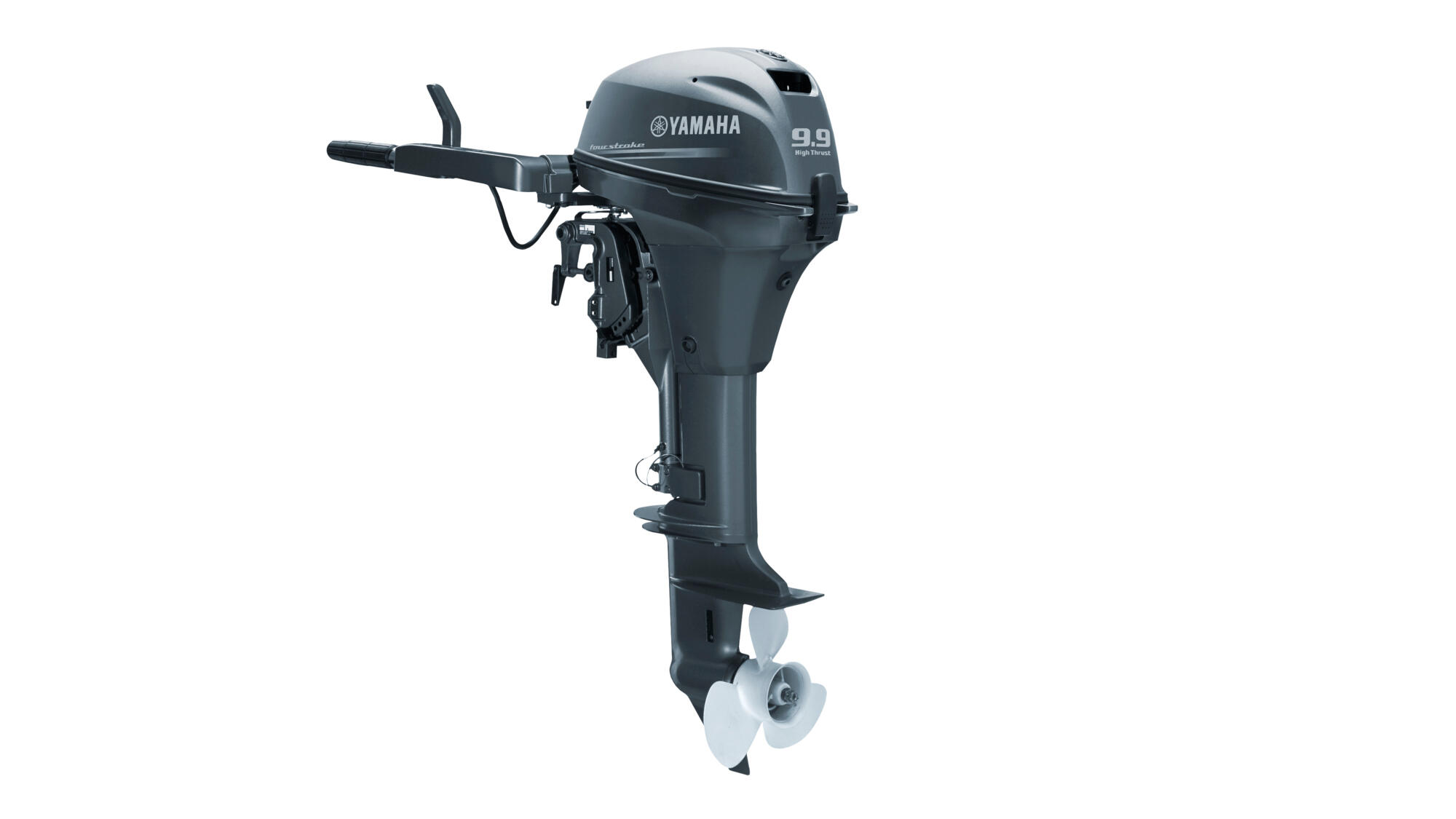 Ovu si stavku već dodao. U svojoj košarici za kupnju možeš prilagoditi količinu.
Proizvod je dodan u tvoju košaricu
This item is not compatible with the Yamaha you selected.
There are no required parts.