Sale
Novi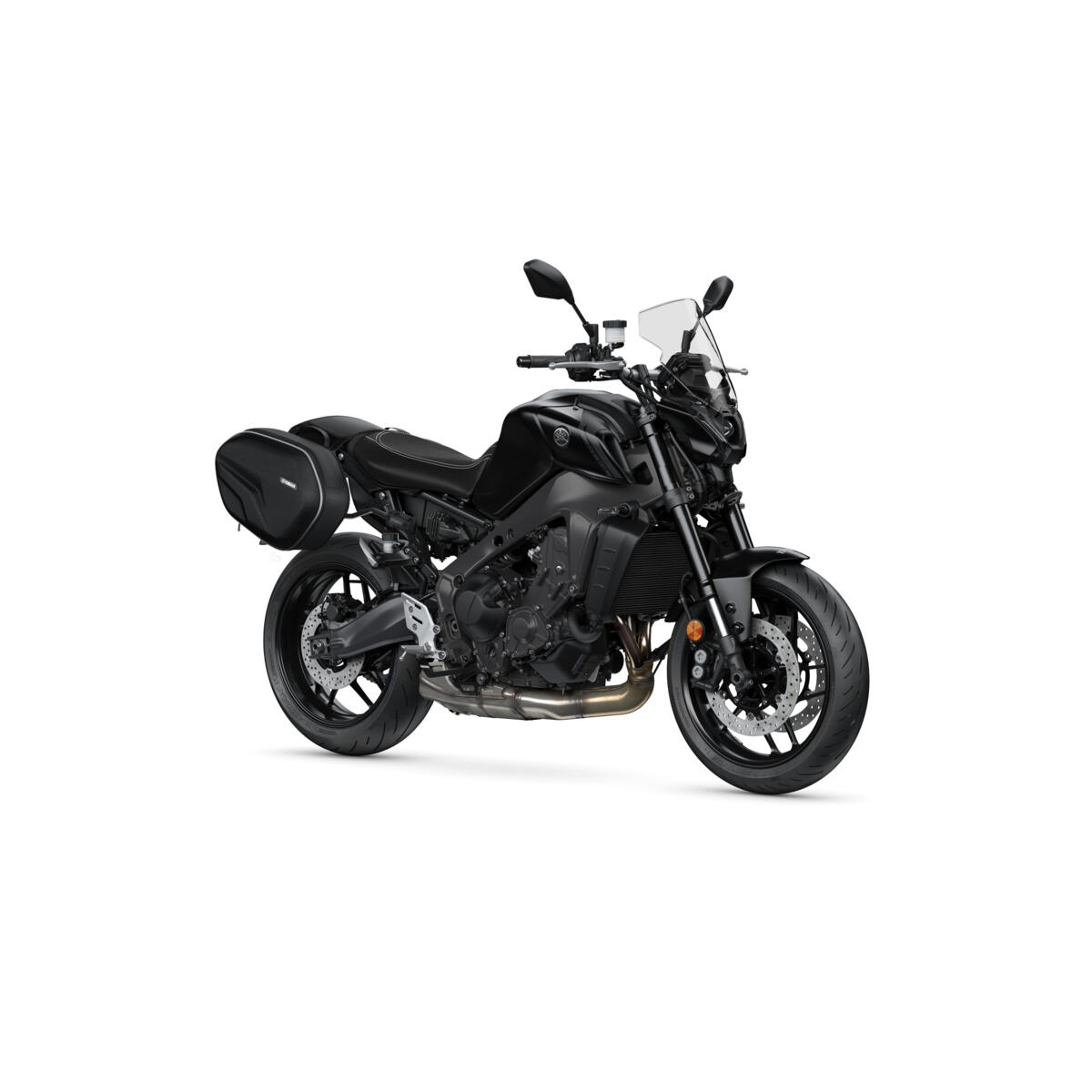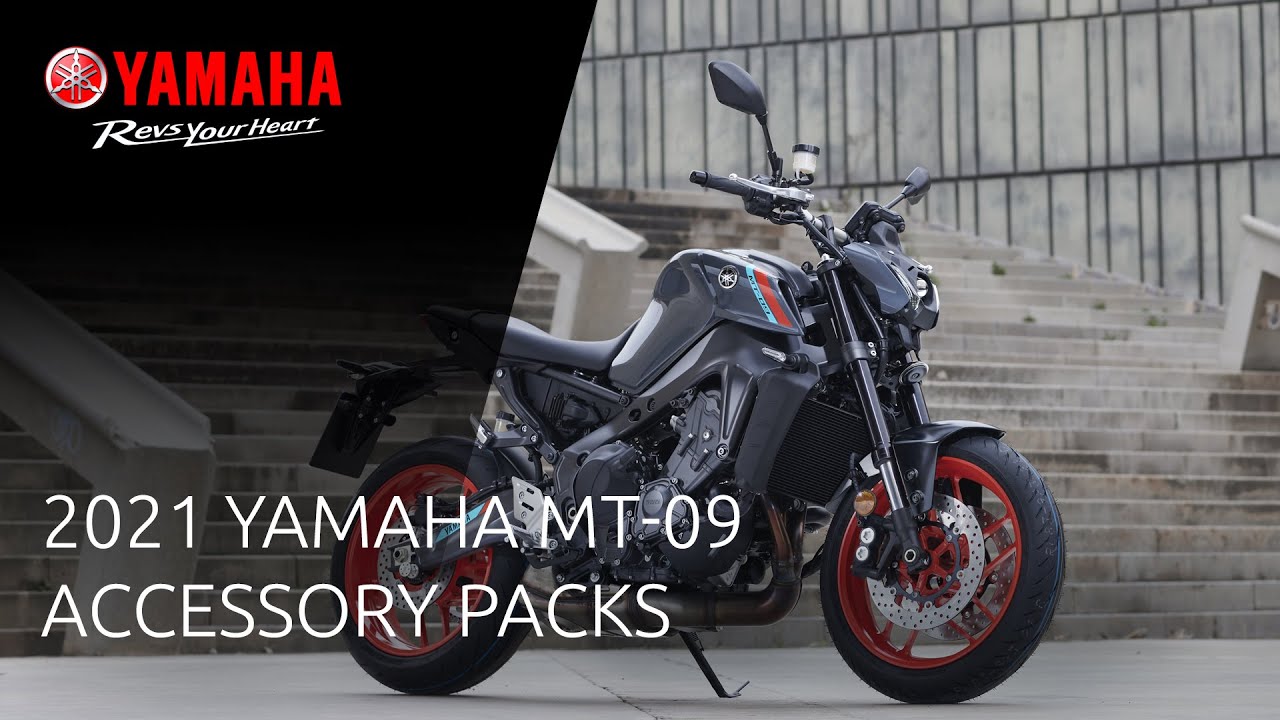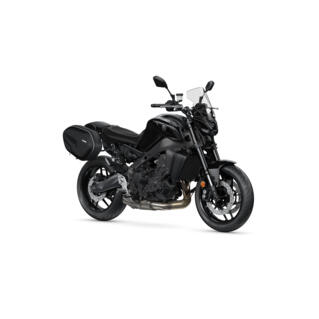 Ovu si stavku već dodao. U svojoj košarici za kupnju možeš prilagoditi količinu.
Opcijski dijelovi
Više opcijskih dijelova je dostupno da bi lakše ugradili artikl na vaš MT-09 SP. Želite li dodati navedene dijelove u košaricu?
Odabrani opcijski dijelovi: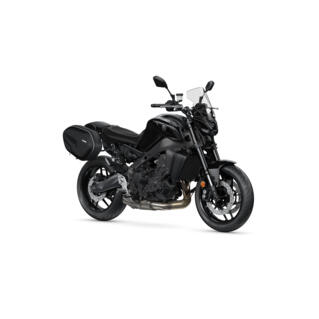 Vikend paket MT-09
b7n-ftavp-00-00
Opcijski dijelovi koji će biti dodani
Nastavi
Proizvod je dodan u tvoju košaricu
This item is not compatible with the Yamaha you selected.
There are no required parts.
Pojedinosti proizvoda

Prirodan položaj vožnje i izvrsna ekonomičnost potrošnje goriva čine MT-09 savršenim motociklom za vožnju vikendom. Yamaha je izradila Vikend paket kako biste u svakoj minuti uživali bez obzira na to jeste li ili niste na motociklu.

Svaki od mekih bočnih kofera domišljato je oblikovan kako biste dobili 14 litara spremišnog prostora – a ako nosite više prtljage, lako ih je proširiti na 21 litru.
Prekrasno oblikovano udobno sjedalo ima upravo ono što treba imati te vam pruža opuštenu vožnju na duljim putovanjima – a tu je i USB utičnica za pokretanje i punjenje vaših uređaja čak i kad ste daleko od civilizacije.