Sale
Novi
Nosač uređaja za nadzor tlaka u gumama
Ovu si stavku već dodao. U svojoj košarici za kupnju možeš prilagoditi količinu.
Potrebni dodatni dijelovi
Da bi ugradili sljedeće na vaš TRACER 9 GT potrebni su sljedeći dijelovi. Želite li dodati potrebne dijelove u košaricu?
Odabrali ste: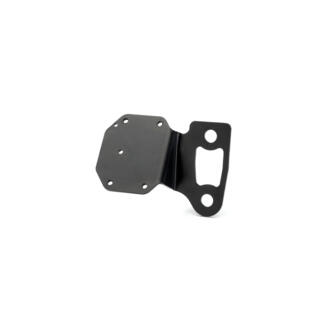 Nosač uređaja za nadzor tlaka u gumama
b5u-ftpms-00-00
Dijelovi koji će biti dodani
Nastavi
Proizvod je dodan u tvoju košaricu
This item is not compatible with the Yamaha you selected.
There are no required parts.
Pojedinosti proizvoda

Nosač za montiranje sustava za nadzor tlaka u gumama.

Lakše montiranje uređaja za nadzor tlaka u gumama
Odličan položaj za nadzor i vidljivost