Sale
Novi
Ovu si stavku već dodao. U svojoj košarici za kupnju možeš prilagoditi količinu.
Potrebni dodatni dijelovi
Da bi ugradili sljedeće na vaš XMAX 400 Tech MAX potrebni su sljedeći dijelovi. Želite li dodati potrebne dijelove u košaricu?
Odabrali ste: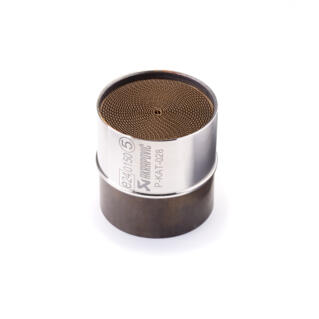 Katalitički konverter
90798-33480-01
Dijelovi koji će biti dodani
Nastavi
Proizvod je dodan u tvoju košaricu
This item is not compatible with the Yamaha you selected.
There are no required parts.
Pojedinosti proizvoda

Montažom ovog katalitičkog konvertera na u opciji dostupni klizni prigušivač koji nije namijenjen za uporabu na cesti legalizirate ga za cestovnu upotrebu.