Sale
Novi
Komplet za popravak prigušivača
Ovu si stavku već dodao. U svojoj košarici za kupnju možeš prilagoditi količinu.
Opcijski dijelovi
Više opcijskih dijelova je dostupno da bi lakše ugradili artikl na vaš YXZ1000R. Želite li dodati navedene dijelove u košaricu?
Odabrani opcijski dijelovi: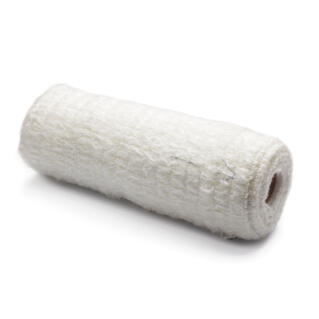 Komplet za popravak prigušivača
90798-33601-01
Opcijski dijelovi koji će biti dodani
Nastavi
Proizvod je dodan u tvoju košaricu
This item is not compatible with the Yamaha you selected.
There are no required parts.
Pojedinosti proizvoda

Koristi se za popravak prigušivača kako bi se održale maksimalne performanse i najniža razina buke

Jednostavno postavljanje
Uključene nove zakovice
Uključen set
Disclaimer

Proizvod ne nosi oznaku tvrtke Yamaha i u potpunosti ga je razvila i proizvela tvrtka Akrapovič.