Sale
New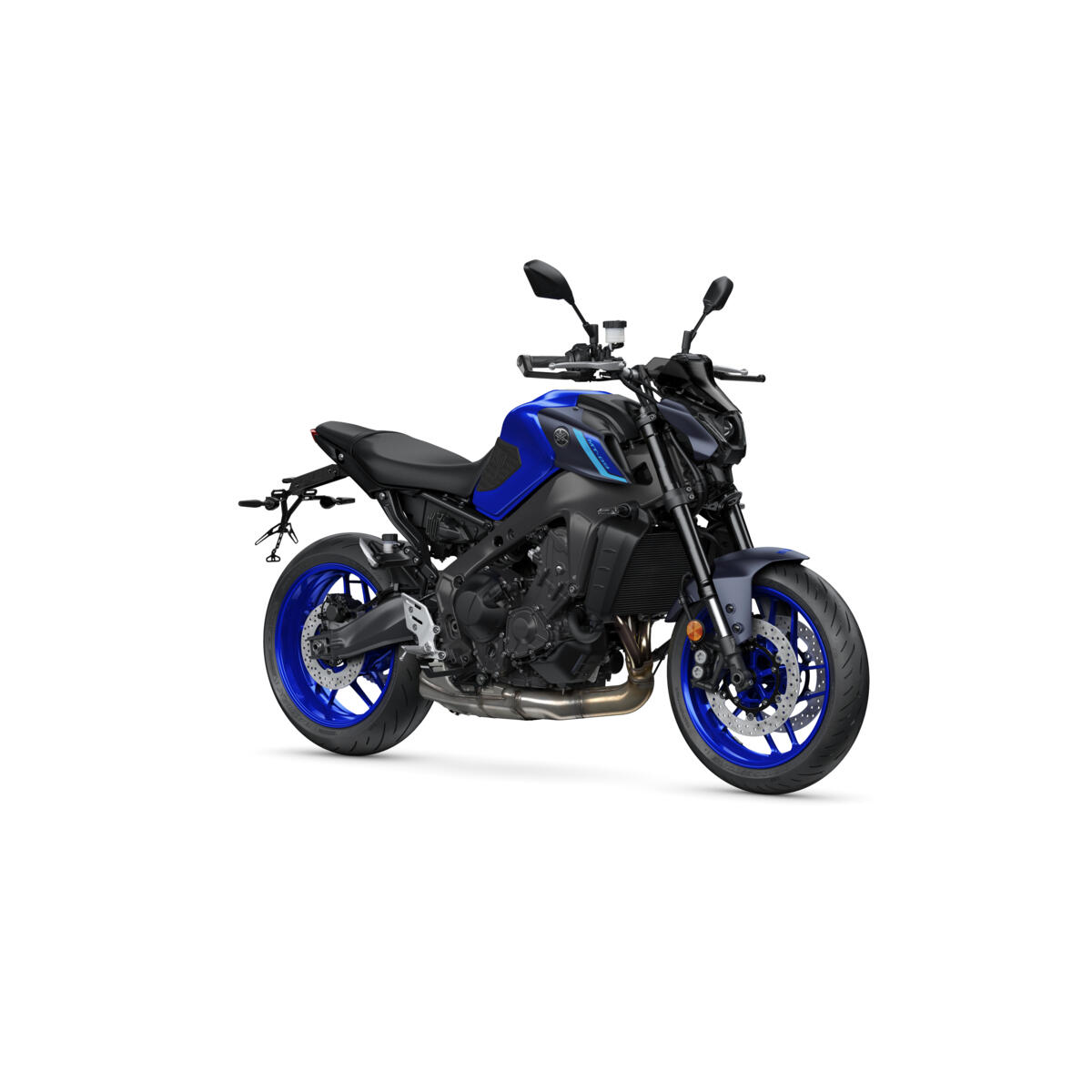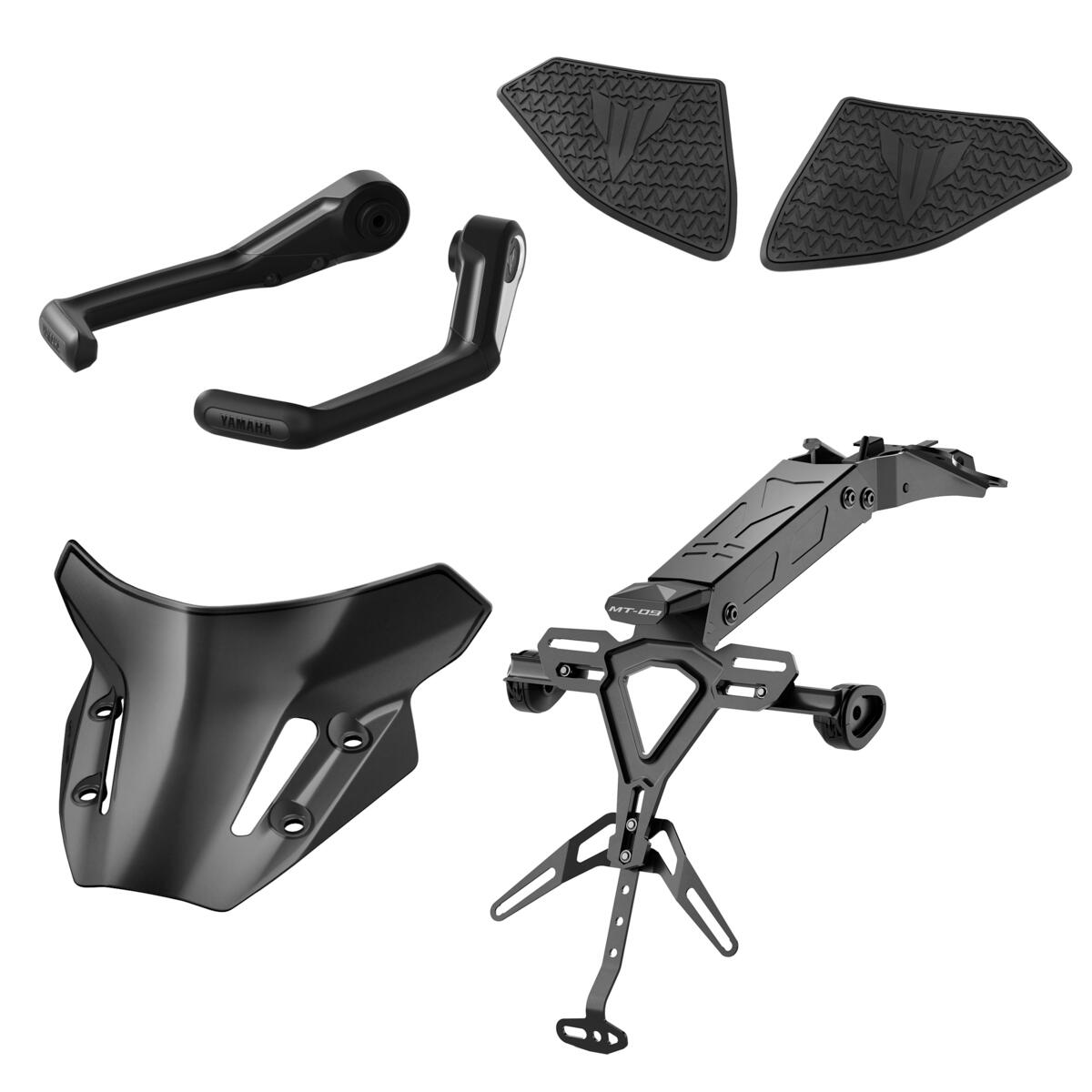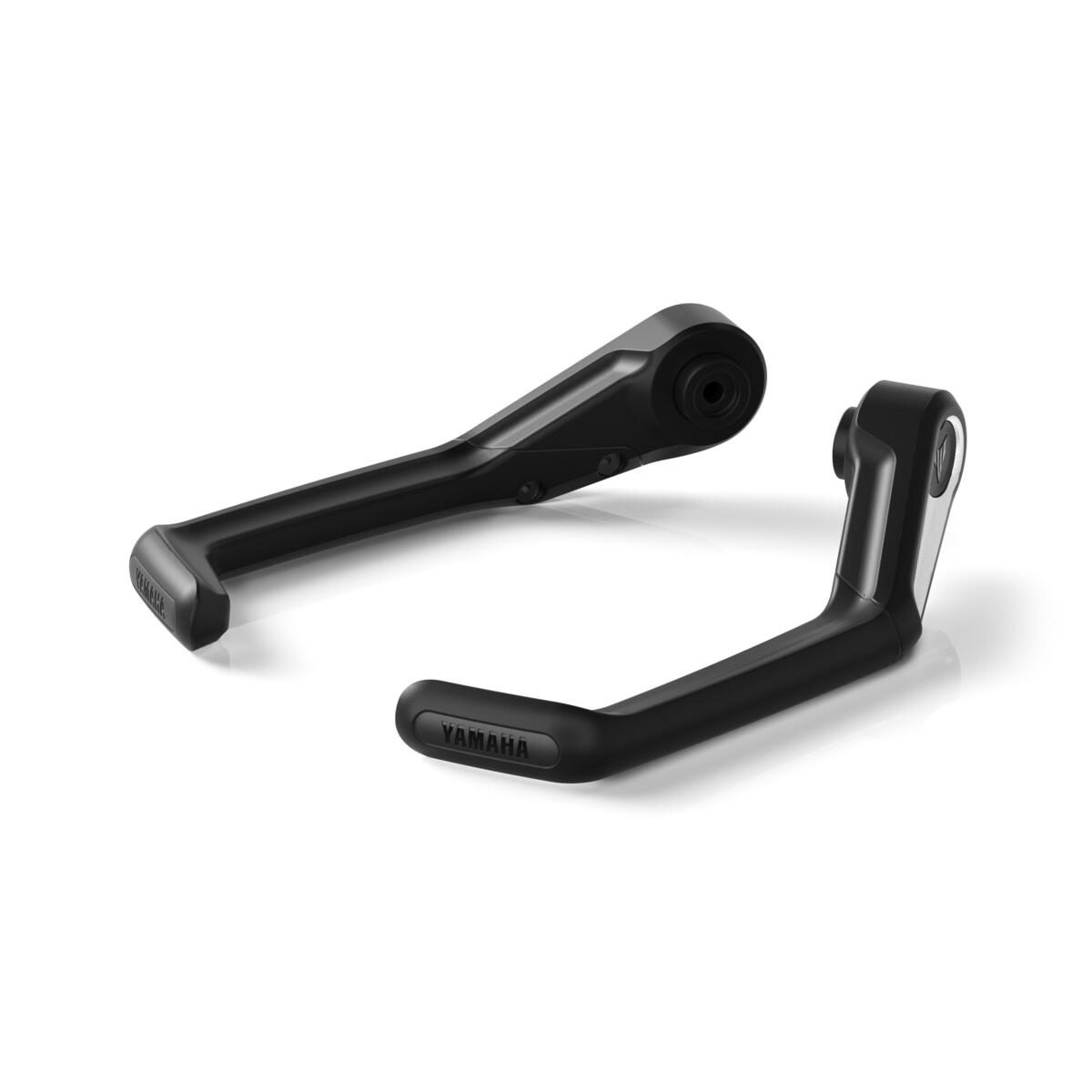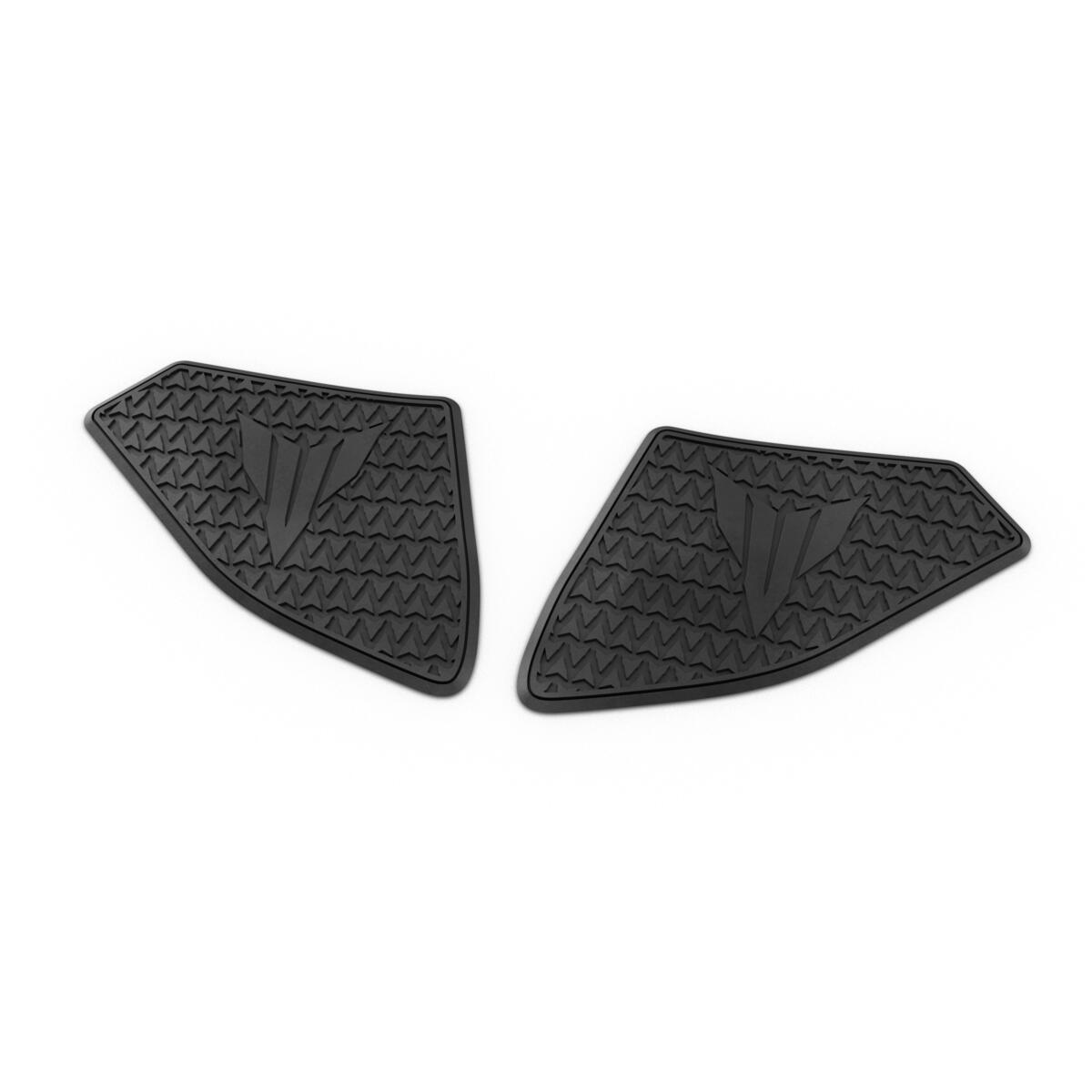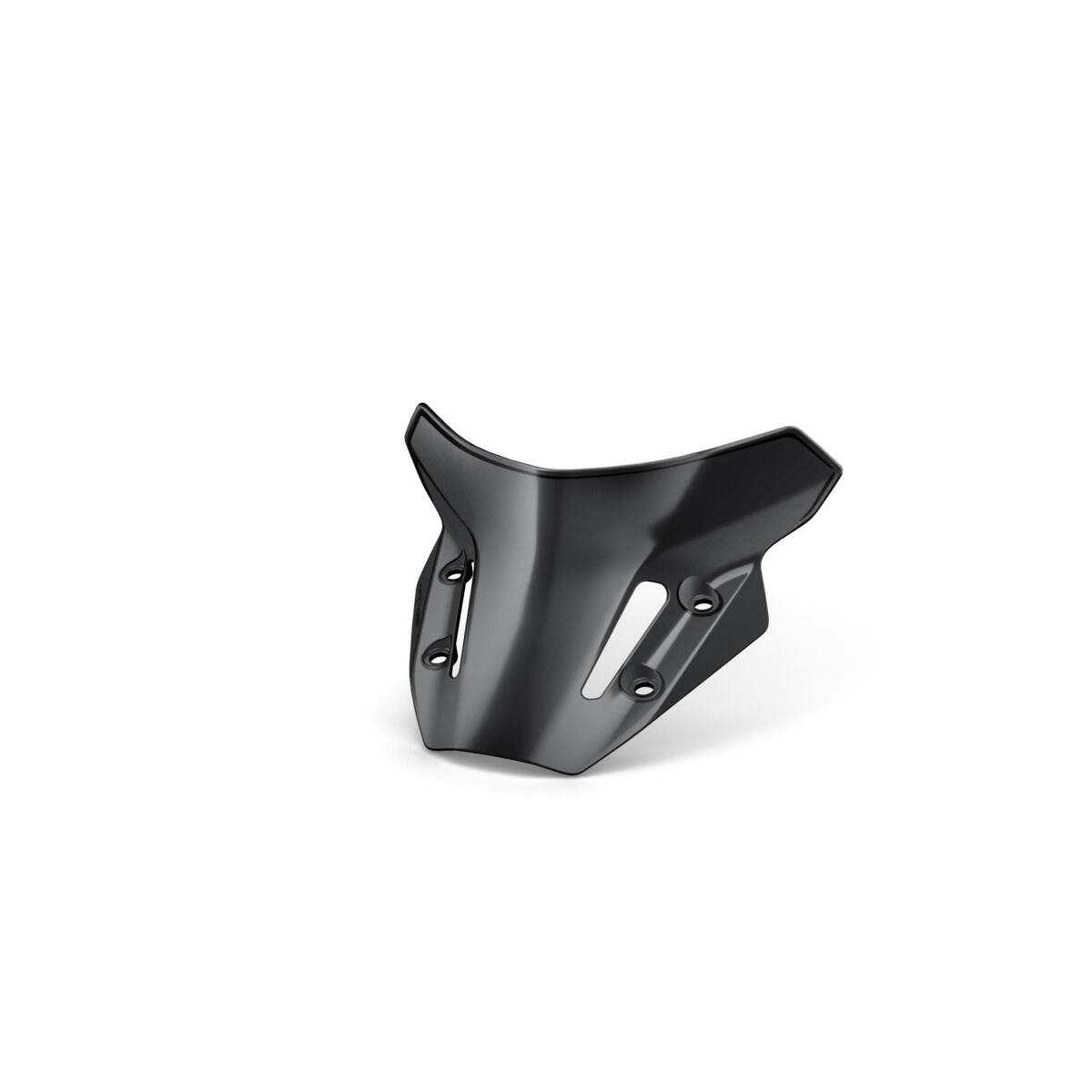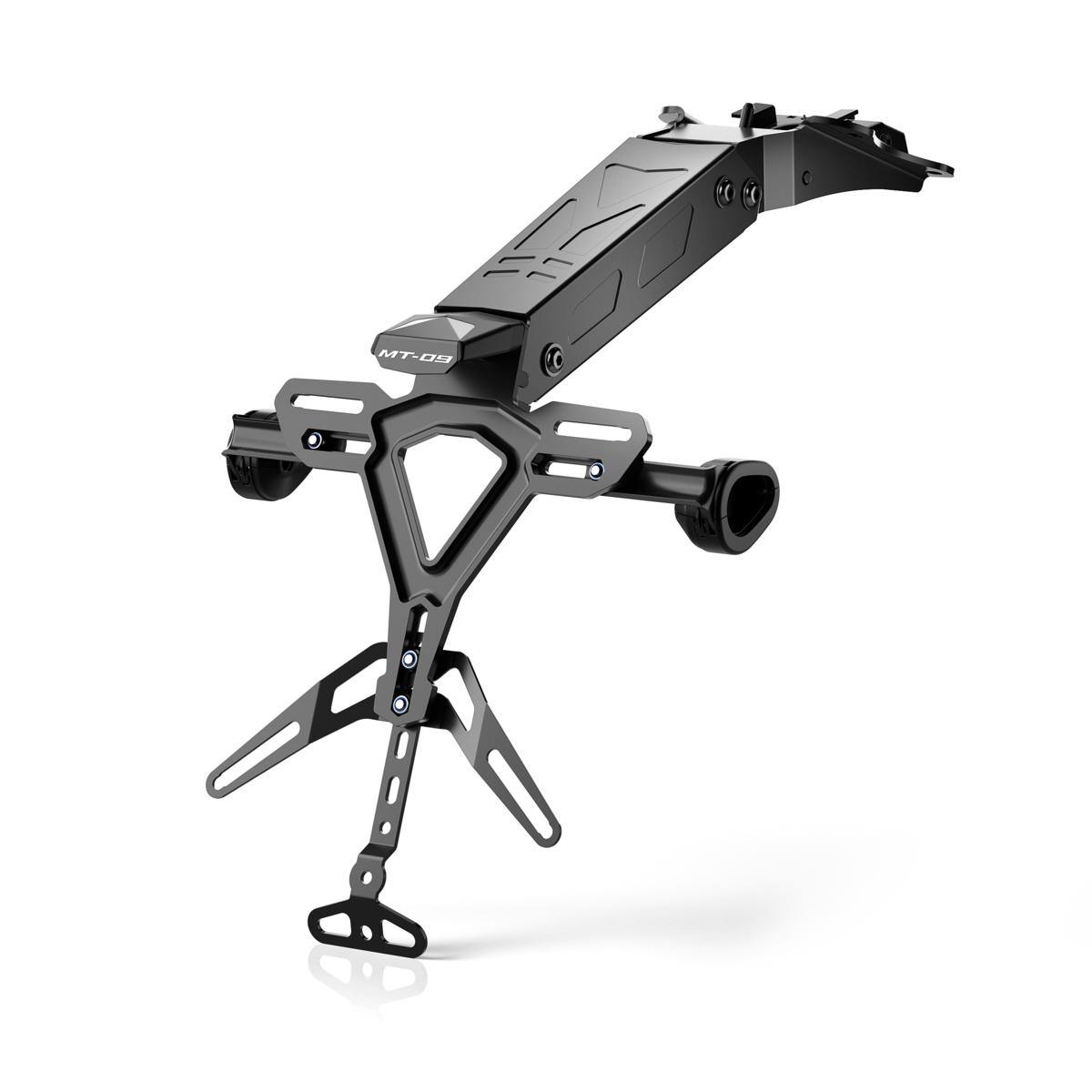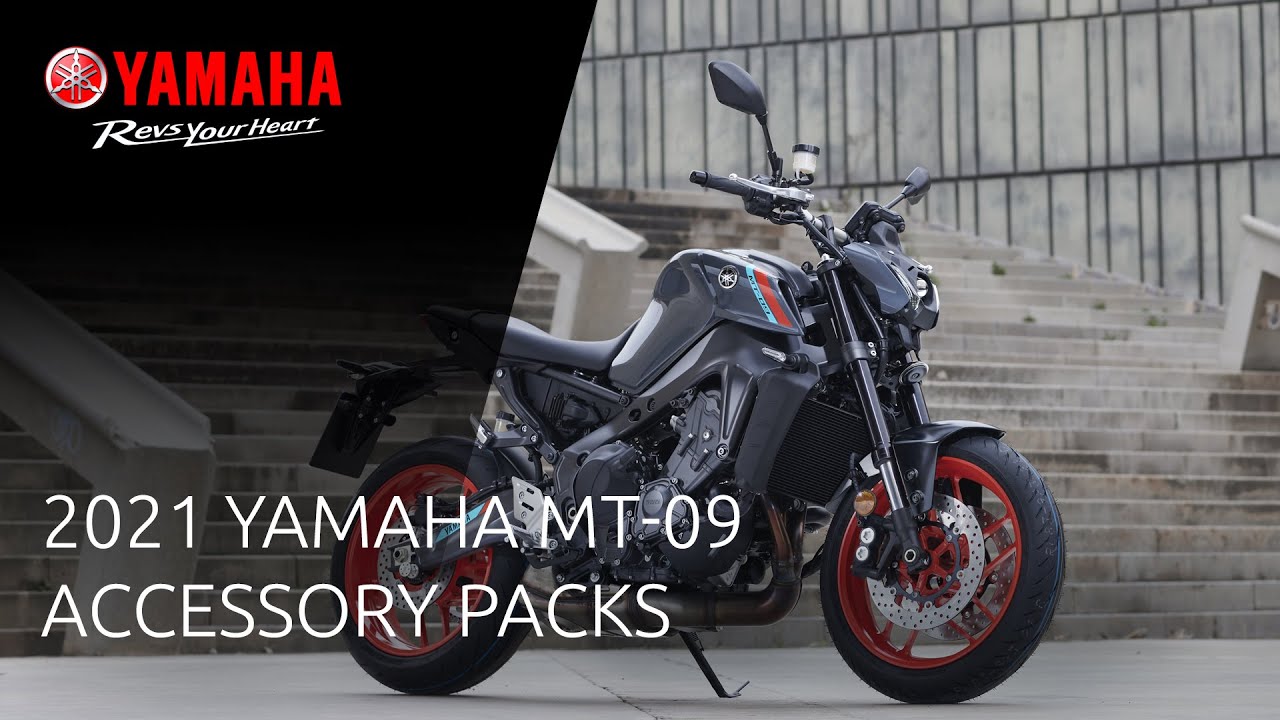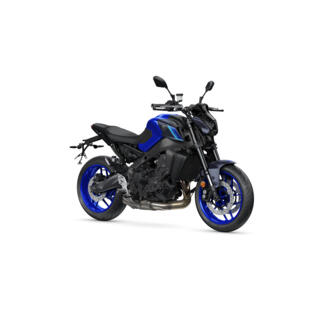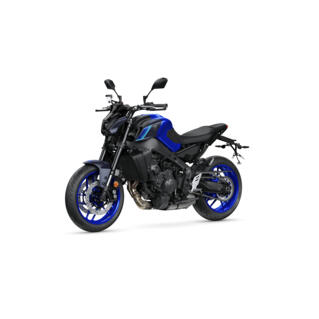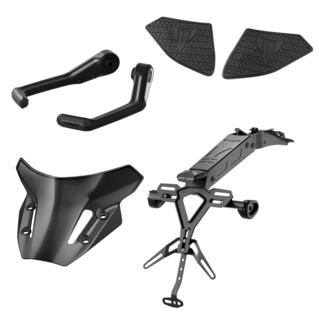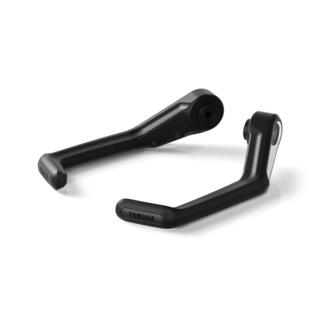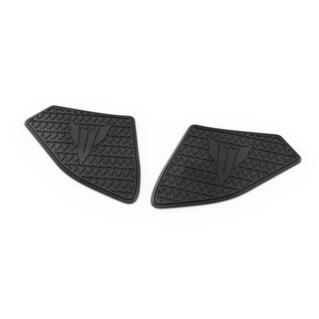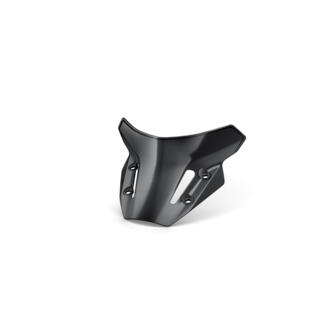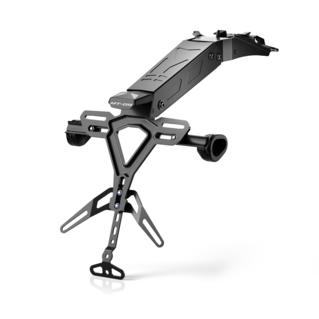 You have already added this item. You can adjust the quantity in your shopping cart.
Opitonal parts
Multiple optional parts are available to help you mount this part on your MT-09 SP. Do your want to add these optional parts to your shopping cart?
Selected optional parts: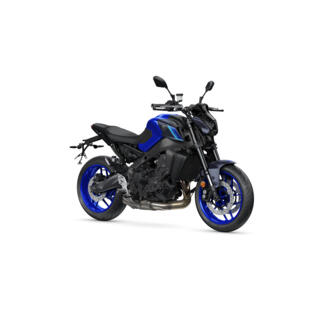 MT-09 Sport Pack
b7n-fsvpt-00-00
Optional parts which will be added
Continue
The product has been added to your cart
PRODUCT_ADDED_TO_CART_UNIT_NOT_COMPATIBLE
PRODUCT_ADDED_TO_CART_NO_REQUIRED_PARTS
Product Details

The MT-09 invented the Hyper Naked category. The breath-taking combination of its high torque CP3 engine and a dynamic sports chassis is designed to get your adrenaline pumping. And since day one it's been the bike of choice for every rider who appreciates what real motorcycling is all about. In standard trim it's the most impressive bike in the class – but when you want to take the aggressive looks to the next level the Sport Pack is surely the way to go.

The black tinted visor kit complements the MT-09's futuristic face to give an even more intimidating look.
The ultra-light number plate holder creates a sharp and neat looking tail.
Side tank pads allow you to grip the tank effectively when you're cornering hard.
The Sport Pack's beautifully crafted aluminium lever guards add the finishing touch to this most desirable Hyper Naked.