A lightweight heavyweight.
In technical terms, the V MAX SHO is a masterpiece of engineering craftsmanship. In order to achieve the results we wanted – low weight with high performance - our engineers came up with a single overhead camshaft format, with 4 large valves per cylinder and a special long-track intake manifold.
That's why the V MAX SHO 90 is ideally suited for the light, fast exciting boats that people use to get out and have fun with their friends. In fact, despite its compact size and modest weight, it still delivers best-in-class torque and high speeds – without compromising our signature quality.
At a glance
Incredible acceleration – perfect for lightweight boats
Class-leading torque and high-speed performance
Compact design – more power delivered for less weight
Distinctive & well-known 'V MAX SHO' cowling design
High output 35A alternator – power from low RPM
Smooth and quiet - for relaxed boating and fishing
Unmatched Yamaha reliability
Full Features & Techspecs
V MAX SHO 90hp
Sophisticated, state of-the-art engineering can be packaged to look great, a fact proved by our impressive new V MAX SHO line-up. These advanced technology, 4-cyiinder, 16-valve EFI engines conceal awesome out-of-the-hole performance, acceleration and speed within their sleek, streamlined designs.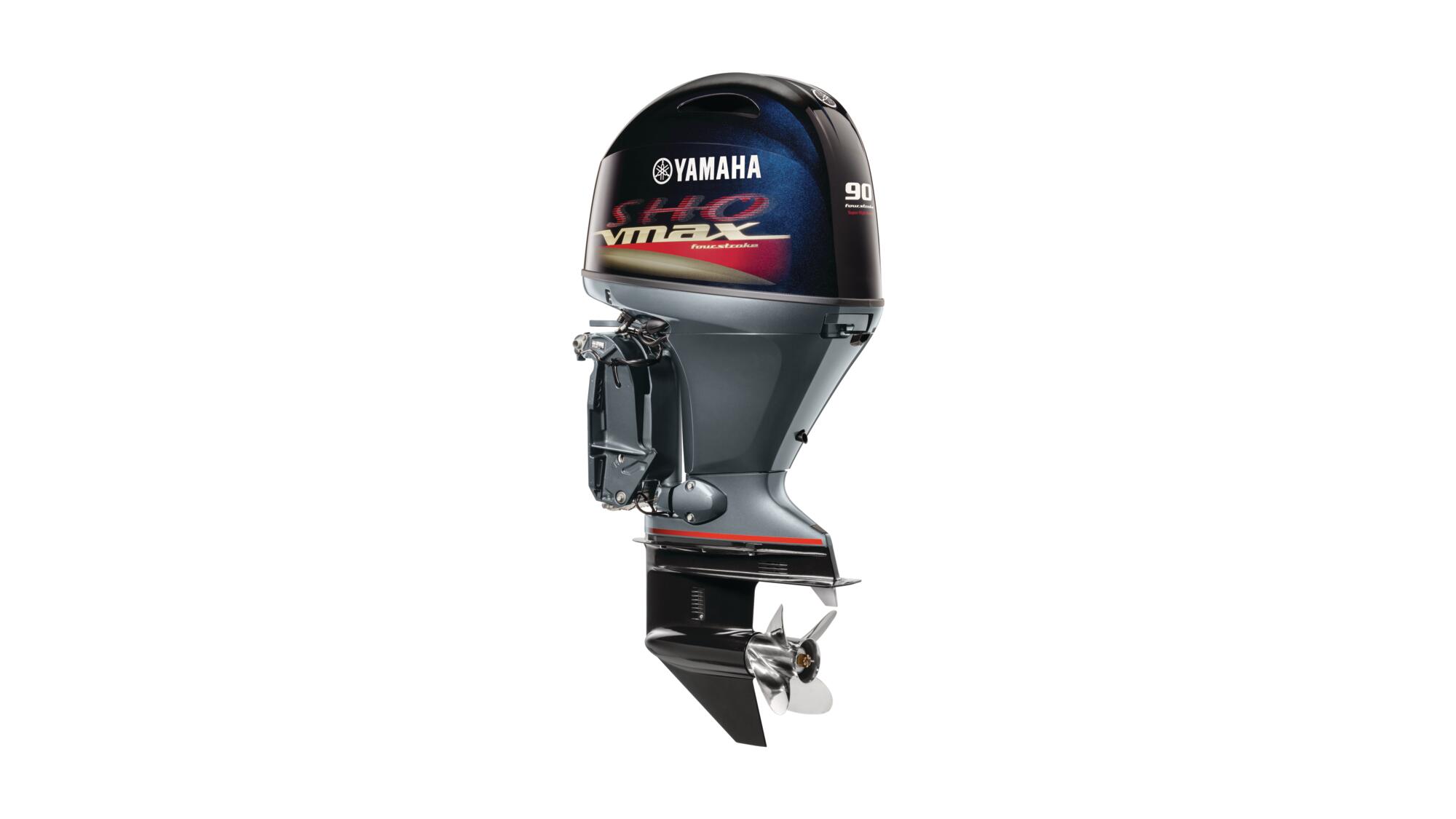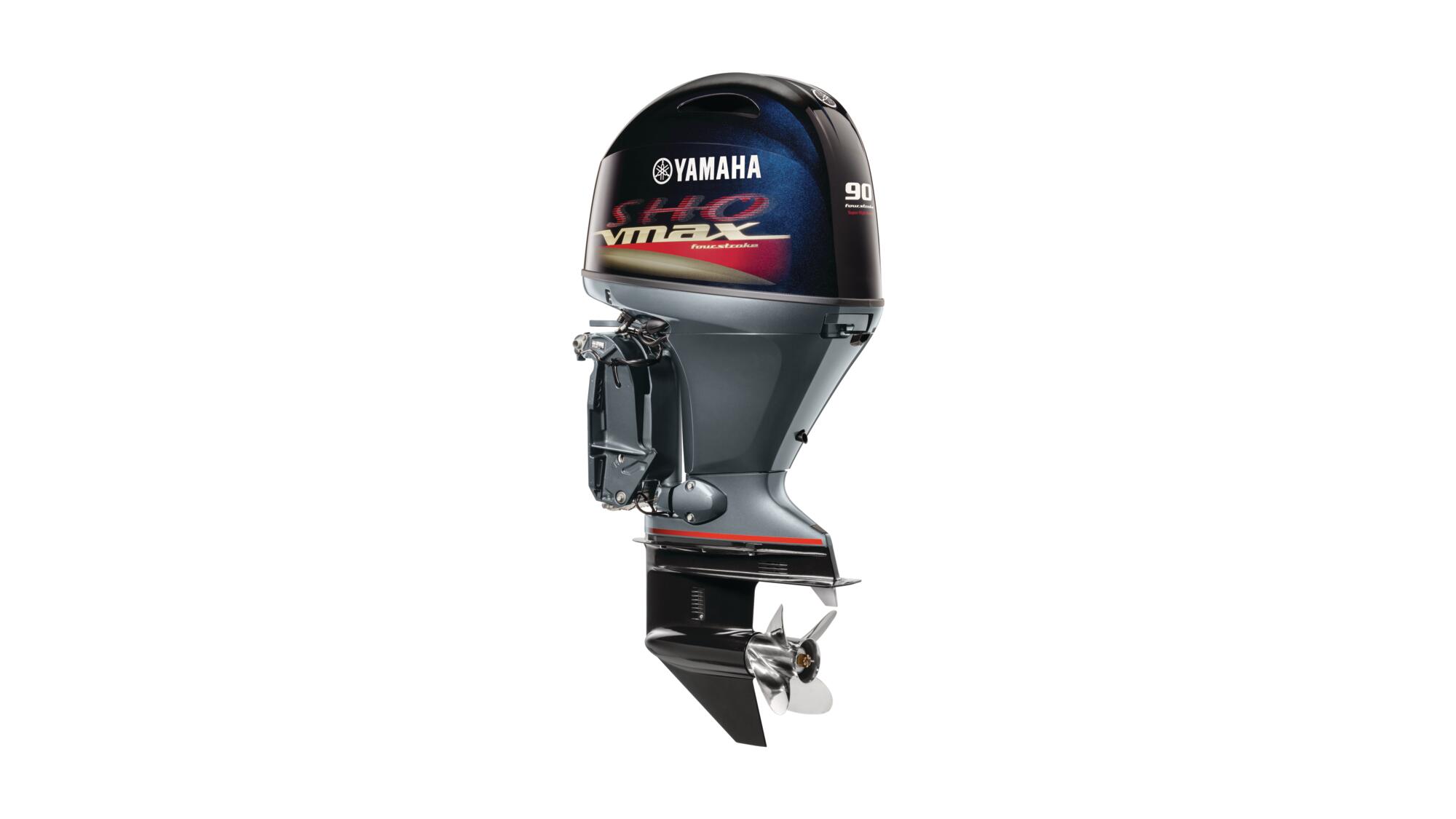 You have already added this item. You can adjust the quantity in your shopping cart.
The product has been added to your cart
This item is not compatible with the selected Yamaha model.
No additional parts are required.