Plan a test ride
Leave your details below and you'll be contacted within one working day to schedule your test ride.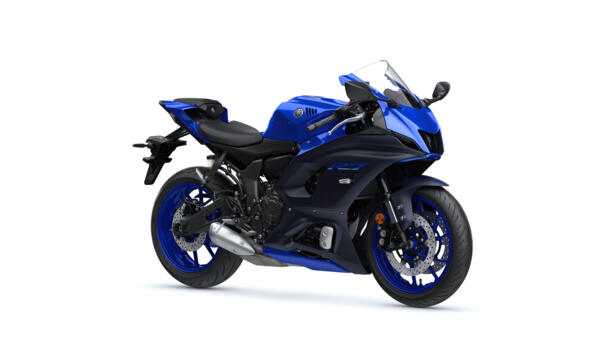 Free test ride, no obligations
Always a dealer close by
Experience the feeling
Enjoy the test rides
Error sending the form
One or more fields are not filled correctly. Please double check the fields in the form.