Sale
New
Pay with credit card (Mastercard, VISA)
Free returns within 14 days
3 to 5 business days delivery (Mon-Fri)
Free pickup at a Yamaha dealer
You have already added this item. You can adjust the quantity in your shopping cart.
Optional parts
Multiple optional parts are available to help you mount this part on your . Do your want to add these optional parts to your shopping cart?
Selected optional parts: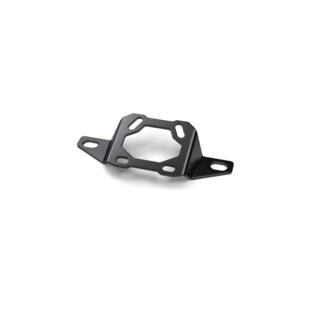 GPS holder for TRACER 9
b5u-234a0-10-00
£48.50
Optional parts which will be added
£48.50
Continue
The product has been added to your cart
This item is not compatible with the Yamaha you selected.
There are no required parts.
Search for your Yamaha
No results
Select model
No results
Select a Yamaha model to see if there are required parts.
NO_PARTS_FOR_SELECTED_UNIT
Selected Yamaha
{ "SOMETHING_WENT_WRONG": "Something went wrong. Please try again.", "Submit": "Submit", "EMAIL": "Email", "YME_ERROR": "Error", "YME_NOTIFY_ME_WHEN_I_CAN_BUY_IT": "Please notify me when this product(s) is available for purchase.", "YME_WE_WILL_EXCLUDE_YOUR_EMAIL_IN_3_MONTHS": "We will exclude your email from list in 3 months if the selected product variant is still out of stock.", "YME_YOUR_EMAIL_IS_SAVED": "Your email is saved", "YME_THANK_YOU_WE_WILL_INFORM_YOU": "Thank you! We will inform you when this item is available for buying.", "YME_EMAIL_FORMAT_IS_NOT_VALID": "Email format is not valid" }
Stay to mount a GPS device on your TRACER 9
Features

Conveniently positioned
Accepts most common motorcycle navigation devices
Safe free view of cockpit while directly in rider's sight