King of the grasslands.
Front and rear suspension keeps the ATV buoyant over rough terrain, and the On-Command® 2WD/4WD system allows you to easily switch between suitable driving modes. With rear and front racks the Grizzly 350 4WD also has the ability to carry loads up to 120kg. Econonical with fuel, low in maintenance, it's the packhorse of the ATV world - strong, tough and durable.
And combined with a range of our practicial accessories - from winches to ploughs - working was never so much fun.
At a glance
Fully automatic Ultramatic® transmission
On-Command® 2WD/4WD drive
Sealed drum brake
Fuel-efficient and low maintenance
Towing capacity of 500kg
120 kg maximum load on cargo racks
Wide range of labour-saving accessories
Front and rear suspension package
Full Features & Techspecs
Grizzly 350 4WD
Yamaha Utility ATVs are built with one goal in mind: easing the workloads of those in tough outdoor environments.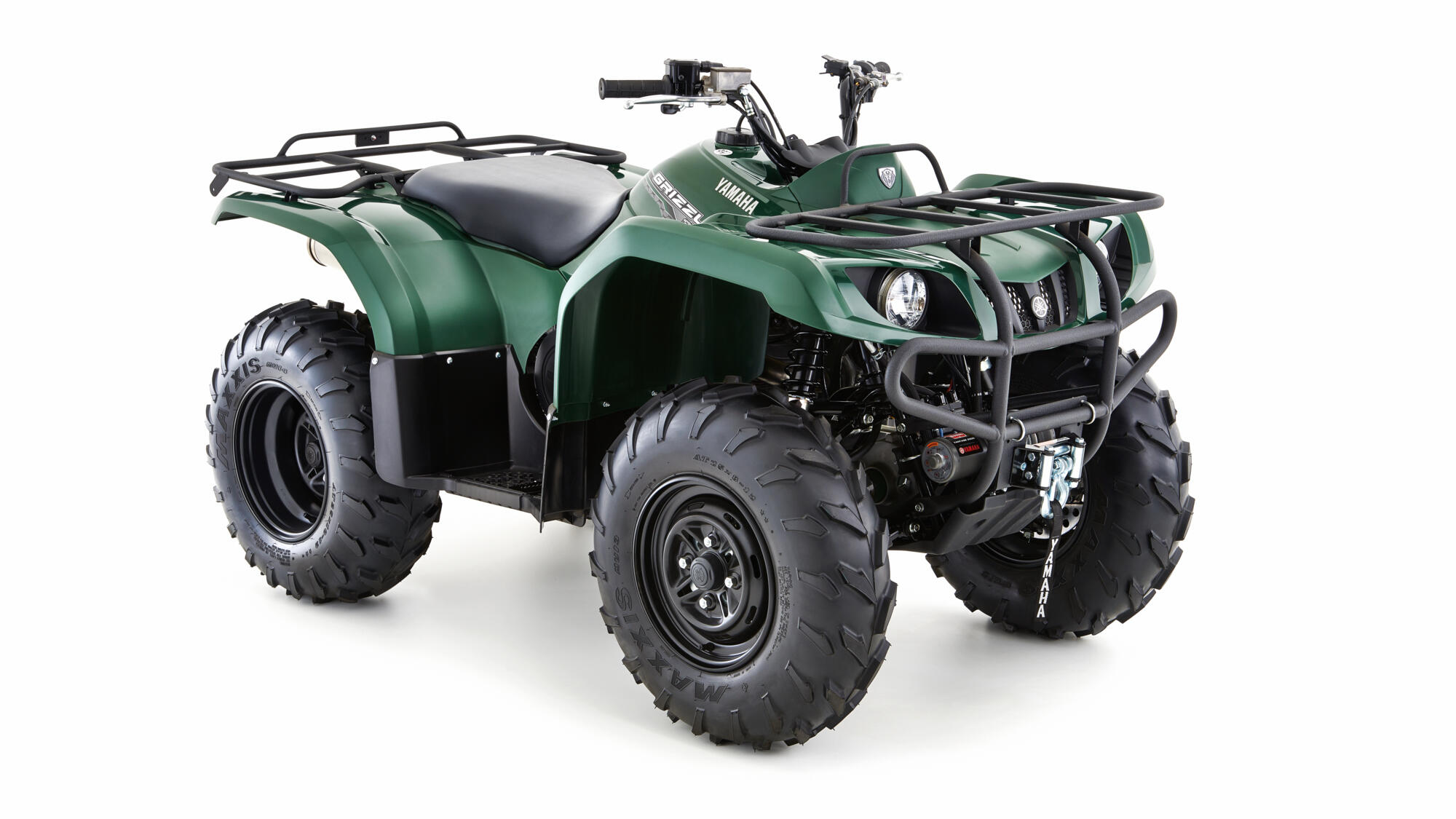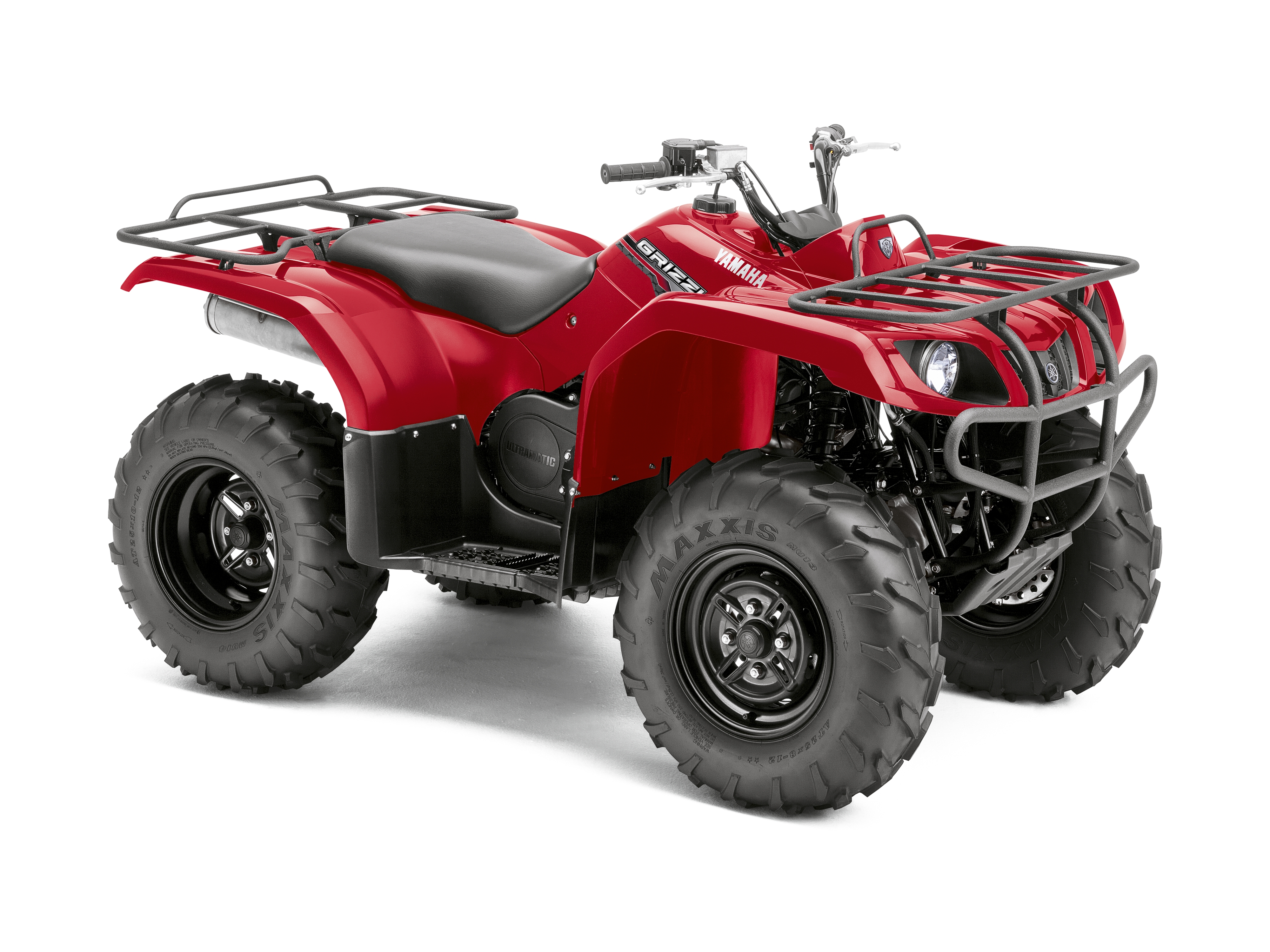 It's time to experience the true meaning of All Terrain. For the very first time the Yamaha Utility and Leisure ATV and Side-by-Side vehicle range is on tour and ready for you to test.