Enjoy every uphill challenge.
Designed for locations where its mile-eating range and powerful hill climbing talent will be appreciated, the stylish Drive² AC is a very attractive, top-quality golf car. Naturally, the usual Yamaha features of durability, easy-maintenance and low running costs will bring welcome business benefits too.
In addition to its spacious, comfortable and luxurious interior, its silky-smooth acceleration and relaxingly quiet performance from the powerful new motor, the Drive² AC also offers the benefit of zero emissions – along with two new colour choices on the latest model.
At a glance
Class-leading 3.3 kW AC electric motor
Powerful Trojan T-875 batteries for long-lasting power on hilly courses
Sleek body design and stylish colours – two new choices
Spacious automotive-style dash with extra storage
Modular body with best-in-class seating and space
Virtually silent running with zero emissions
State-of-the-art regenerative braking
Light and strong HybriCore chassis
Fully independent front suspension
Full Features & Tech Specs
Drive² AC
People's needs and desires are right at the heart of every Yamaha product we design – and the new Drive² AC is a perfect example of how our innovative thinking enables us to create vehicles that can make a positive and enjoyable contribution towards our customers' daily lives.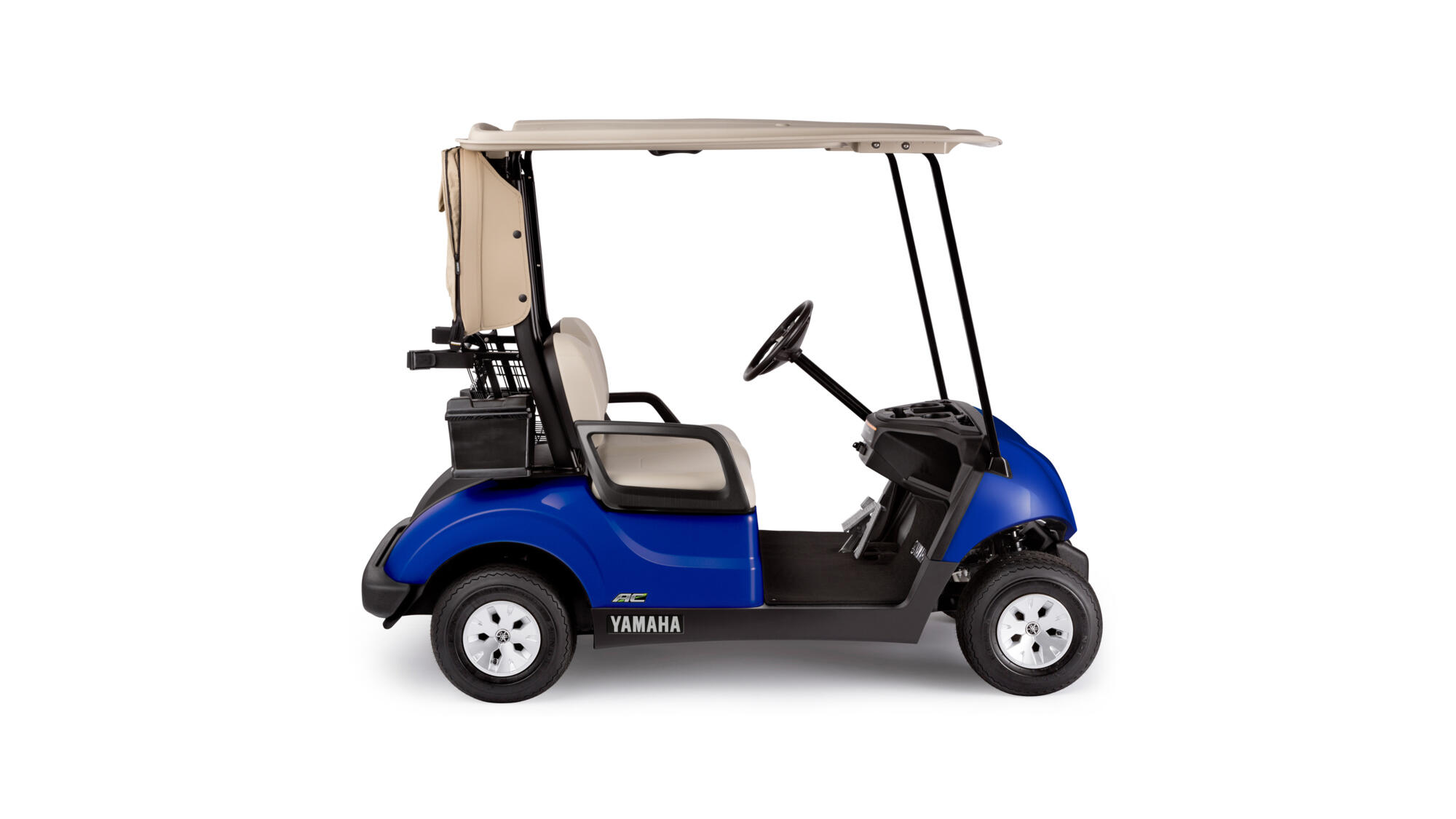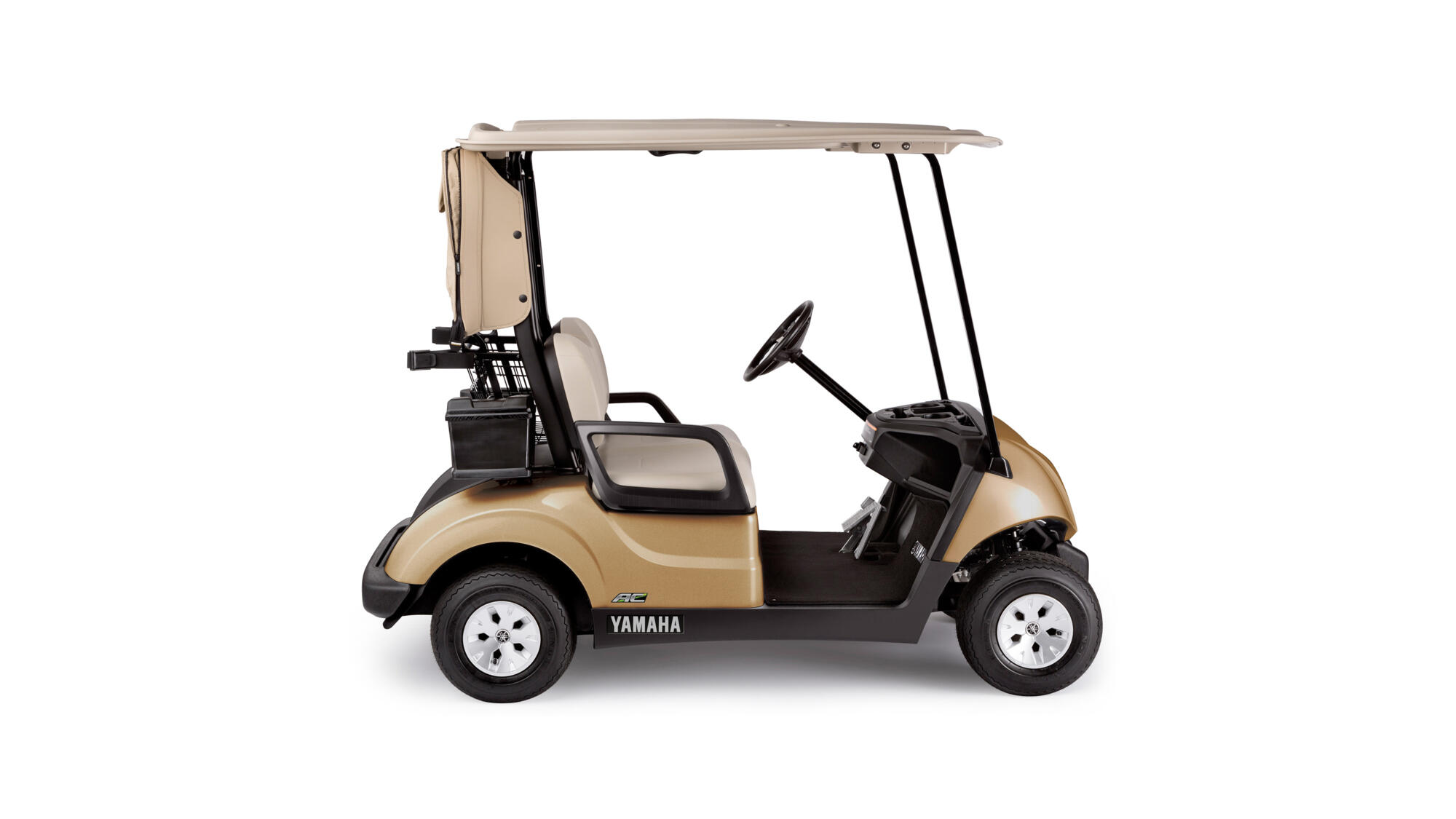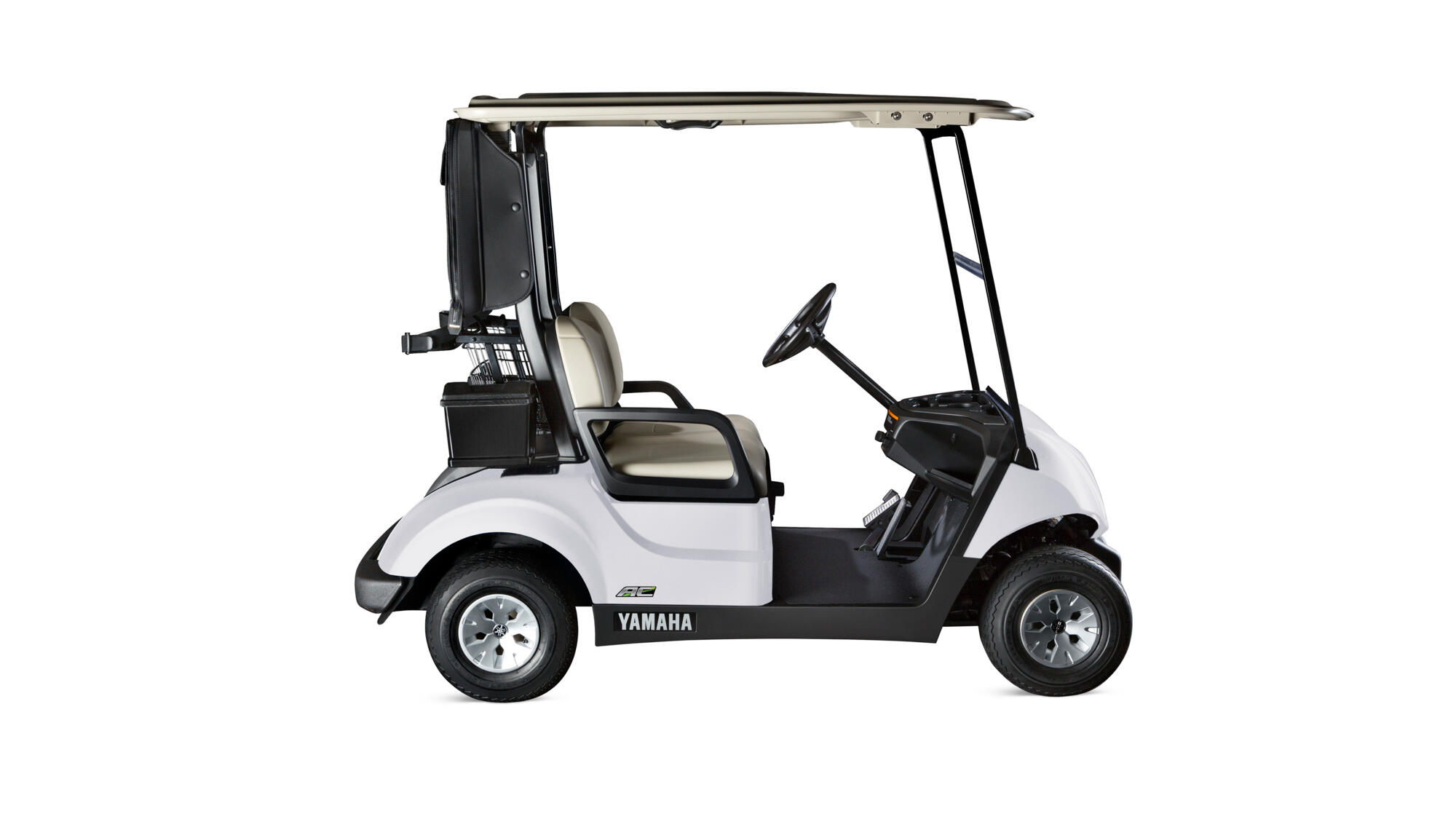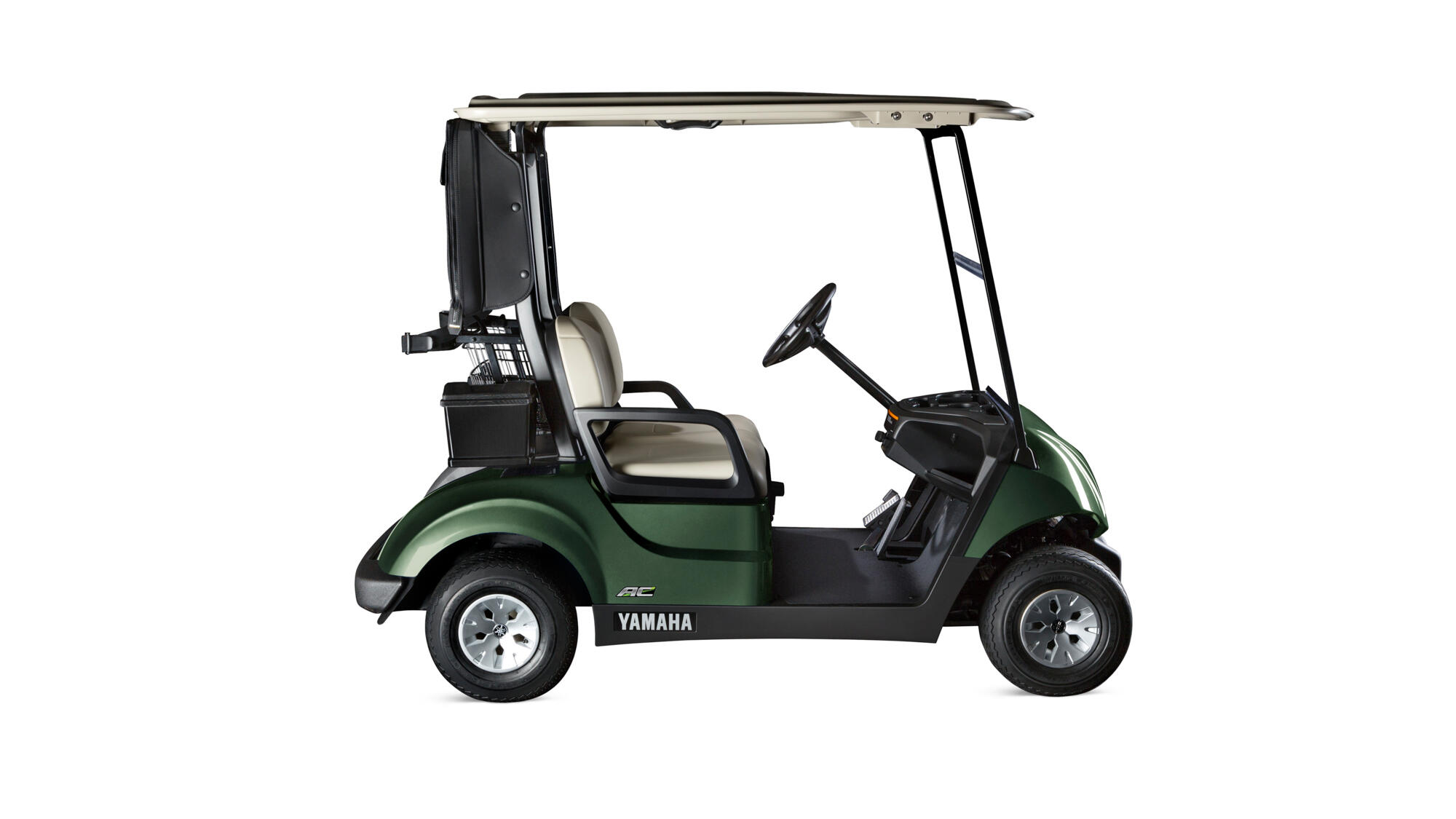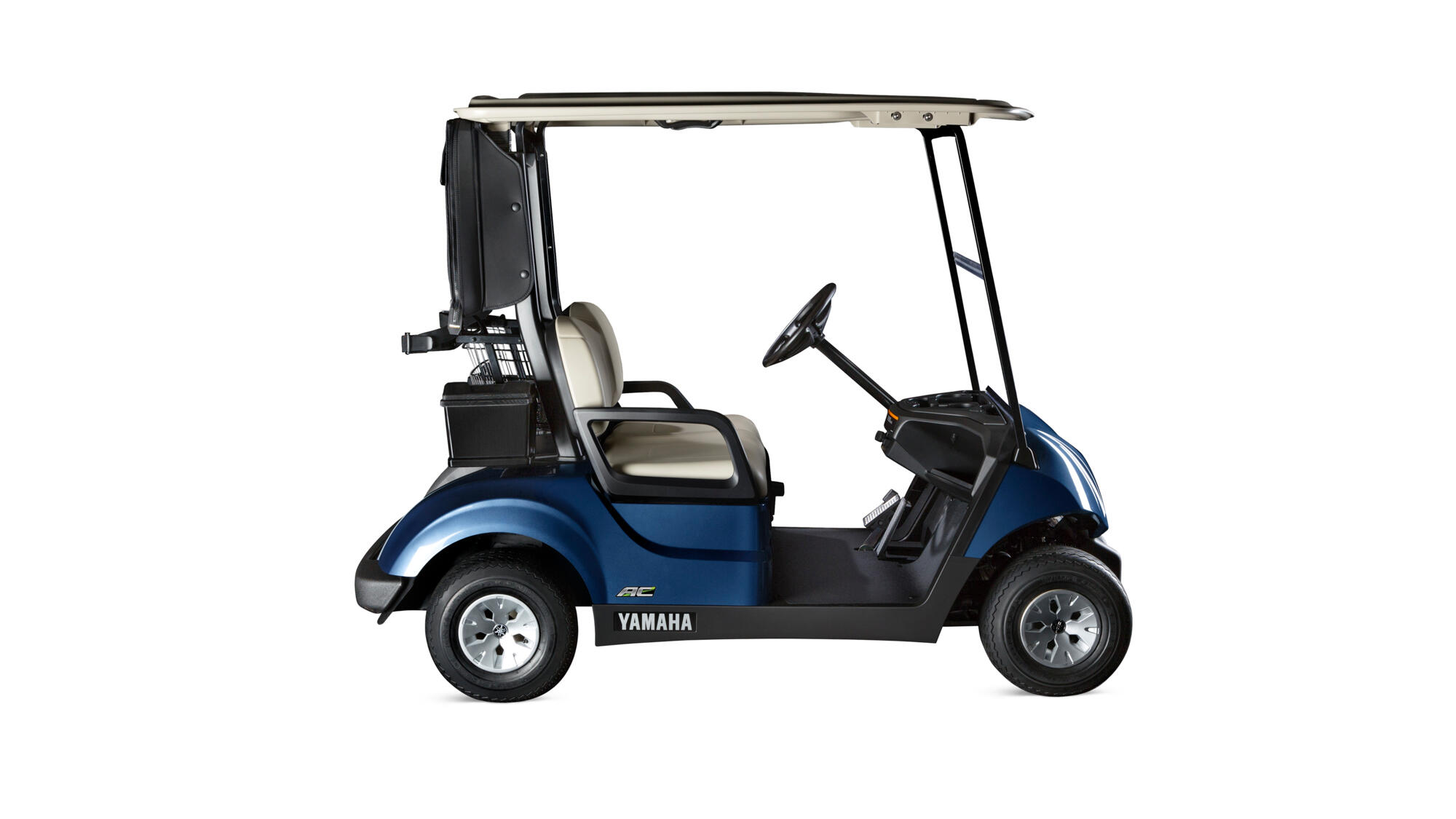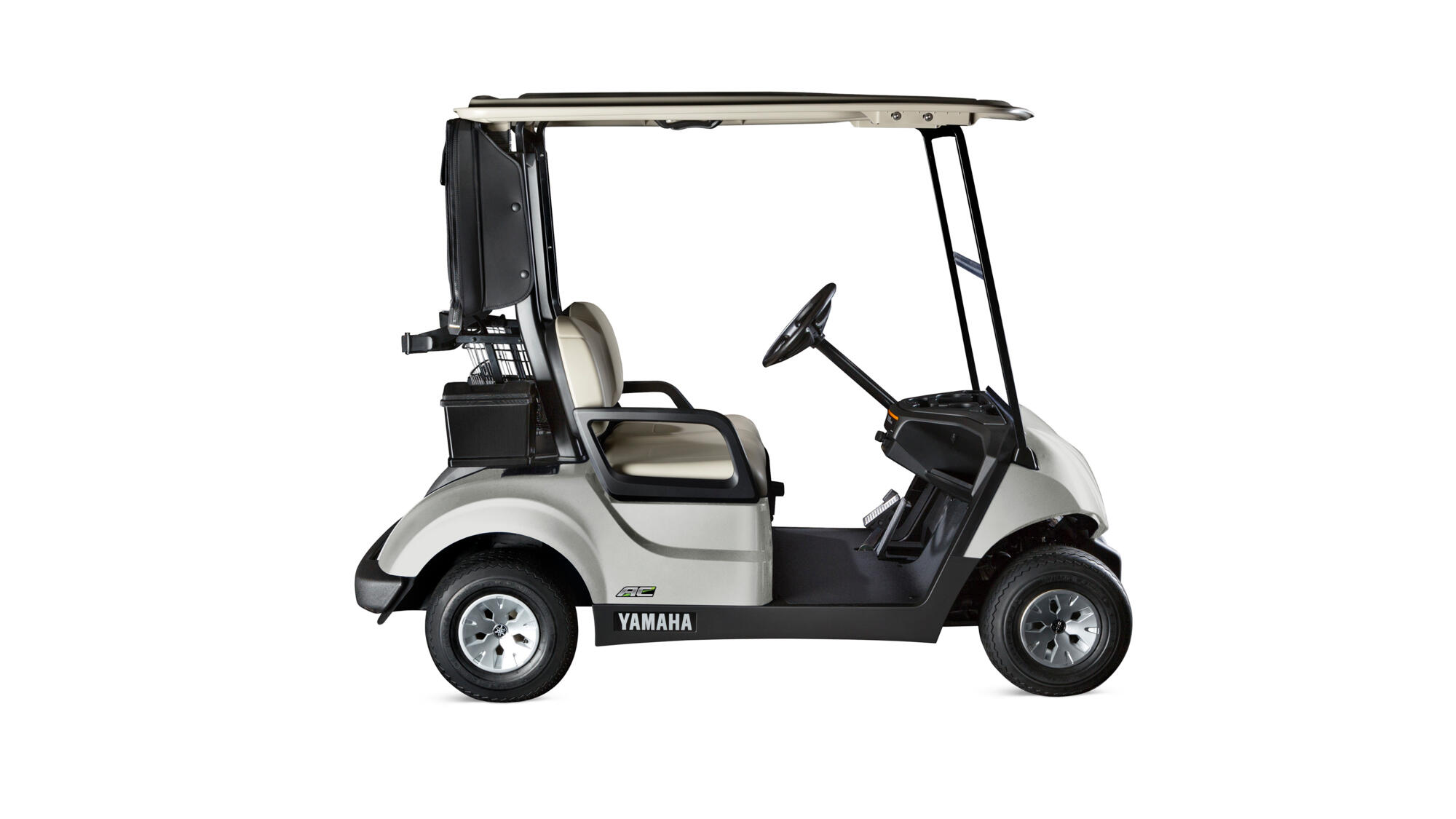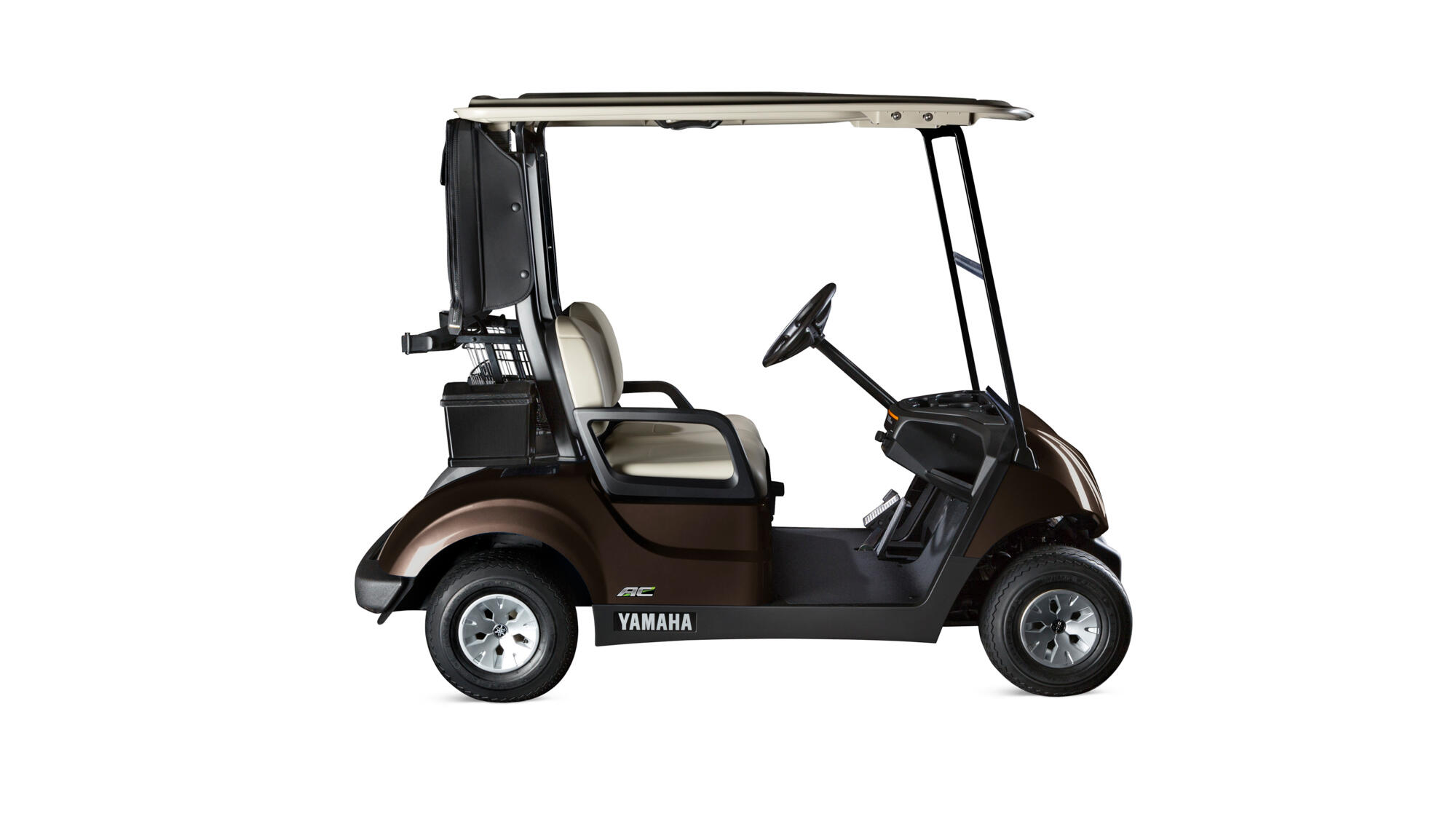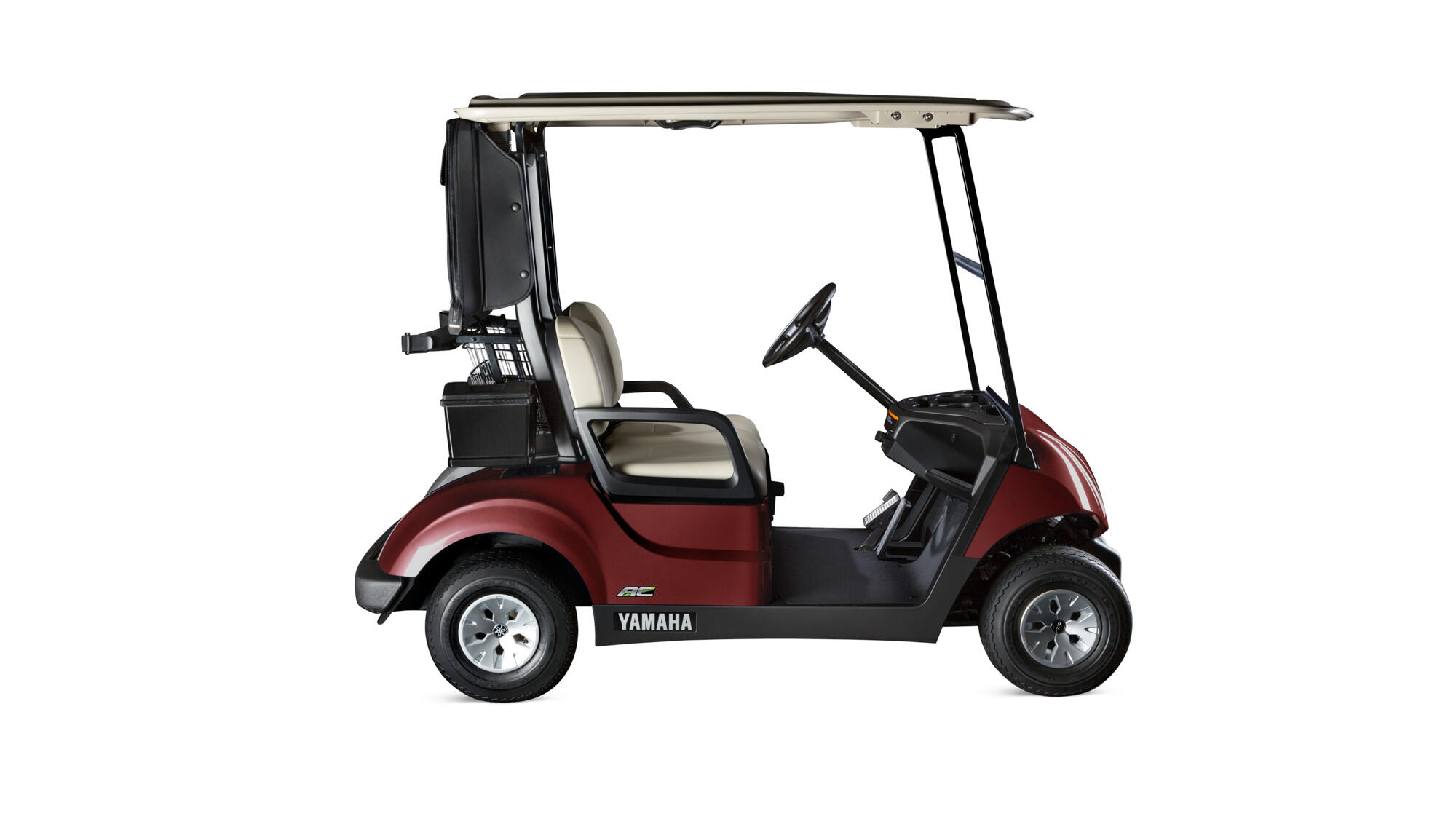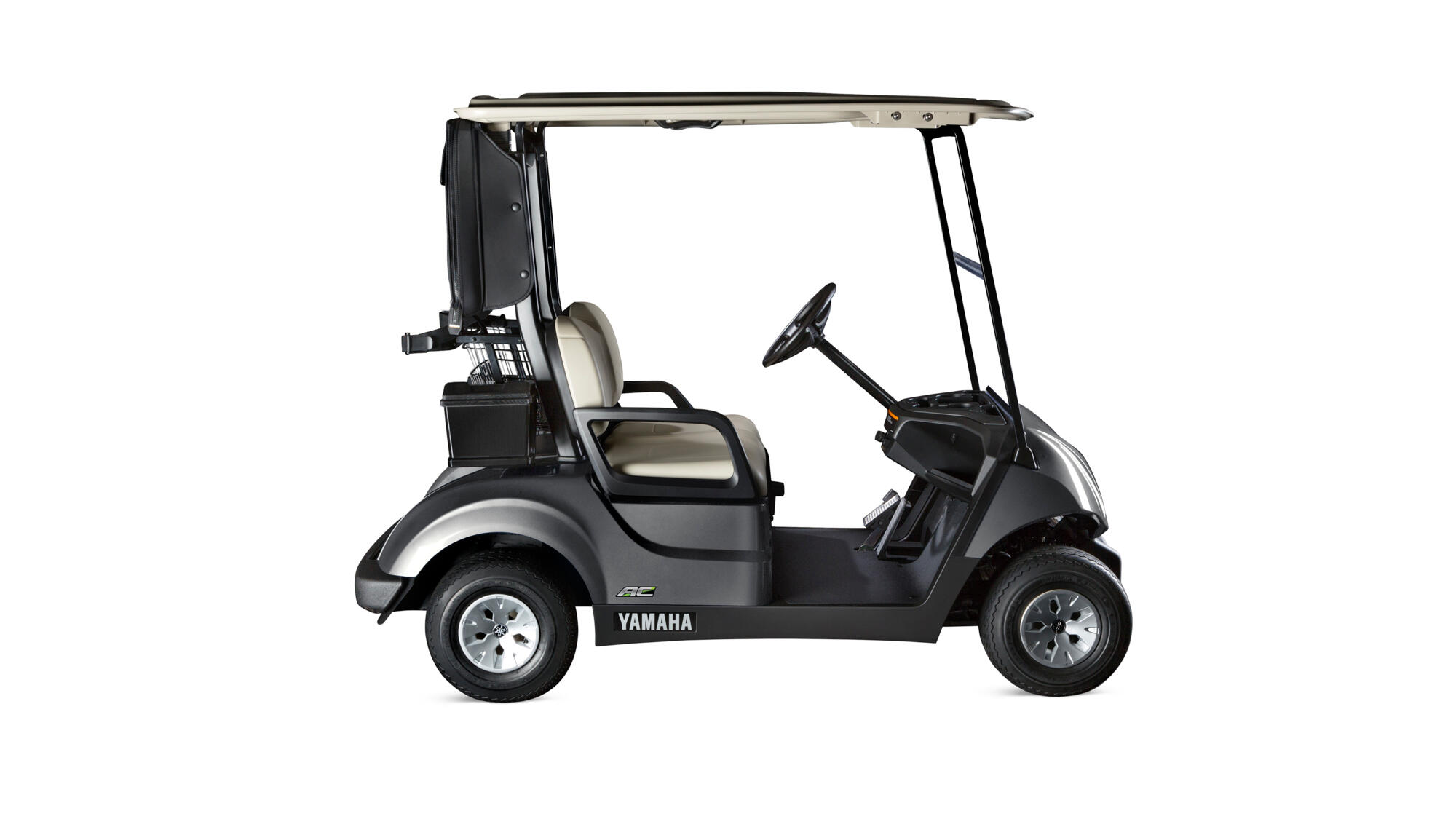 You have already added this item. You can adjust the quantity in your shopping cart.
The product has been added to your cart
This item is not compatible with the Yamaha you selected.
There are no required parts.