The unit depicted in these images is equipped with optional Yamaha Genuine Accessories.
Your smart choice.
As soon as you step into this sophisticated PTV you'll feel relaxed in the plush and spacious interior. An automotive-style dashboard features convenient USB ports, along with plenty of handy storage. The intuitive controls make this impressive vehicle very easy to operate.
Once on board, you'll notice the smooth, strong power – thanks to the ultra-quiet PowerTech AC motor, which delivers more performance than any other electric model – and the super-soft luxury ride, which comes from our latest IRS (Independent Rear Suspension) system, a new feature on this latest Drive² PTV PowerTech AC.
At a glance
Class-leading 48V AC electric motor and IRS
New – Luxurious IRS system (Independent Rear Suspension)
Sleek body styling and bold new colours
Spacious automotive-style dash with extra storage
Modular body with best in class occupancy space
Tough 10" wheels with stylish alloy-look cover option
Yamaha-built charger
Tru-Trak II independent front suspension
Light and strong HybriCore chassis
Maintenance-free rack-and-pinion steering
ClimaGuard top with dual gutters
Largest contoured seat in the industry
Full Features & Tech Specs
Drive² PTV PowerTech AC
People are at the heart of every Yamaha – and the new Drive² PTV PowerTechAC is a perfect example of how innovative thinking enables us to create a vehicle that can really make a positive contribution towards our customers' daily lives.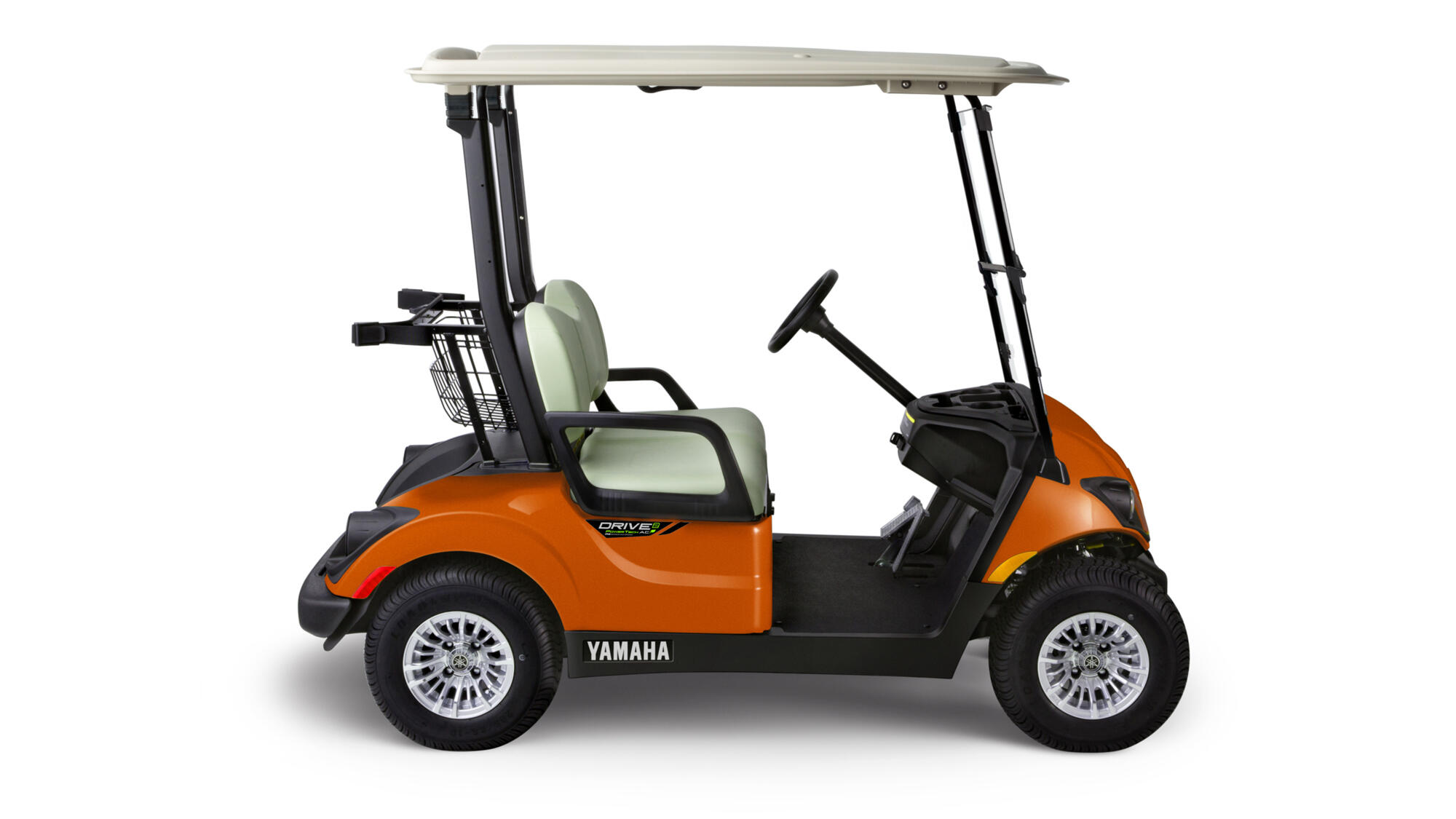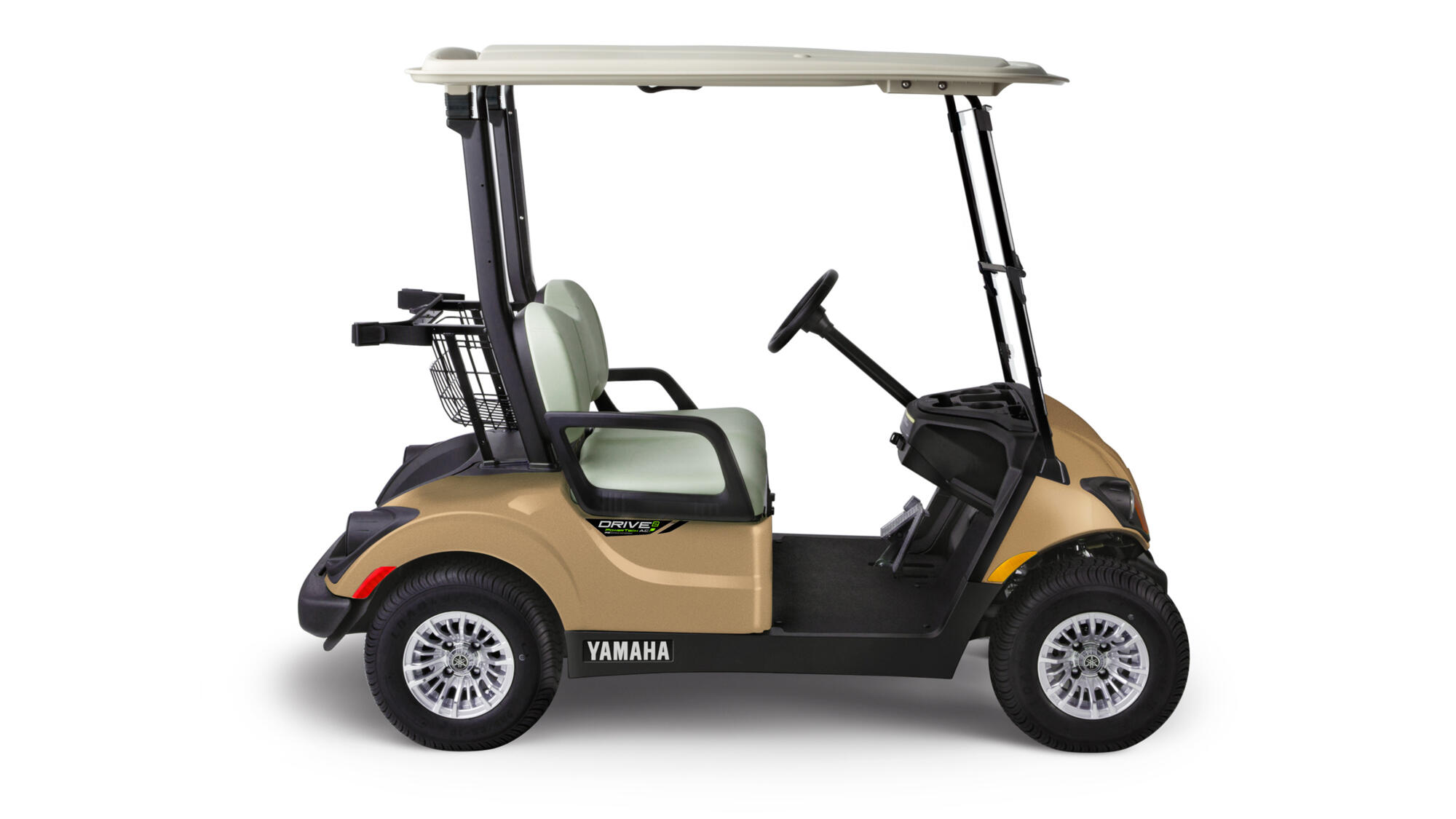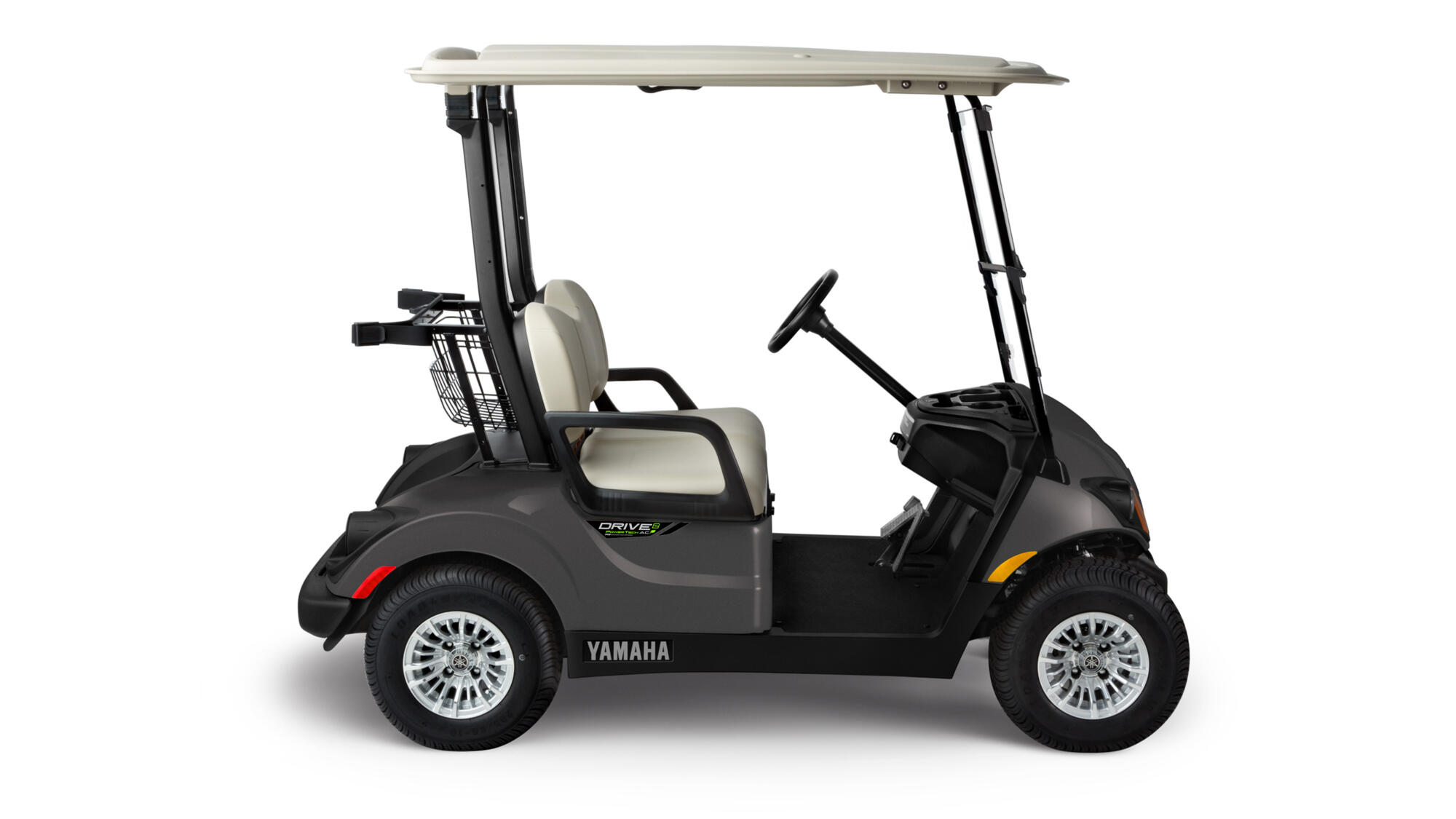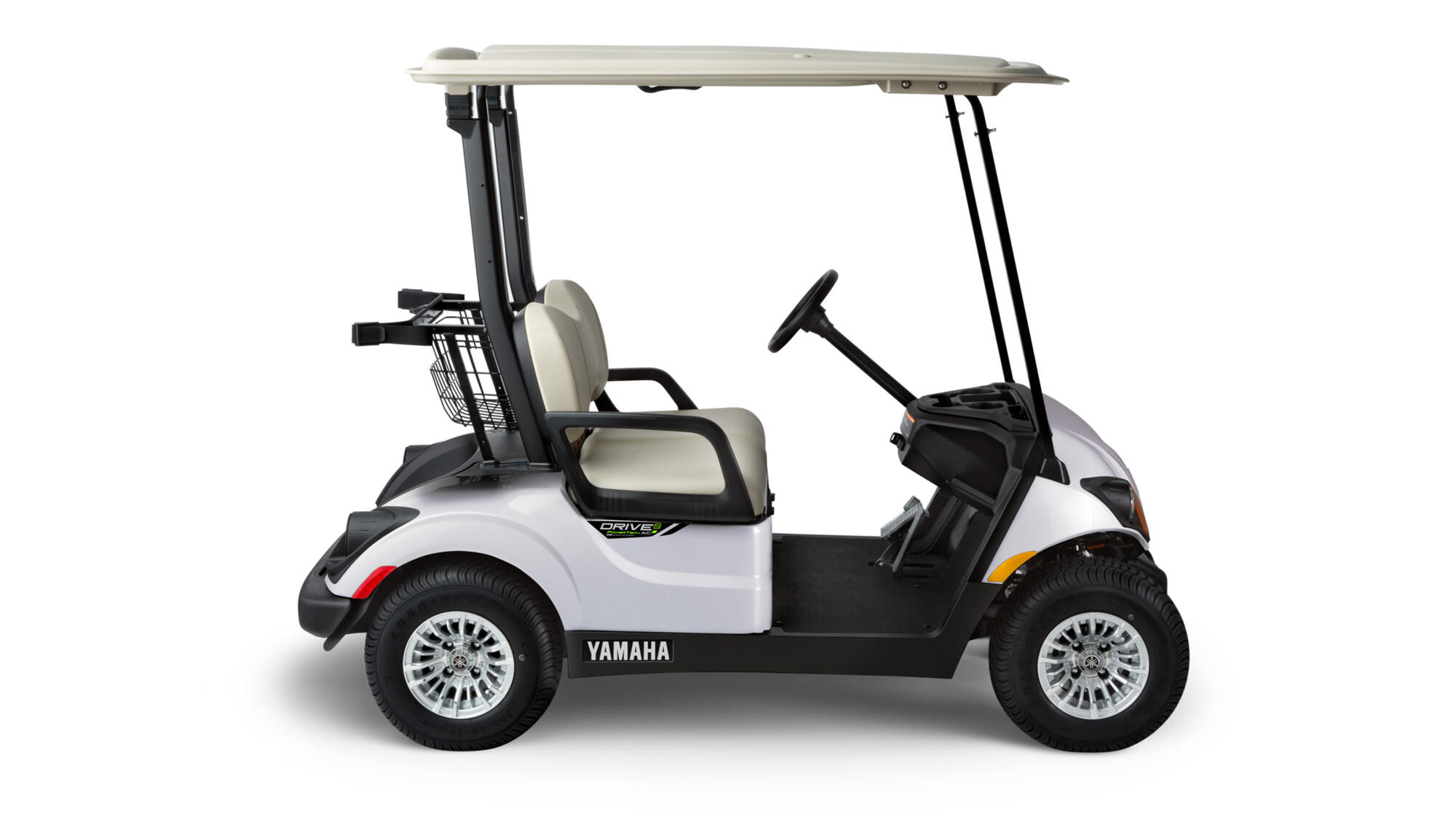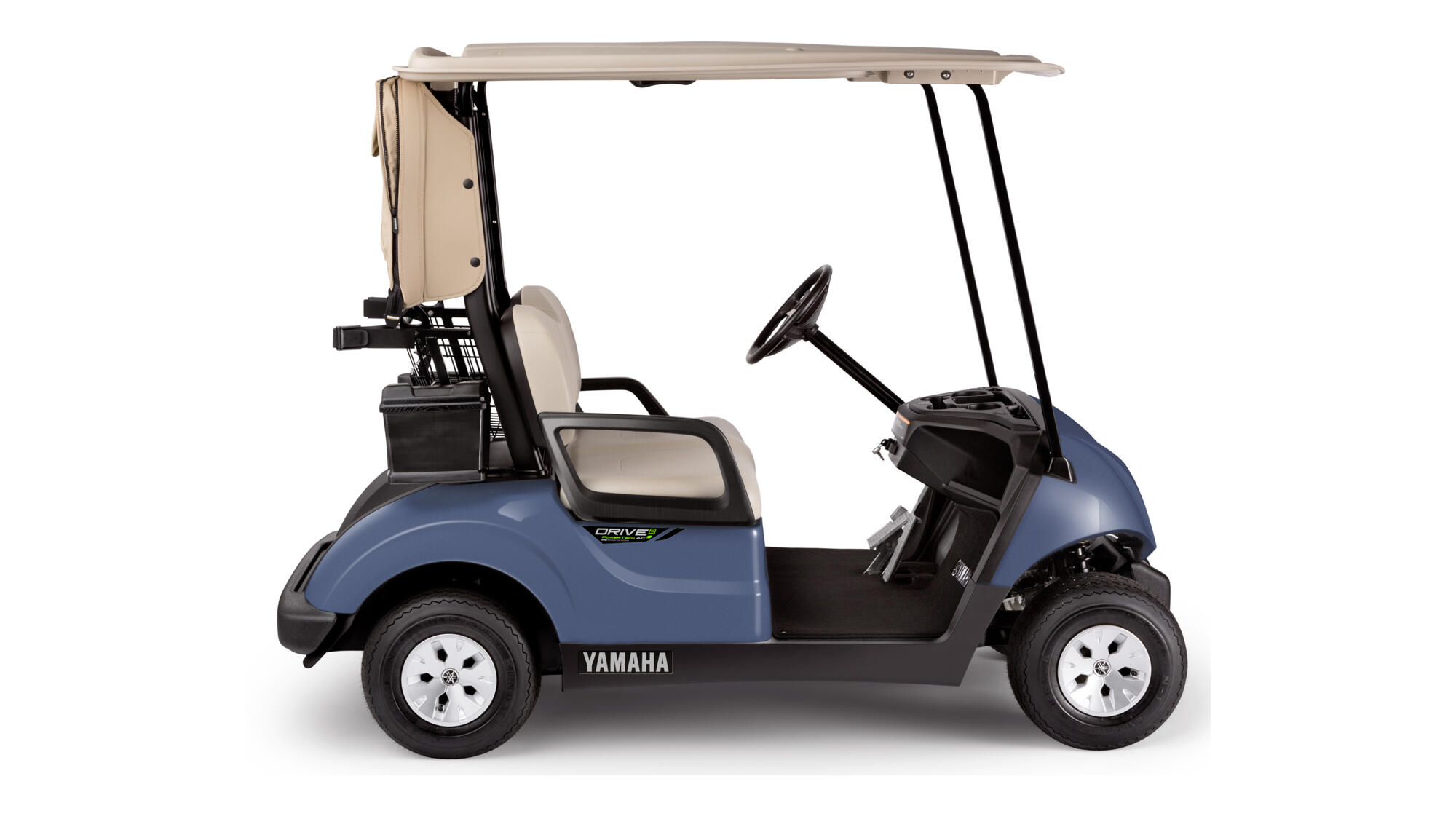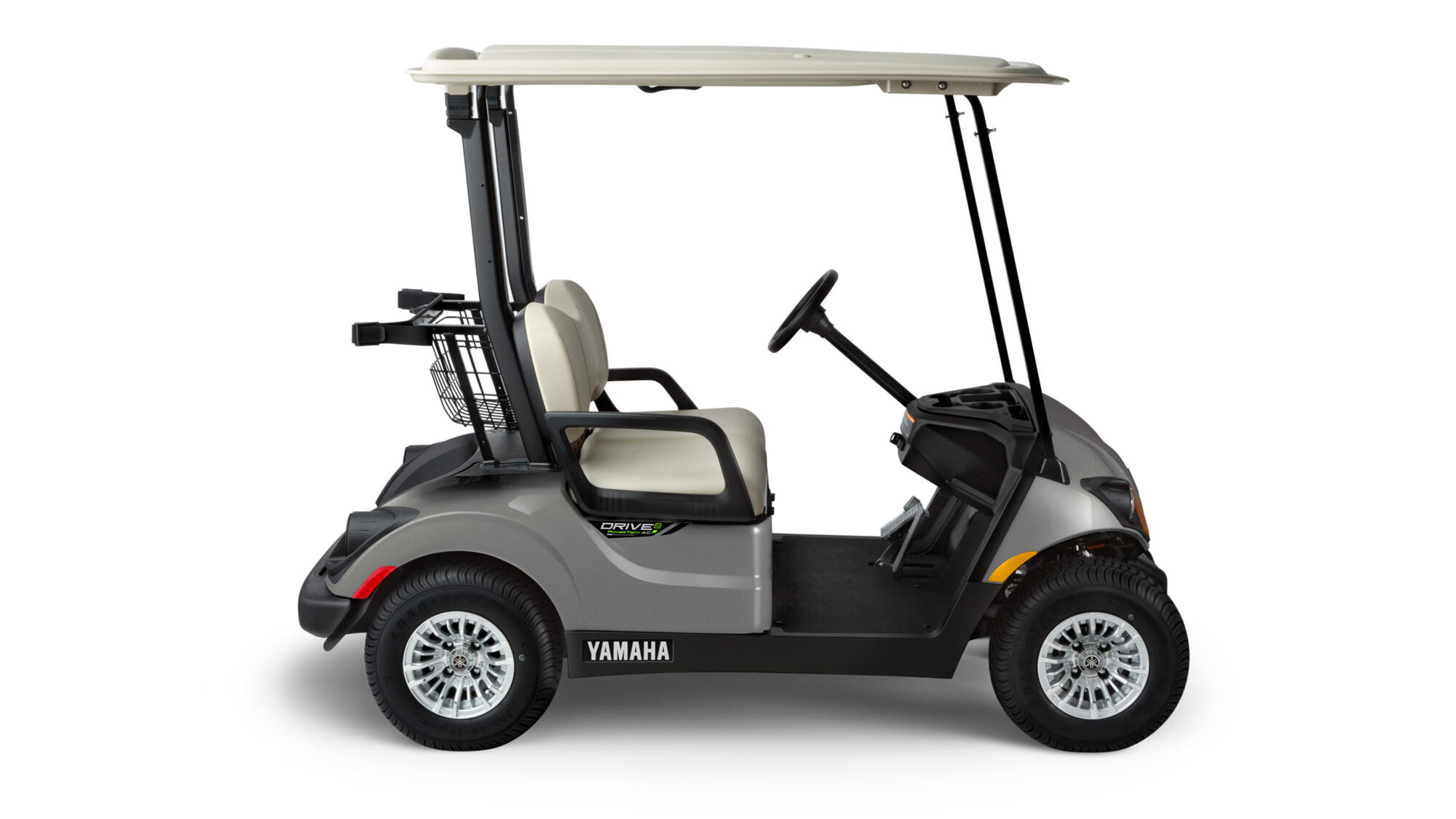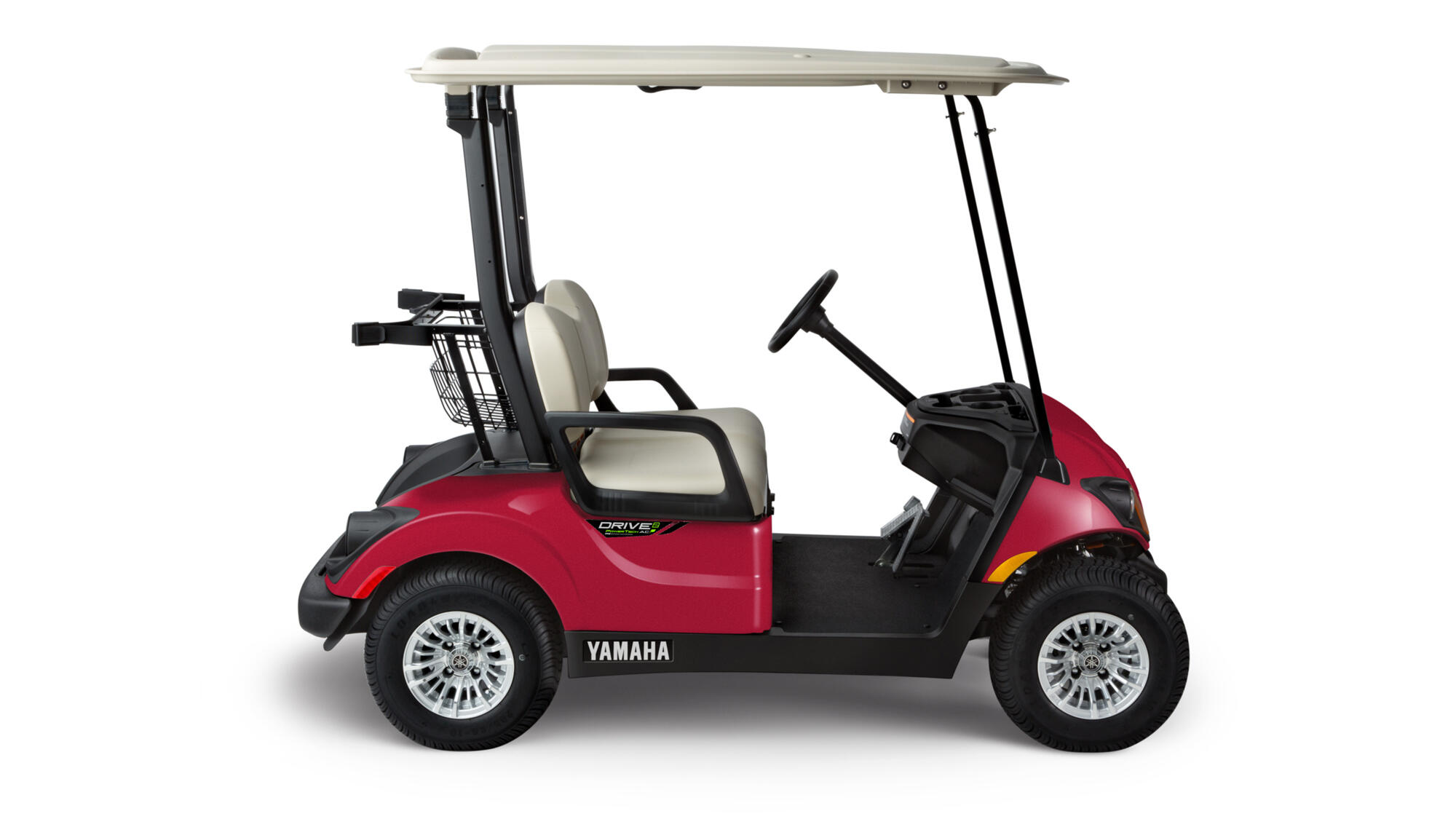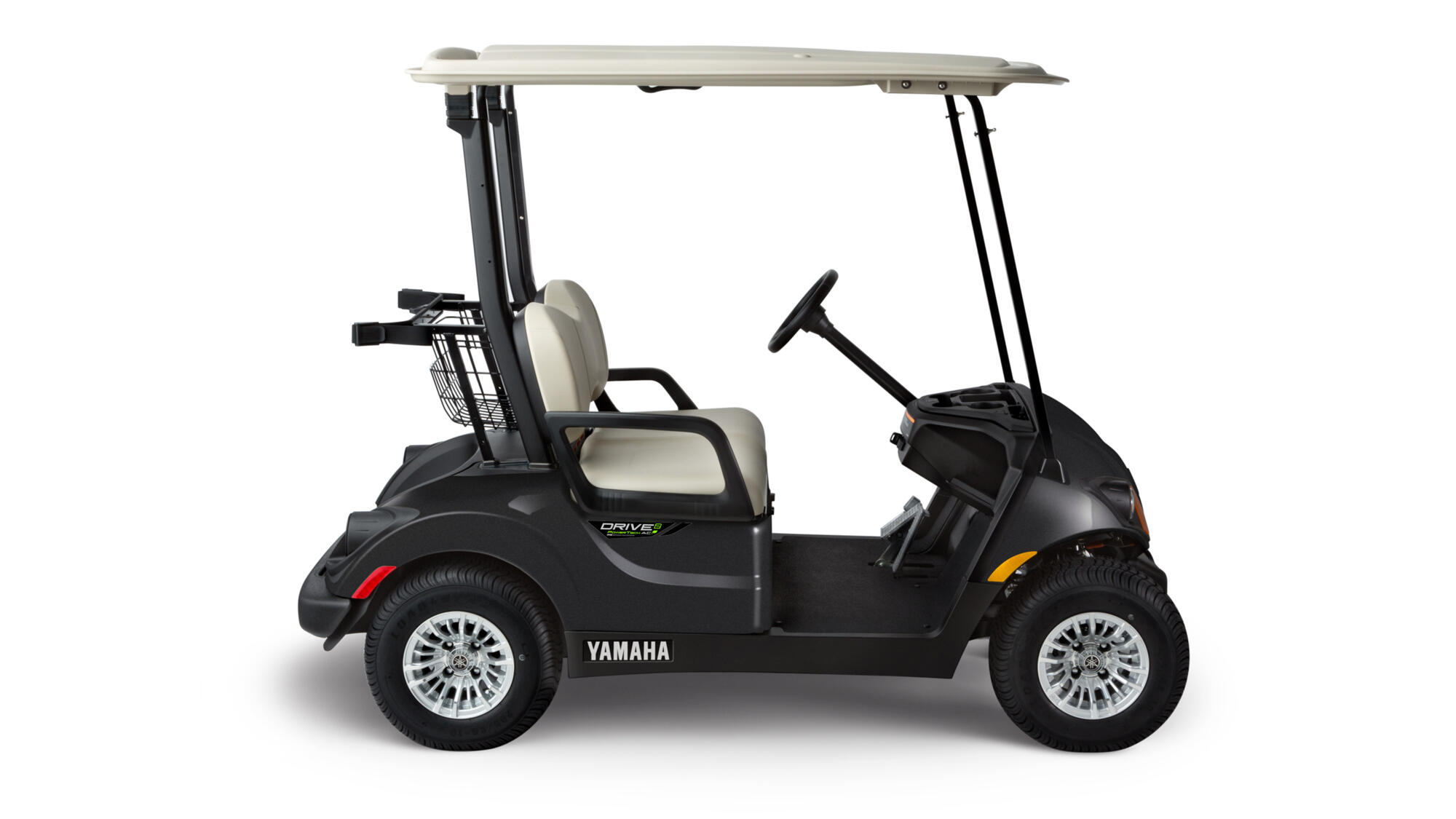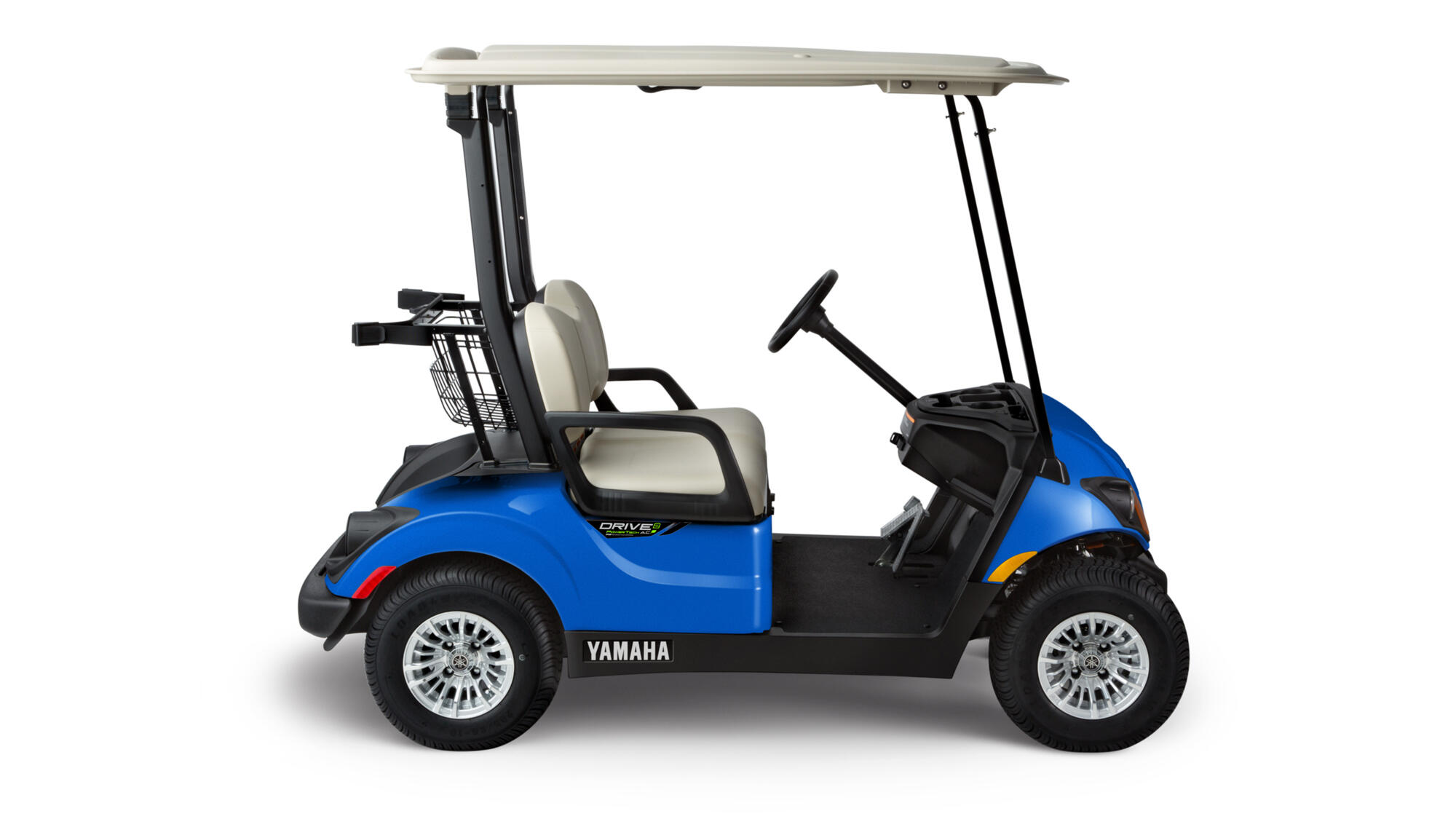 You have already added this item. You can adjust the quantity in your shopping cart.
The product has been added to your cart
This item is not compatible with the Yamaha you selected.
There are no required parts.