The FT25 - another of our High-Thrust workhorses
FT models use Yamaha's patented Dual-Thrust propeller to provide full thrust in Forward and Reverse – making light work of manoeuvring a heavy boat.
Offering all the same technical features and advantages of the world-renowned and intensively proven F25 - but more - this FT version is like a powerful workhorse - designed never to let you down. Naturally, brilliant fuel economy and easy handling come as standard.
At a glance
CDI Ignition
Shallow Water Drive for cruising close inshore
Compact and efficient engine design
Remarkable power and impressive torque
High-output alternator
Front-mounted shift lever for easy control
Wide Range Power Trim & Tilt
Fresh Water Flushing system
Special gear ratios for higher thrust
Multi-function tiller handle (optional)
PrimeStart™ system - as easy as starting your car
Dual-Thrust prop – high-thrust in Forward/Reverse
Full Features & Techspecs
FT25
When you're looking for strong, immediate thrust and pulling power, rather than out-and-out speed, choose the engine that will deliver exactly that, whatever the conditions.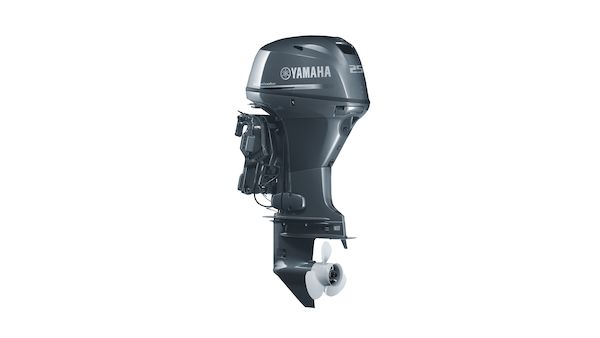 From £5,349.00