Sale
New
Aluminium sub cowl side panel set
Pay with credit card (Mastercard, VISA)
Request information via your dealer about your items
3 to 5 business days delivery (Mon-Fri)
Pick up in store
You have already added this item. You can adjust the quantity in your shopping cart.
Opitonal parts
Multiple optional parts are available to help you mount this part on your XSR125. Do your want to add these optional parts to your shopping cart?
Selected optional parts: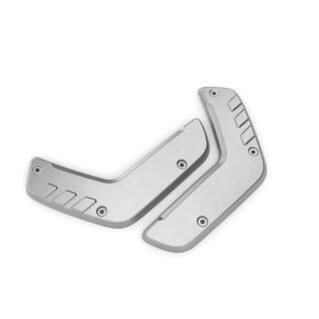 Aluminium sub cowl side panel set
b1v-sf835-m3-sv
£87.40
Optional parts which will be added
£87.40
Continue
The product has been added to your cart
Aluminium side panel set plate with brushed finish for the sub cowling to give your motorcycle an extra retro look.