The red colored Tracer 700 unit depicted in these images is equipped with optional Yamaha Genuine Accessories.
New Drive2. Easy to maintain, a pleasure to drive.
Ideal for locations where hill climbing ability and extended range is important, the beautifully styled new Drive2 PowerTech AC is Yamaha's ultimate luxury golf car. And for flatter and more compact courses the dependable and economical Drive2 DC is the model of choice.
Offering a spacious and luxurious interior with silky smooth acceleration and whisper quiet, zero emission operation, the Drive2 PowerTech AC and the proven Drive2 DC mean business!
Kratki pregled
U klasi najbolji električni motor od 48 V, izmjenični i istosmjerni
Sleek new body style and bold new colours
Prostrana automobilska instrumentna ploča s dodatnim spremištem
Modularni oklop s putničkim prostorom najboljim u klasi
Praktično nečujan rad bez ikakvih emisija
Najnovije obnovljive kočnice
Lagano i čvrsto podvozje HybriCore
Sustav nezavisnih prednjih ovjesa Tru-Trak II
Industry-leading Trojan batteries
Zaštitni sustav Sentry Wraparound
Krov ClimaGuard s dvostrukim slivnikom
Yamaha built charger
Ukupne značajke i tehničke specifikacije
Drive2 AC / Drive2 DC
As well as being some of today's most popular electric golf cars, the versatile Drive2 models can also be used as special multi-purpose vehicles that work extraordinarily well indoors and outside.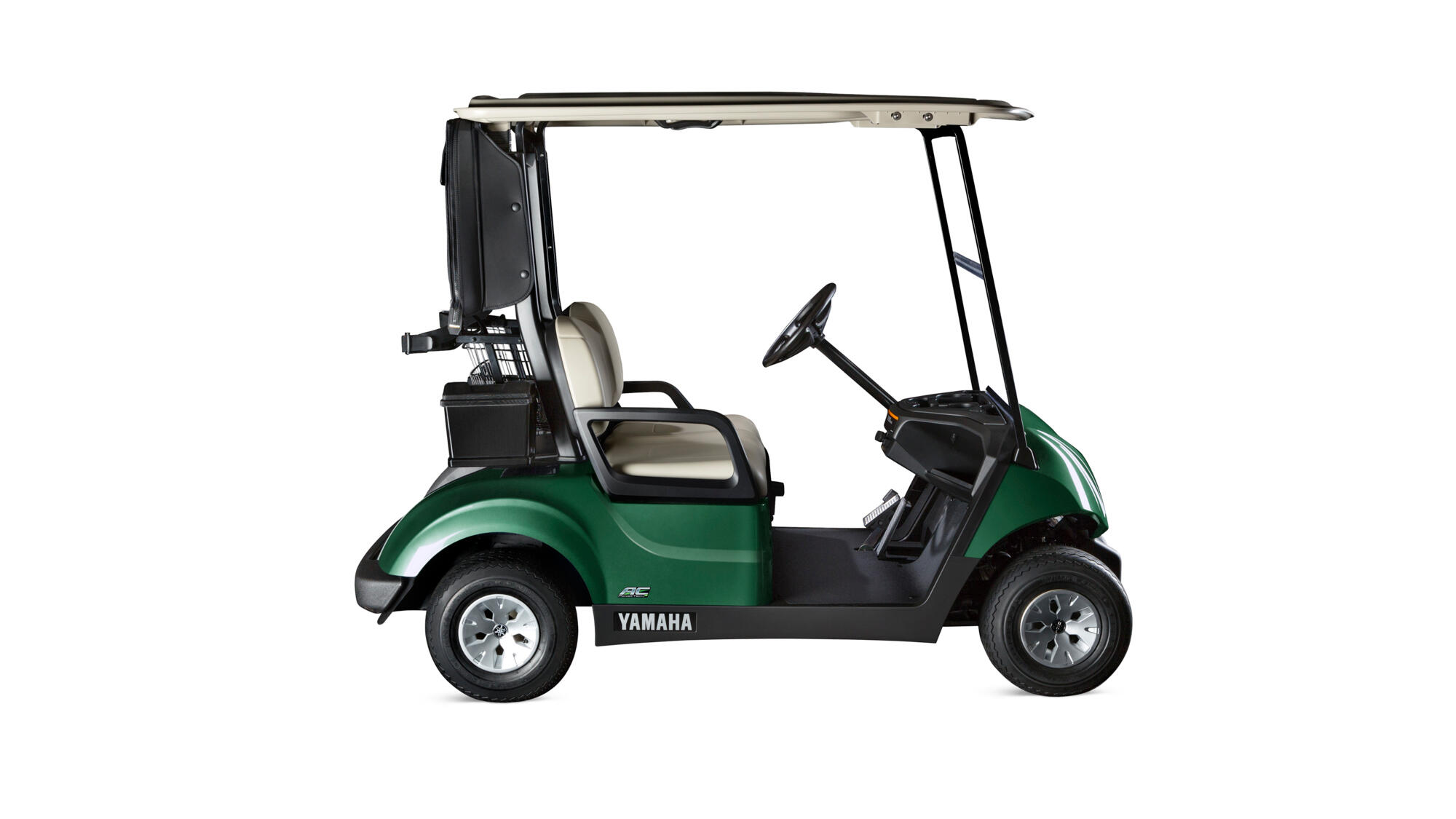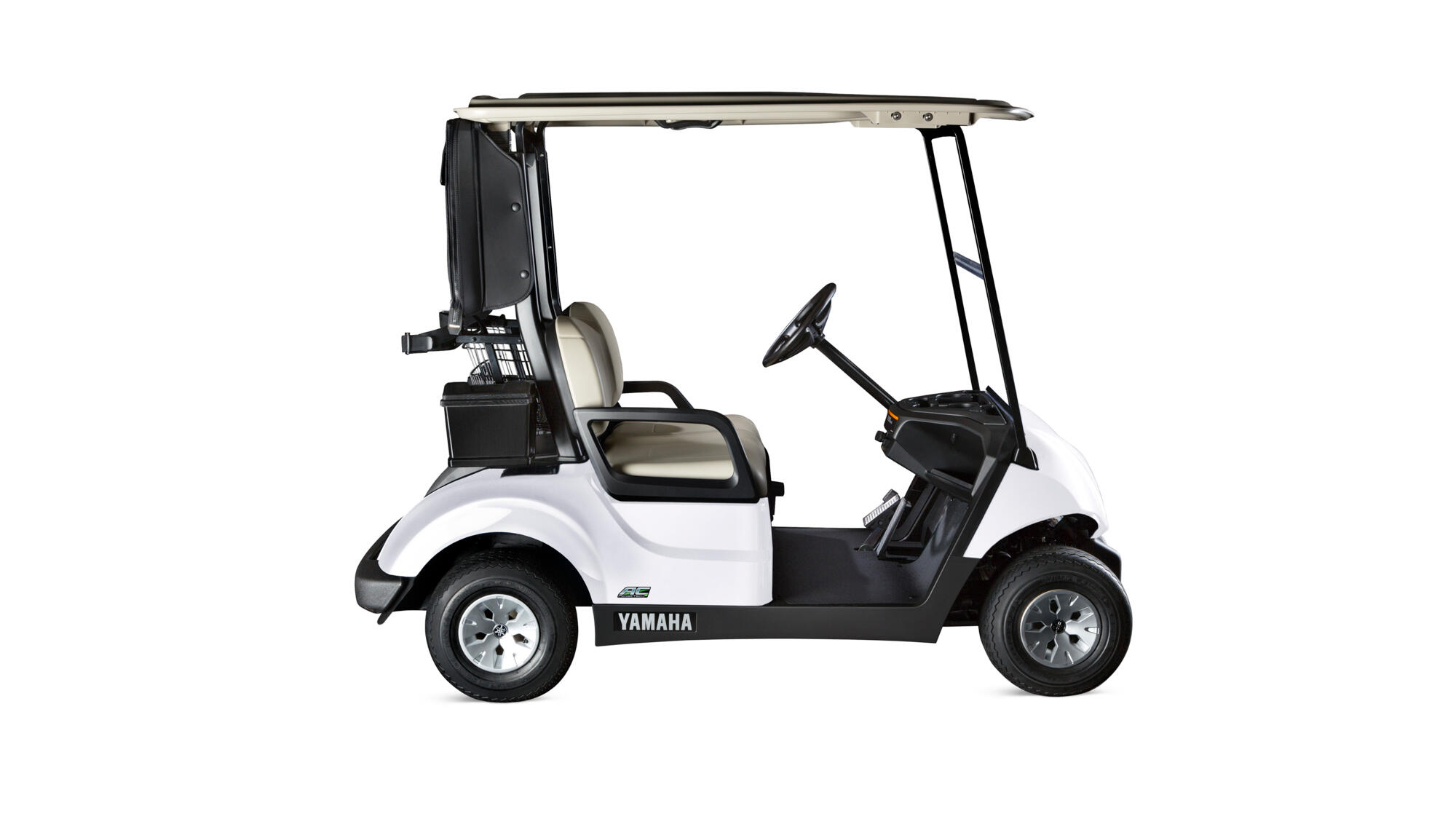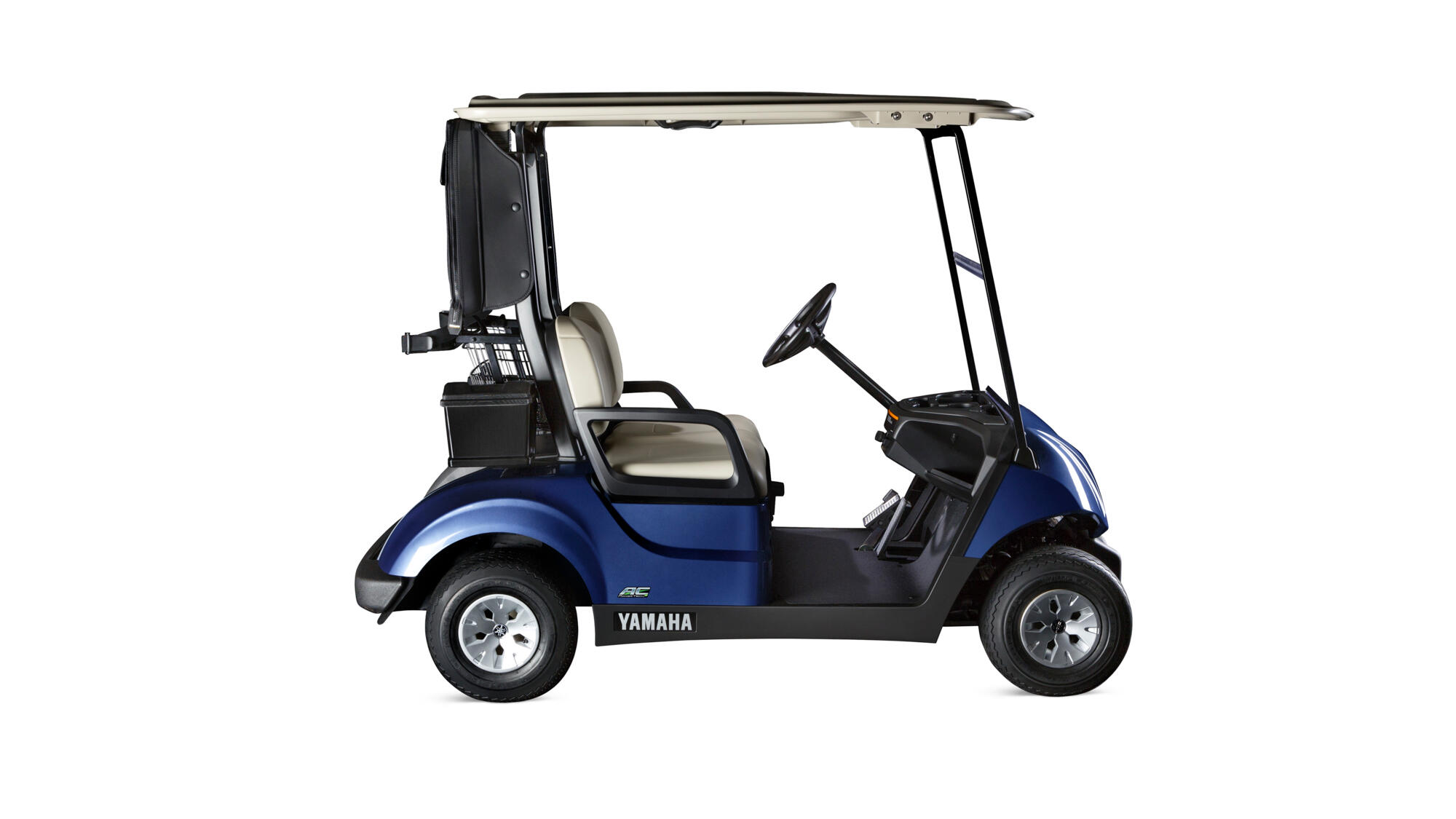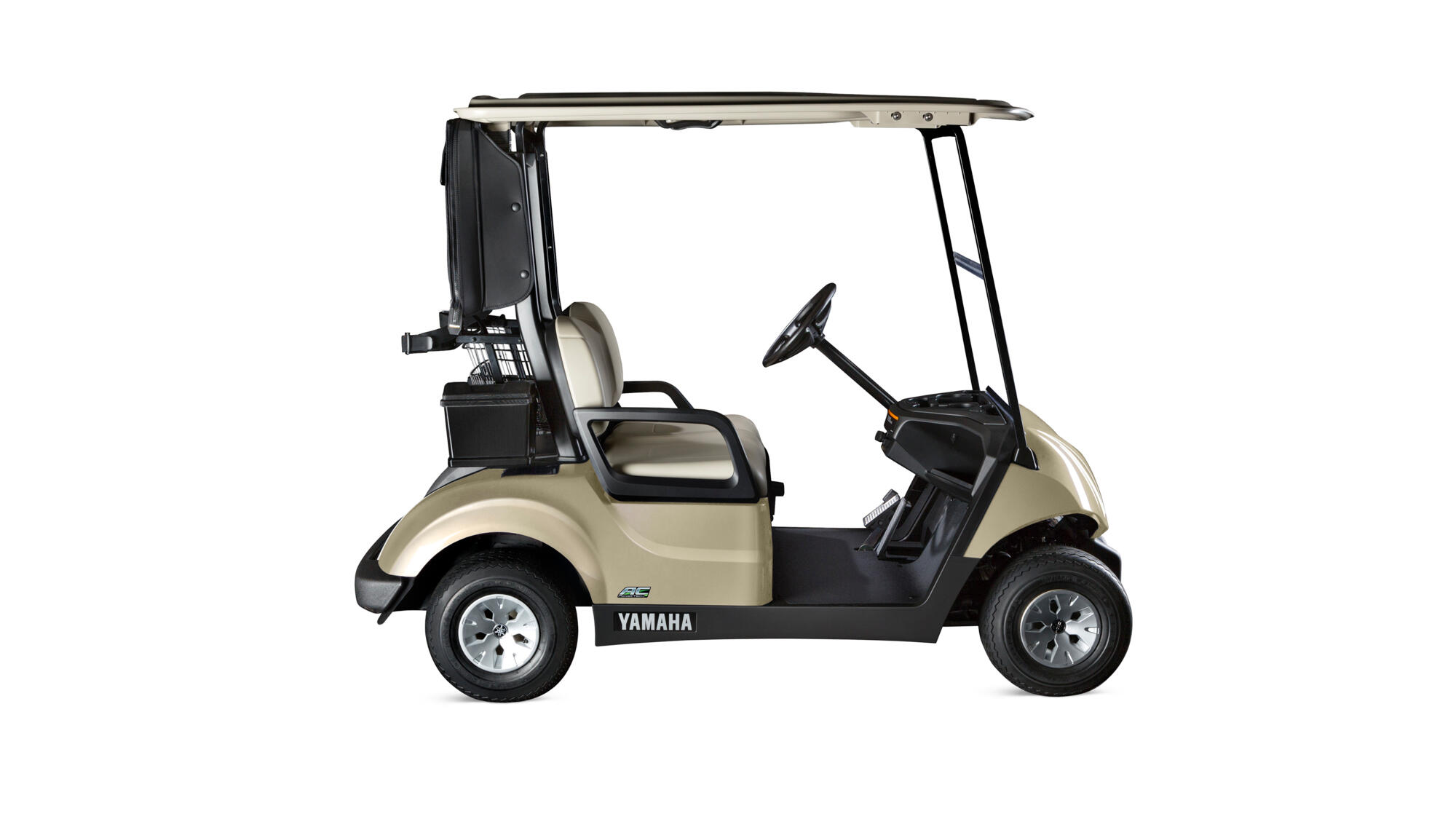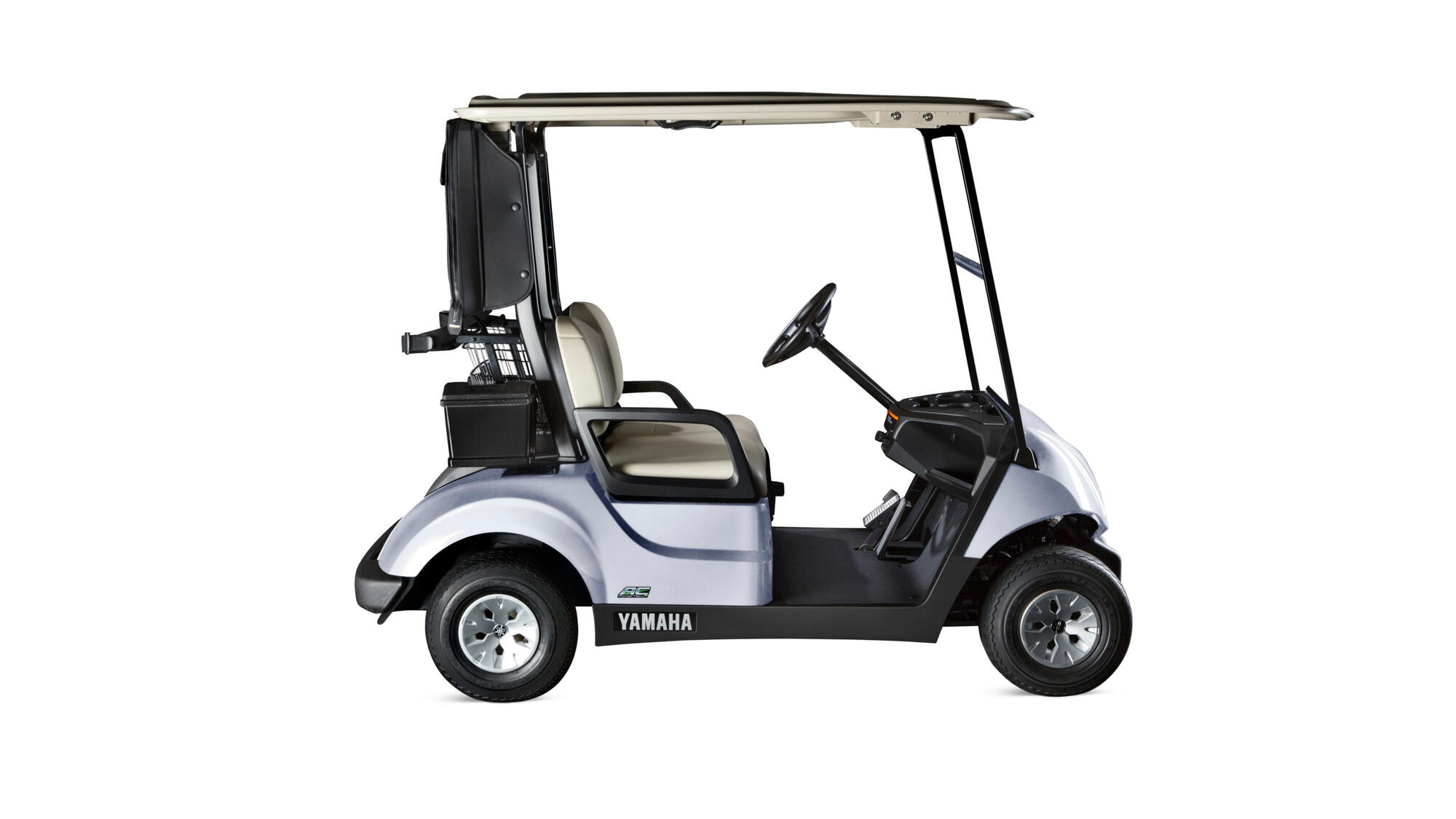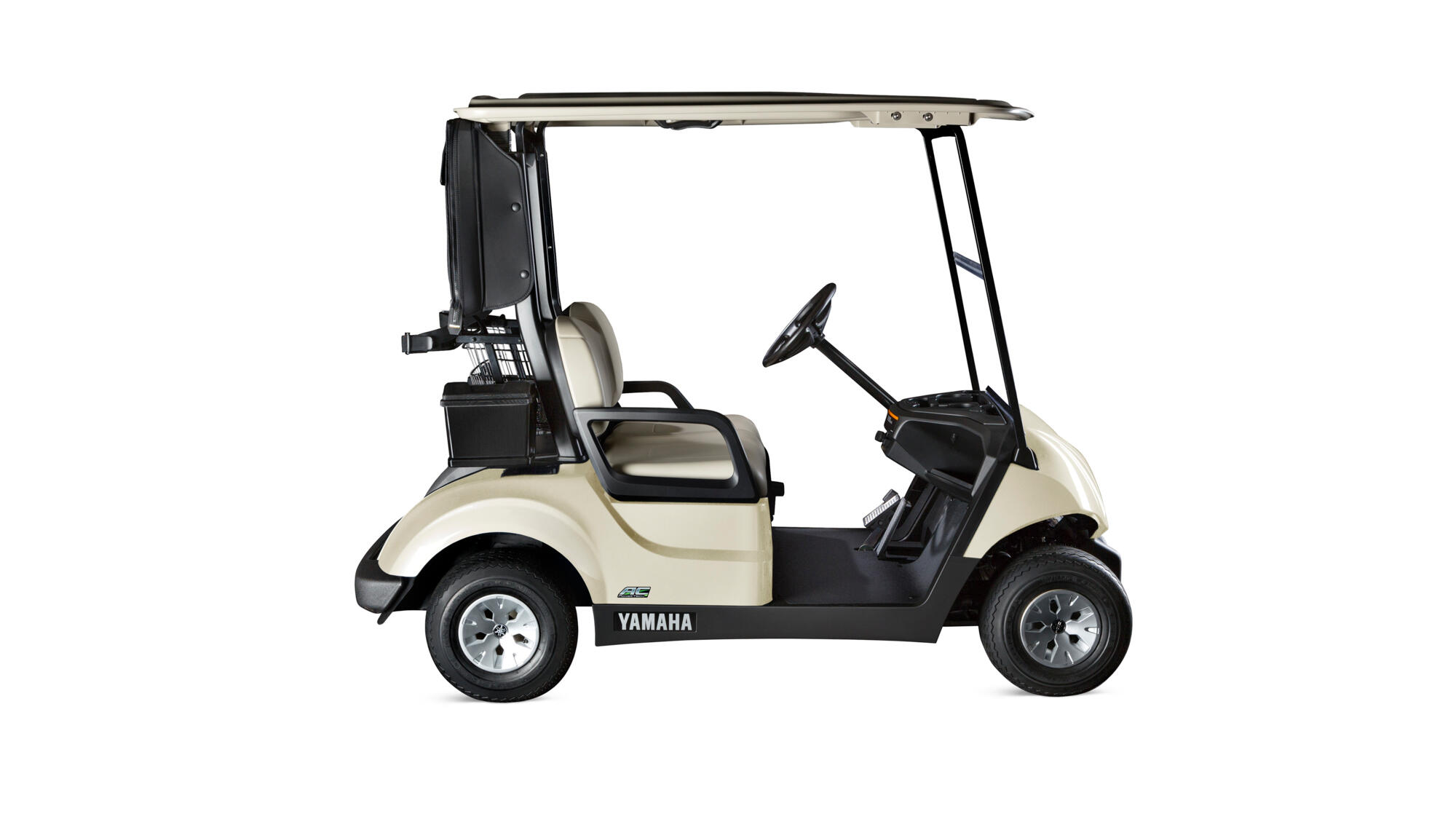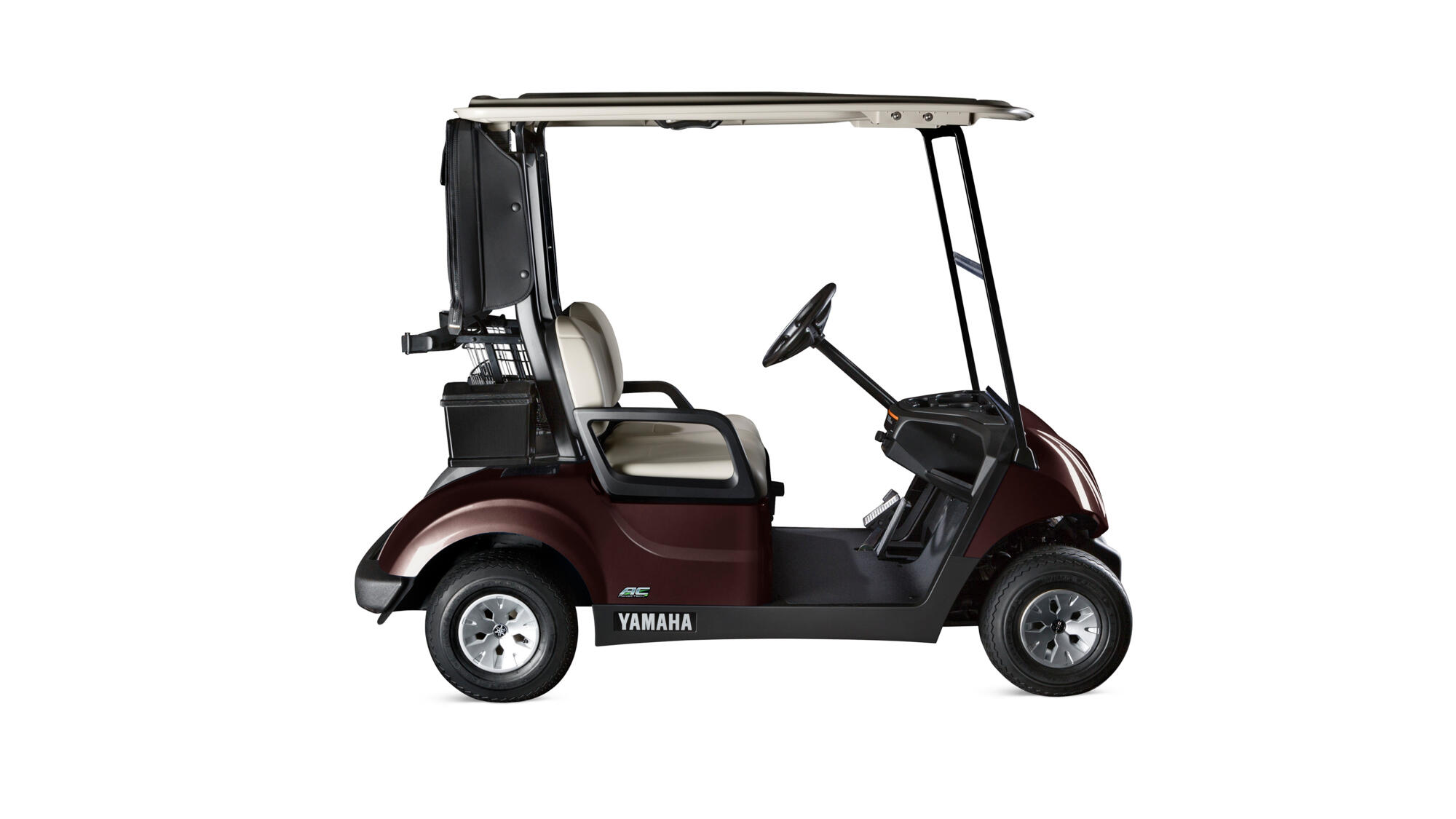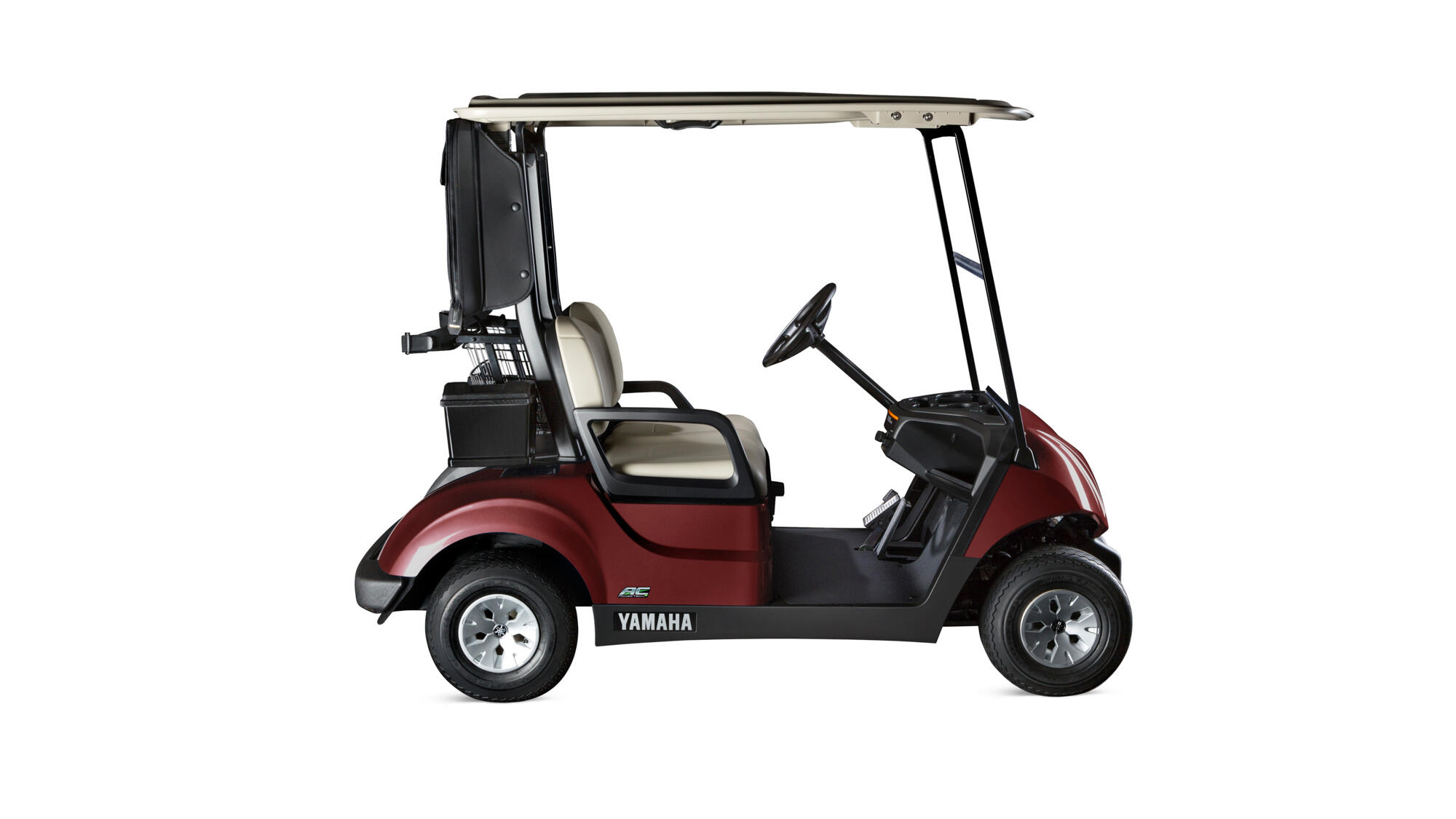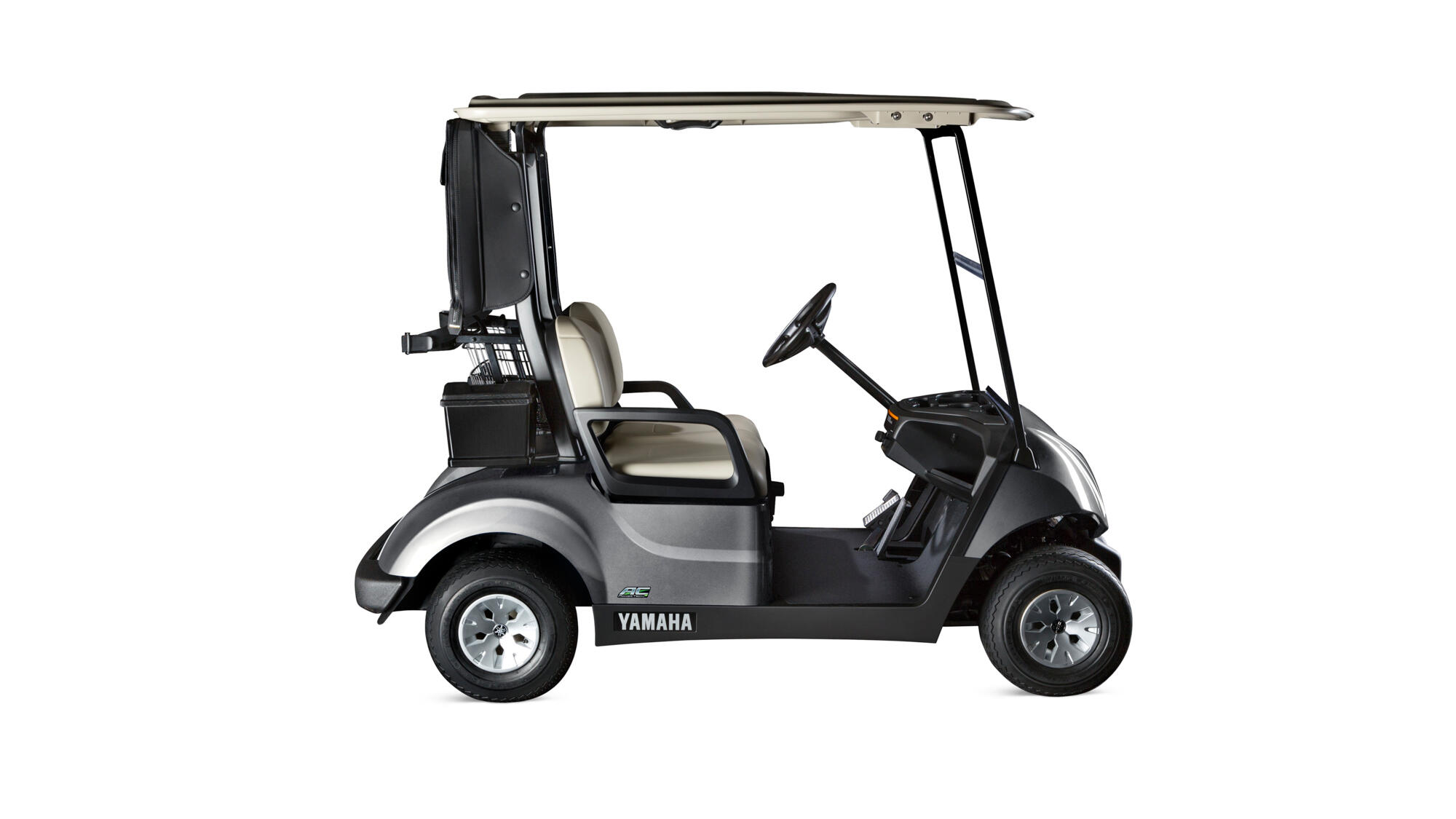 Ovu si stavku već dodao. U svojoj košarici za kupnju možeš prilagoditi količinu.
Proizvod je dodan u tvoju košaricu
This item is not compatible with the Yamaha you selected.
There are no required parts.