Sale
Novi
Aluminijski kotač od 10 " serije J s 12 krakova za terensku vožnju
Ovu si stavku već dodao. U svojoj košarici za kupnju možeš prilagoditi količinu.
Opcijski dijelovi
Više opcijskih dijelova je dostupno da bi lakše ugradili artikl na vaš Drive2 AC / Drive2 DC. Želite li dodati navedene dijelove u košaricu?
Odabrani opcijski dijelovi: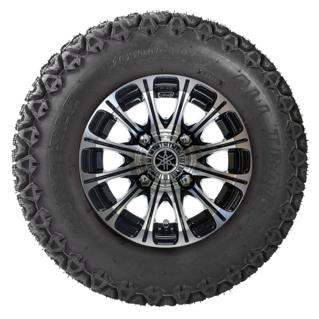 Aluminijski kotač od 10 " serije J s 12 krakova za terensku vožnju
gca-j2g51-00-sl
Opcijski dijelovi koji će biti dodani
Nastavi
Proizvod je dodan u tvoju košaricu
This item is not compatible with the Yamaha you selected.
There are no required parts.
Pojedinosti proizvoda

Učinite svaku off-road vožnju lakom s novim aluminijskim kotačima J serije koji nude više trakcije u svim uvjetima.