Maksimalno uživanje. Minimalne emisije štetnih plinova.
EFI sustav osigurava ekološki prihvatljivije performanse i učinkovitu potrošnju goriva, i to sve u jednom motoru koji pruža impresivnu snagu, ozbiljan okretni moment na srednjem broju okretaja i veliku krajnju brzinu.
50hp također ima mnoštvo jedinstvenih Yamahinih značajki od kojih je svaka oblikovana uglađenu i ugodnu vožnju u kojoj možete uživati. Među njima su Power Trim & Tilt sustav koji pruža potpunu i opuštenu kontrolu i PrimeStart™ sustav koji pruža učinkovito pokretanje svaki put, baš kao i pokretanje automobila.
Kratki pregled
EFI za ekološku prihvatljivost, učinkovitost i ekonomičnost
Elegantni, kompaktni oblik i čvrsti jednodijelni gornji pokrov
Sustav Yamaha Customer Outboard Protection (Y-COP) u opciji
Dodatni sustav Tilt Limiter
Okretna ručka s podešavanjem frikcije
Alternator velike snage
Sustav pogona u plitkoj vodi
Sustav za ispiranje svježom vodom
Kompatibilno s digitalnim mrežnim mjeračima tvrtke Yamaha
Funkcija panulanja – promjenjiv broj o/min
Sustav Power Trim & Tilt širokog raspona
Ukupne značajke i tehničke specifikacije
50hp
Neovisno o tome uživate li u uzbudljivim vodenim sportovima ili se više volite odmarati na svome plovilu, odaberite motor s kojim ćete moći maksimalno iskoristiti vrijeme provedeno na vodi.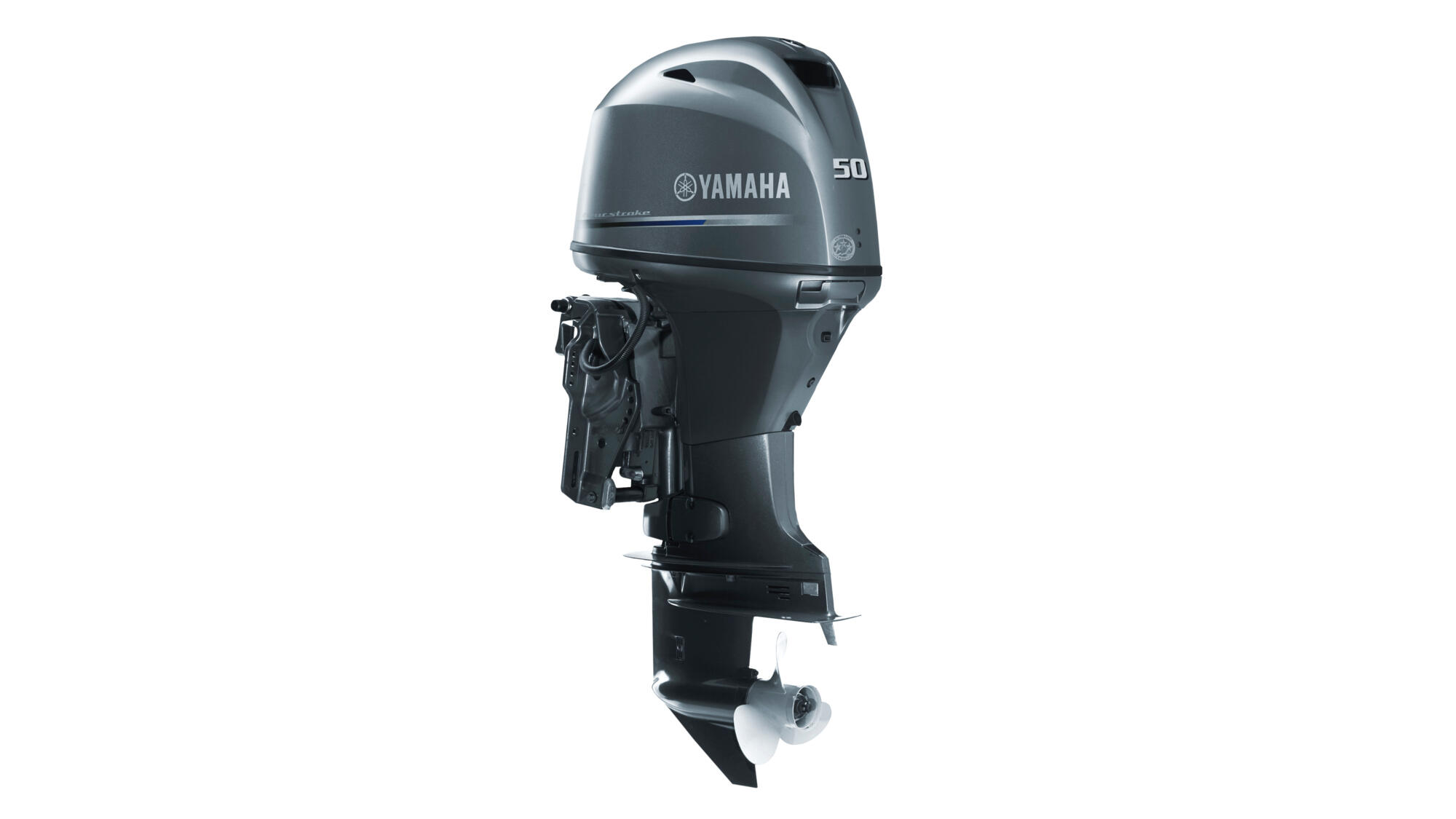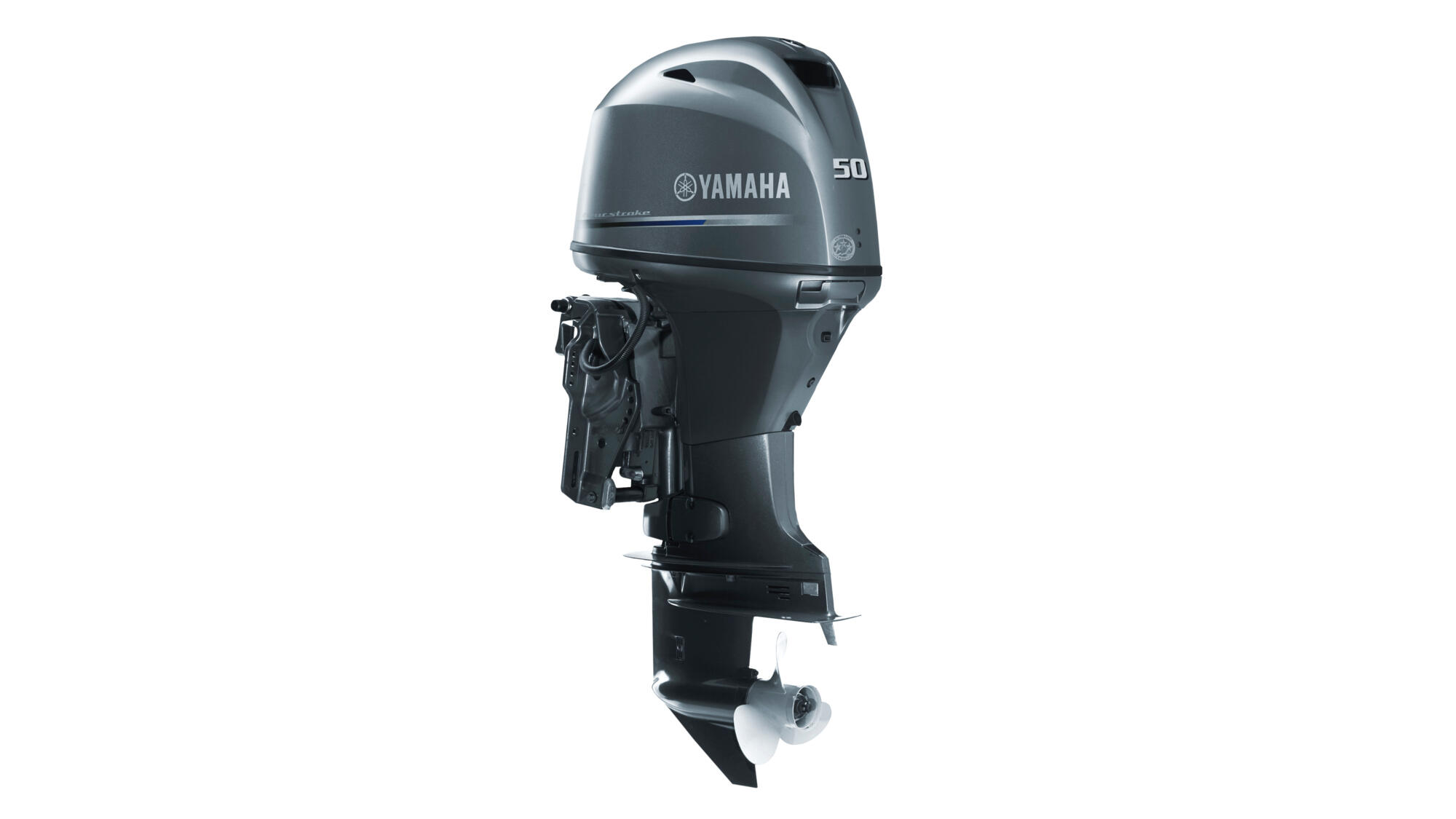 Ovu si stavku već dodao. U svojoj košarici za kupnju možeš prilagoditi količinu.
Proizvod je dodan u tvoju košaricu
This item is not compatible with the Yamaha you selected.
There are no required parts.