Uzmi i kreni – to je tvoja prijenosna snaga!
Ovaj popularni prijenosni motor moderna izgleda čist je i tih, s brojnim značajkama prilagođenim korisniku. Sadrži mnogo revolucionarne tehnologije tvrtke Yamaha –uz veliku snagu i moć –°pruža odličnu upravljivost i okretnost. Osim toga, idealan je pomoćni motor za vlasnike jahti.
Izbor praktičnih položaja za spremanje, praktični prozirni spremnik za gorivo i jednostavne, intuitivne komande – uz veliku i udobnu ručku za prenošenje – čine ovaj 4-taktni motor najinteligentnijim izborom.
Kratki pregled
Veća učinkovitost pri sagorijevanju i smanjene emisije
Sustav reguliran u 3 položaja, protiv propuštanja ulja
Ručica mjenjača normalnih dimenzija za jednostavan odabir brzine
F-N (naprijed - neutralno) brzine za jednostavno upravljanje
Okretanje od 360º čini manevriranje pravim užitkom
Velika i udobna stražnja ručka za prenošenje
Proziran spremnik za gorivo radi preglednosti
Jaka ručka s jednostavnim gasom na okretanje
Prilagodba frikcije za bolju upravljivost
Prikladan prozorčić za provjeru razine ulja
TCI sustav paljenja za pouzdane performanse
Sustav automatske dekompresije za lakše pokretanje
Ukupne značajke i tehničke specifikacije
2.5hp
Neovisno o tome uživate li u uzbudljivim vodenim sportovima ili se više volite odmarati na svome plovilu, odaberite motor s kojim ćete moći maksimalno iskoristiti vrijeme provedeno na vodi.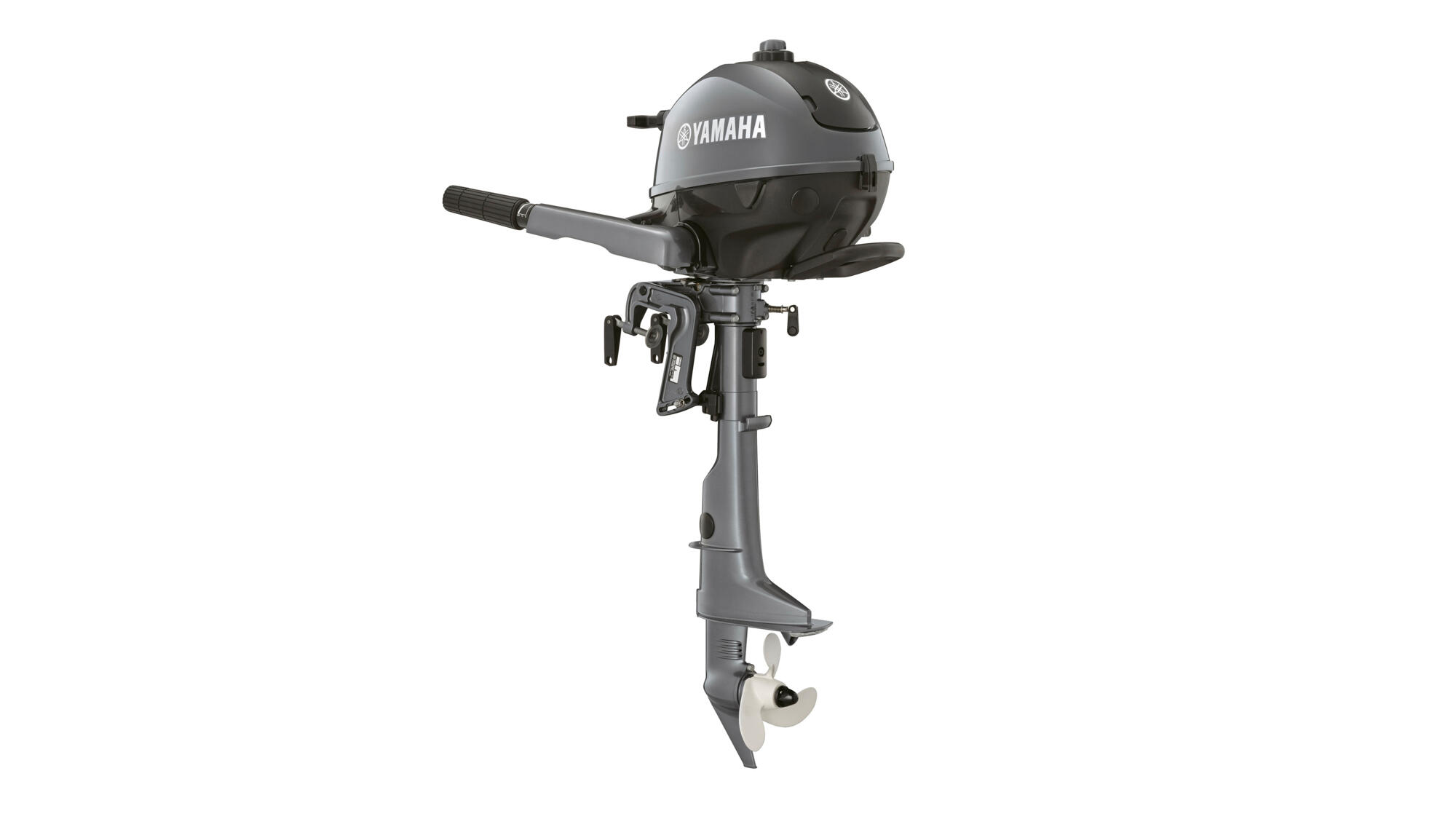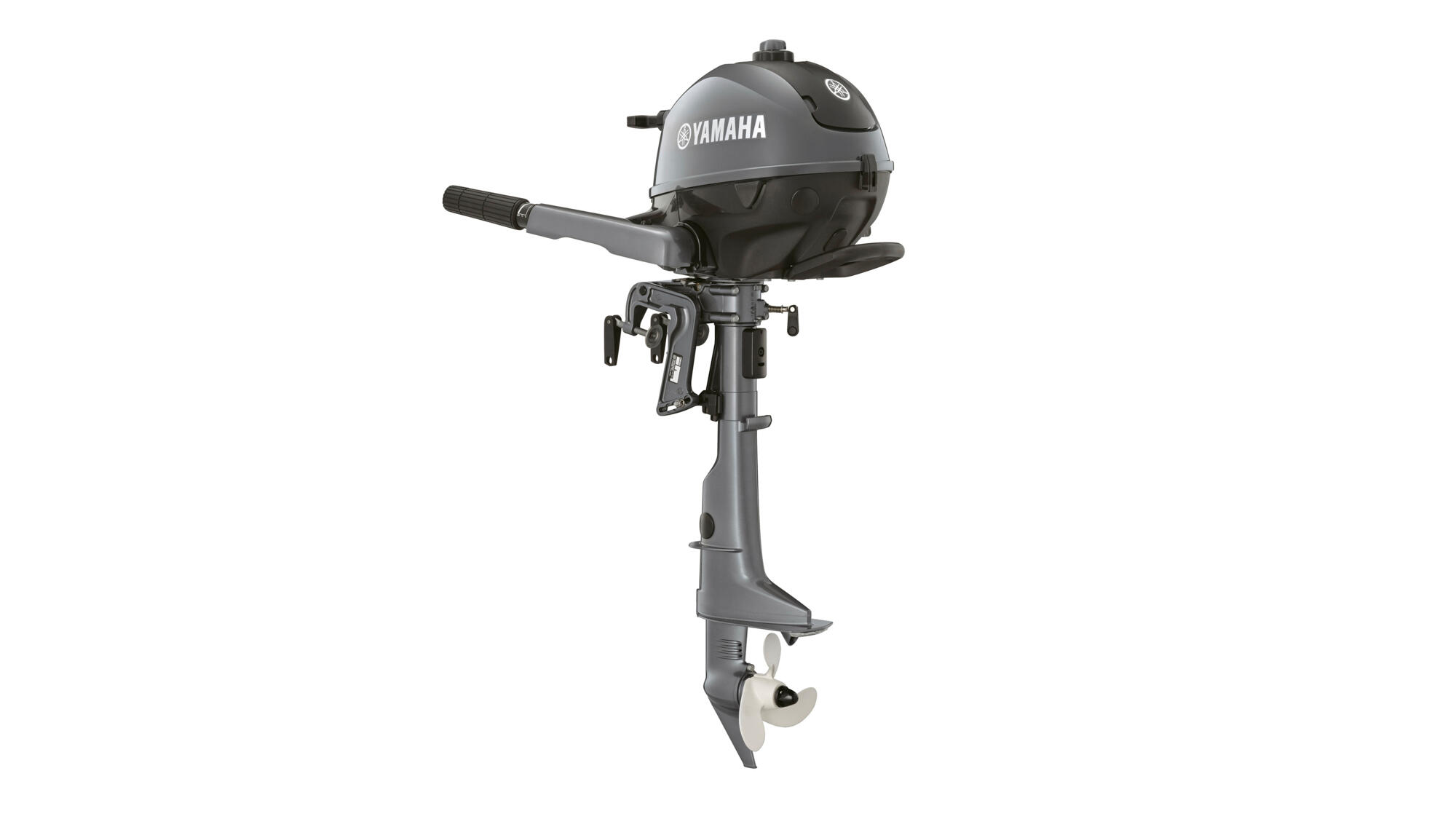 Ovu si stavku već dodao. U svojoj košarici za kupnju možeš prilagoditi količinu.
Proizvod je dodan u tvoju košaricu
This item is not compatible with the Yamaha you selected.
There are no required parts.