Sale
Novi
Pregrada prtljažnog prostora ispod sjedala s torbom
Ovu si stavku već dodao. U svojoj košarici za kupnju možeš prilagoditi količinu.
Opcijski dijelovi
Više opcijskih dijelova je dostupno da bi lakše ugradili artikl na vaš XMAX 300. Želite li dodati navedene dijelove u košaricu?
Odabrani opcijski dijelovi: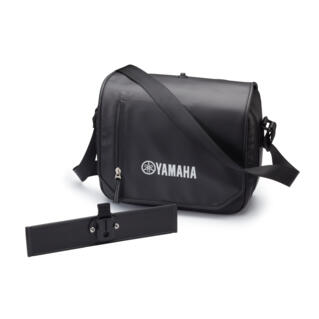 Pregrada prtljažnog prostora ispod sjedala s torbom
b74-f85m0-00-00
Opcijski dijelovi koji će biti dodani
Nastavi
Proizvod je dodan u tvoju košaricu
This item is not compatible with the Yamaha you selected.
There are no required parts.
{ "SOMETHING_WENT_WRONG": "Something went wrong. Please try again.", "Submit": "Podnijeti", "EMAIL": "e-pošta", "YME_ERROR": "Error", "YME_NOTIFY_ME_WHEN_I_CAN_BUY_IT": "Please notify me when this product(s) is available for purchase.", "YME_WE_WILL_EXCLUDE_YOUR_EMAIL_IN_3_MONTHS": "Your Email will be excluded from the list in 3 months if the selected product variant is still out of stock.", "YME_YOUR_EMAIL_IS_SAVED": "Your Email is saved", "YME_THANK_YOU_WE_WILL_INFORM_YOU": "Thank you! We will inform you when this item is available for purchase.", "YME_EMAIL_FORMAT_IS_NOT_VALID": "The Email format is incorrect" }
Pojedinosti proizvoda

Pregrada prtljažnog prostora i torba koji se pričvršćuju u prtljažni prostor ispod sjedala
Značajke

Pregrada prtljažnog prostora jednostavno se umeće u okvire ispod sjedala
Torba s magnetom za jednostavno pričvršćivanje na pregradu prtljažnog prostora
Integrirana naramenica
S logotipom tvrtke Yamaha
Prodaje se kao komplet