Drive² AC Li
Our new Drive² AC Li golf car is the first choice for the discerning golfers and course owners. Its sophisticated, powerful 3.3 kW motor and high-performance Roypow® LFP battery provides speed and stamina. Paired with a luxurious, comfortable interior, it delivers an enjoyable ride that makes a statement with style and performance.
Your golfers experience just got an upgrade.
An extensive range, fast charging capabilities, battery longevity and reduced maintenance make the new Drive² AC Li golf car the ideal choice for demanding, hilly courses where speed, stability and staying power are a must for on-course confidence.
This model pairs a super spacious, comfortable and luxury finished interior, with silky smooth acceleration and relaxingly quiet performance. Not only is this great for golfers, it also guarantees ultimate efficiency for course owners, thanks to its low maintenance needs and zero-emissions factor.
At a glance
Yamaha developed Lithium-Ion battery
Long-lasting, fast-charging, light battery for speed
Battery is maintenance free up to 8 years (5 years warranty)
Front suspension fully optimized for lightweight battery
Class-leading 3.3kW AC electric motor
Sleek body design and stylish colours
Spacious automotive style dash with extra storage
Modular body with best-in-class seating and space
Virtually silent running with zero emissions
State-of-the-art regenerative braking
Light and strong automotive ladder style chassis design
Full Features & Techspecs
Drive² AC Li
We put the needs of golfers and course owners at the heart of every Yamaha product - and the new Drive² AC Li is no exception. Building on the success of the Drive² AC AGM, this model has a lithium-Ion battery which, thanks to its 25% lighter weight (only 331kg), allows for higher speeds and reduces wear on turf, tyres and brakes.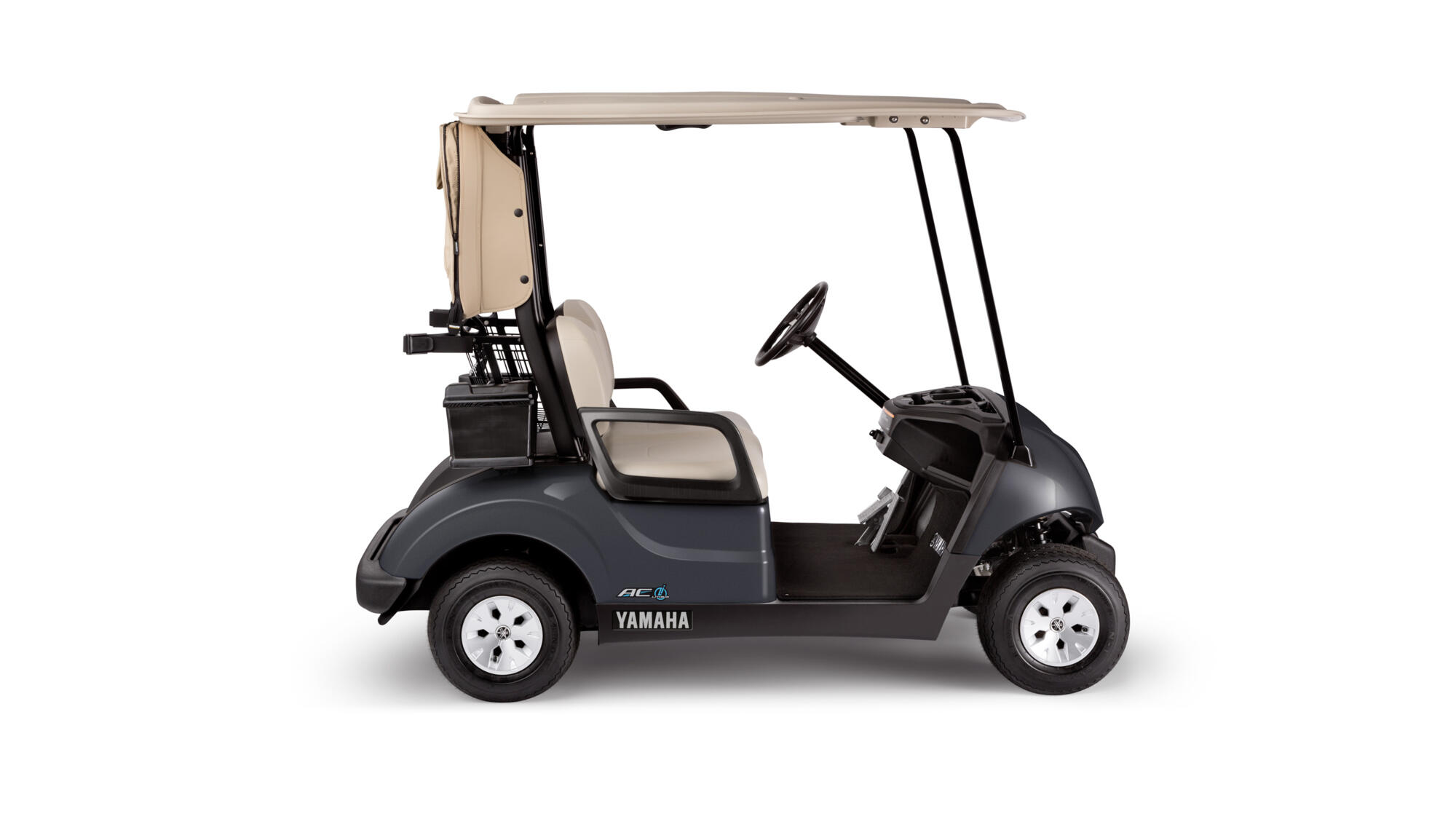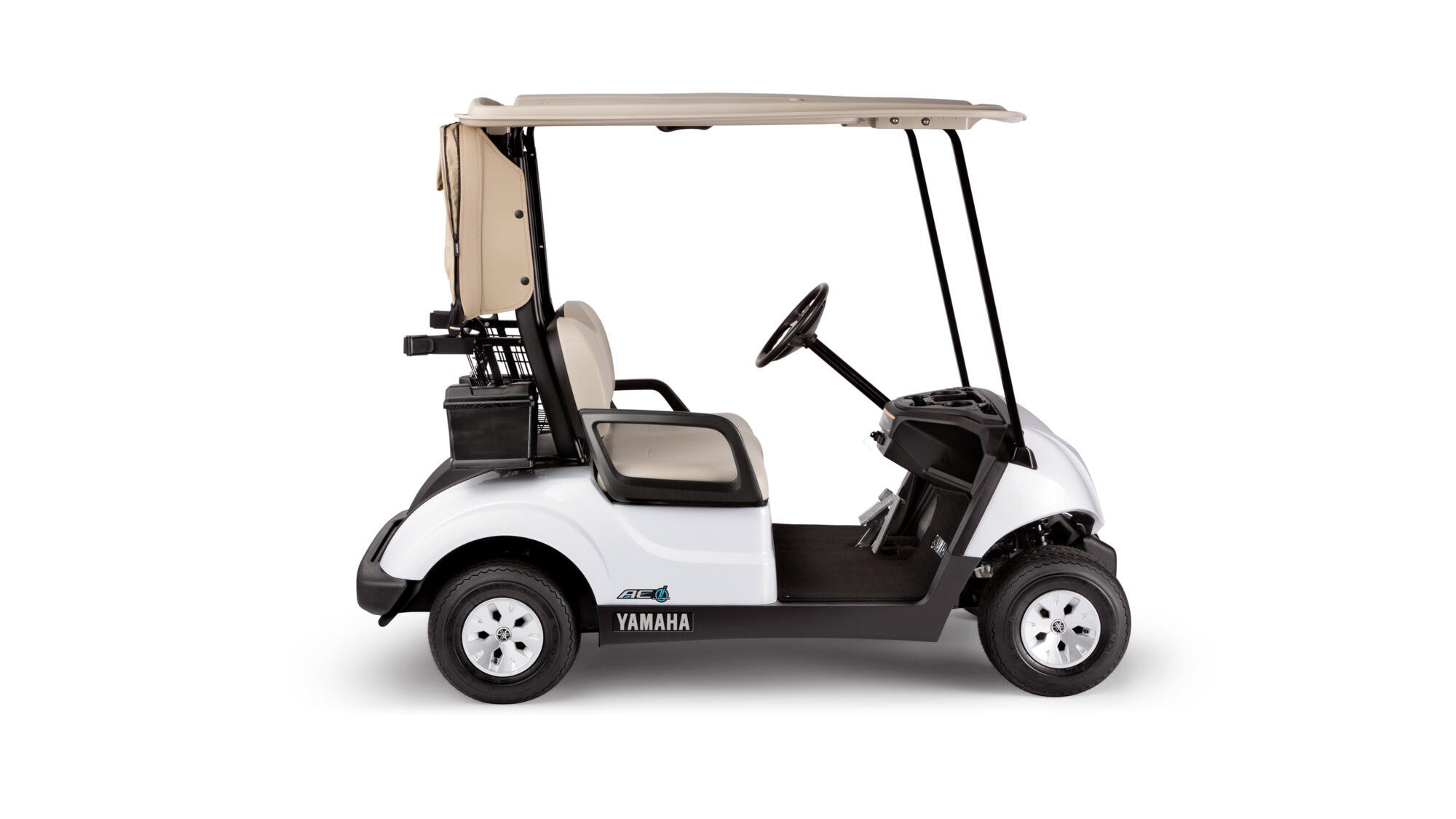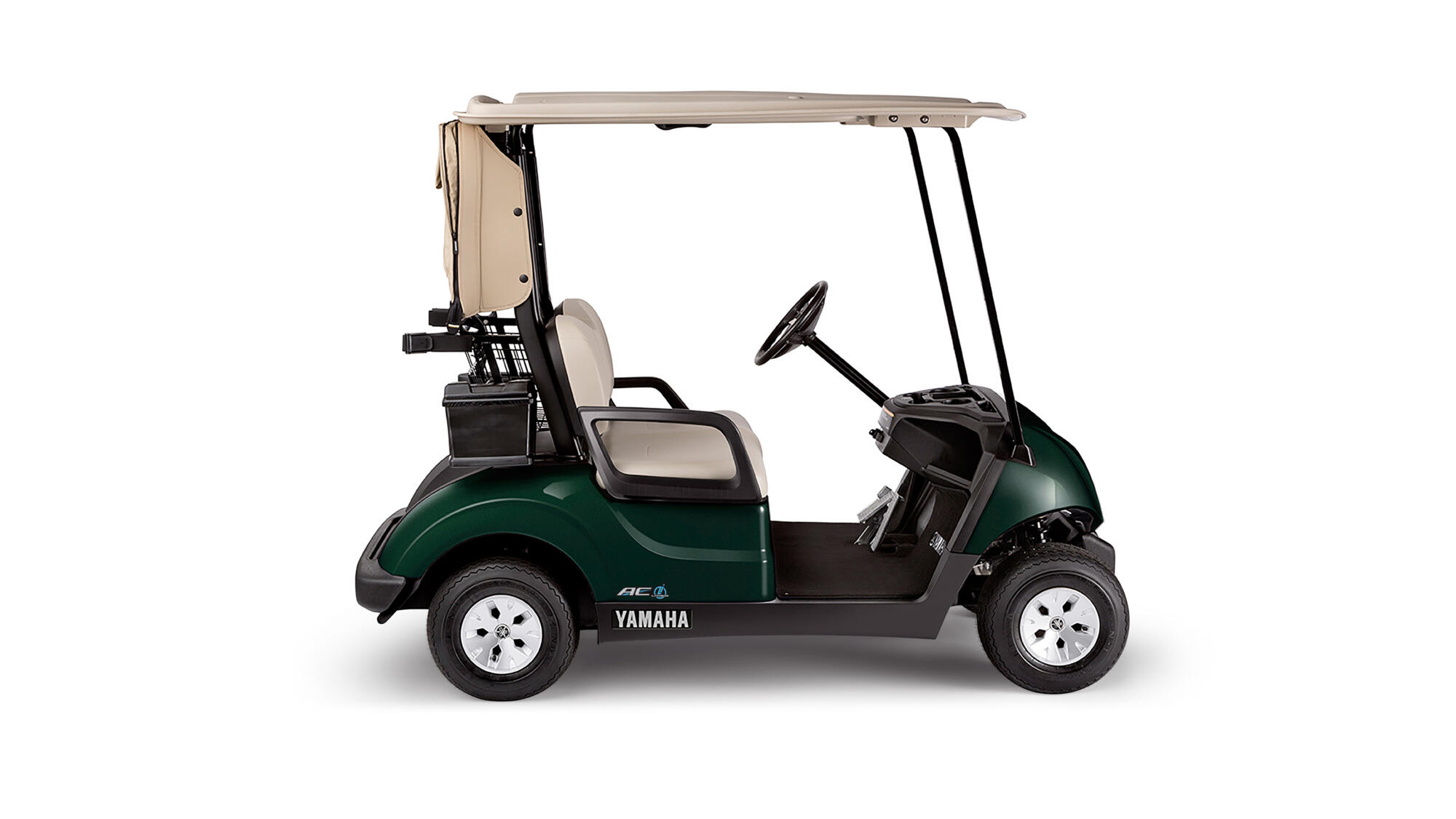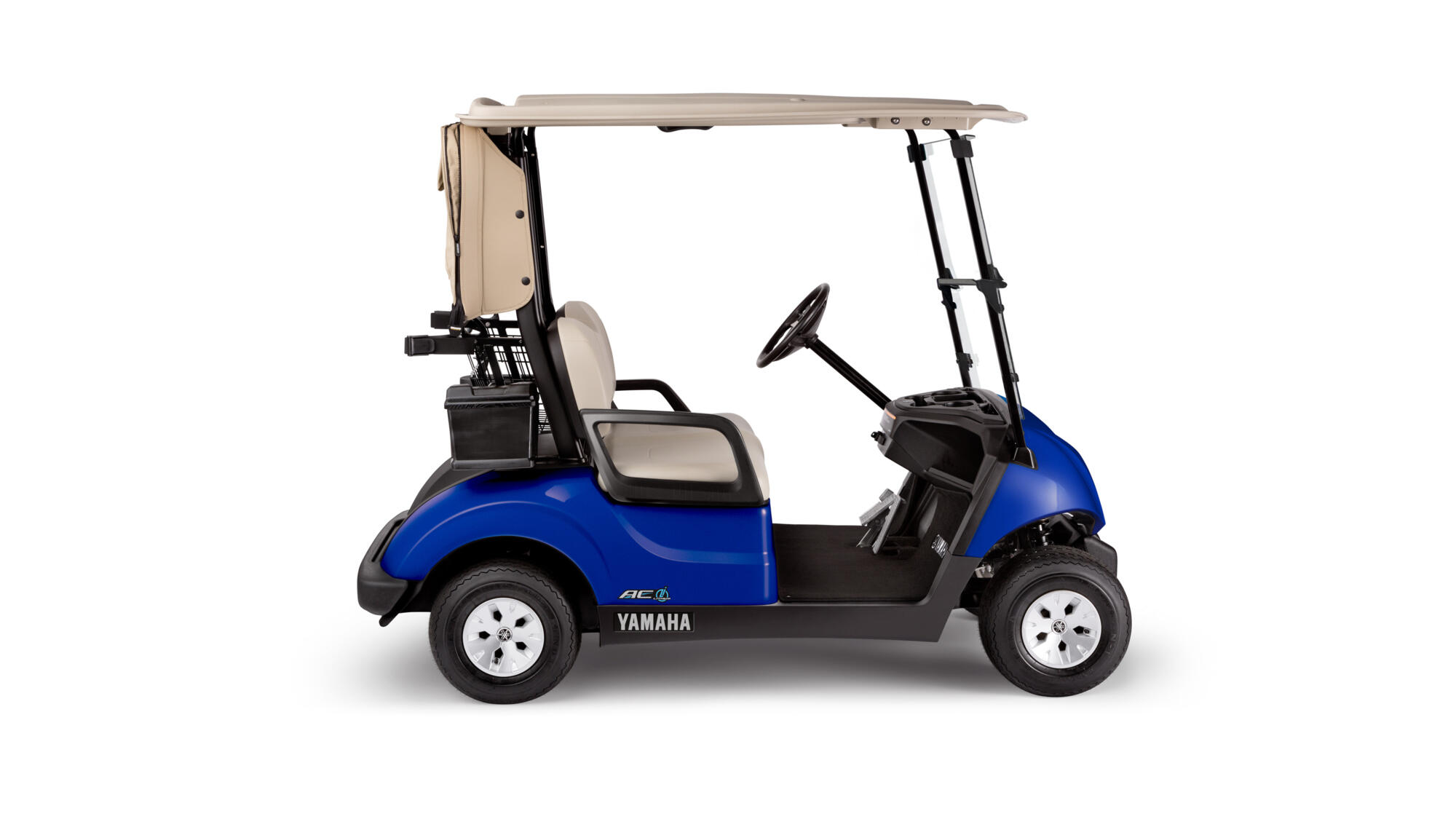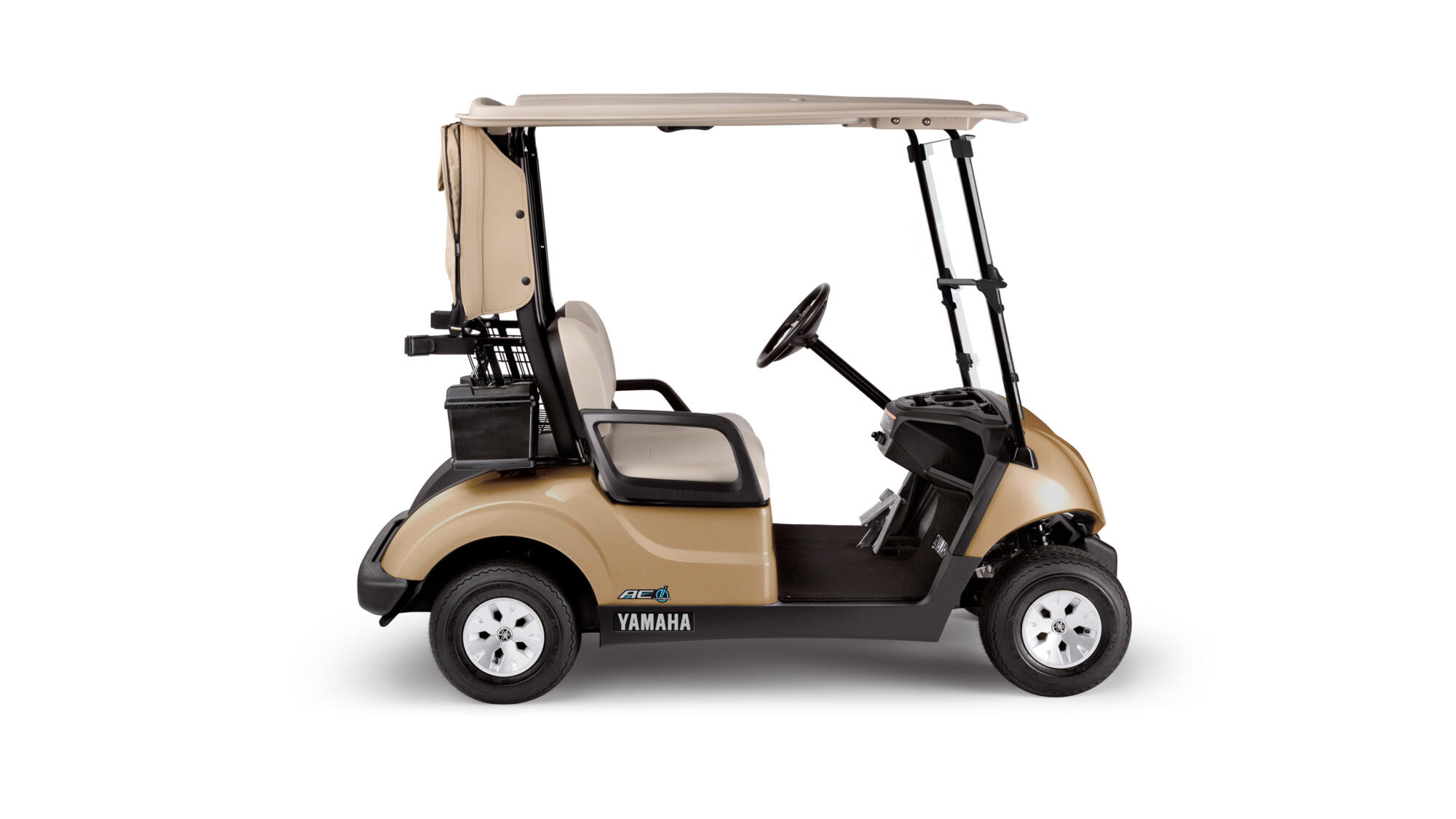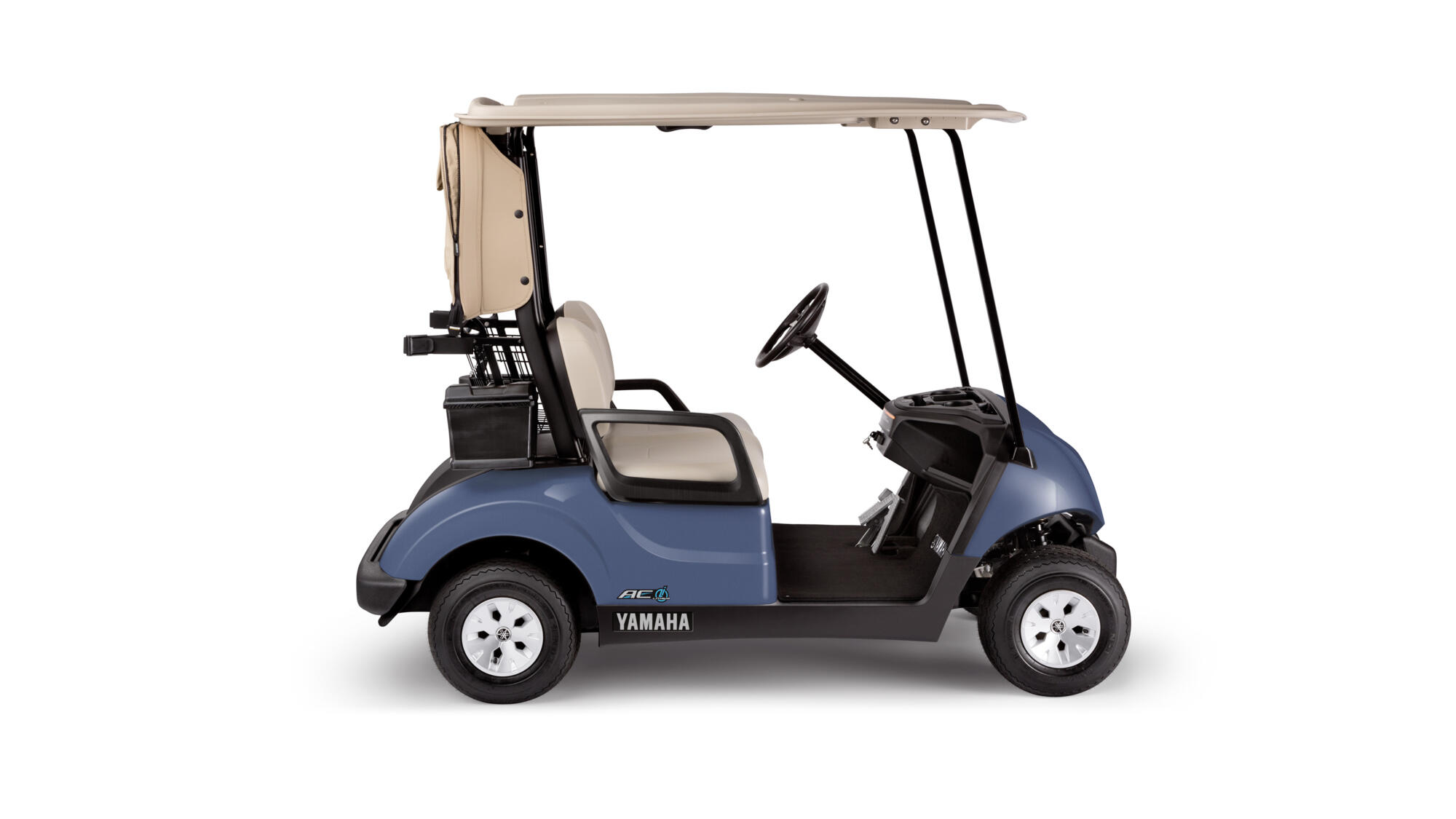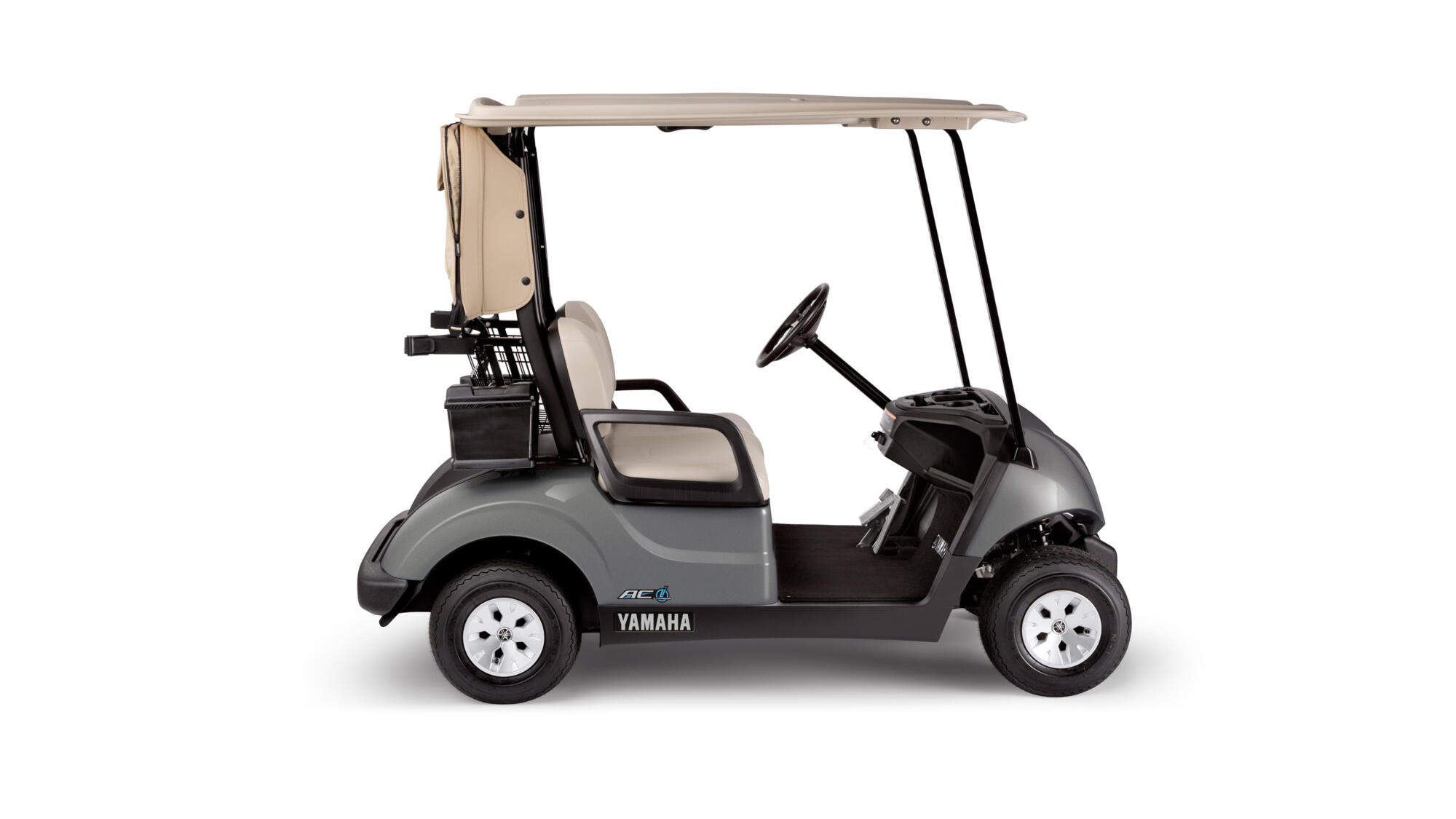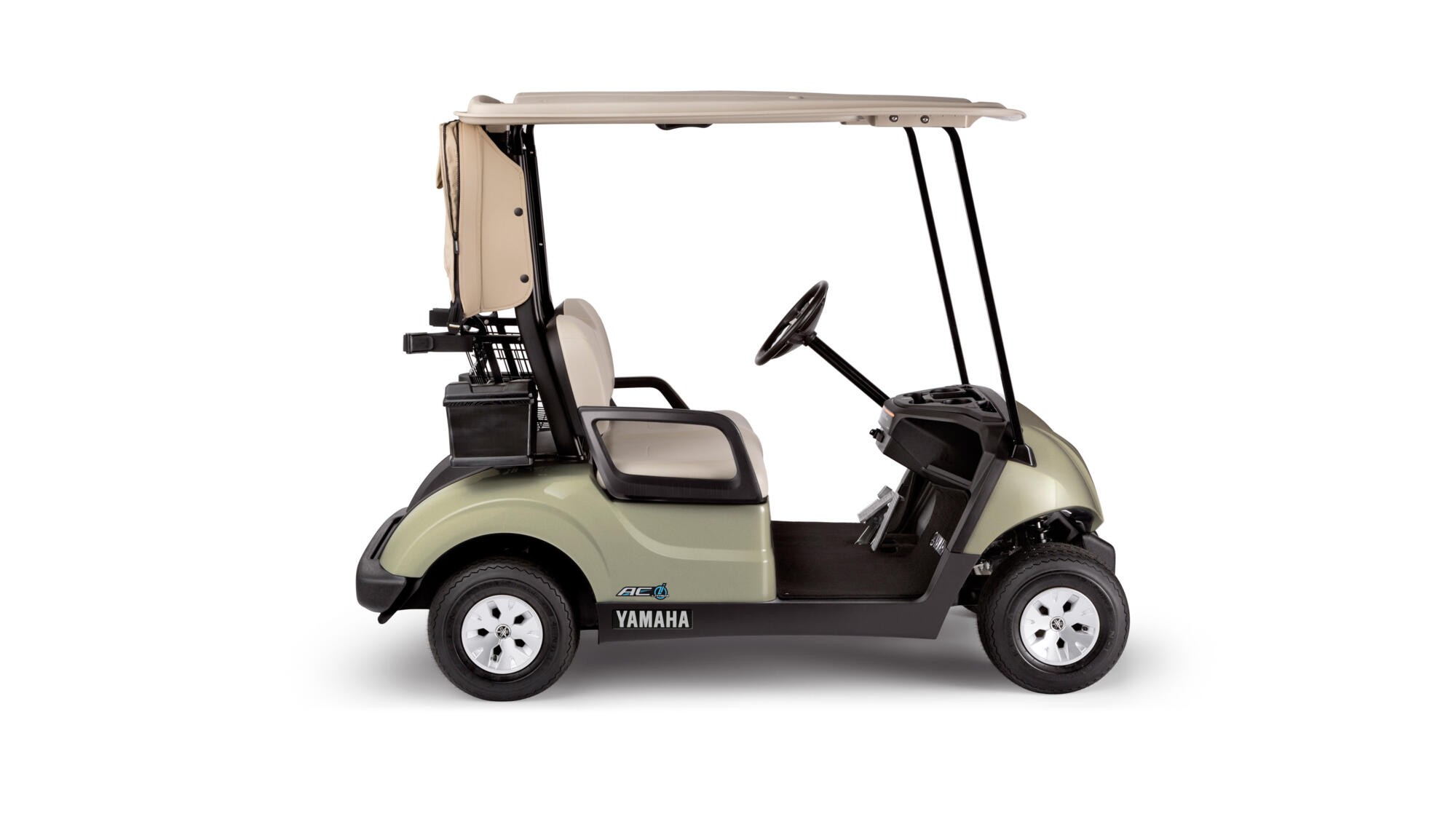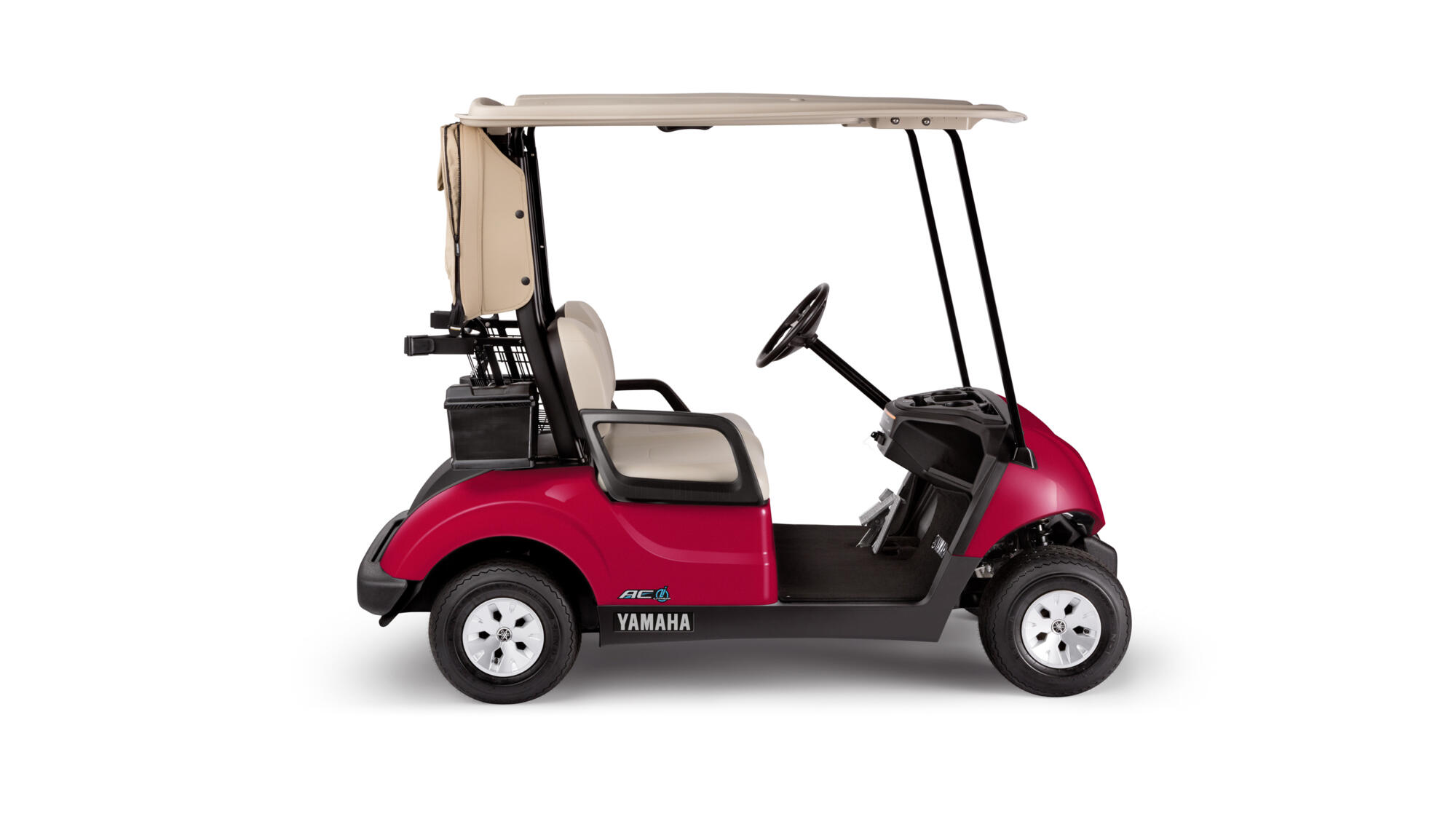 You have already added this item. You can adjust the quantity in your shopping cart.
The product has been added to your cart
This item is not compatible with the selected Yamaha model.
No additional parts are required.