Sale
New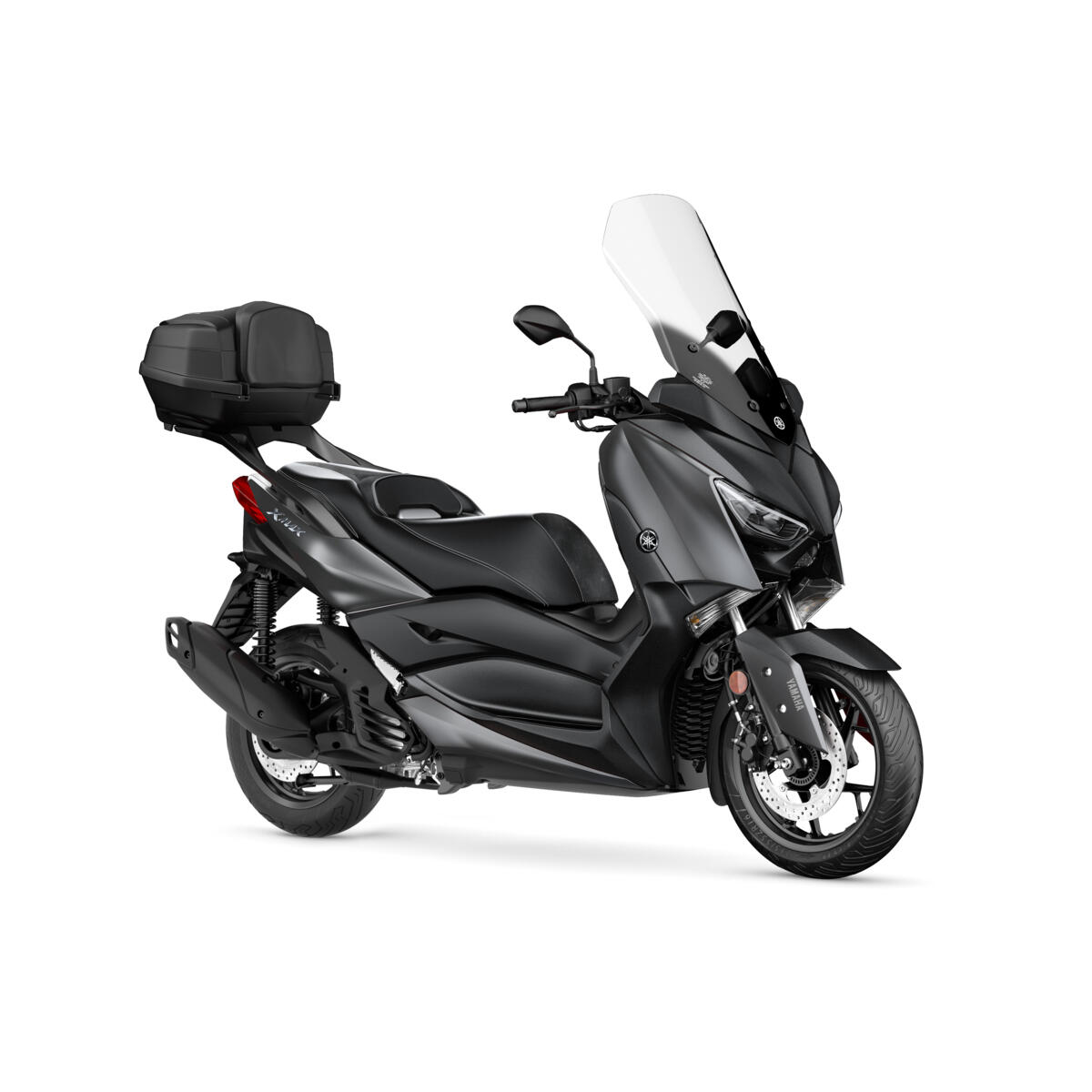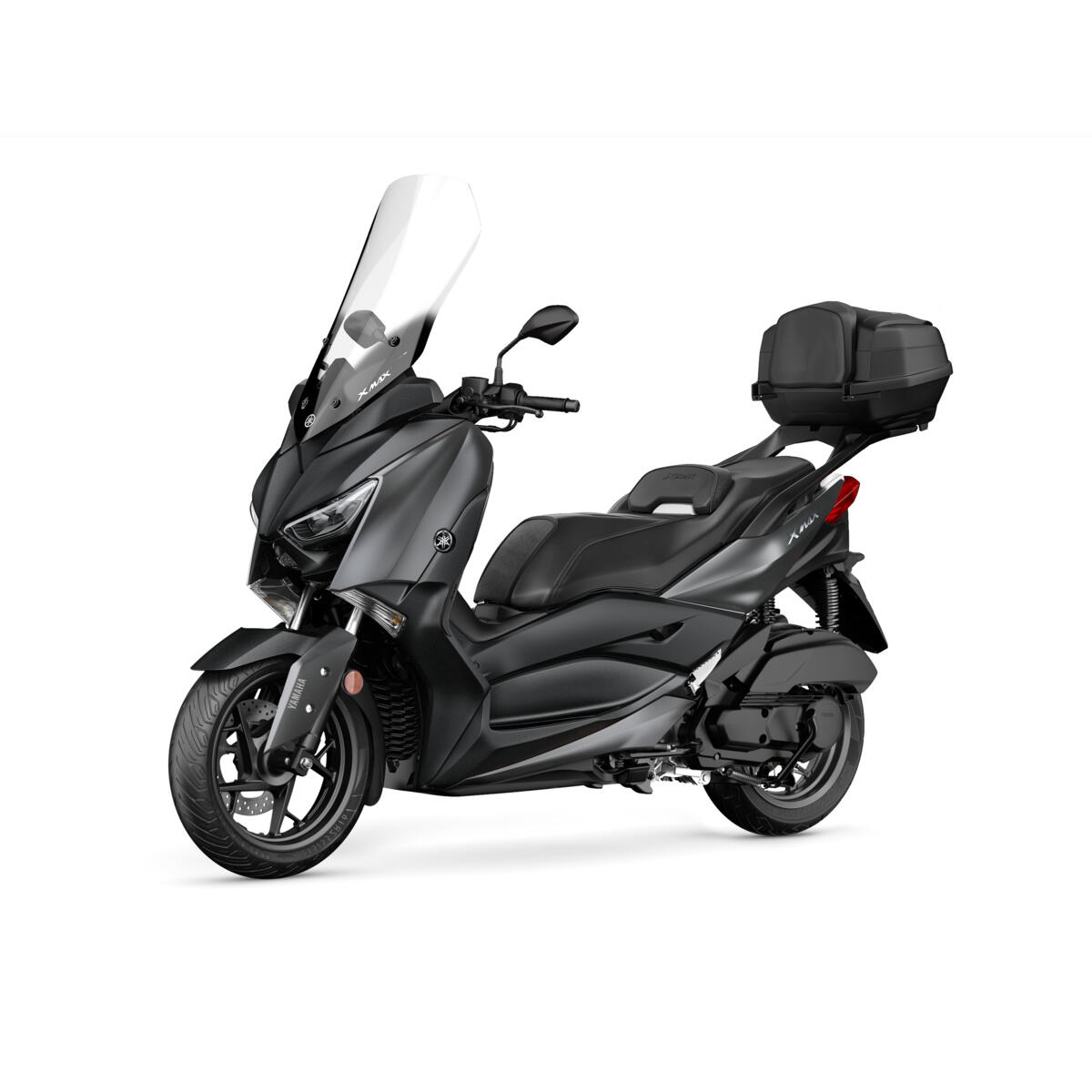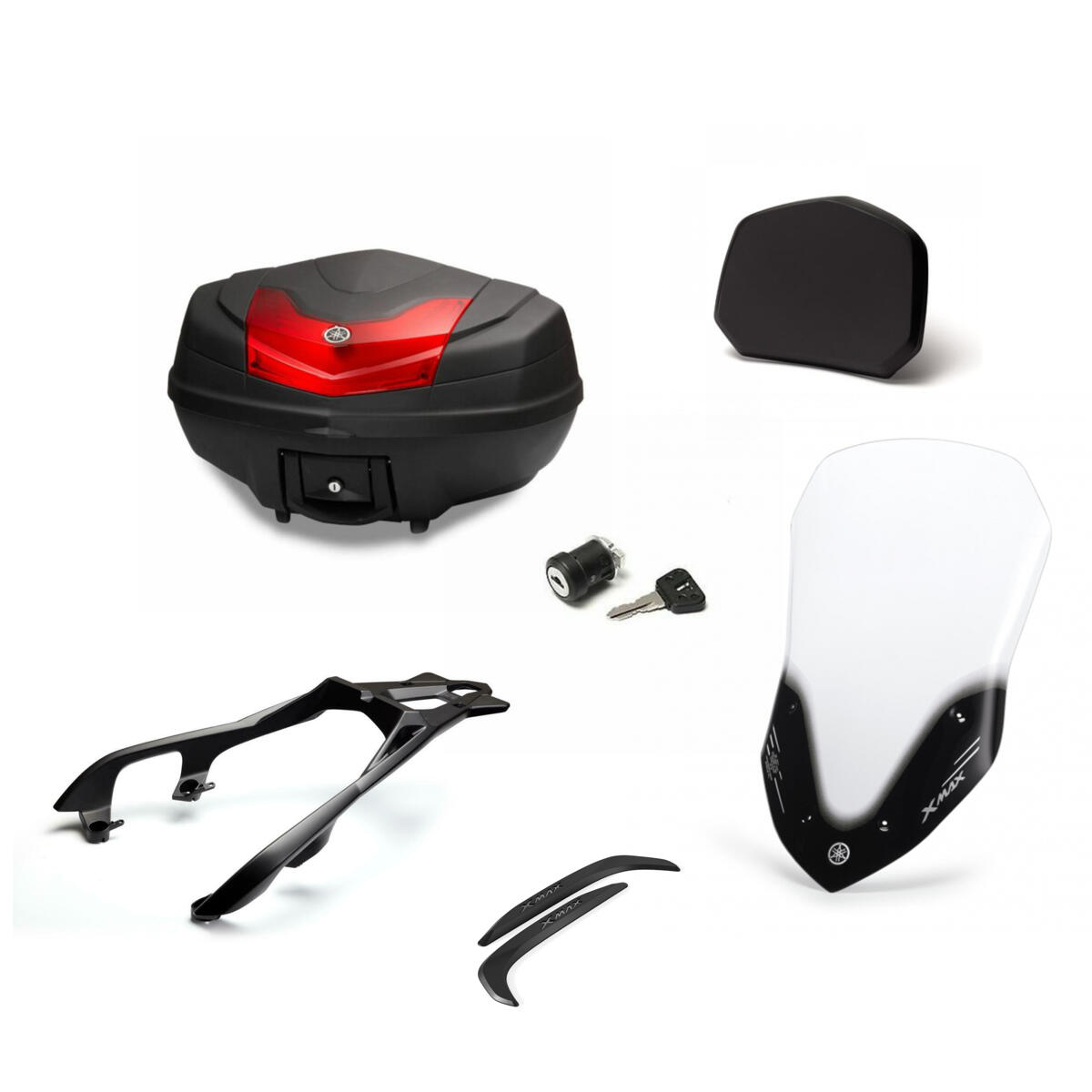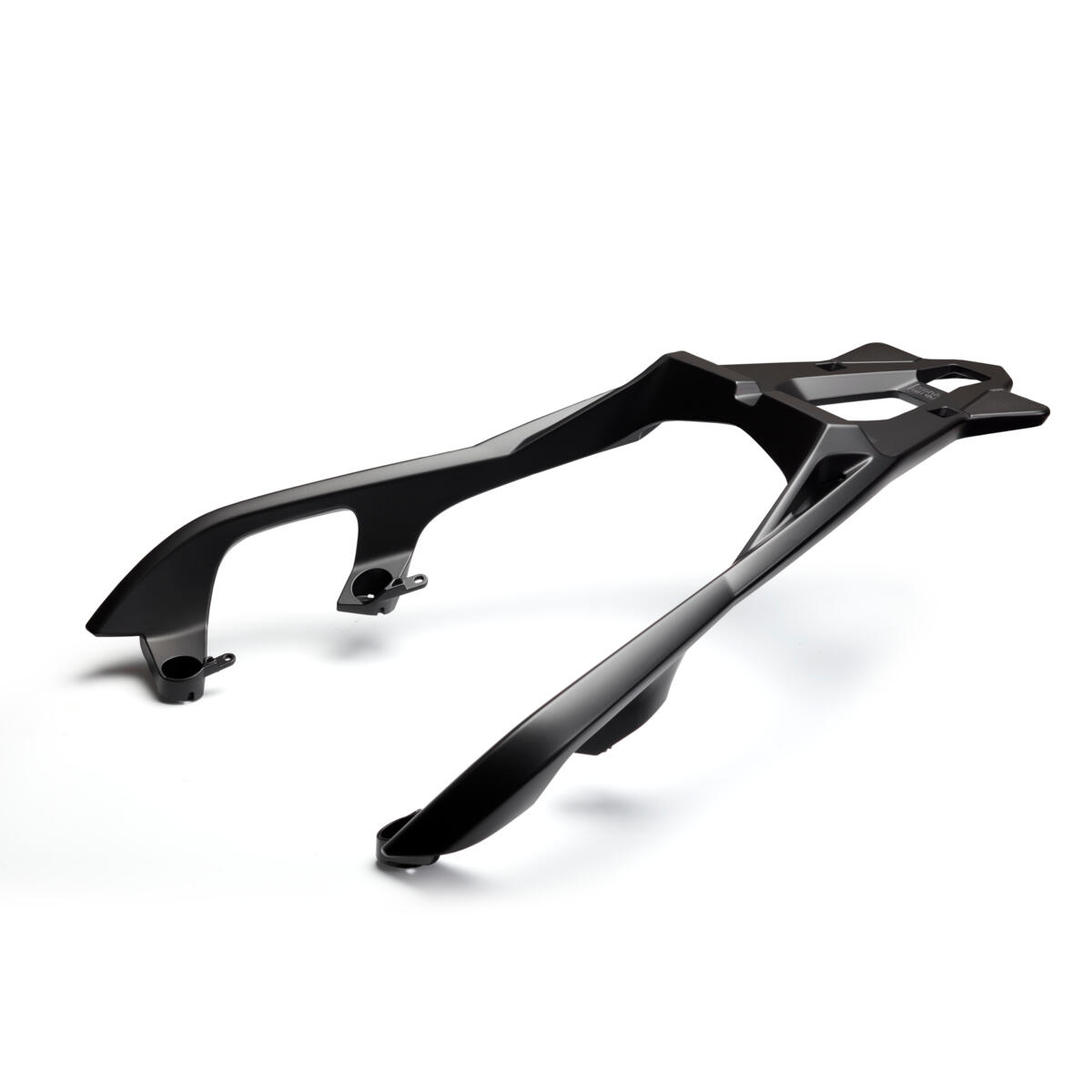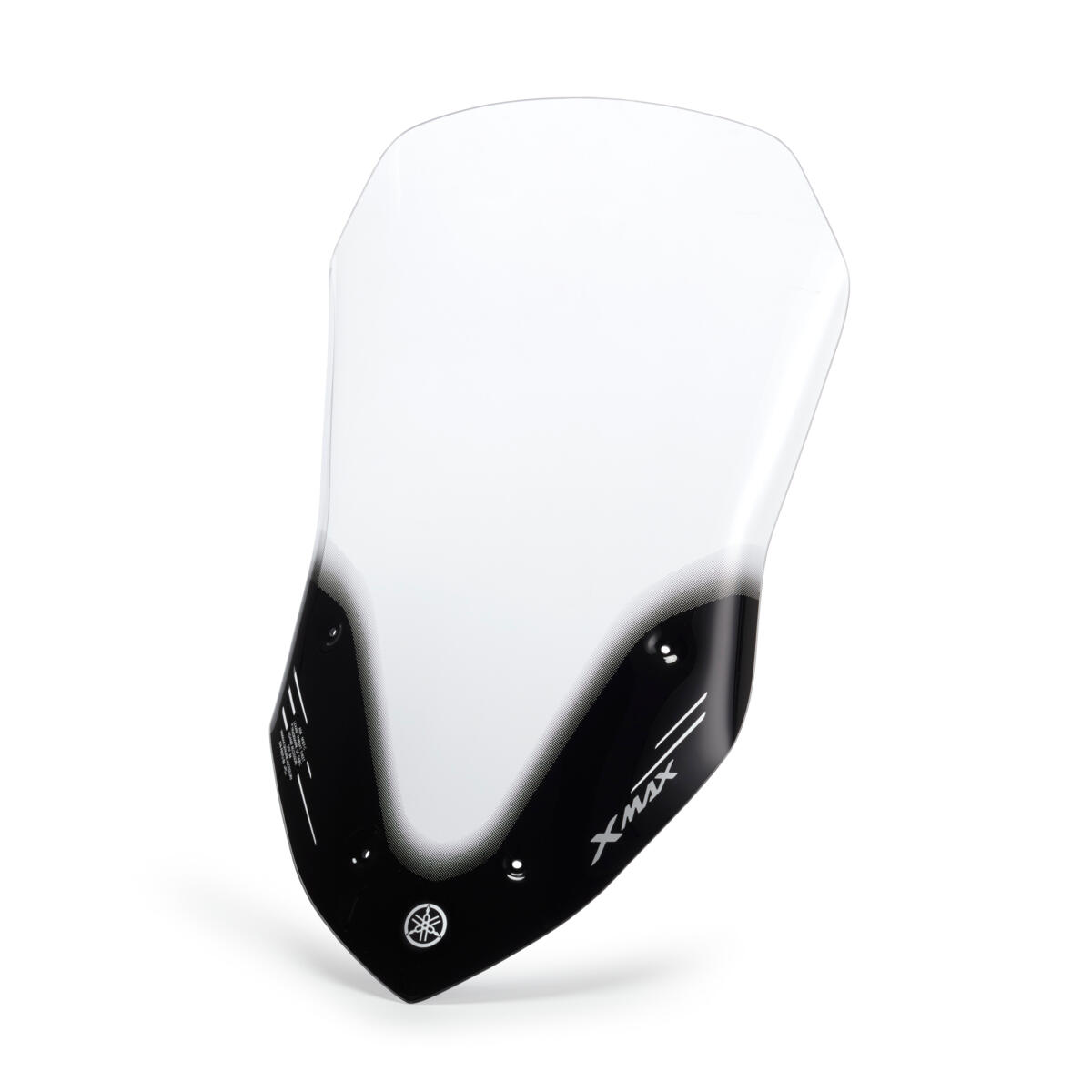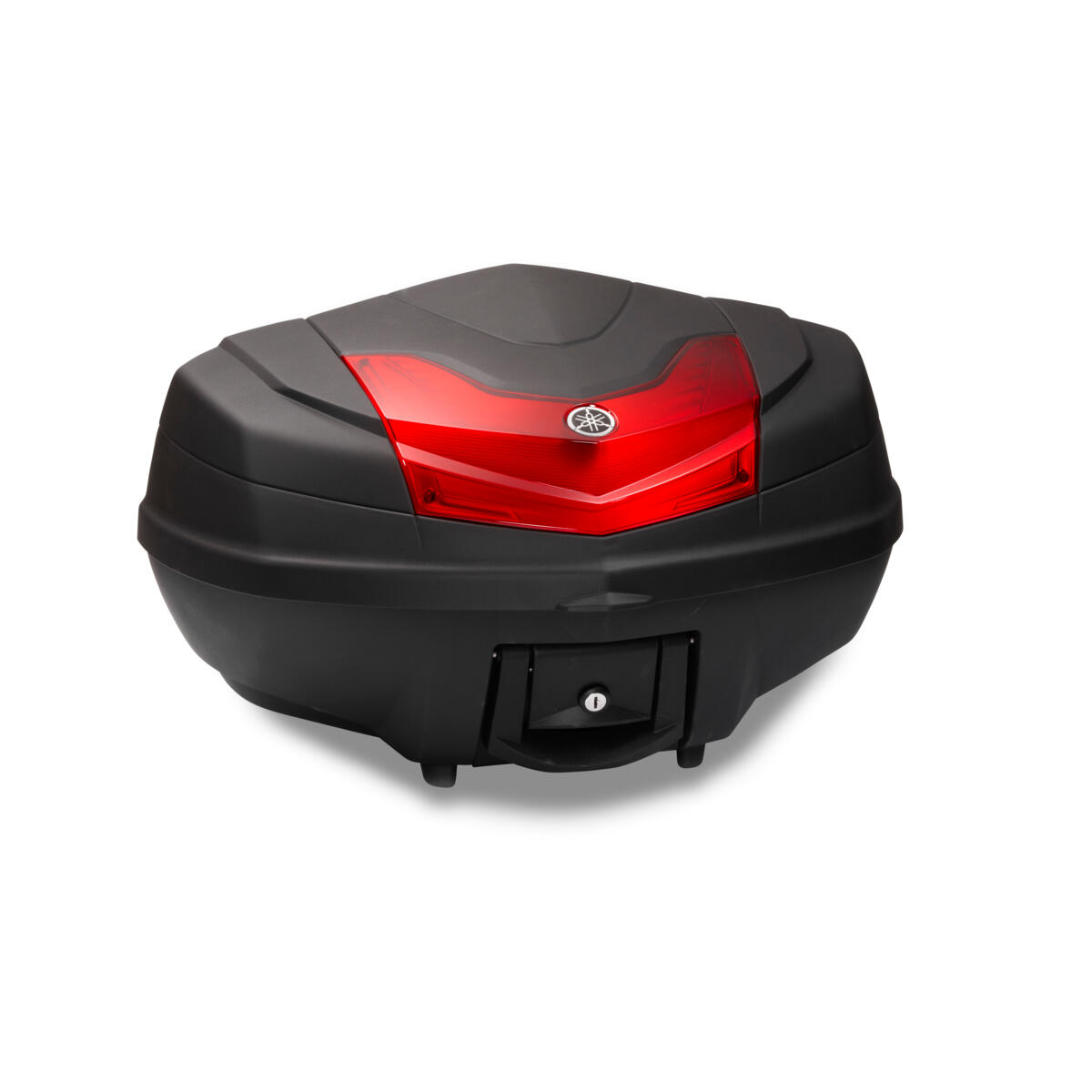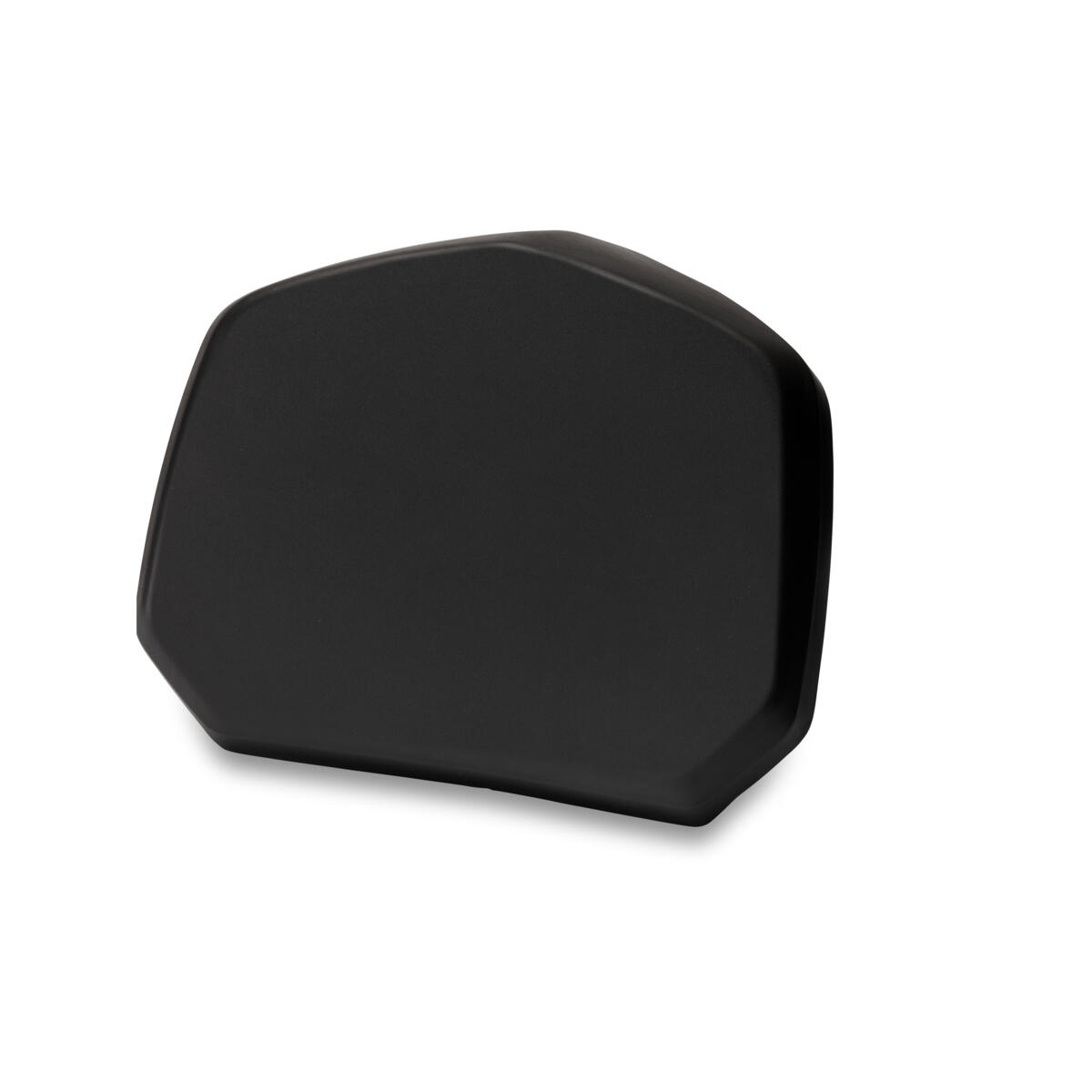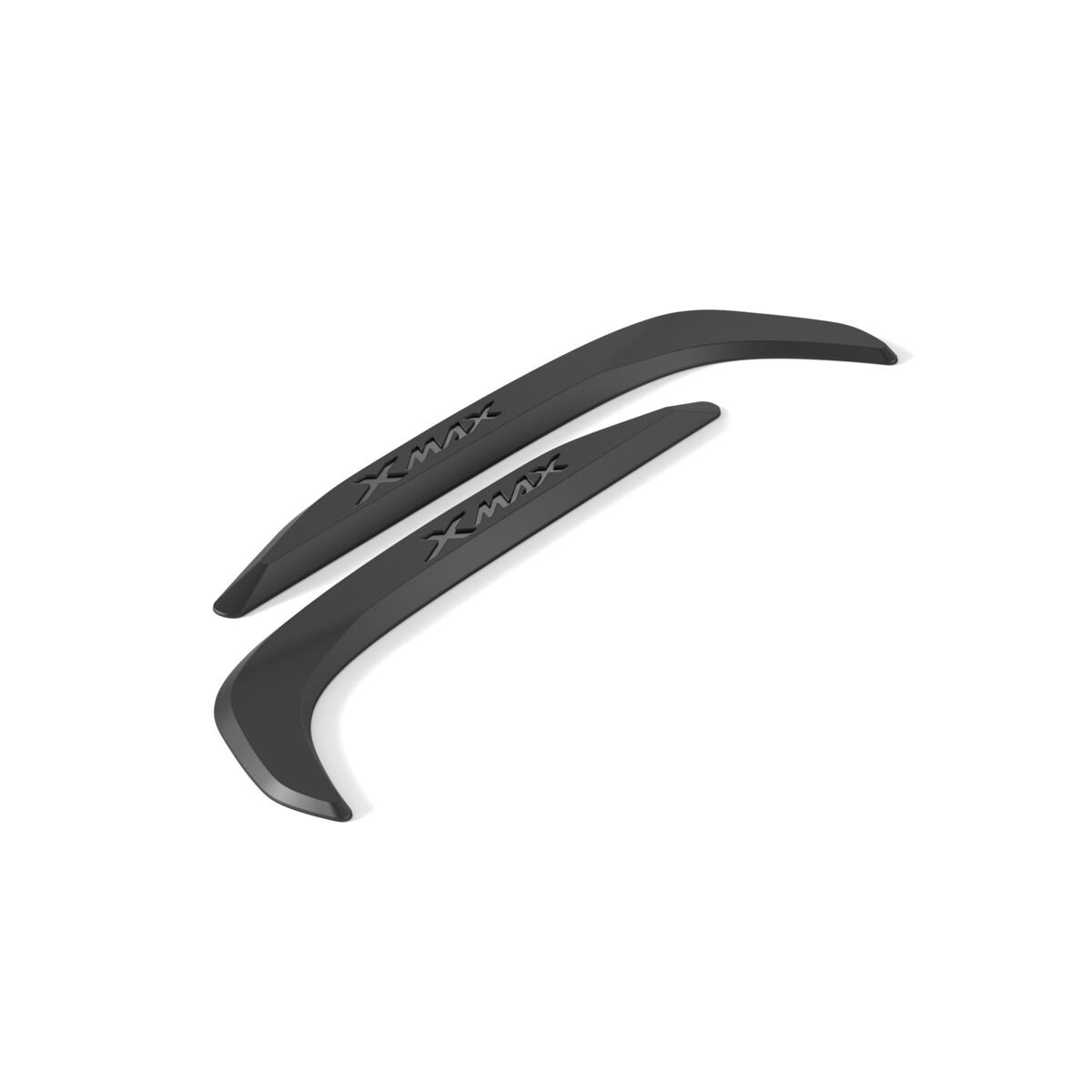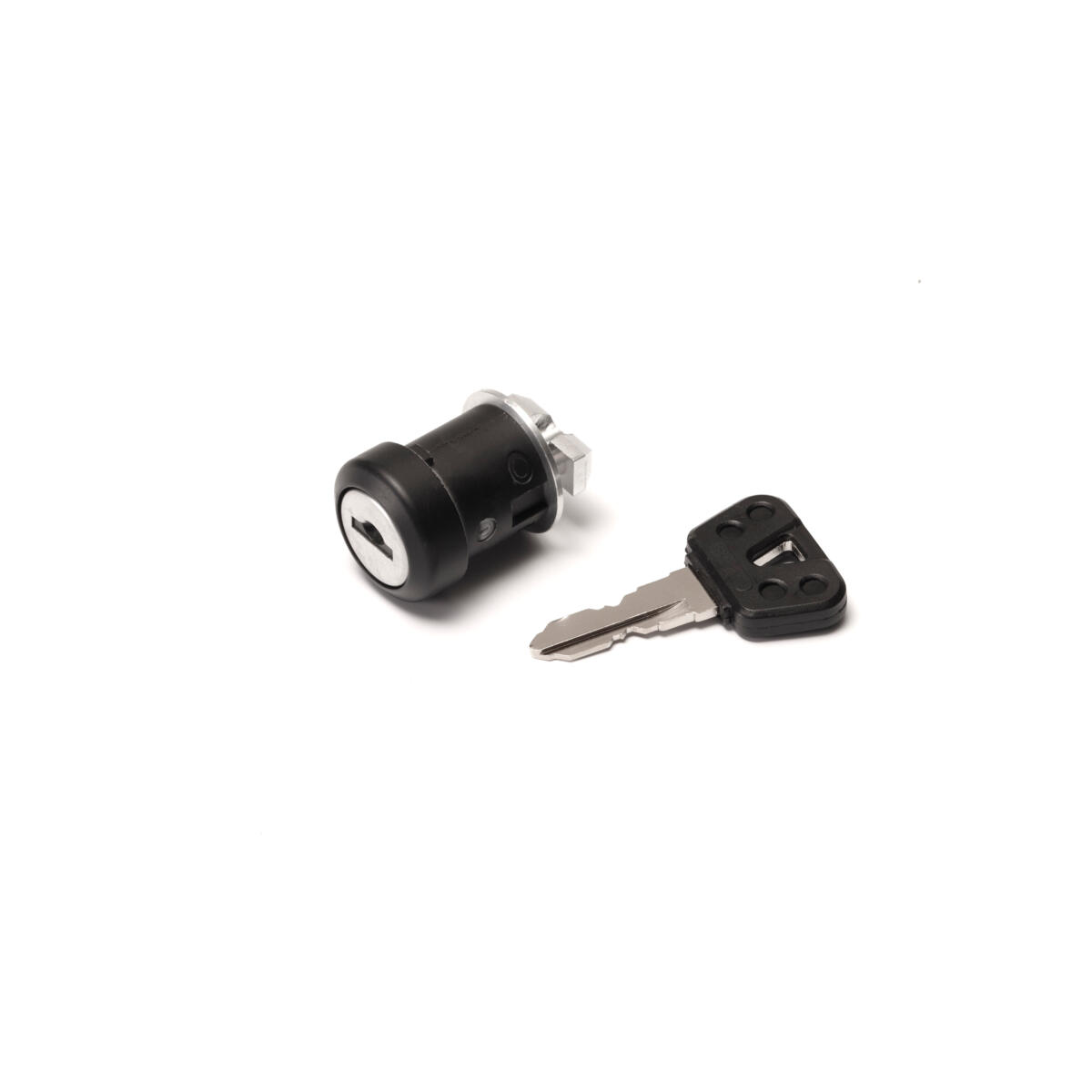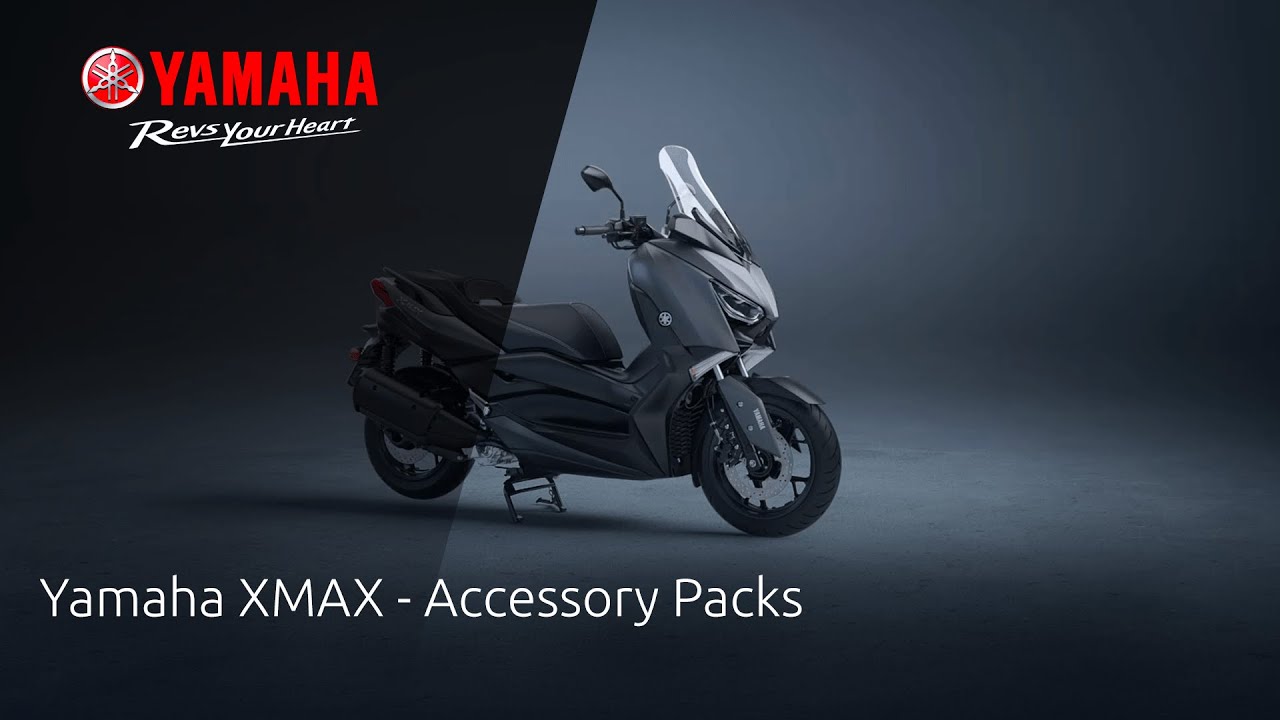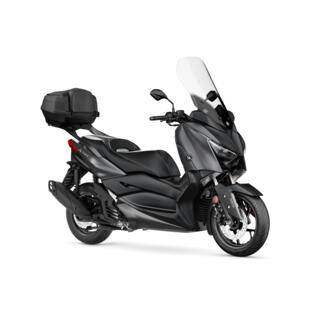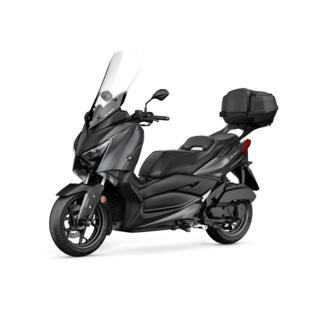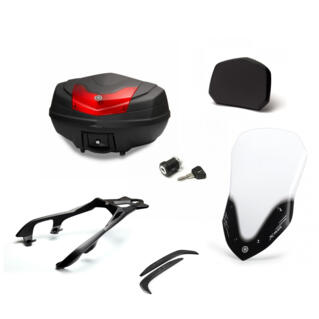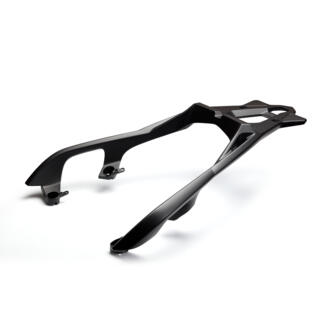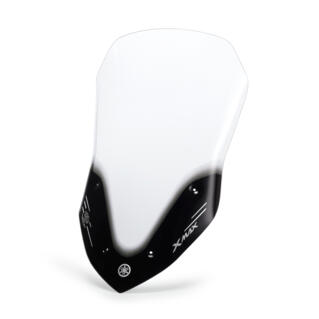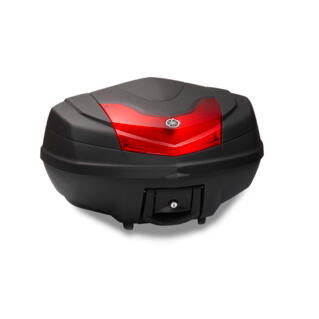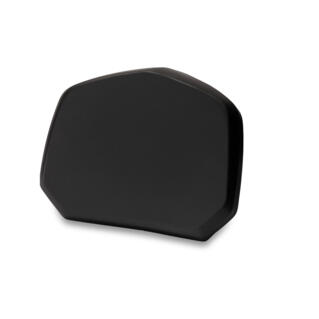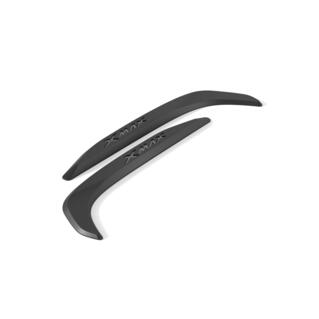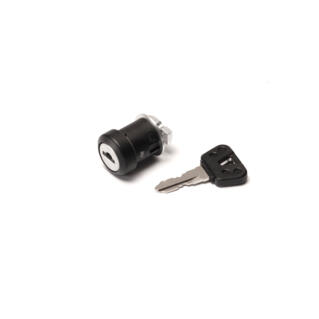 You have already added this item. You can adjust the quantity in your shopping cart.
Opitonal parts
Multiple optional parts are available to help you mount this part on your . Do your want to add these optional parts to your shopping cart?
Selected optional parts: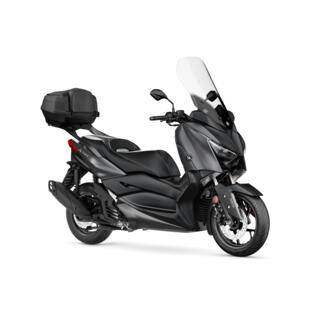 Urban pack 50L
b9y-fvup5-00-00
Optional parts which will be added
Continue
The product has been added to your cart
This item is not compatible with the selected Yamaha model.
No additional parts are required.
Search for your Yamaha
No results
Select model
No results
Select a Yamaha model to see if there are required parts.
NO_PARTS_FOR_SELECTED_UNIT
Selected Yamaha
{ "SOMETHING_WENT_WRONG": "Something went wrong. Please try again.", "Submit": "Submit", "EMAIL": "Email", "YME_ERROR": "Error", "YME_NOTIFY_ME_WHEN_I_CAN_BUY_IT": "Please send me updates about this product and/or its availability.", "YME_WE_WILL_EXCLUDE_YOUR_EMAIL_IN_3_MONTHS": "Your Email will be excluded from the list in 3 months if the selected product variant is still out of stock.", "YME_YOUR_EMAIL_IS_SAVED": "Your Email is saved", "YME_THANK_YOU_WE_WILL_INFORM_YOU": "Thank you! We will inform you when this item is available for purchase.", "YME_EMAIL_FORMAT_IS_NOT_VALID": "The Email format is incorrect" }
Product Details

The city is the XMAX's natural habitat and with the Urban Accessories Pack you can take the practicality of your XMAX a notch higher. Besides providing enhanced wind protection from the high screen, the pack also takes care of your luggage needs with a 50L top case and carrier – keeping your belonging safe and secure. And a backrest for the top case makes sure the passenger has an equally comfortable ride. To protect you from the scratches and the scruffs the city throws up, the pack contains the XMAX scratch protector. Urban Pack Content: High Screen | Rear Carrier | 50L Top Case (incl. Lock Key Set) | Backrest for 50L Top Case | Scratch protector
Features

High screen: Polycarbonate screen for maximum wind protection
50L Top Box: exclusively designed top case, fitting one helmet and equipped with a passenger cushion
Rear carrier: seamlessly fitting to the overall design on your XMAX, the top case is mounted directly on it
Scratch protector: protects your XMAX from small nicks and scrapes