Exhilarating innovation!
The new Yamaha 225hp V6 represent Yamaha's commitment to deliver products that provide a more user-friendly interface for customers, seen in the new TotalTilt function, and boat builders, whilst continuing to deliver on incredible power and enhanced reliability.
Designed for use by professionals, enthusiasts and new users, engineered to empower people's passions, the big block 225hp V6 provides versatility and additional confidence on the water through the Thrust Enhancing Reverse Exhaust (TERE) system, as well as delivering exciting performance.
At a glance
Fully compatible with optional bolt-on electric steering for improved serviceability.
TotalTilt™ function with integrated tilt limit for effortless trailering and convenience when tilting.
Thrust Enhancing Reverse Exhaust (TERE) for outstanding reverse thrust and control when manoeuvring.
Elegant, sleek, lightweight design.
Superior engine mounts for less vibration and a softer ride.
New and improved lower unit: new components, design features and improved durability.
Full Features & Techspecs
225hp V6
The DNA of the flagship XTO is evident in the new 225hp V6, and the legacy continues with a combination of innovative new features, enhanced reliability, and exhilarating performance.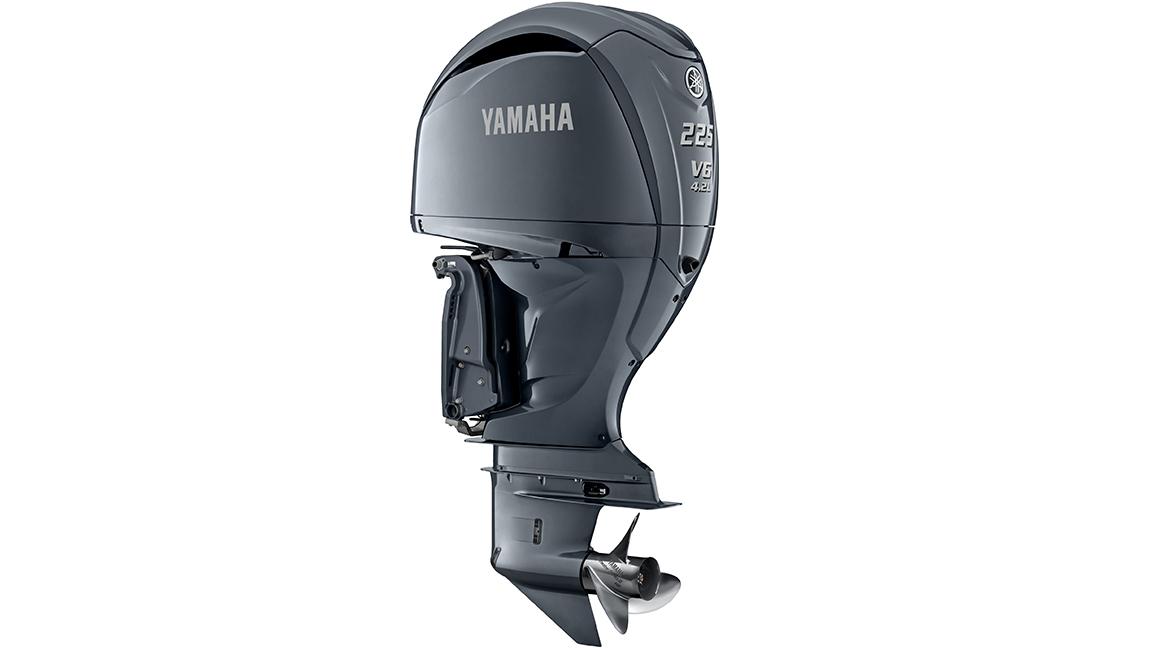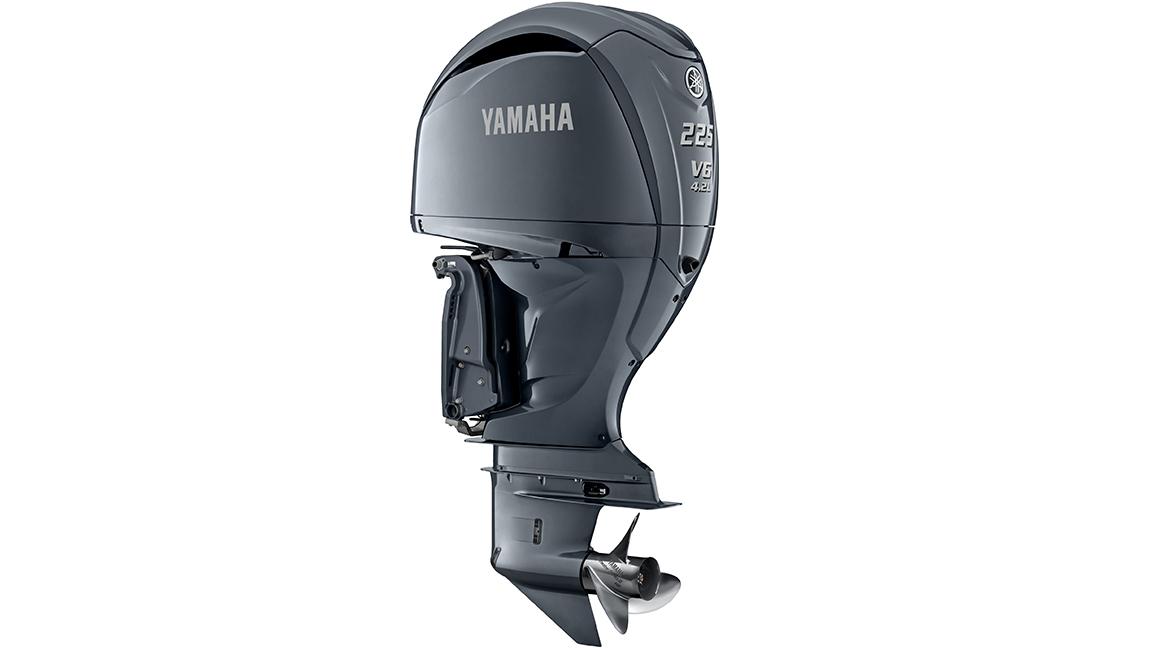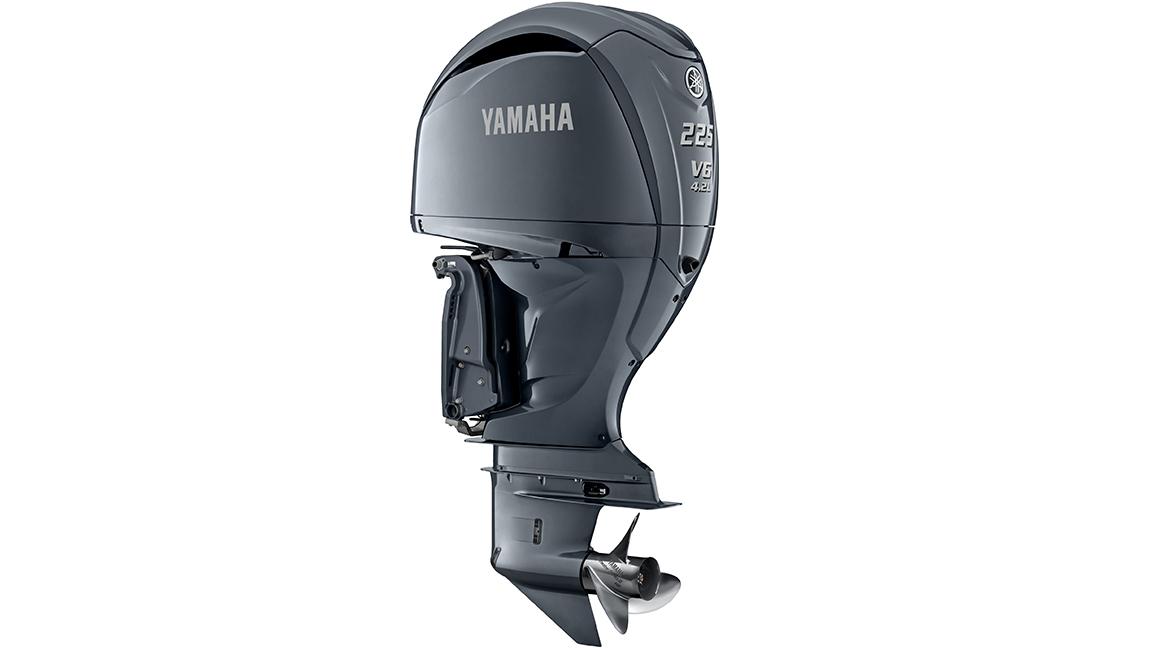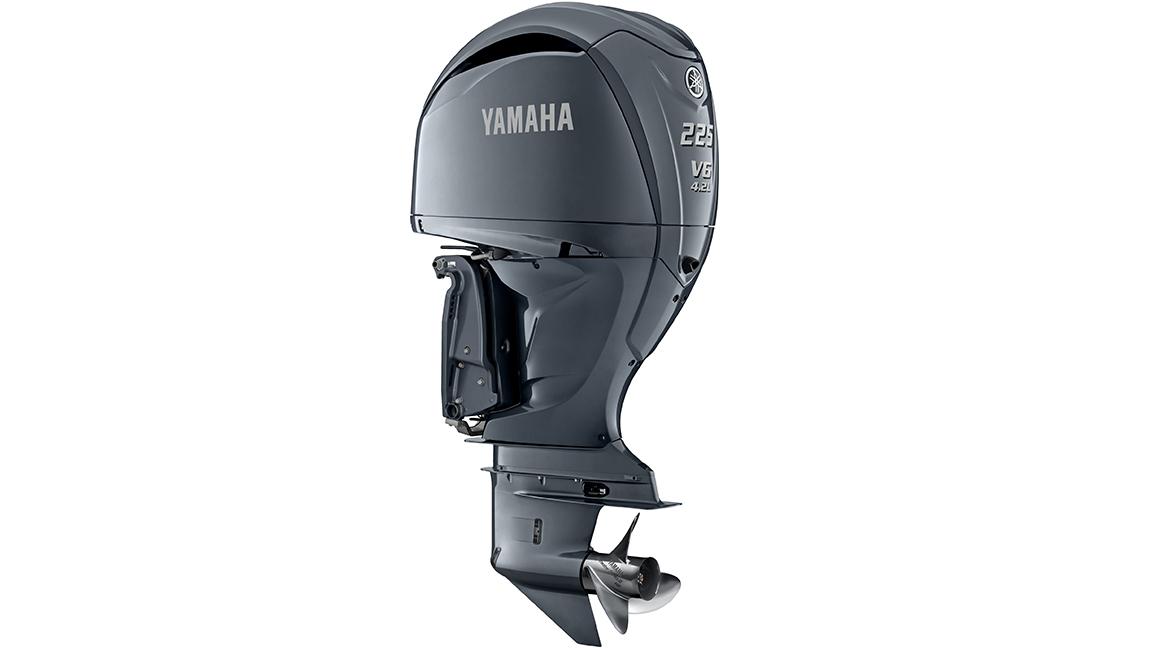 You have already added this item. You can adjust the quantity in your shopping cart.
The product has been added to your cart
This item is not compatible with the selected Yamaha model.
No additional parts are required.