Supreme luxury and style.
Powered by an extremely efficient – and therefore very economical - 4-stroke engine, the stylish Drive² EFI runs with all the quiet smoothness you would expect from a Yamaha unit and offers a range of other features that help to make it supremely luxurious and relaxing to drive.
With its sophisticated engineering and design, not to mention the unique comfort offered by its independent front suspension, the Drive² EFI leads the field in golf car evolution. That's why it's such a firm favourite with players and course operators around the world.
At a glance
Clean, quiet and economical 4-stroke EFI engine
Sleek, stylish body and striking colours
Spacious automotive-style dash with generous storage
Best-in-class comfort, space and legroom
Comfortable, sure-footed independent front suspension
Light and strong automotive ladder style chassis design
Low-maintenance no-filter oil system
Largest, most comfortably contoured seat in the industry
Large, secure golf bag storage and spacious sweater basket
Full Features & Techspecs
Drive² EFI
Every detail of the Drive2 EFI is designed to get the driver around the course with ease. Its ramp-style clutch combines low maintenance with the best hill-climbing performance in the industry. Precision steering and suspension ensure sure-footed operation. Even the luxurious seats are the largest in its class.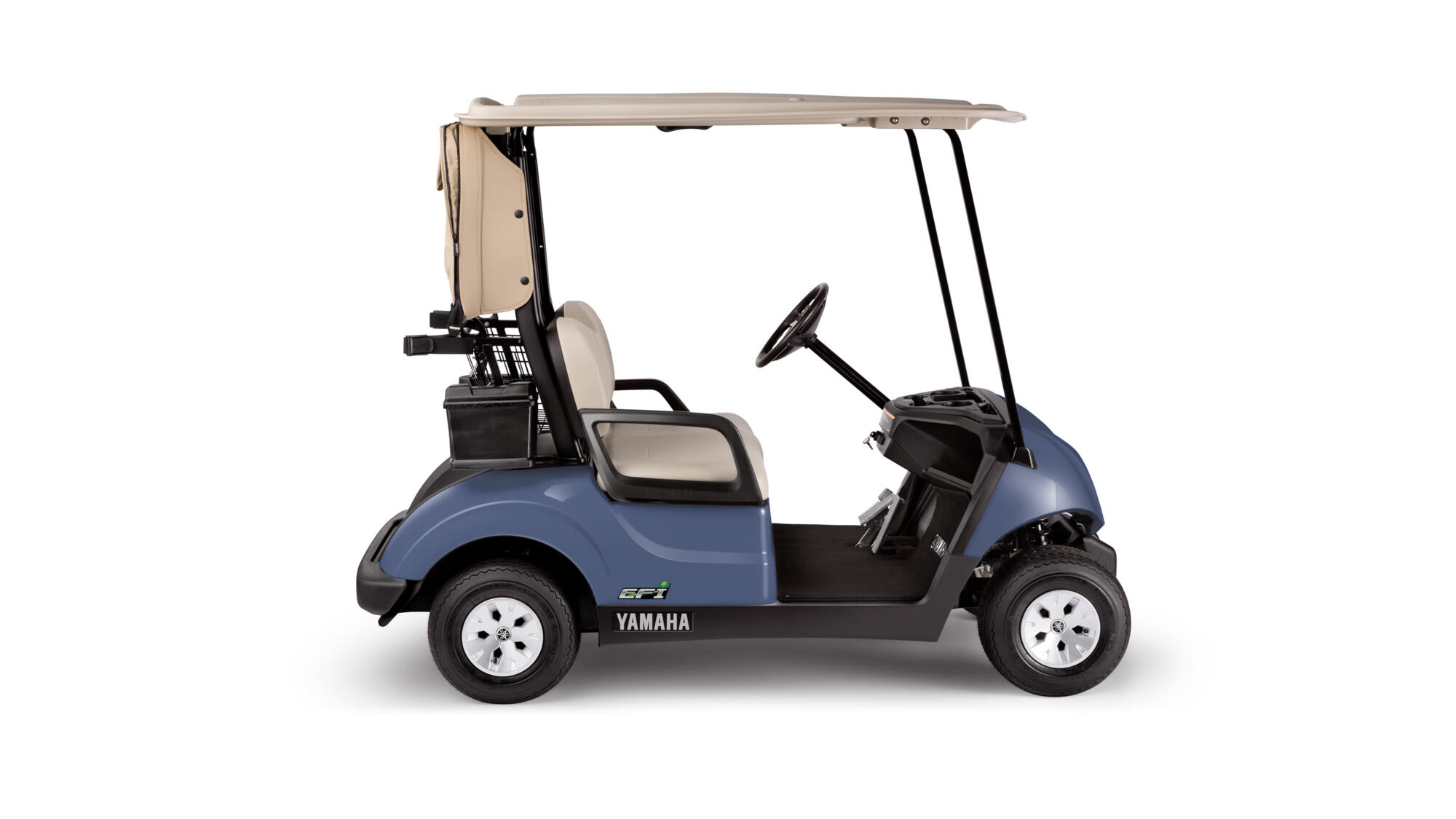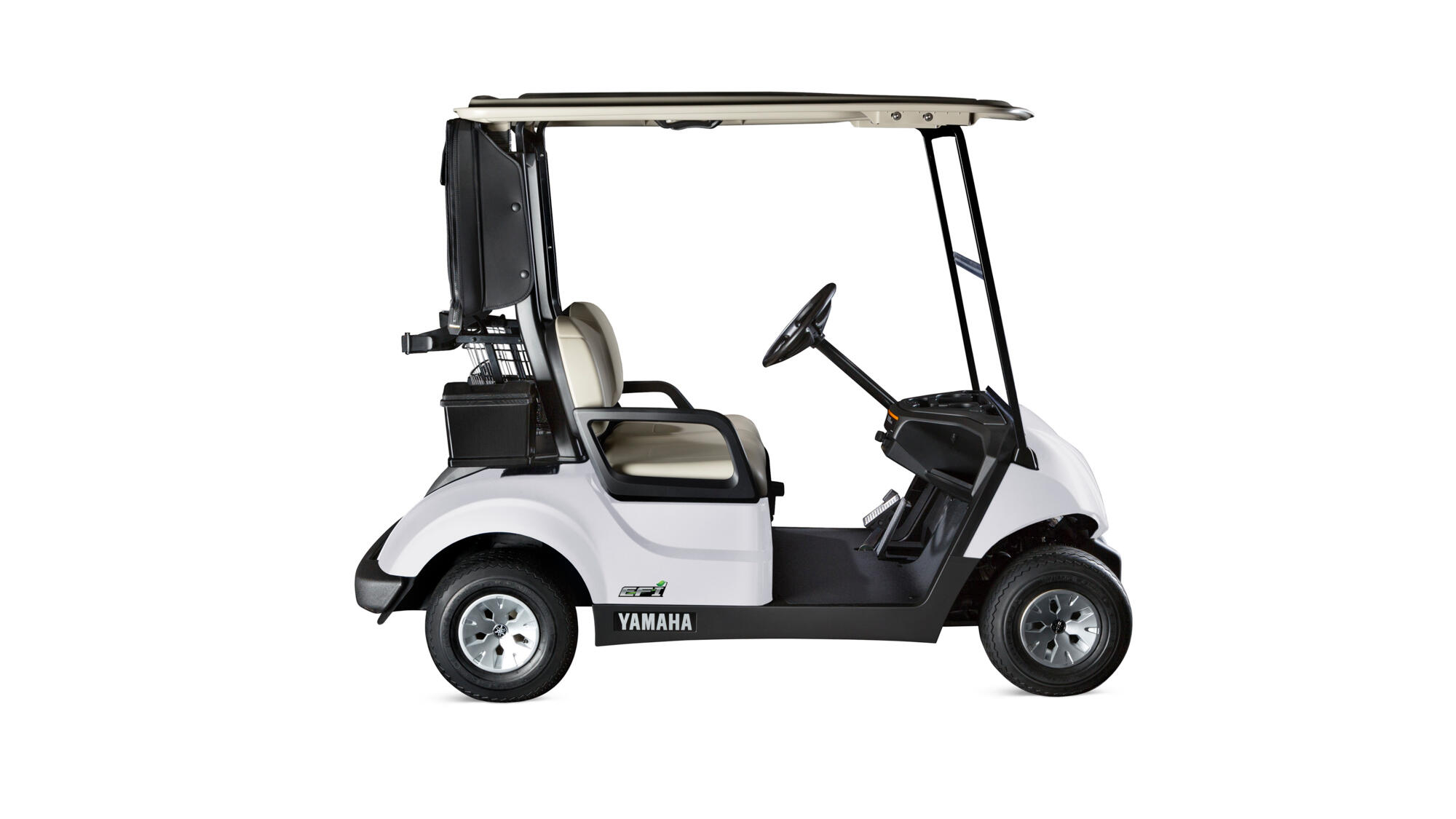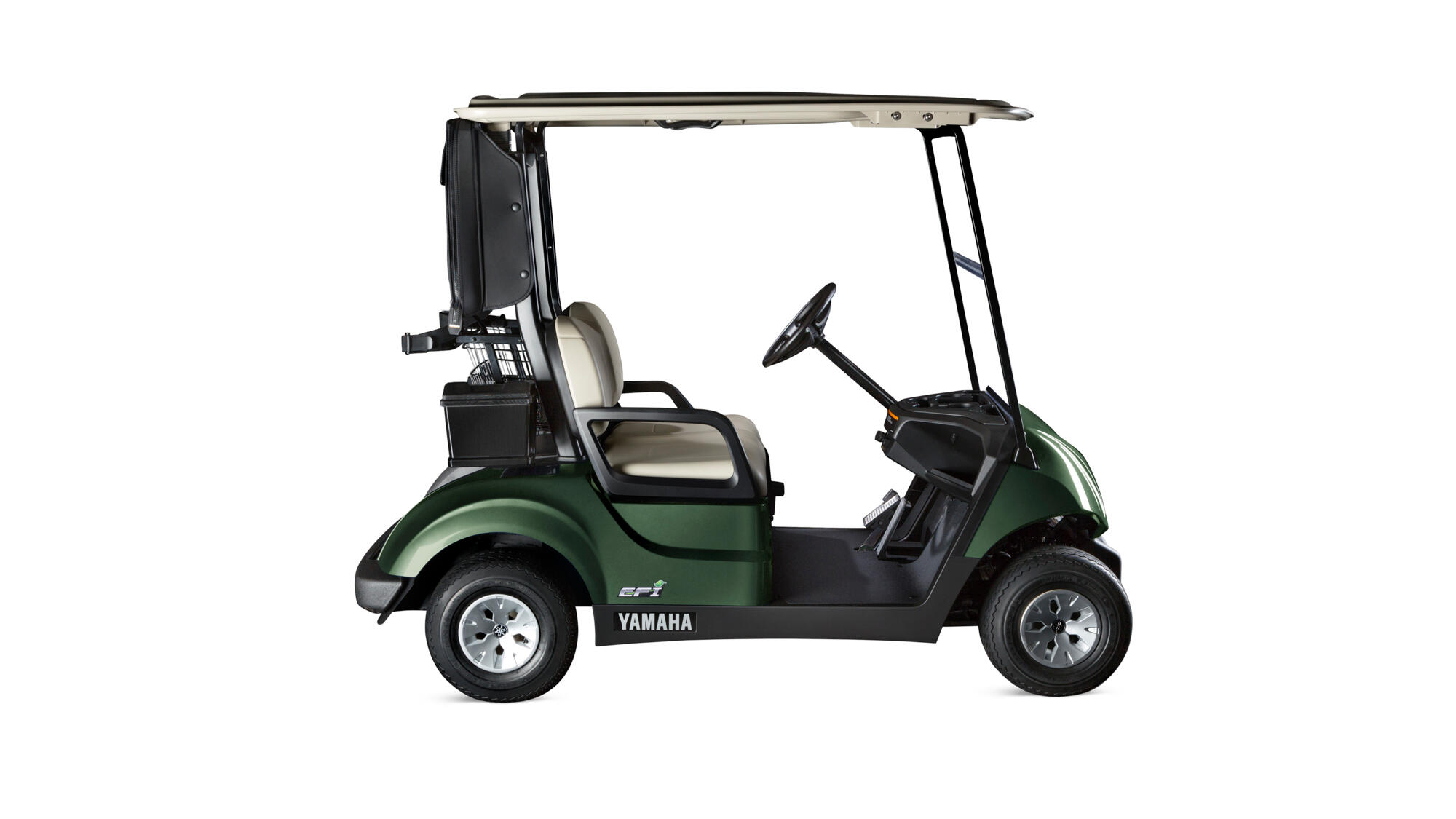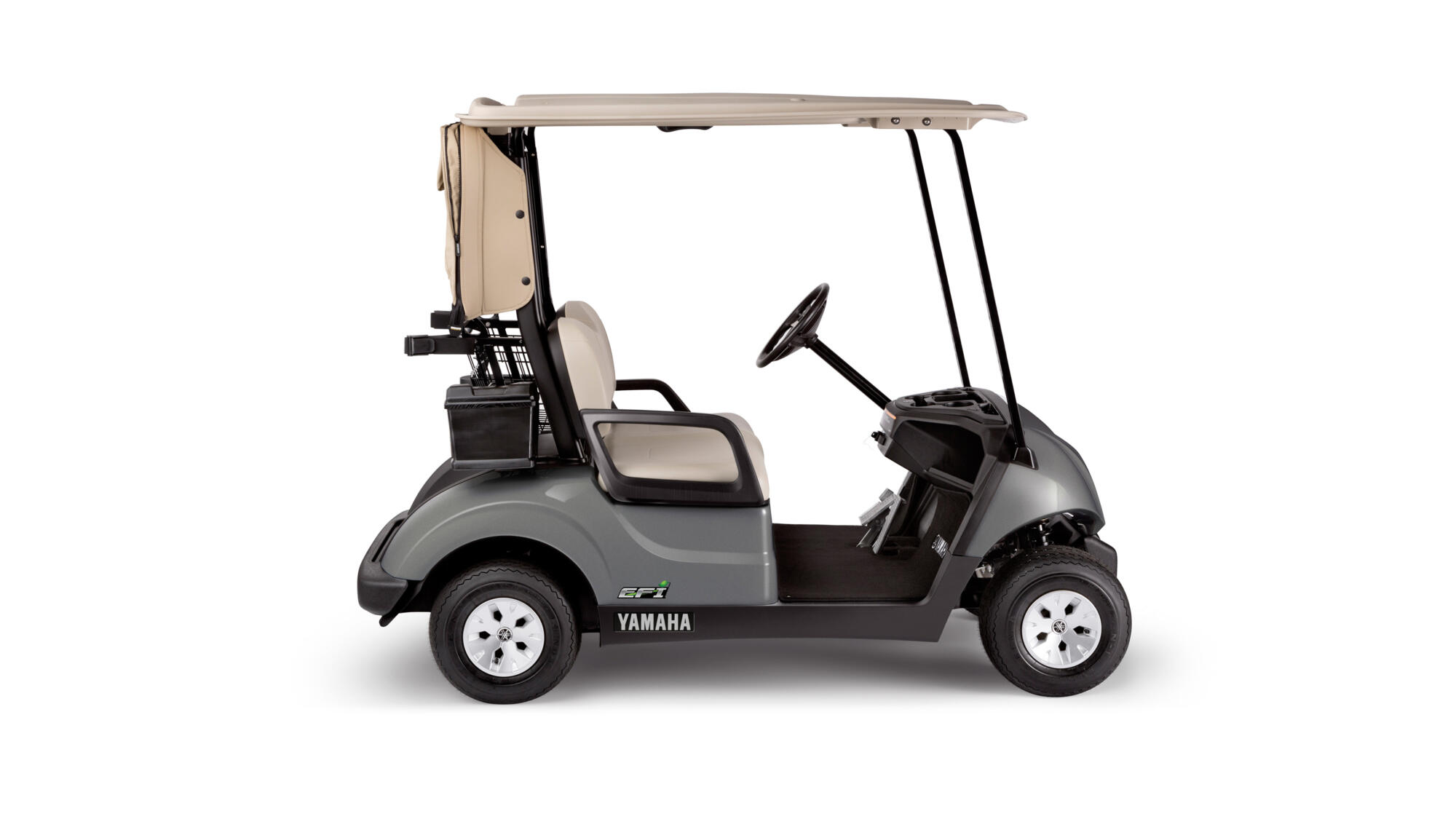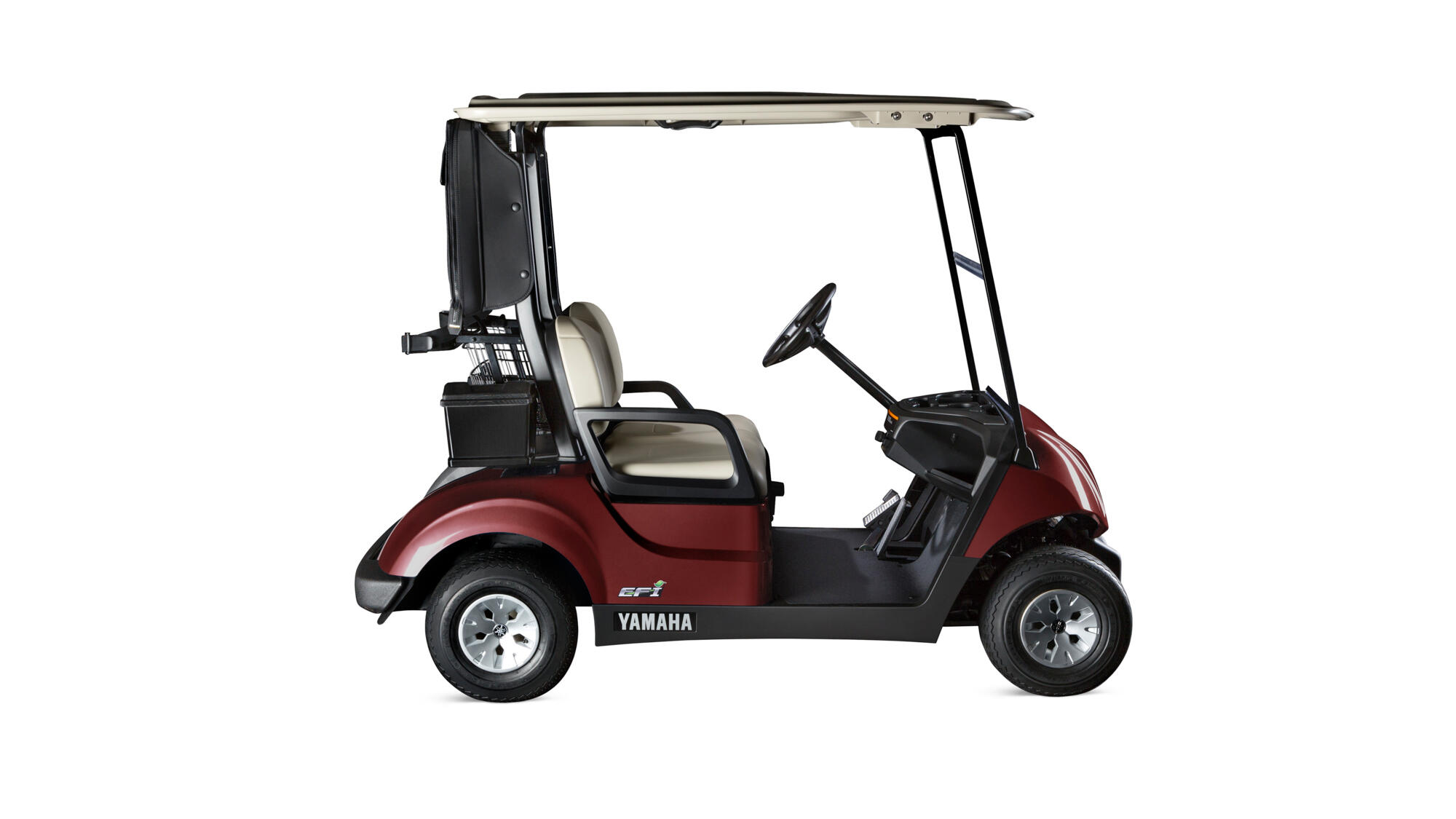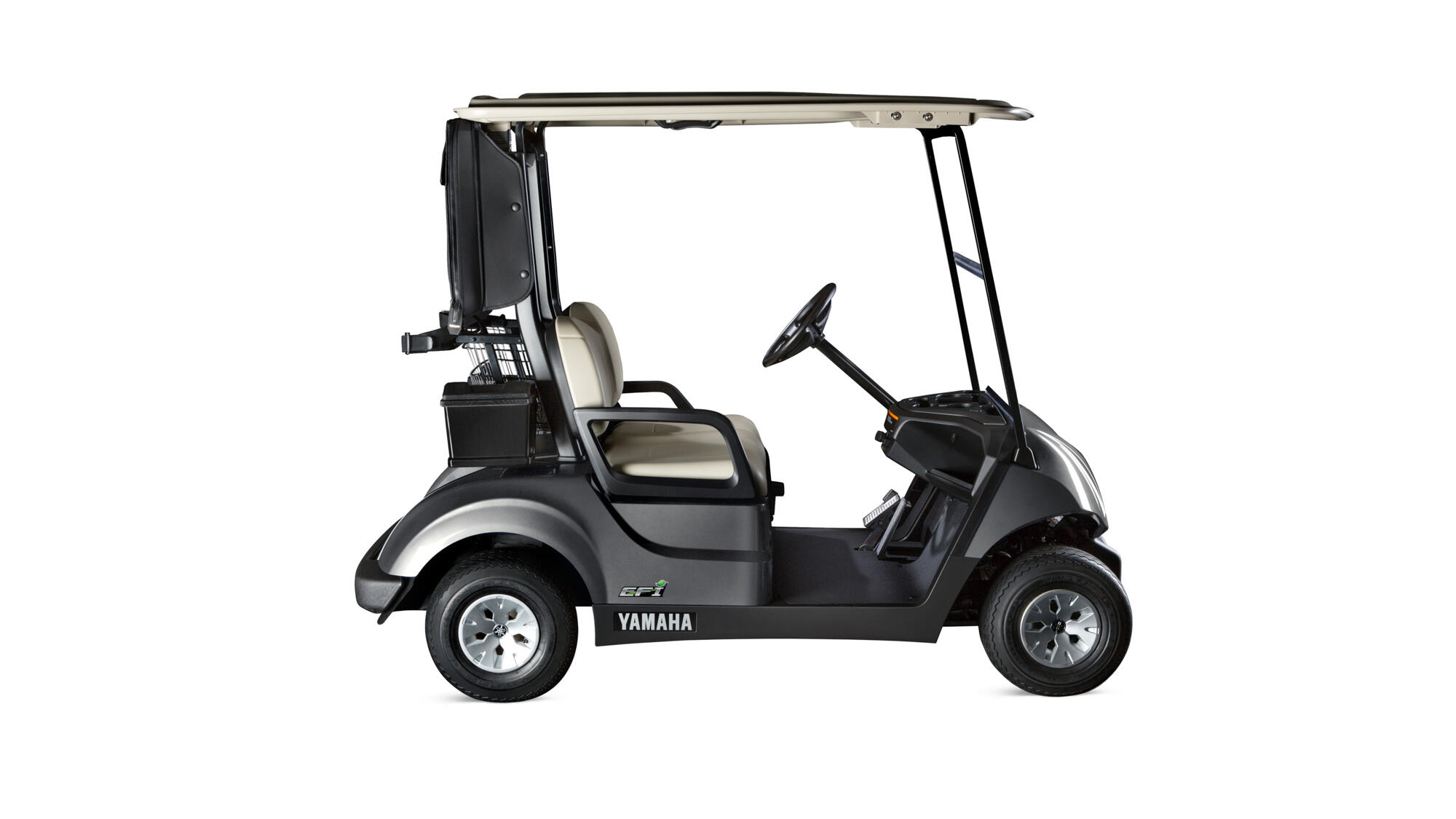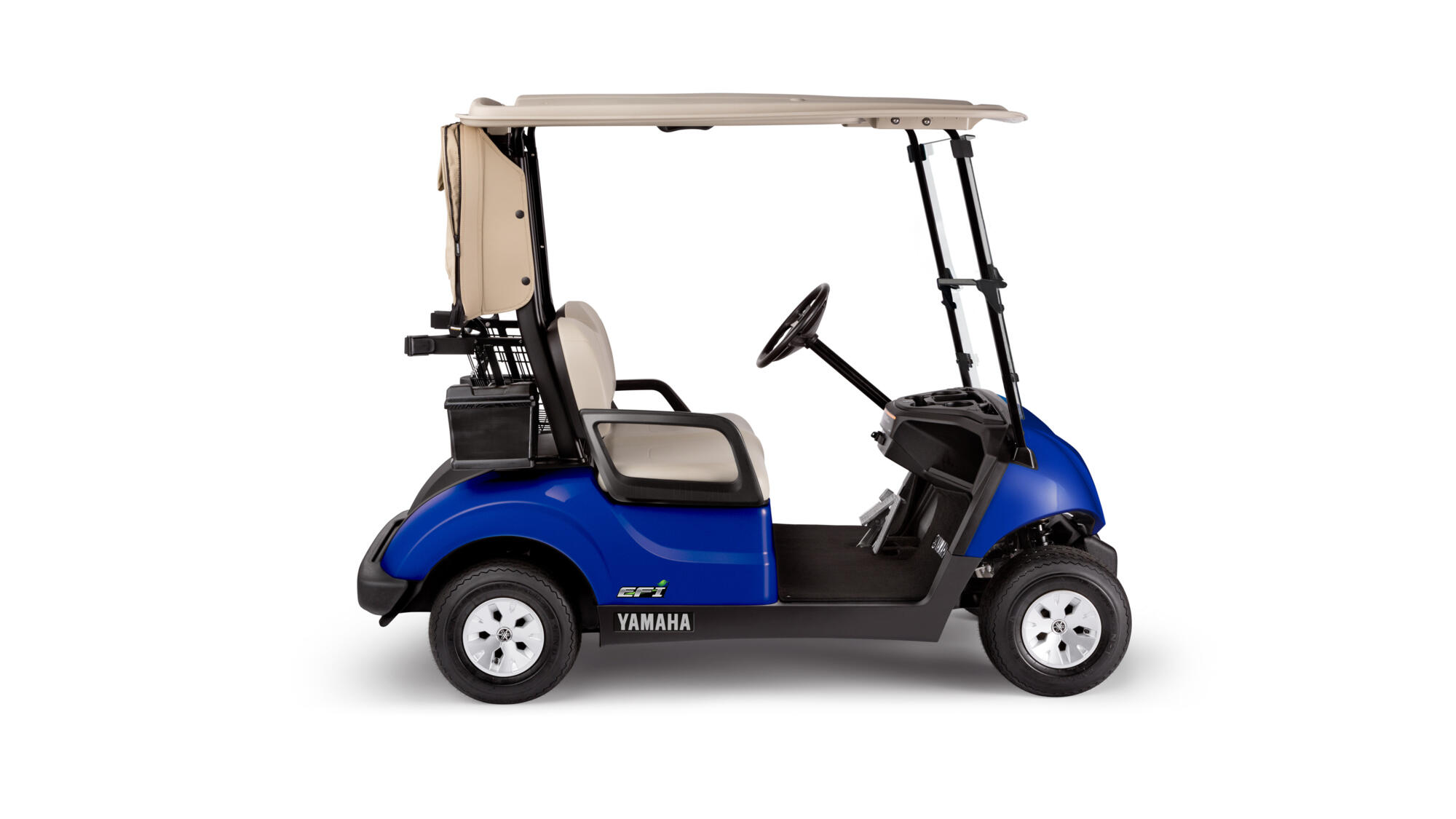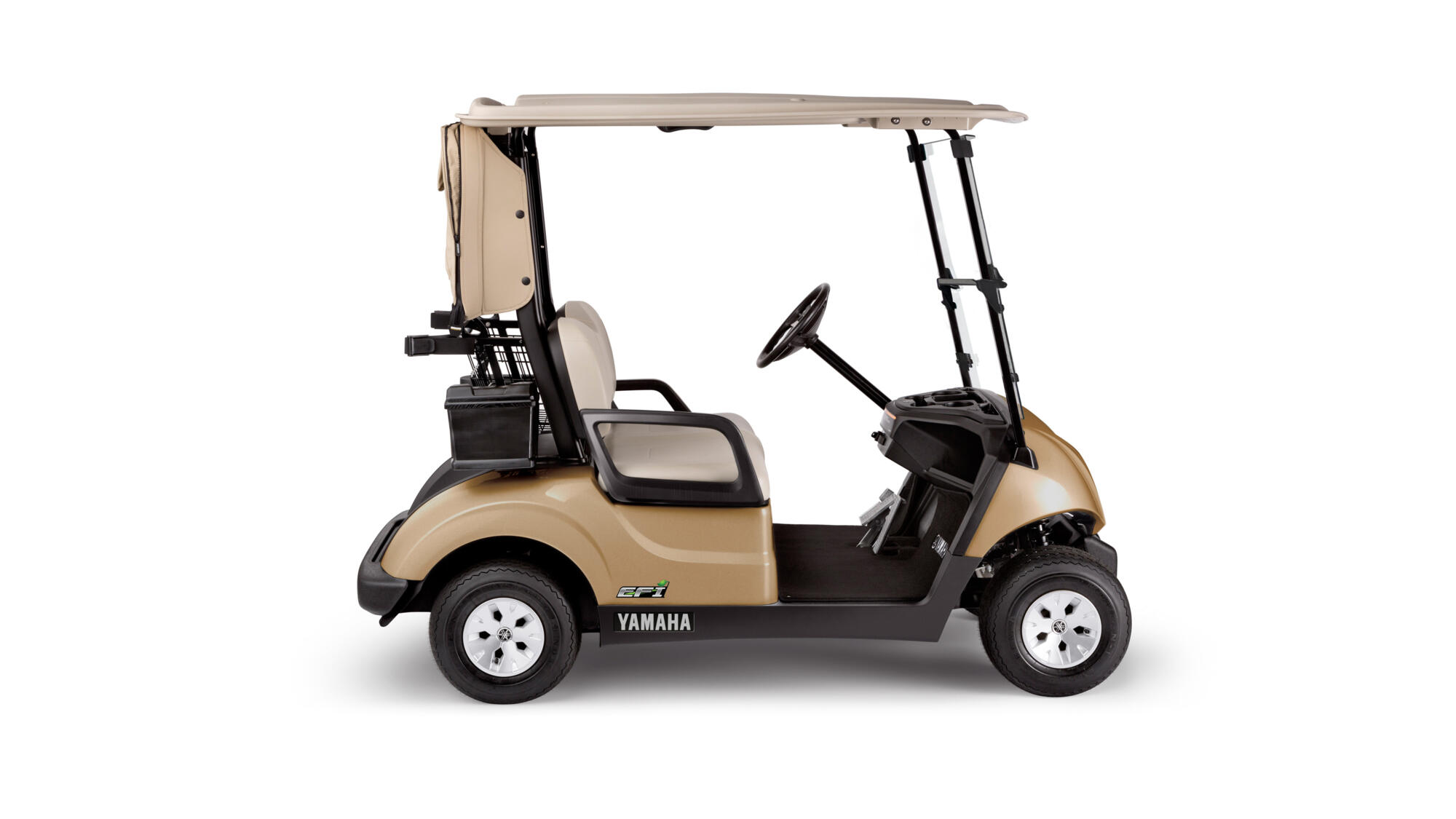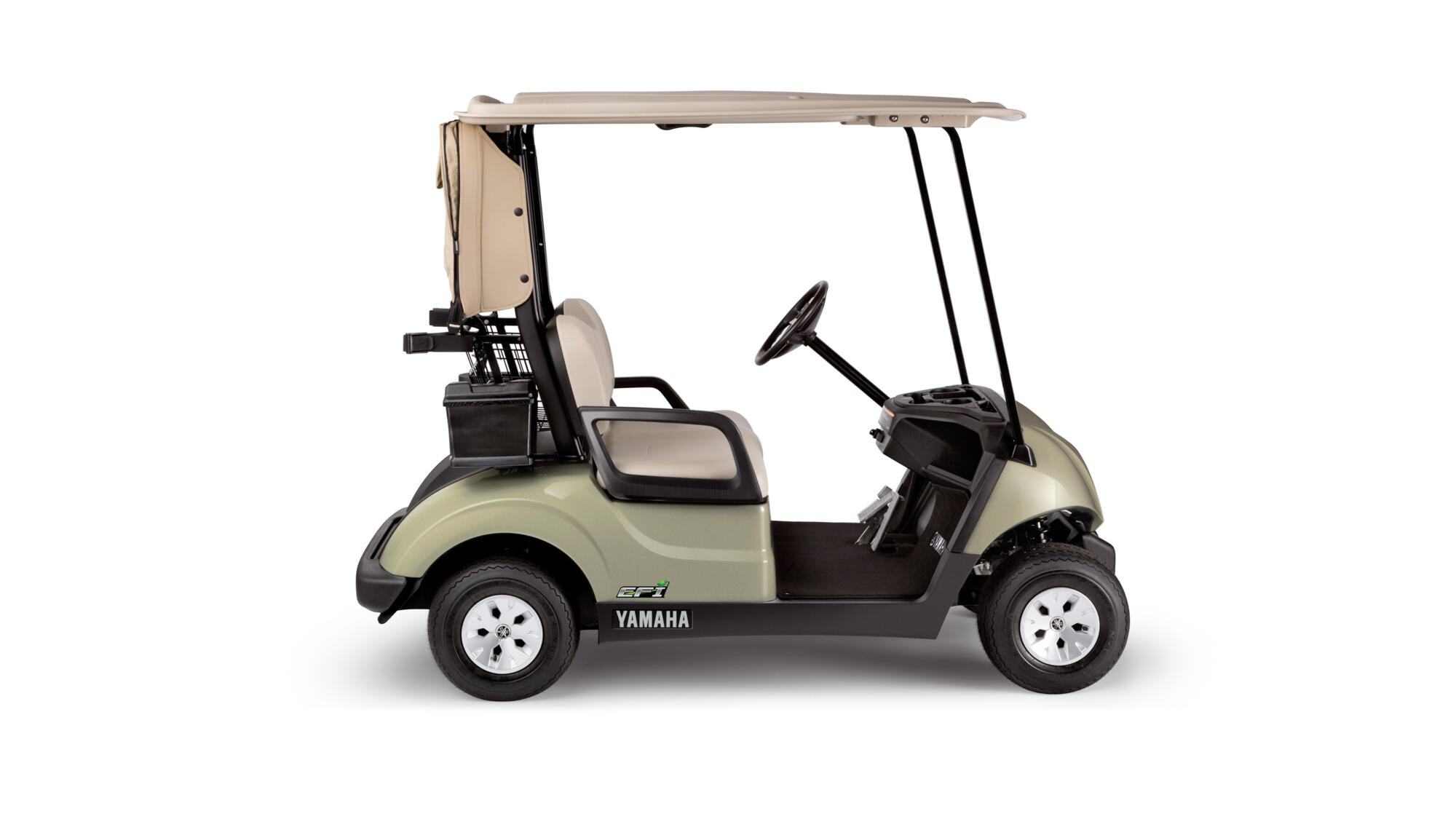 You have already added this item. You can adjust the quantity in your shopping cart.
The product has been added to your cart
This item is not compatible with the selected Yamaha model.
No additional parts are required.