Sale
Novi
Ispušna cijev tvrtke GYTR®
Ovu si stavku već dodao. U svojoj košarici za kupnju možeš prilagoditi količinu.
Potrebni dodatni dijelovi
Da bi ugradili sljedeće na vaš potrebni su sljedeći dijelovi. Želite li dodati potrebne dijelove u košaricu?
Odabrali ste: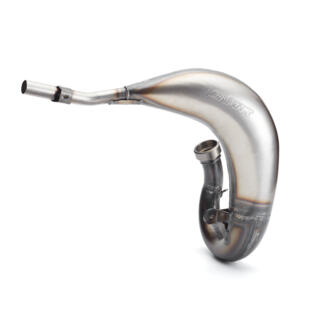 Ispušna cijev tvrtke GYTR®
br8-e4610-0e-00
Dijelovi koji će biti dodani
Nastavi
Proizvod je dodan u tvoju košaricu
This item is not compatible with the Yamaha you selected.
There are no required parts.
Potražite svoj Yamaha model
Nema rezultata
Odaberi model
Nema rezultata
Select a Yamaha model to see if there are required parts.
NO_PARTS_FOR_SELECTED_UNIT
Odabrana Yamaha
Pojedinosti proizvoda

Poboljšava ukupne performanse motora u kombinaciji s prigušivačem tvrtke GYTR®

Brza i jednostavna ugradnja
Tvornički trkaći izgled
Smanjuje masu
Pojačane točke za montažu
Testirano i razvijeno u suradnji s Yamaha Racing
S ugraviranim logotipom tvrtke GYTR®
Bez odobrenja za cestu – namijenjeno isključivo za zatvorene staze!