Sale
Novi
Lock Set Standard Top Cases City.
Ovu si stavku već dodao. U svojoj košarici za kupnju možeš prilagoditi količinu.
Potrebni dodatni dijelovi
Da bi ugradili sljedeće na vaš potrebni su sljedeći dijelovi. Želite li dodati potrebne dijelove u košaricu?
Odabrali ste: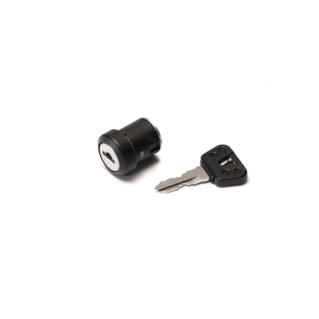 Lock Set Standard Top Cases City.
52s-21780-09-00
Dijelovi koji će biti dodani
Nastavi
Proizvod je dodan u tvoju košaricu
This item is not compatible with the Yamaha you selected.
There are no required parts.
Potražite svoj Yamaha model
Nema rezultata
Odaberi model
Nema rezultata
Select a Yamaha model to see if there are required parts.
NO_PARTS_FOR_SELECTED_UNIT
Odabrana Yamaha
Pojedinosti proizvoda

Komplet jednodijelne brave za zatvaranje gornjeg kofera City.

Pristaje Yamahinim gornjim koferima City od 39 l i 50 l
Tražite više praktičnosti? Jedna brava s ključem postavljena za rad na vašem motociklu ili skuteru, a ovi gornji koferi City dostupni su i za brojne Yamahine modele. Pogledajte je li dostupan za vašu Yamahu.