Sale
Novi
Side Case Stays Super Ténéré
Ovu si stavku već dodao. U svojoj košarici za kupnju možeš prilagoditi količinu.
Potrebni dodatni dijelovi
Da bi ugradili sljedeće na vaš potrebni su sljedeći dijelovi. Želite li dodati potrebne dijelove u košaricu?
Odabrali ste: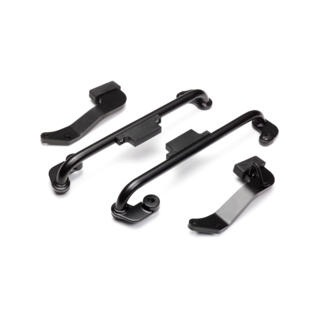 Side Case Stays Super Ténéré
23p-f84g0-00-00
Dijelovi koji će biti dodani
Nastavi
Proizvod je dodan u tvoju košaricu
Pojedinosti proizvoda

Required to install the optional Aluminium Side Cases on the Super Ténérés.