Sale
Novi
Ožičenje za LED pokazivače smjera
Ovu si stavku već dodao. U svojoj košarici za kupnju možeš prilagoditi količinu.
Opitonal parts
Multiple optional parts are available to help you mount this part on your . Do your want to add these optional parts to your shopping cart?
Selected optional parts: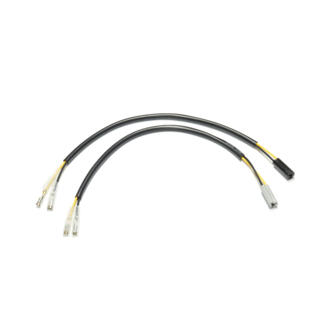 Ožičenje za LED pokazivače smjera
bk6-fcabl-00-00
Optional parts which will be added
Continue
Pojedinosti proizvoda

Ožičenje za jednostavniju ugradnju LED pokazivača smjera.

Pojednostavljena ugradnja LED pokazivača smjera.