Pođite u istraživanje
Kompaktni okvir, automobilska kabina s dva sjedala koja ulijeva sigurnost te motor s veliki zakretni moment modela Wolverine-R napravljeni su za savladavanje najtežih terena.
Opremljen potpuno automatskim prijenosom – kao i izmjenjivim načinima rada 2WD/4WD te električnim servo upravljačem (EPS) – Wolverine-R spreman je za vas. Dodatnu sigurnost jamči sustav blokade za sigurnosni pojas. Pođite u istraživanje!
Kratki pregled
Kompaktan i agresivno oblikovan terenac s 2 sjedala
Najviša udobnost u klasi, iznimni potencijal za terensku vožnju
Automobilska kabina za 2 osobe sa školjkastim sjedalima
Potpuno automatski CVT prijenos Ultramatic®
Visoka, niska, za hod unatrag i neutralna postavka stupnja prijenosa
Stabilno i prirodno kočenje motorom
On-Command® s 2WD/4WD/4WD s blokadom diferencijala
Sustav blokade za sigurnosni pojas za dodatnu sigurnost
Popuno prilagodljivi KYB amortizeri dugog hoda sa spremnikom
Električni servo upravljač (EPS)
Ravno ležište za teret i kapacitet vuče od 680 kg
Osmišljen za slobodno vrijeme i lagane gospodarske primjene
Ukupne značajke i tehničke specifikacije
Wolverine-R
Kada smo započeli s razvojem modela Wolverine-R, cilj nam je bio stvaranje vozila za stranke koje će ga koristiti slobodno vrijeme te stranke koji će ga u zahtjevnim okolinama koristiti za lagane gospodarske primjene. Uz mogućnost prijevoza dvije osobe, vozilo je moralo biti pokretno, udobno i zabavno.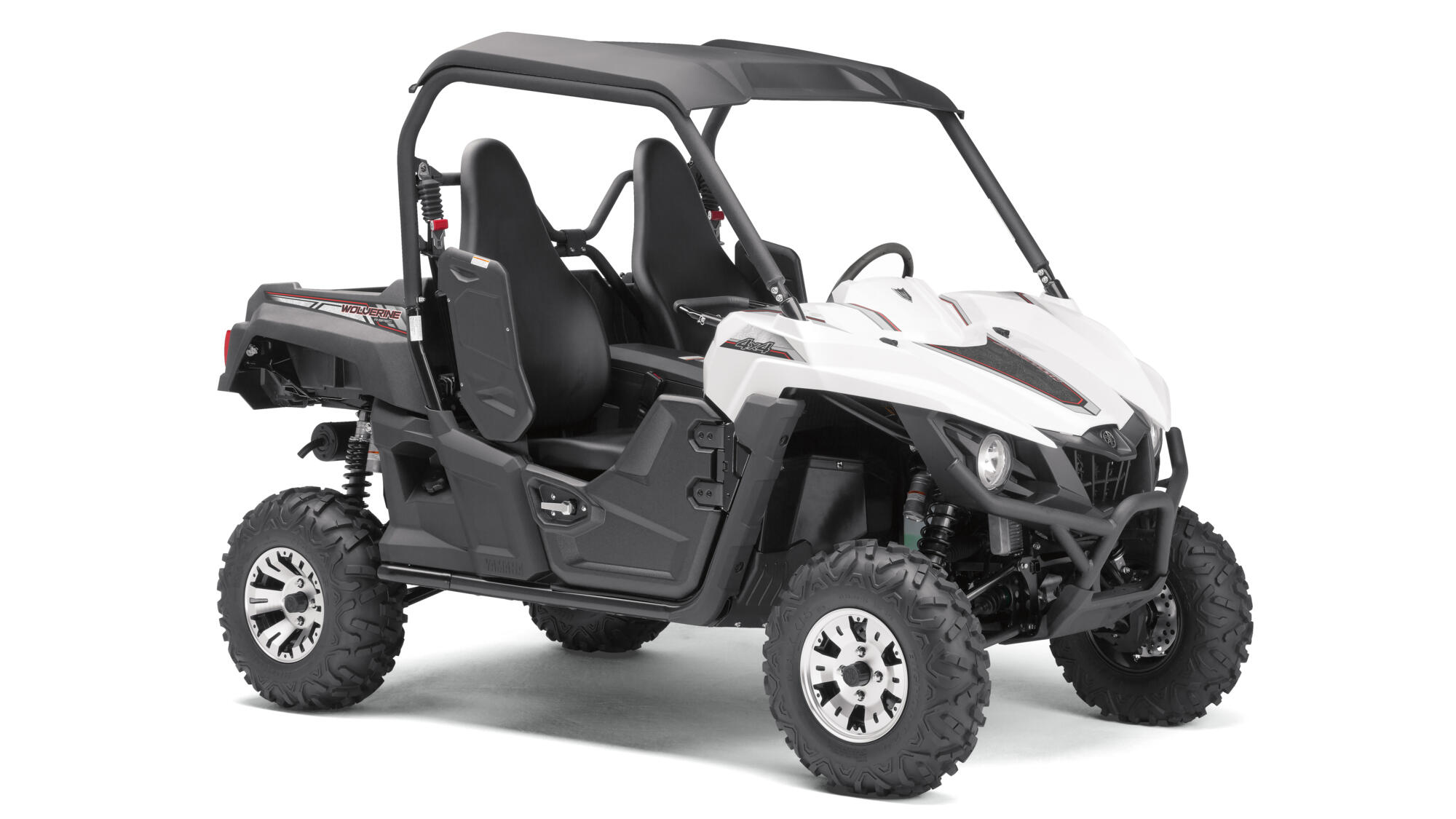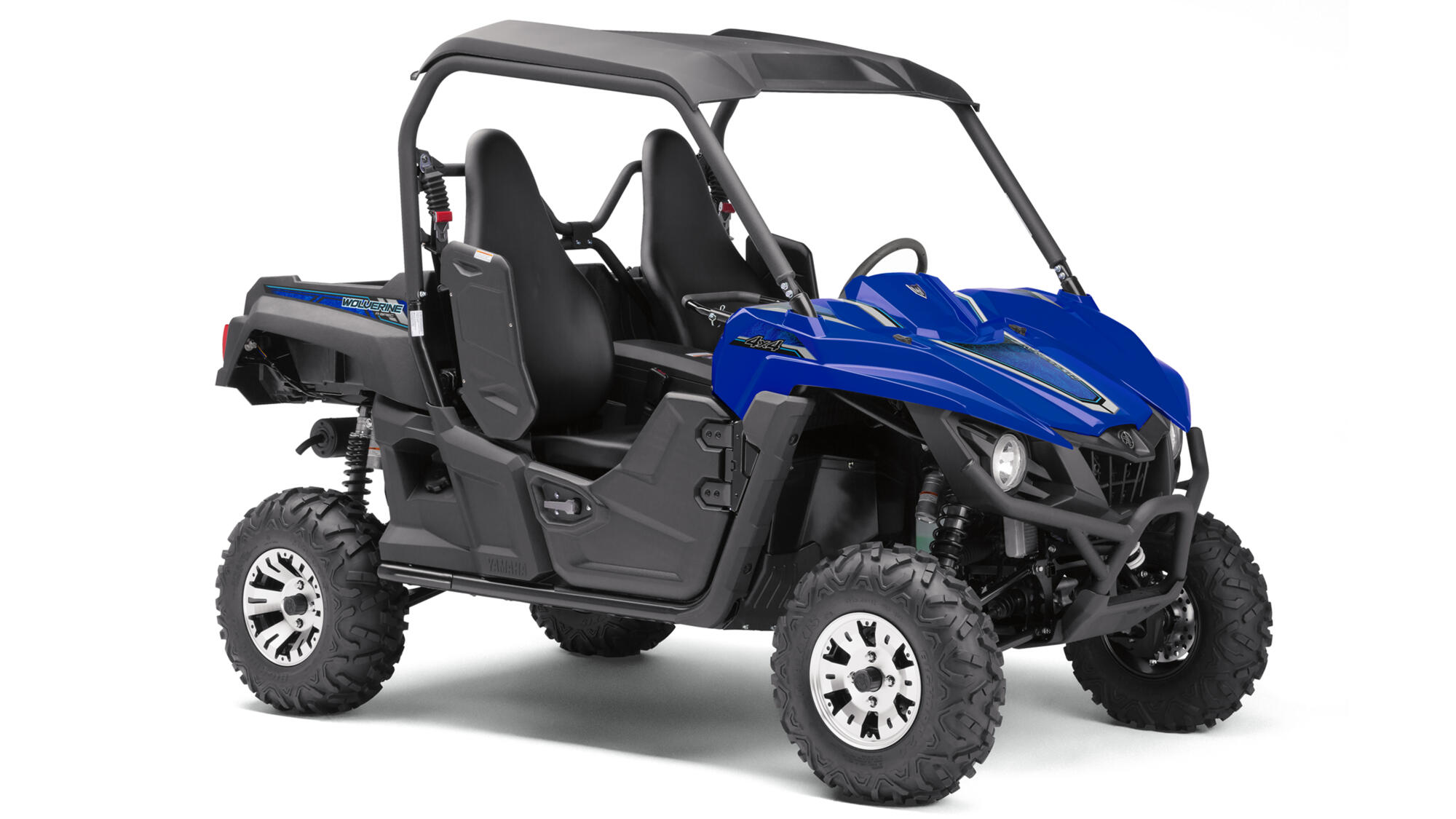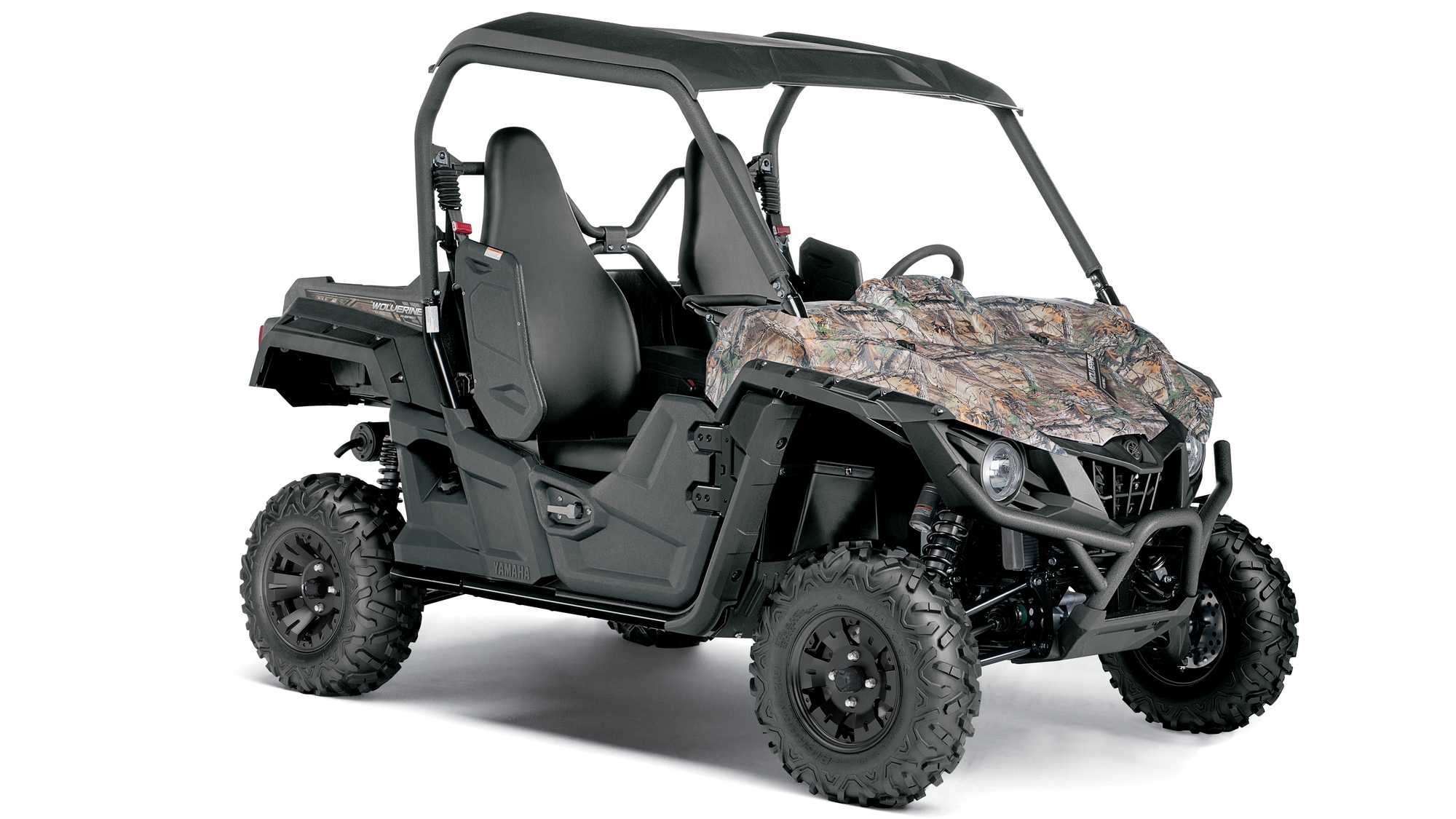 Ovu si stavku već dodao. U svojoj košarici za kupnju možeš prilagoditi količinu.
Proizvod je dodan u tvoju košaricu
This item is not compatible with the Yamaha you selected.
There are no required parts.