Dječiji ATV kojeg vole i odrasli.
YFM90R balansira snagu i mnogobrojne značajke za Vašu potpunu bezbrižnost. CDI podešava snagu agregata kako bi se prilagodila različitim mogućnostima vožnje, dok parkirna kočnica na upravljaču osigurava da YFM90R ostane točno tamo gdje ste ga i ostavili.
Potpuno automatski prijenos čini ga još jednostavnijim za vožnju i to je ono što model YFM90R čini ATV vozilom za djecu kojeg vole i odrasli.
Kratki pregled
Potpuno automatski CVT prijenos
Električno pokretanje
Lančani pogon
Parkirna kočnica
Limitator gasa
Brzine za naprijed/neutralno/natrag
Prednje i stražnje zatvorene bubanj kočnice
Udobna ergonomija
Ukupne značajke i tehničke specifikacije
YFM90R
Istraživanje, svijet zabave i uzbudljivo iskustvo u prirodi s prijateljima - sve to vam jamče Yamaha ATV vozila za slobodno vrijeme.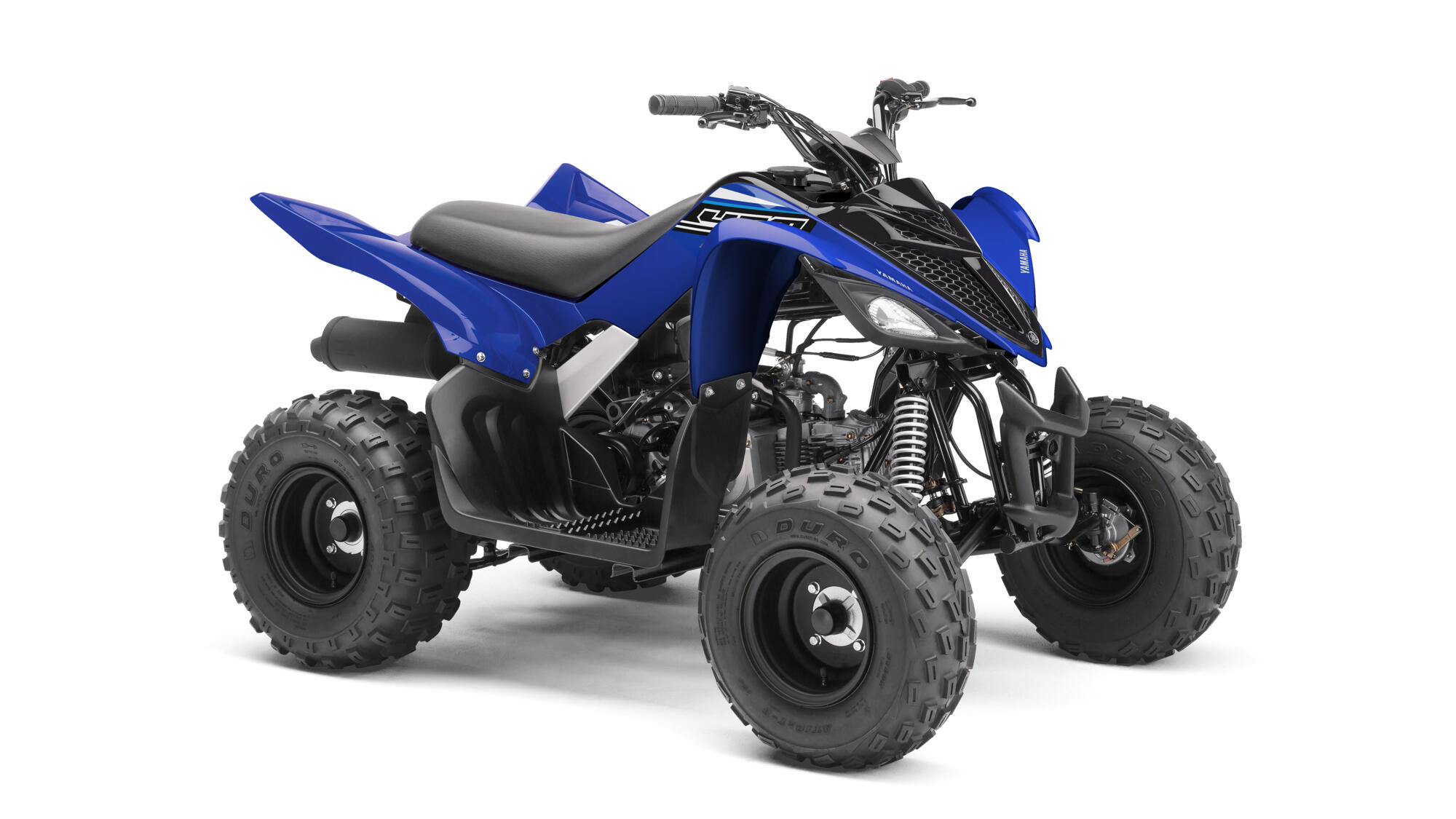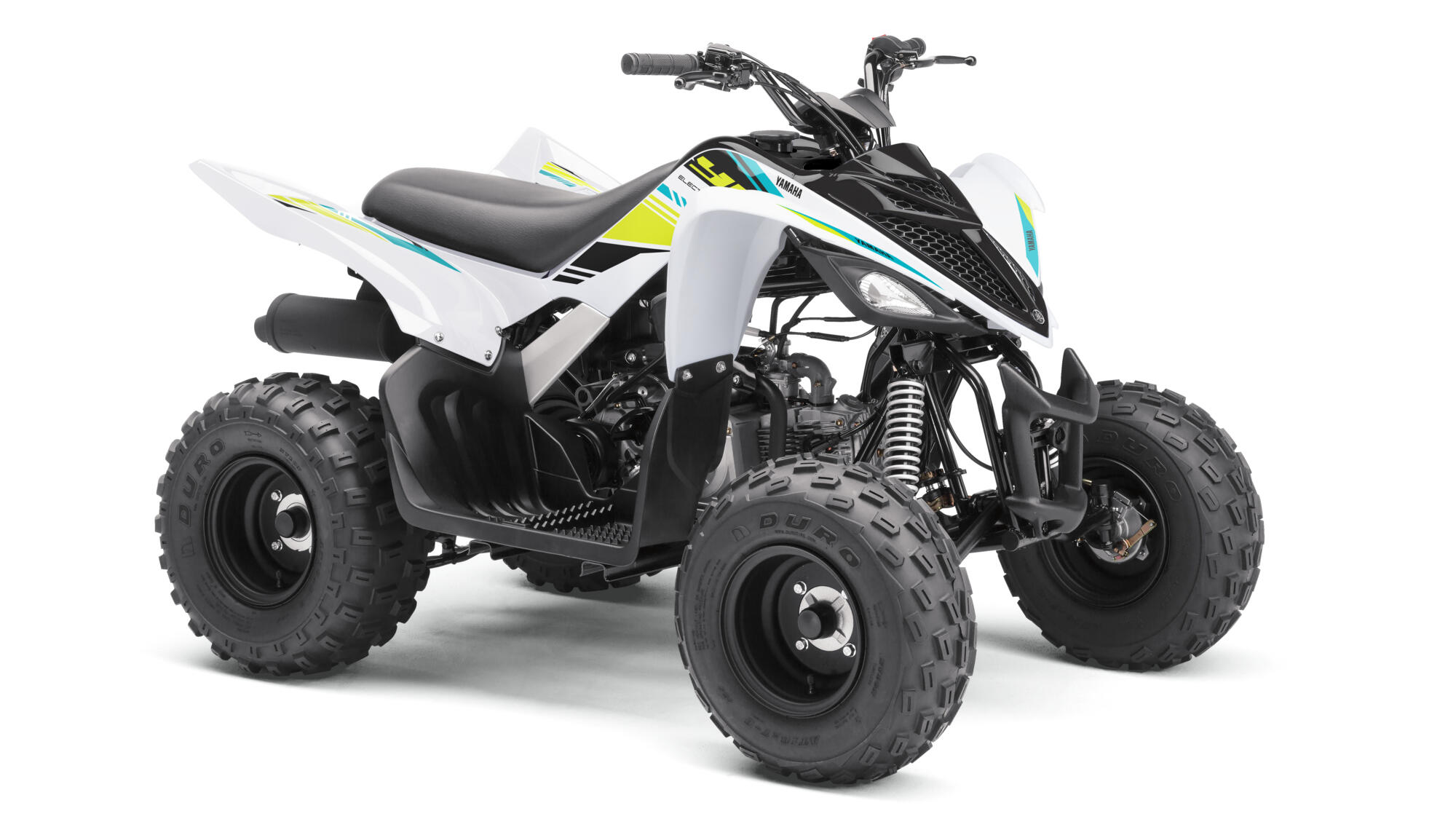 Ovu si stavku već dodao. U svojoj košarici za kupnju možeš prilagoditi količinu.
Proizvod je dodan u tvoju košaricu
This item is not compatible with the Yamaha you selected.
There are no required parts.