Čari rada.
Its easy to use technology, outstanding durability and Yamaha reliability enable the Kodiak 450 EPS DL to take on the toughest jobs in extreme terrain. The industry-leading On Command drive system allows you to switch seamlessly between 2WD and 4WD at the push of a button - and the Ultramatic automatic transmission makes every task more relaxing and enjoyable.
In terms of comfort and convenience, nothing comes close! And when work's over, this versatile ATV adds a new dimension to your precious leisure time.
Kratki pregled
Svestrani i praktični radni ATV srednje veličine
Električni servoupravljač za udobnost i pouzdanost tijekom cijeloga dana
Konstruirani za rad i odmor
Vrhunska Yamahina kvaliteta i isplativost
4-taktni agregat od 421 ccm velikog okretnog momenta
Ekonomično i pouzdano elektroničko ubrizgavanje goriva
Kompaktan oblik oklopa s mnogo prostora u vožnji
Ovjes dugog hoda s plinskim amortizerima
Yamaha On-Command® 2WD, 4WD, 4WD with Diff Lock
Automatski CVT prijenos Ultramatic
Kapacitet nosača od 120 kg i kapacitet vuče od 600 kg
WARN VRX 25 Winch
Yamaha nudi mogućnosti homologacije kategorije "T", pa se za provjeru pojedinosti obratite lokalnom trgovcu.
Ukupne značajke i tehničke specifikacije
Kodiak 450 EPS Diff Lock
With its rugged chassis and high-torque engine, the Kodiak 450 EPS DL is a tireless worker that can carry 120kg on its racks - or tow up to 600kg - allowing you to traverse extreme terrain with tools, provisions or equipment.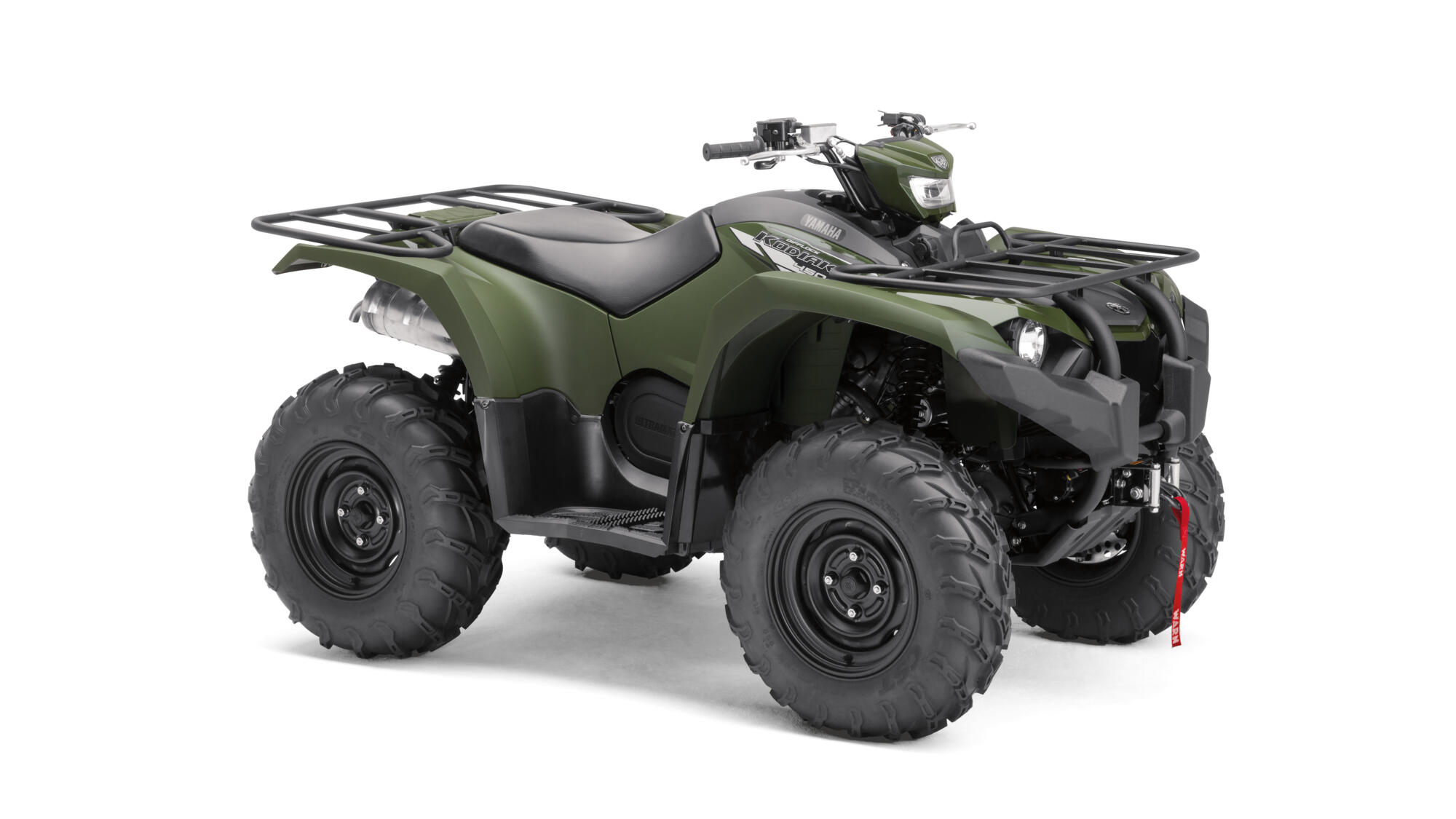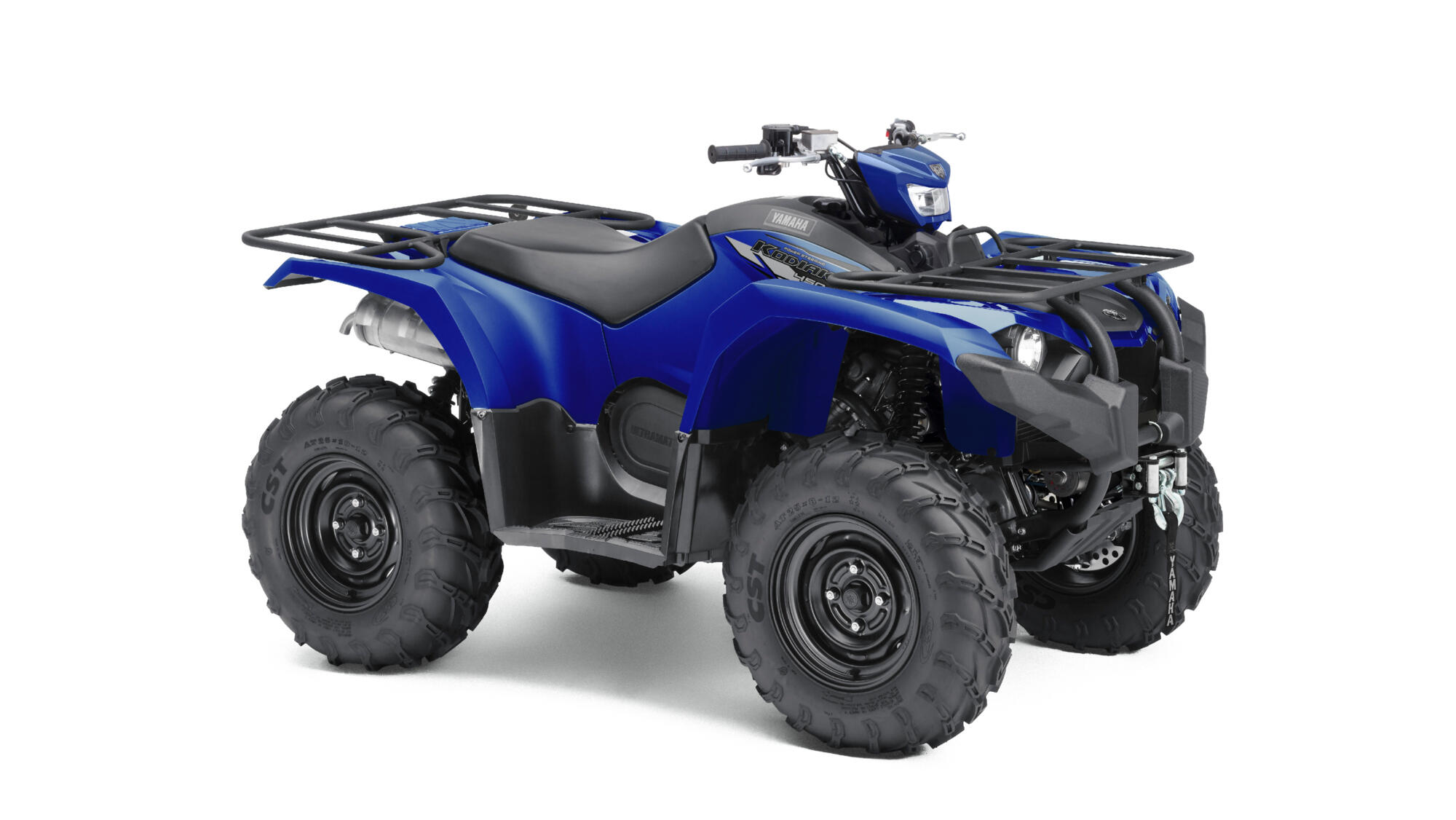 Ovu si stavku već dodao. U svojoj košarici za kupnju možeš prilagoditi količinu.
Proizvod je dodan u tvoju košaricu
Ovaj proizvod nije kompatibilan sa odabranim Yamaha modelom.
Nema traženih proizvoda.