Drive² AC AGM
Naše vrhunsko vozilo za golf Drive² AC san je svakog igrača golfa. Snažni novi motor od 3,3 kW i AGM akumulatori Trojan visokih performansi, koji se mogu reciklirati, lako se nose s prelaskom preko velikih brežuljkastih terena, a zajedno s izvanredno udobnom unutrašnjošću osiguravaju ugodnu vožnju koja pruža vrhunski stil i luksuz.
Čista energija. Visoke performanse.
Dizajnirano za terene na kojima su velik doseg i iznadprosječna sposobnost potpuno pouzdanog i stabilnog svladavanja padina i strmina posebno važni, vozilo Drive² AC AGM modernog izgleda, čiji je najnoviji model dostupan u dvije nove boje, predstavlja vozilo za golf neusporedive kvalitete.
Kombinacija iznimno prostrane, udobne i luksuzne unutrašnjosti, izuzetno ujednačenog ubrzanja i opuštajućeg i tihog rada odlična je za igrače golfa, a istovremeno vlasnicima terena jamči i vrhunsku učinkovitost zahvaljujući manjim zahtjevima održavanja. Činjenica da se radi o vozilu bez emisija predstavlja još jednu ključnu prednost za vlasnike.
Kratki pregled
Električni izmjenični motor od 3,3 kW vodeći je u klasi
Dugotrajna snaga AGM akumulatora za istinski visoke performanse na brežuljkastim terenima
AGM akumulatori Trojan T-875 koje je po završetku vijeka trajanja moguće reciklirati
Uglađeni dizajn karoserije i moderne boje – dva nova izbora
Prostrana automobilska instrumentna ploča s dodatnim spremištem
Modularna karoserija sa sjedalima i unutrašnjošću koji su najbolji u klasi
Praktično nečujan rad bez ikakvih emisija
Najnovije obnovljive kočnice
Lagano i čvrsto podvozje HybriCore
Potpuno neovisan prednji ovjes
Ukupne značajke i tehničke specifikacije
Drive² AC AGM
Potrebe i želje ljudi u središtu su svakog proizvoda koji Yamaha dizajnira, a novi model Drive² AC AGM savršen je primjer kako inovativno razmišljanje omogućuje izradu vozila koje može dati pozitivan i zabavan doprinos svakodnevnom životu naših klijenata.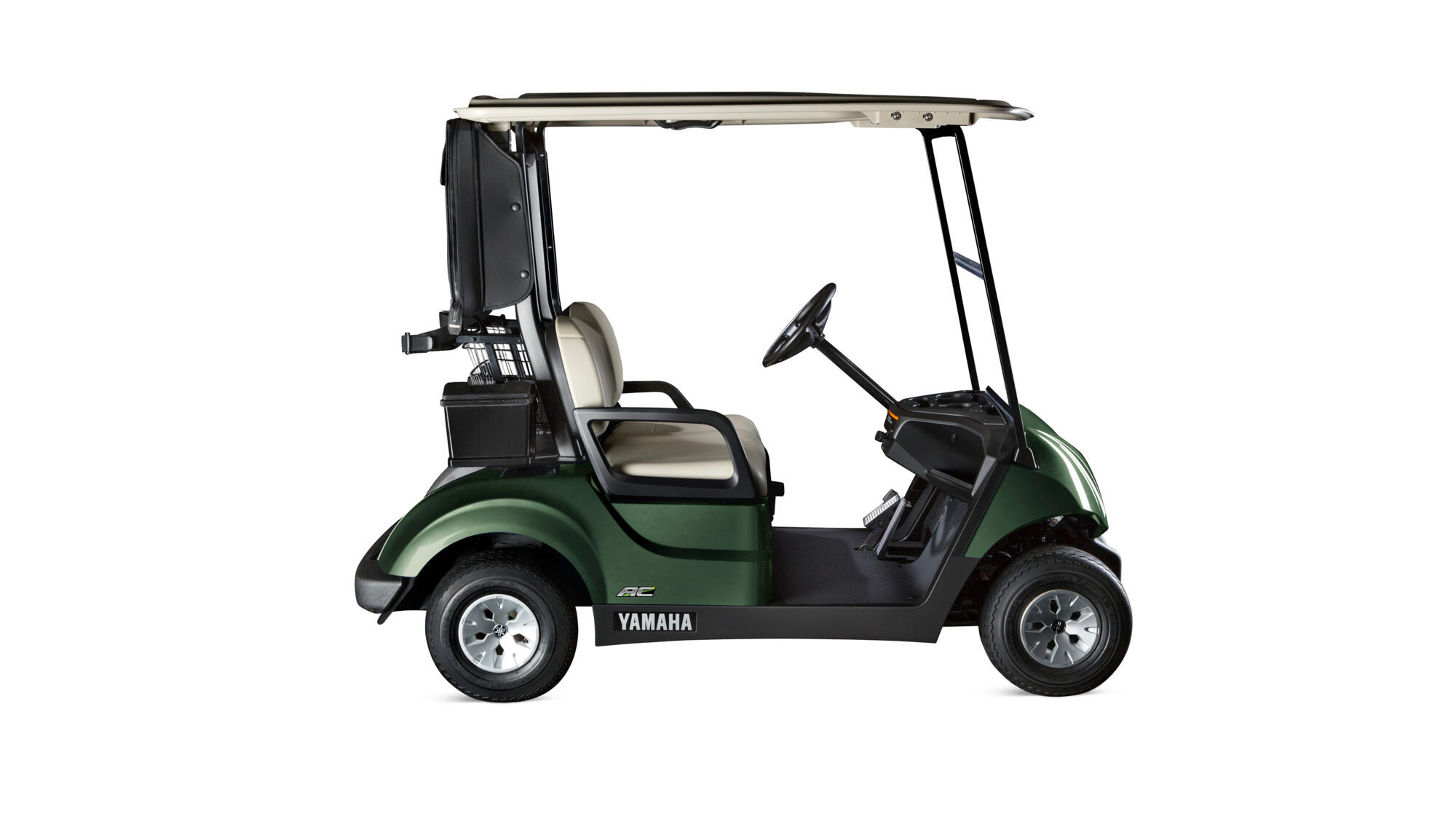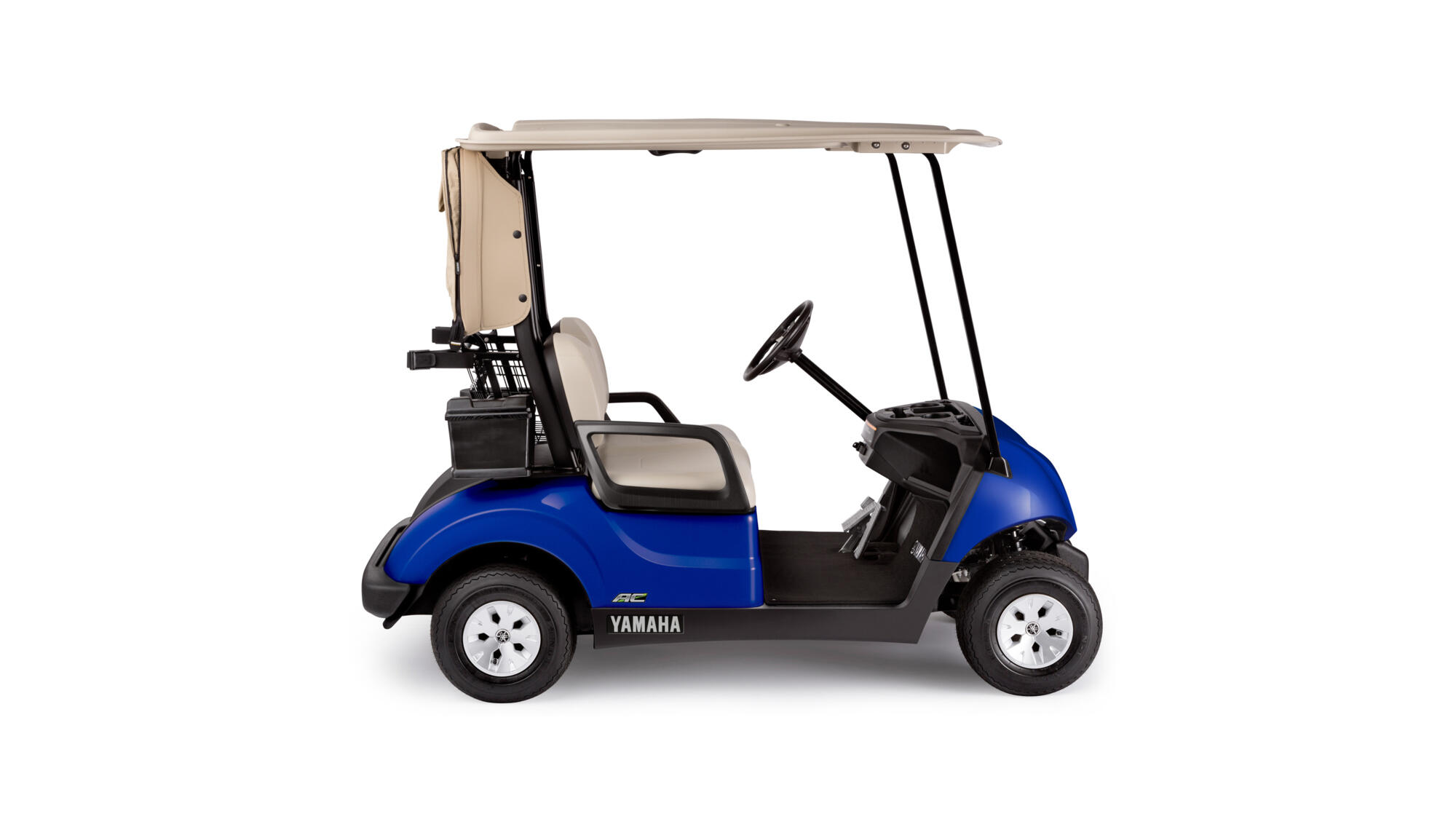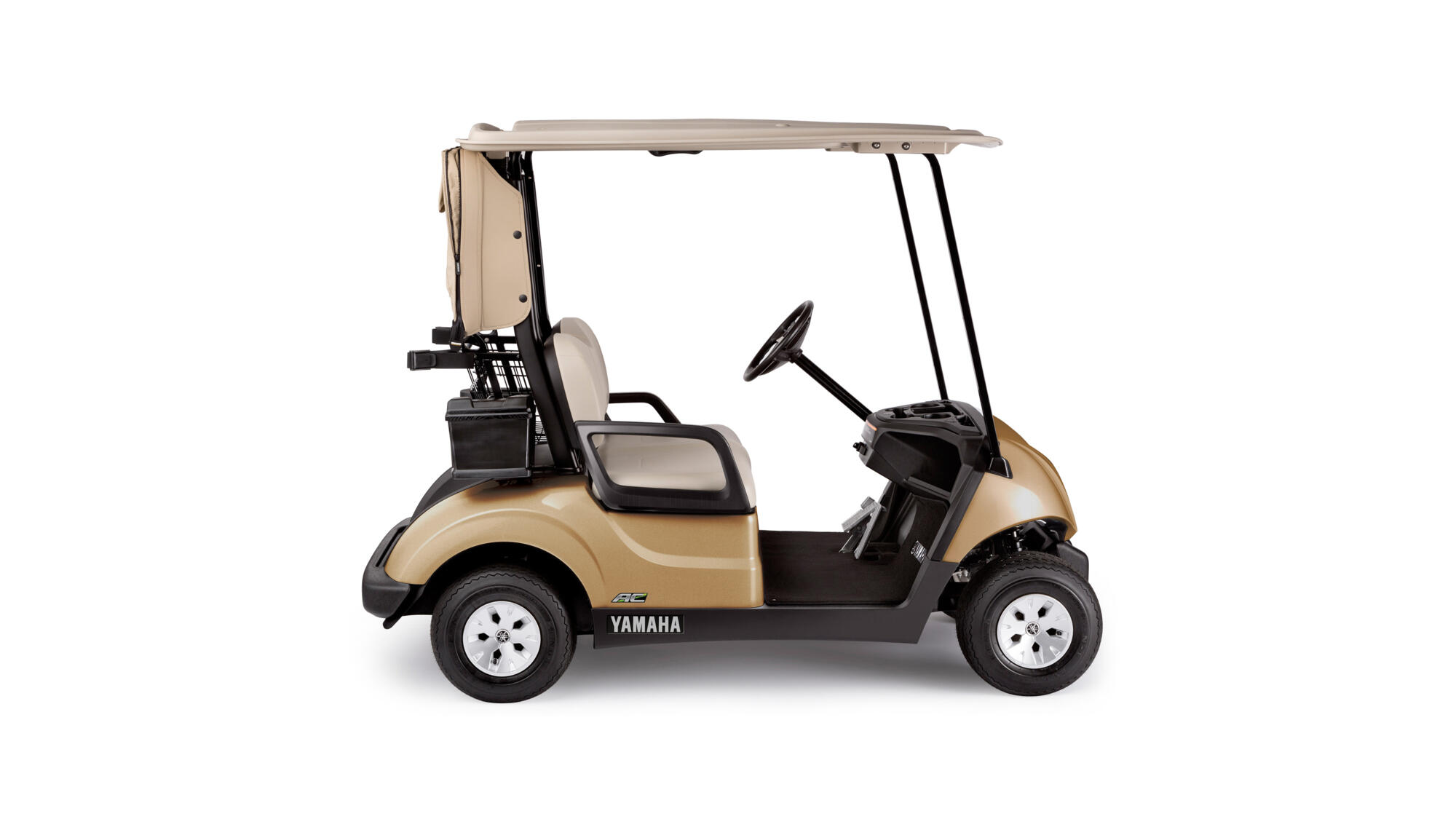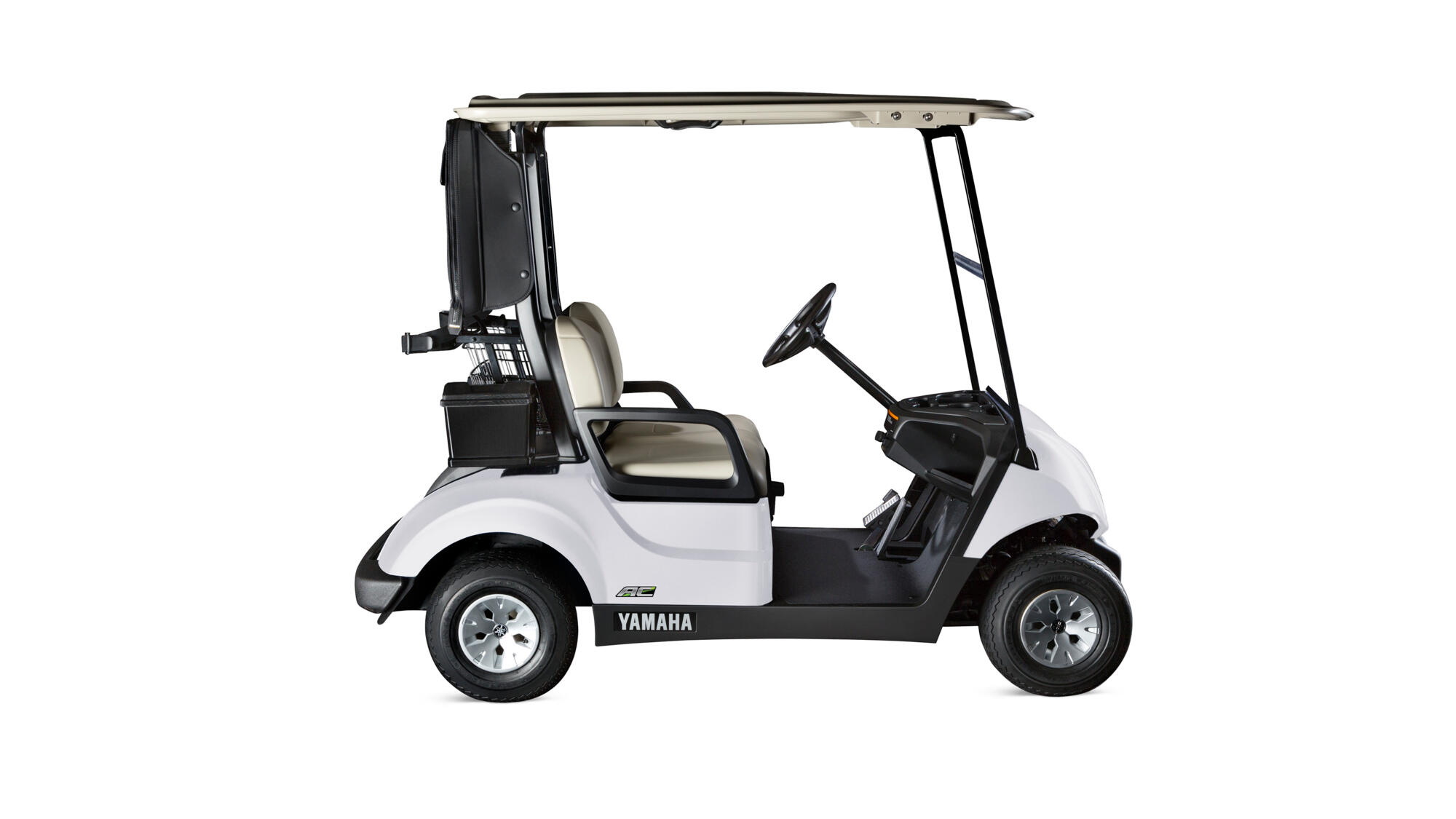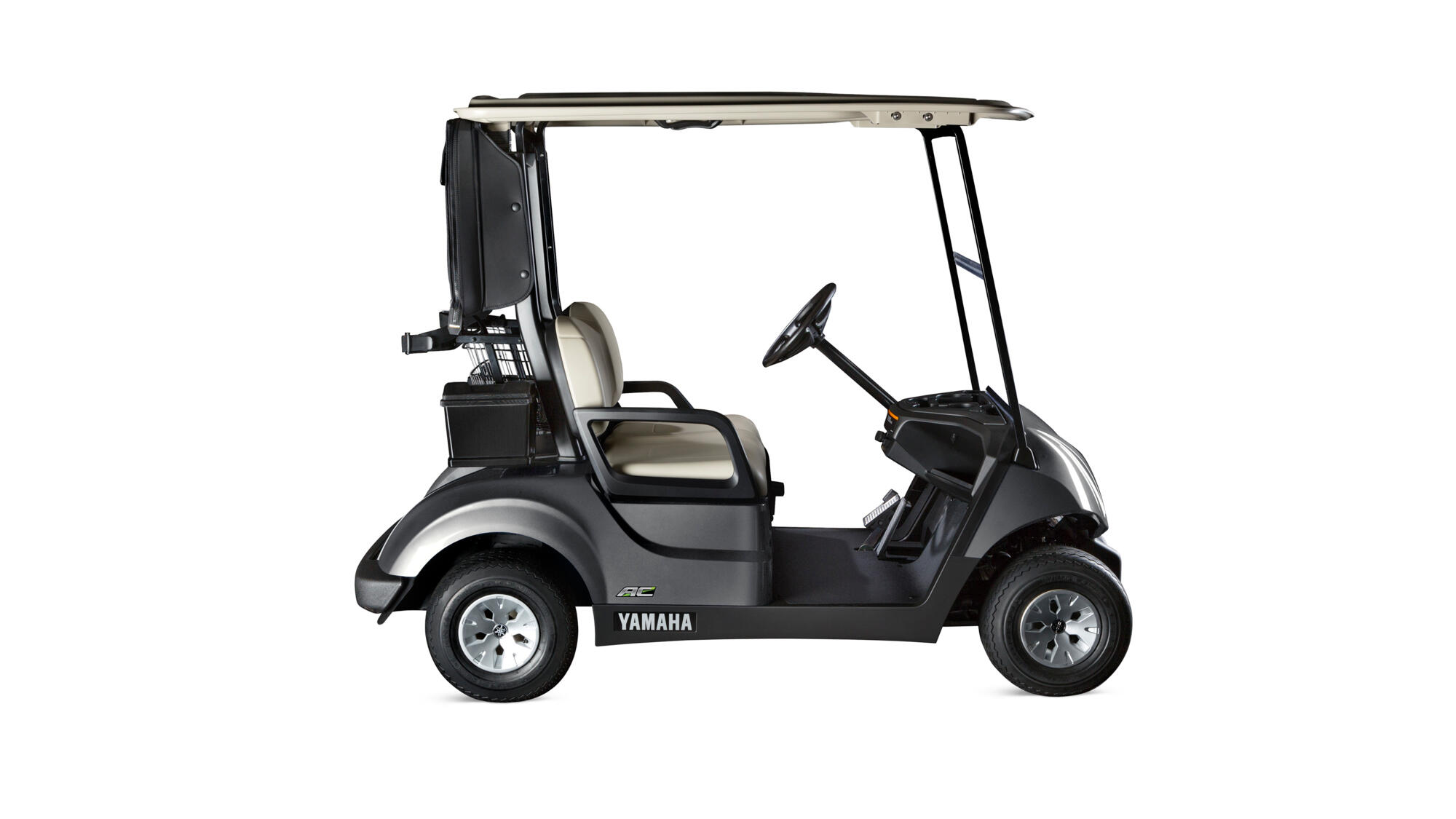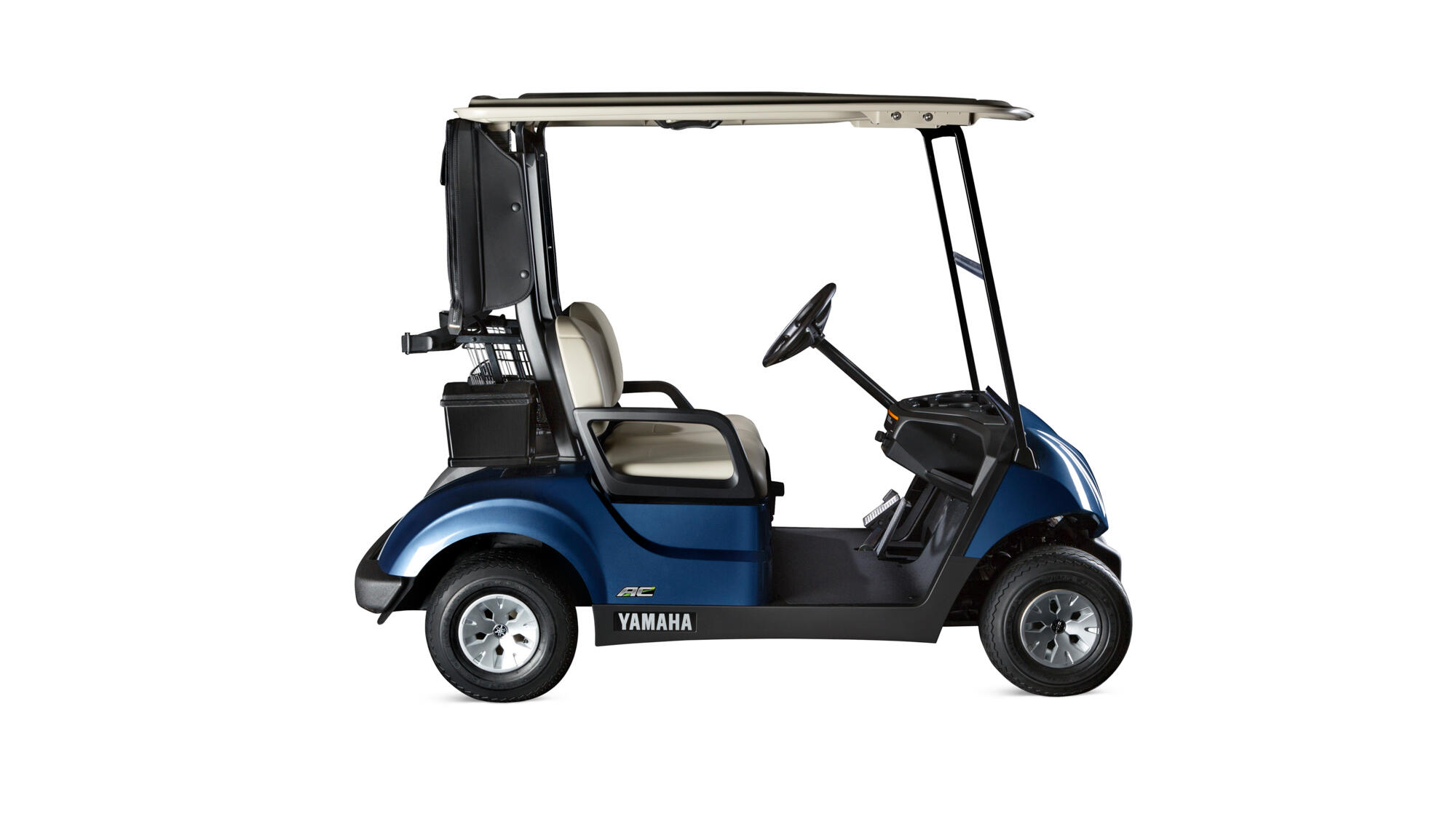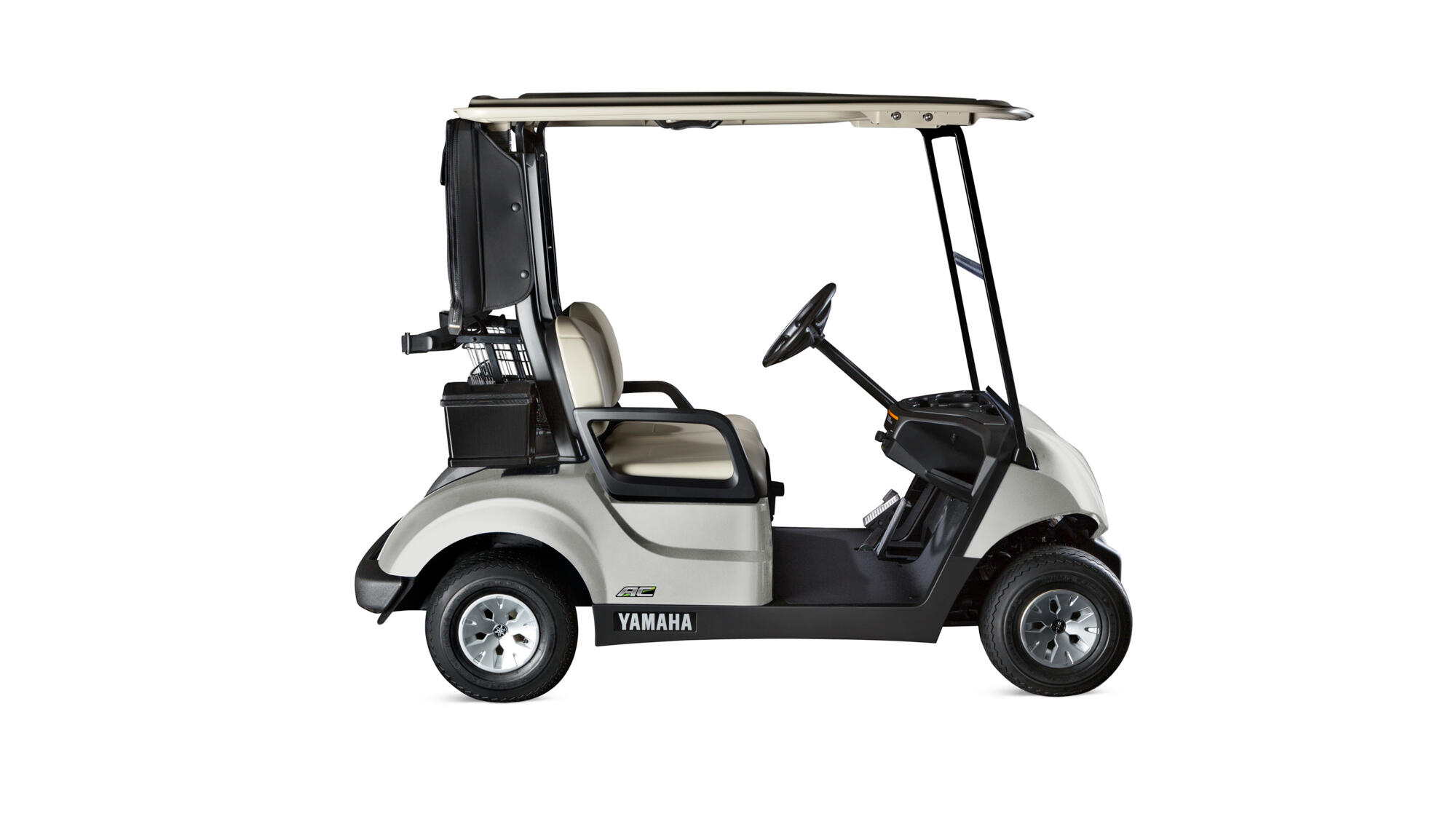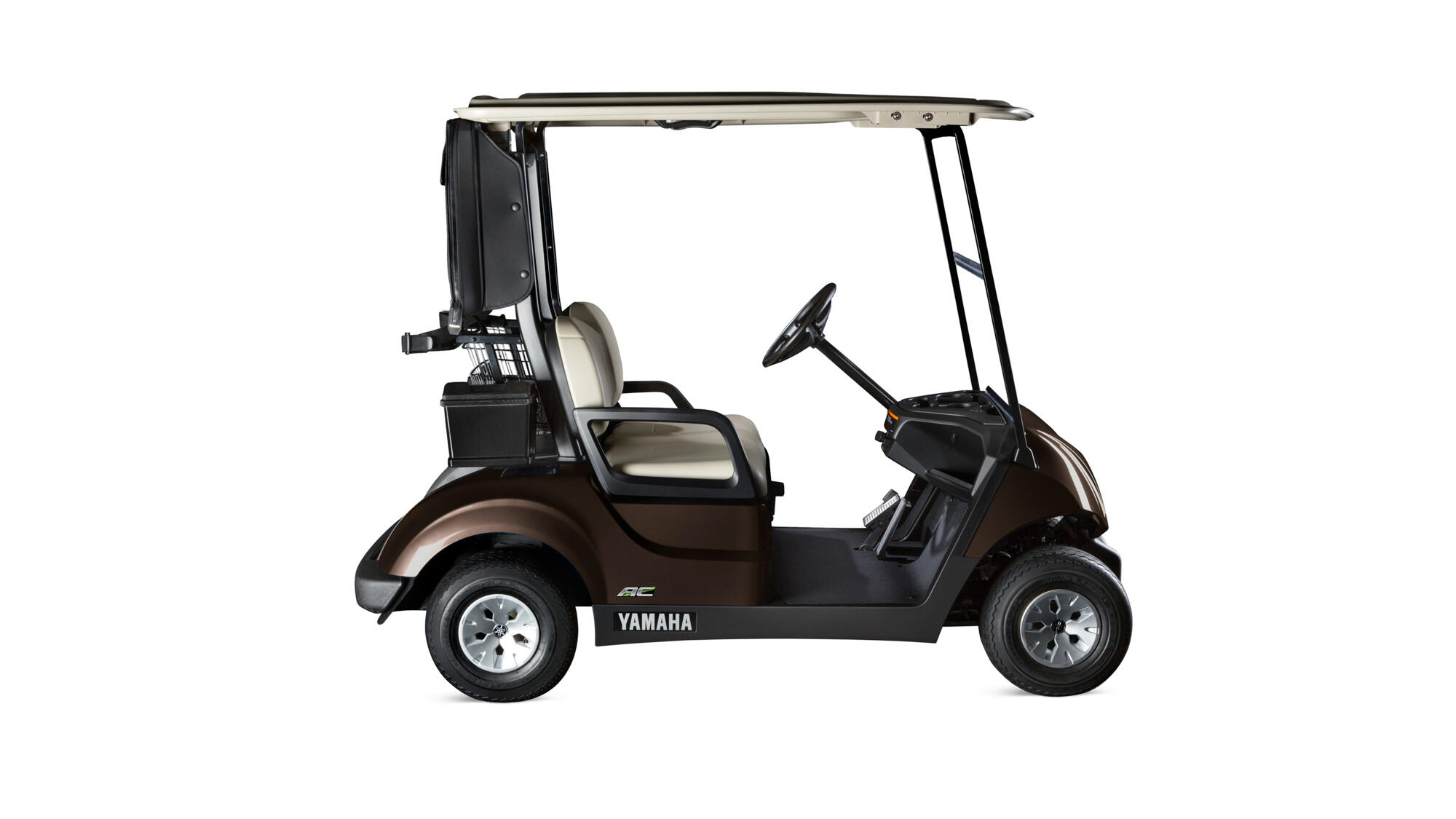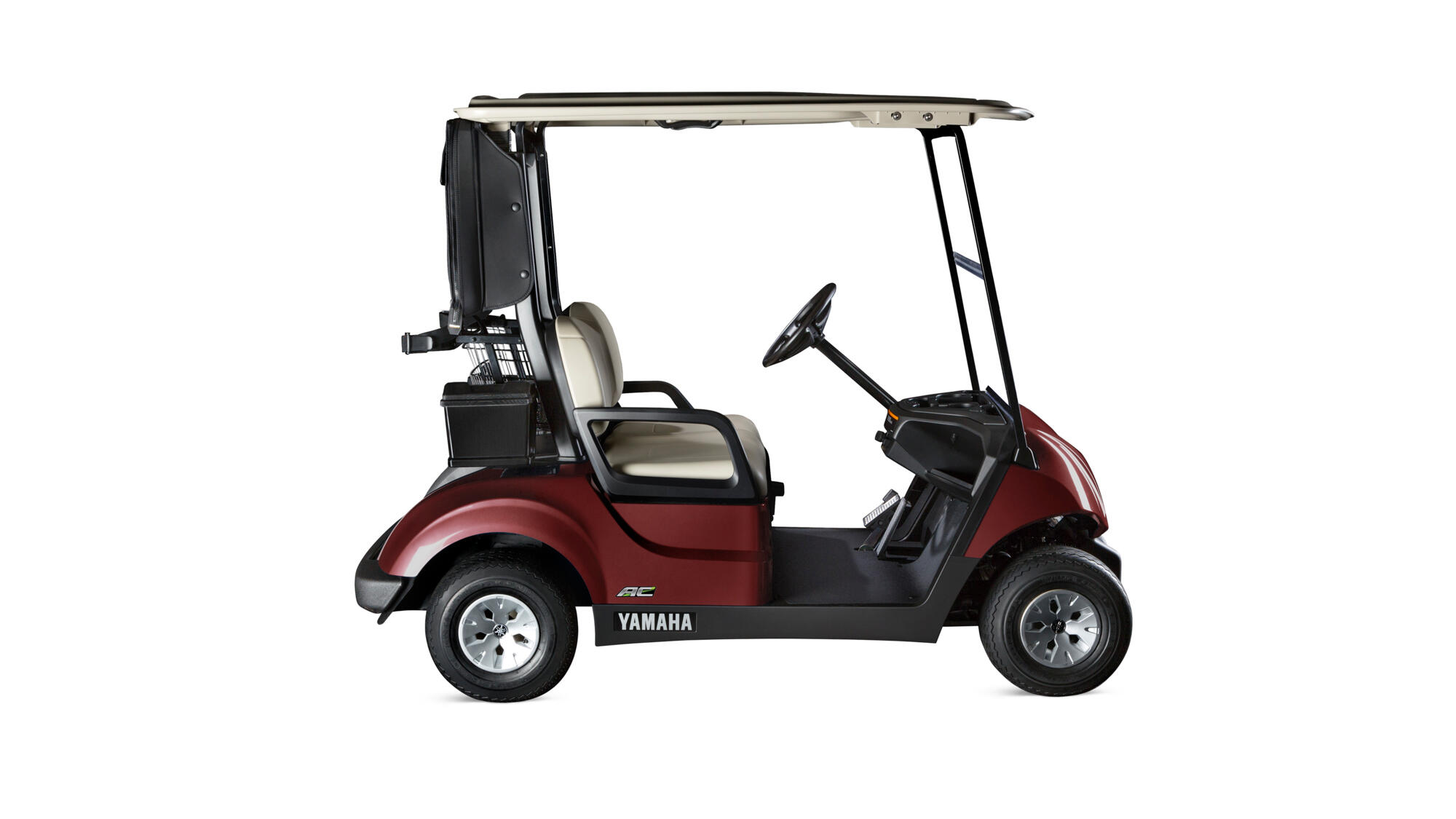 Ovu si stavku već dodao. U svojoj košarici za kupnju možeš prilagoditi količinu.
Proizvod je dodan u tvoju košaricu
This item is not compatible with the Yamaha you selected.
There are no required parts.