Drive² AC Li
Naše novo vozilo za golf Drive² AC Li prvi je izbor za razborite golfere i vlasnike terena. Sofisticirani, snažni motor od 3,3 kW i iznimno učinkoviti akumulator Roypow® LFP omogućuju brzinu i izdržljivost. Uparen s raskošnom, udobnom unutrašnjosti omogućuje ugodnu vožnju koja stilom i performansama ostavlja dojam.
Vaše golfersko iskustvo upravo se poboljšalo.
Široki domet, mogućnosti brzog punjenja, dugotrajnost baterije i smanjena potreba za održavanjem čine novi automobil za golf Drive² AC Li idealnim odabirom za zahtjevne, brdovite staze gdje su brzina, stabilnost i izdržljivost nužni za samopouzdanje na stazi.
Na ovom su modelu upareni iznimno prostrana, udobna i raskošno dovršena unutrašnjost s iznimno uglađenim ubrzanjem i opušteno tihim performansama. Osim što je to odlično za igrače golfa, to vlasnicima terena također jamči vrhunsku učinkovitost, zahvaljujući malim potrebama održavanja i nepostojanju emisije.
Kratki pregled
Yamaha je razvila litij-ionski akumulator
Dugotrajan, brzo punjiv, lagani akumulator za brzinu
Akumulator se ne mora održavati do 8 godina (5 godina jamstva)
Prednji ovjes potpuno je optimiziran za laganu bateriju
Električni izmjenični motor od 3,3 kW vodeći je u klasi
Uglađeni dizajn oklopa i suvremene boje
Prostrana automobilska instrumentna ploča s dodatnim spremištem
Modularna karoserija sa sjedalima i unutrašnjošću koji su najbolji u klasi
Praktično nečujan rad bez ikakvih emisija
Najnovije obnovljive kočnice
Lagan i snažan dizajn automobilskog ljestvičastog podvozja
Ukupne značajke i tehničke specifikacije
Drive² AC Li
U središte svakog Yamahinog proizvoda stavljamo potrebe igrača golfa i vlasnika terena – a novi Drive² AC Li nije iznimka. Nadovezujući se na uspjeh modela Drive² AC AGM, ovaj model ima litij-ionski akumulator koji, zahvaljujući 25 % manjoj težini (samo 331 kg), omogućuje veće brzine i smanjuje trošenje travnjaka, guma i kočnica.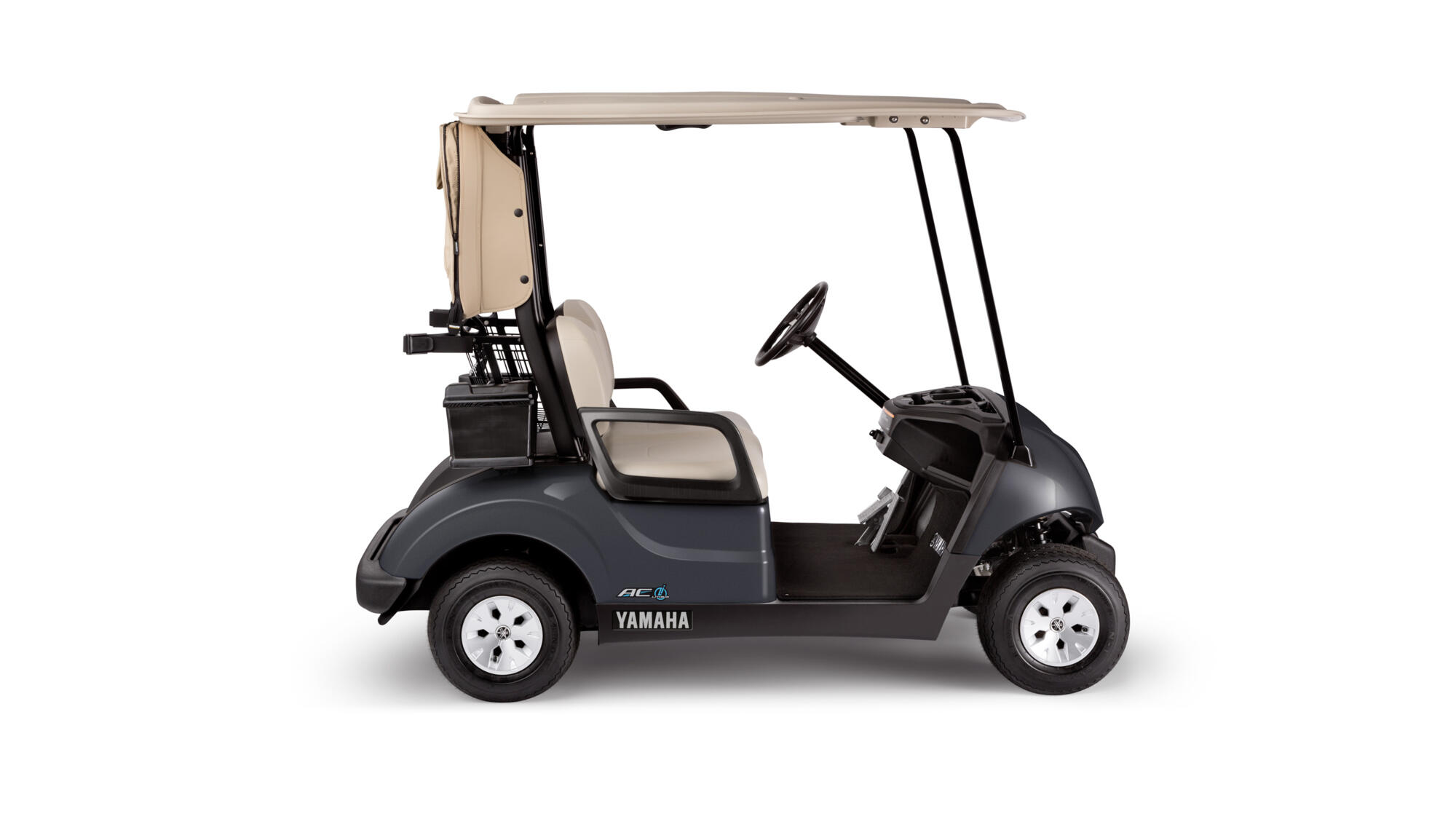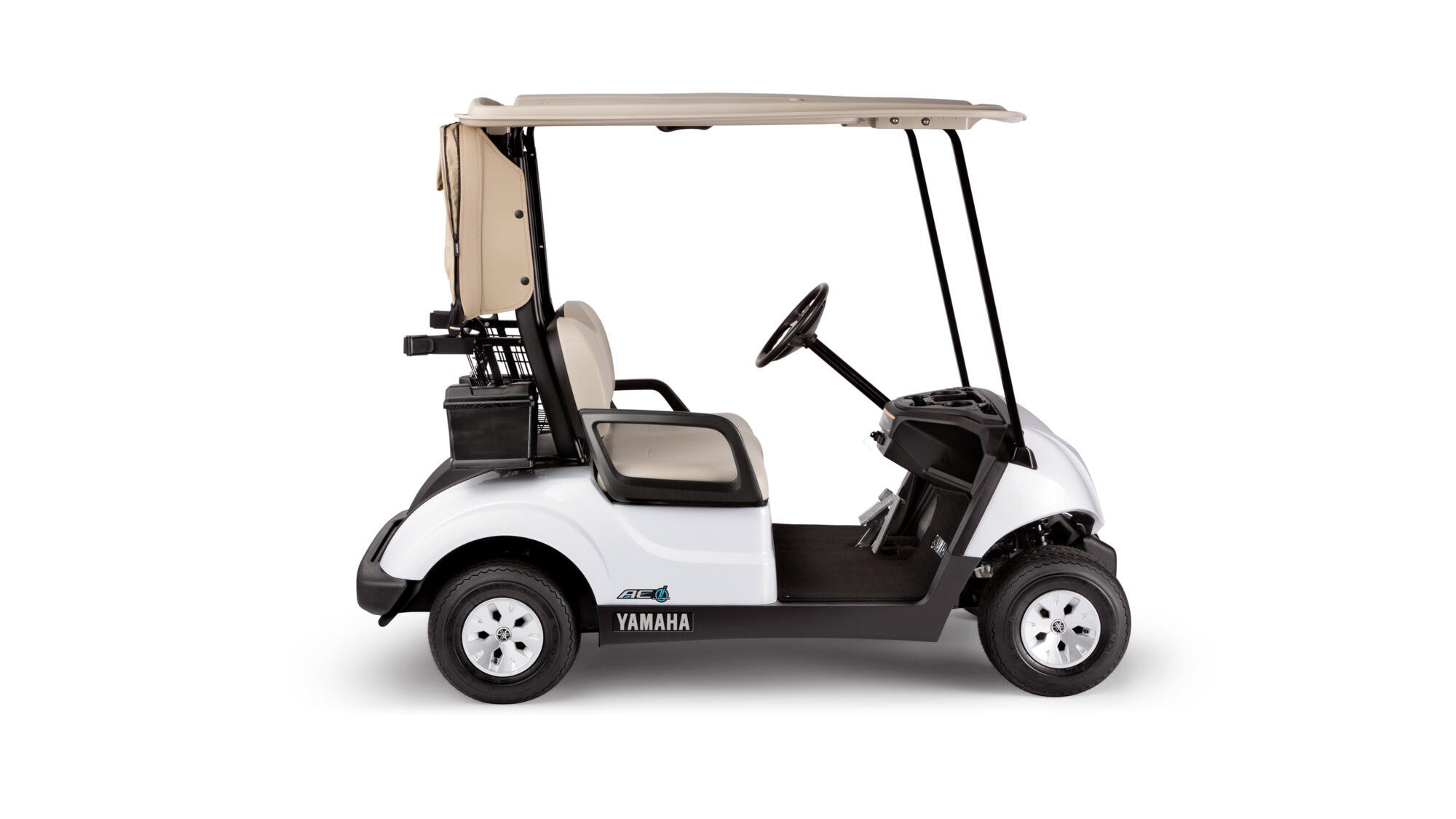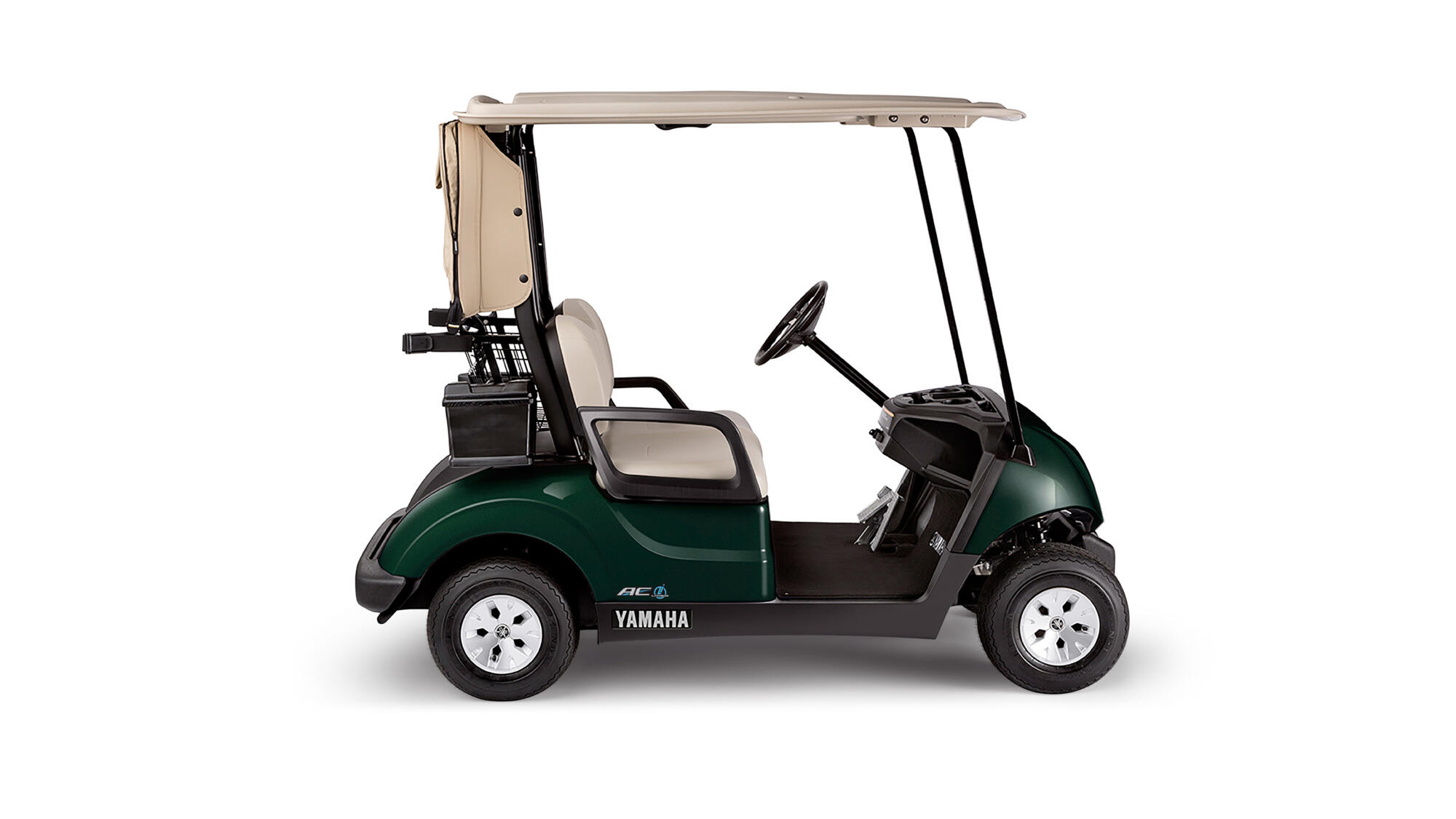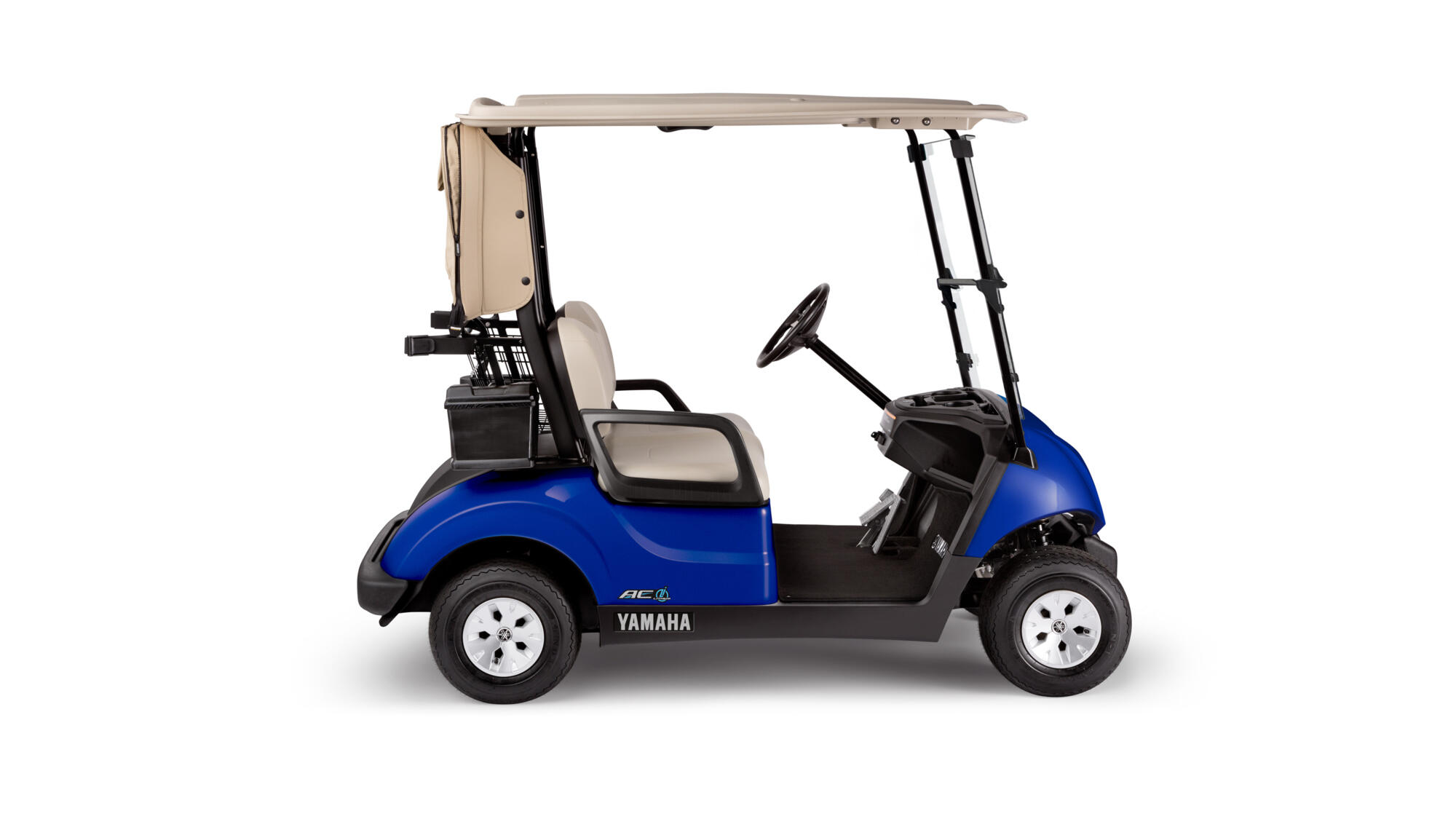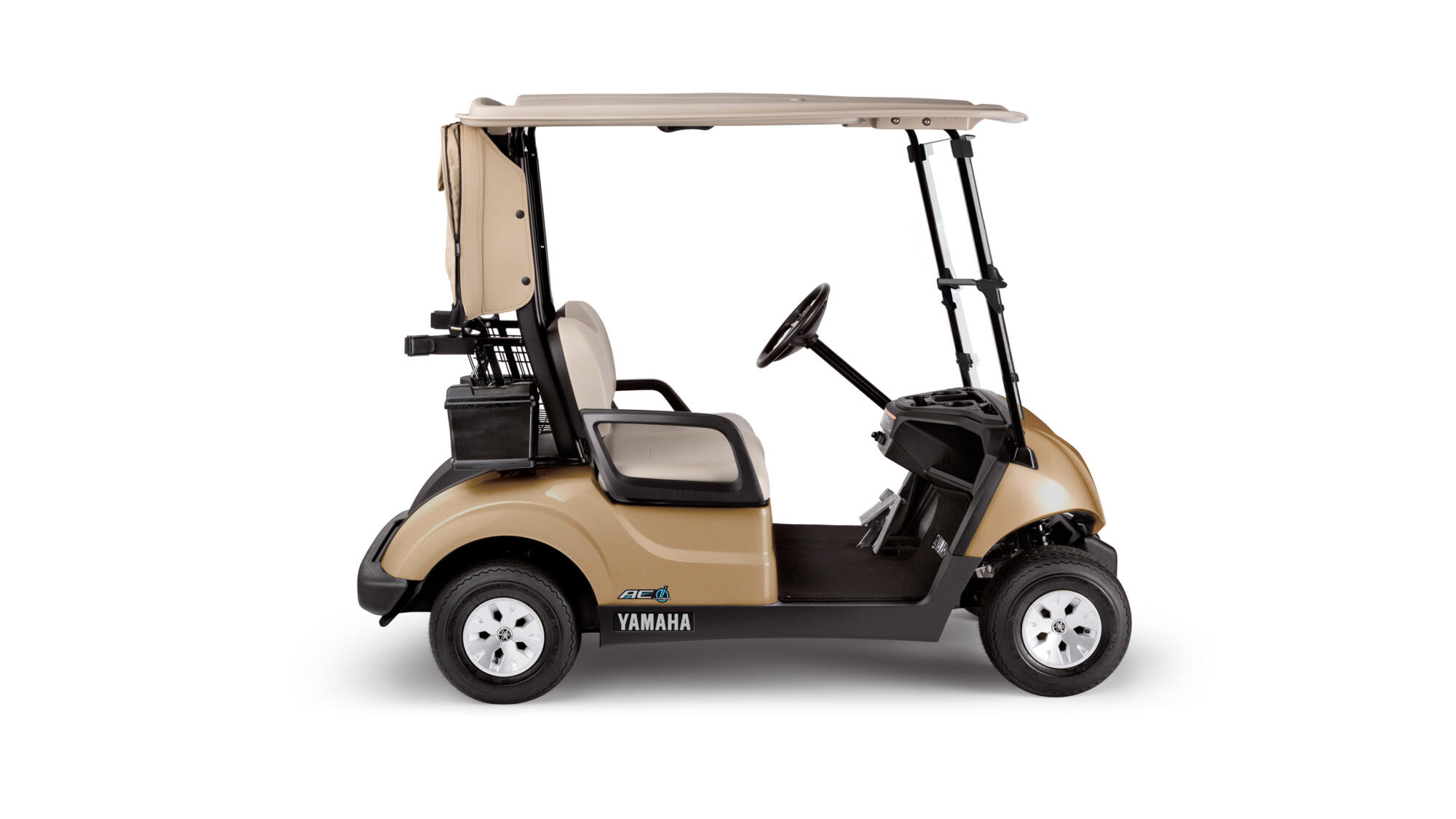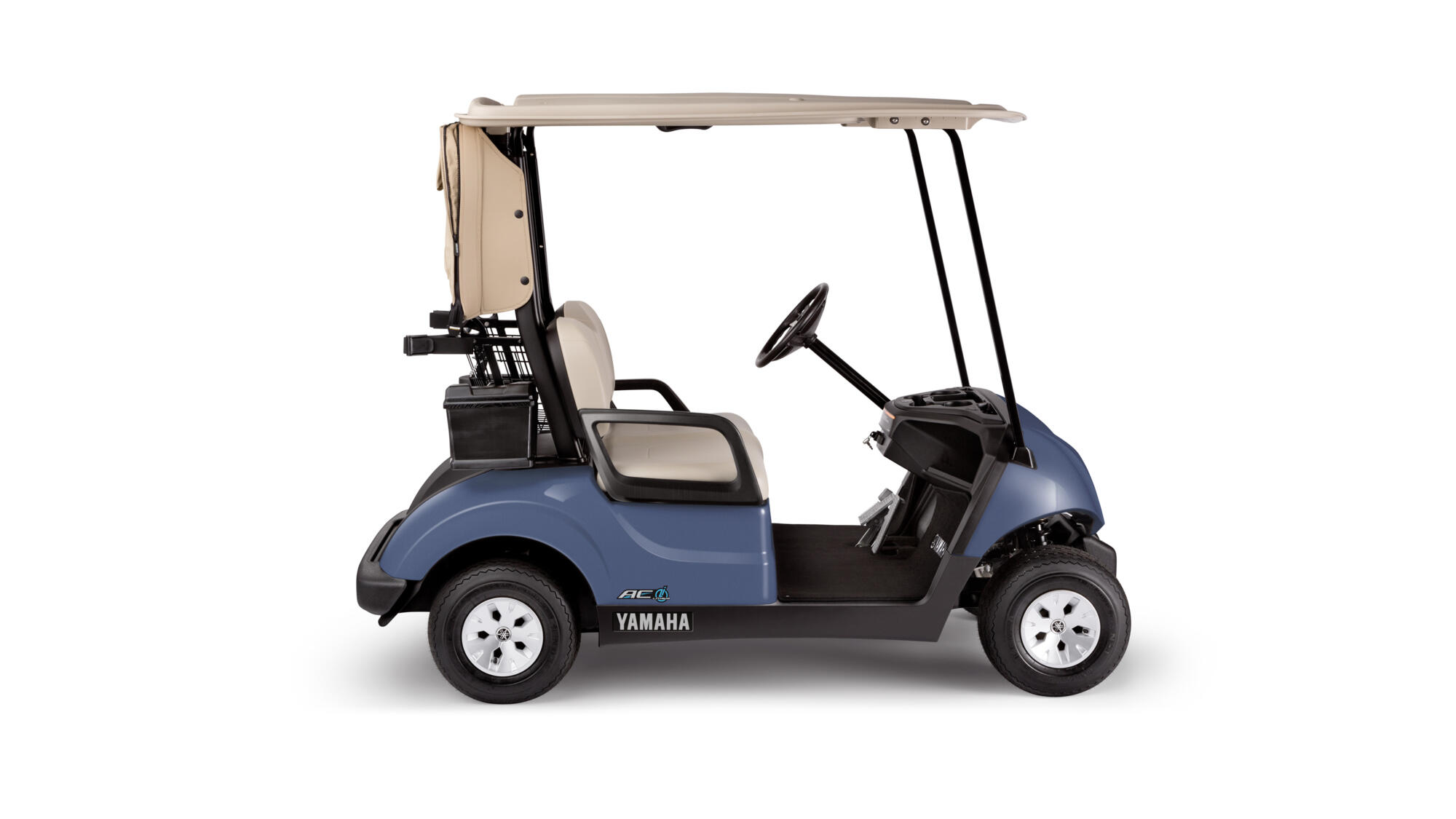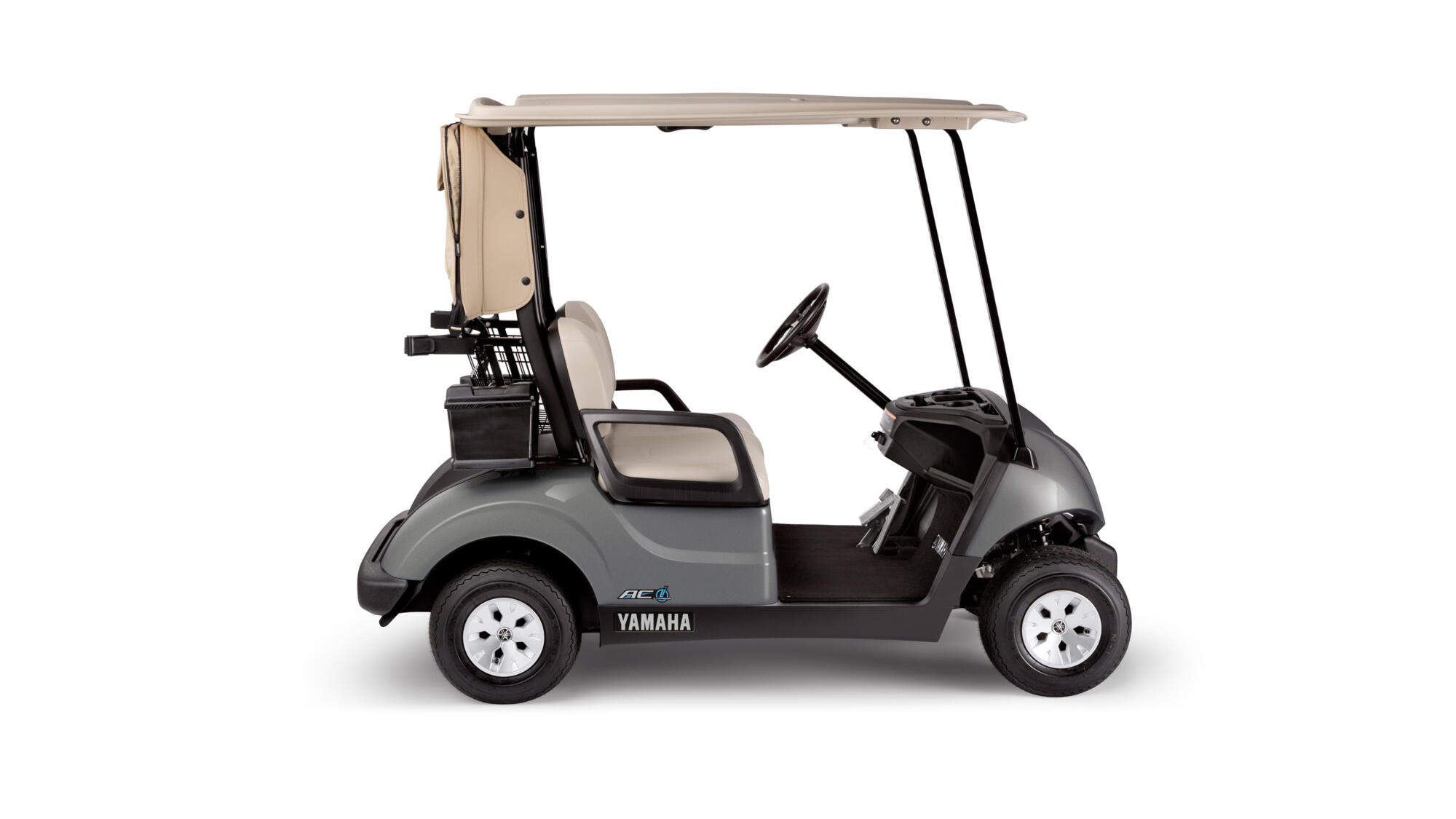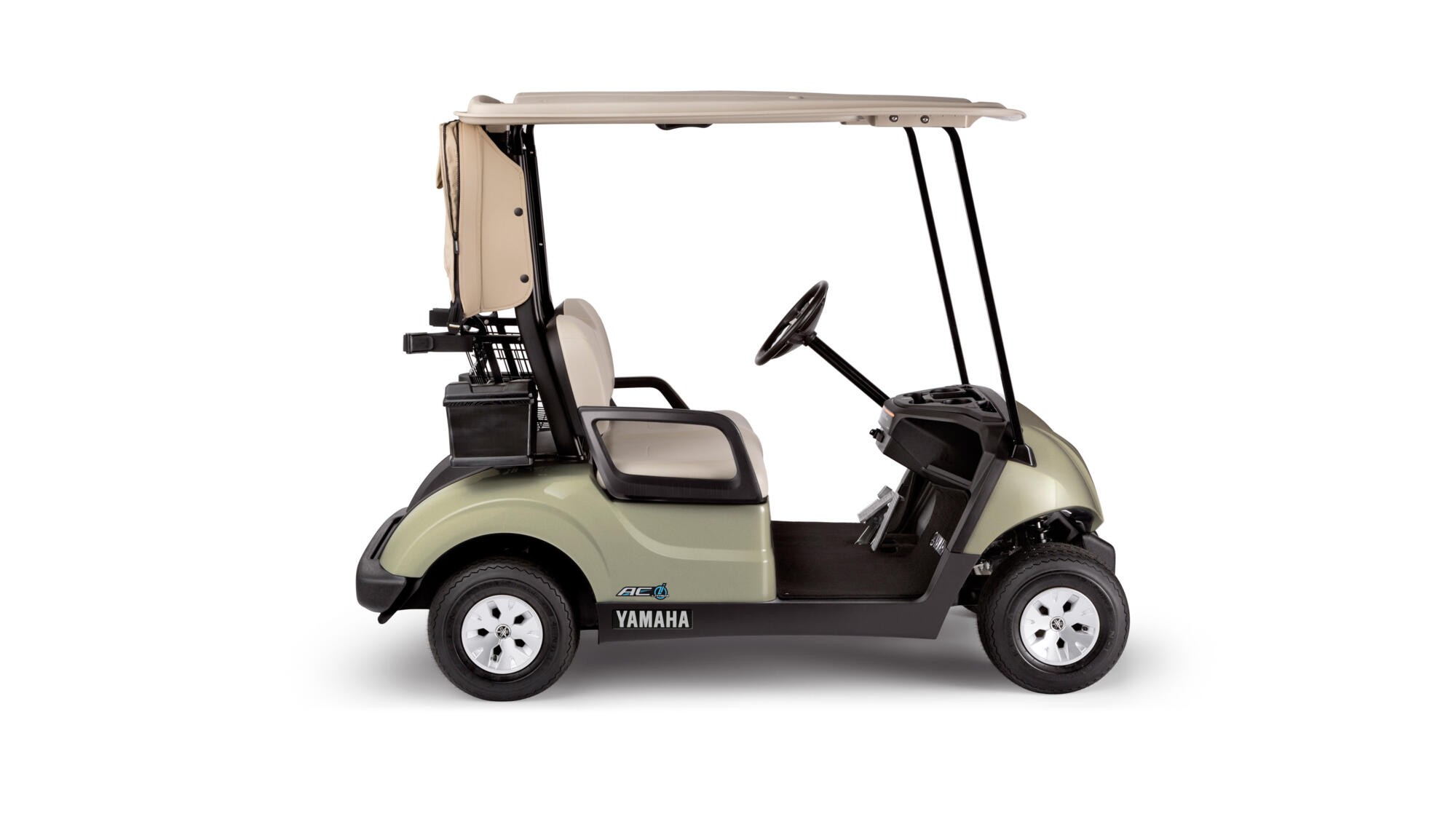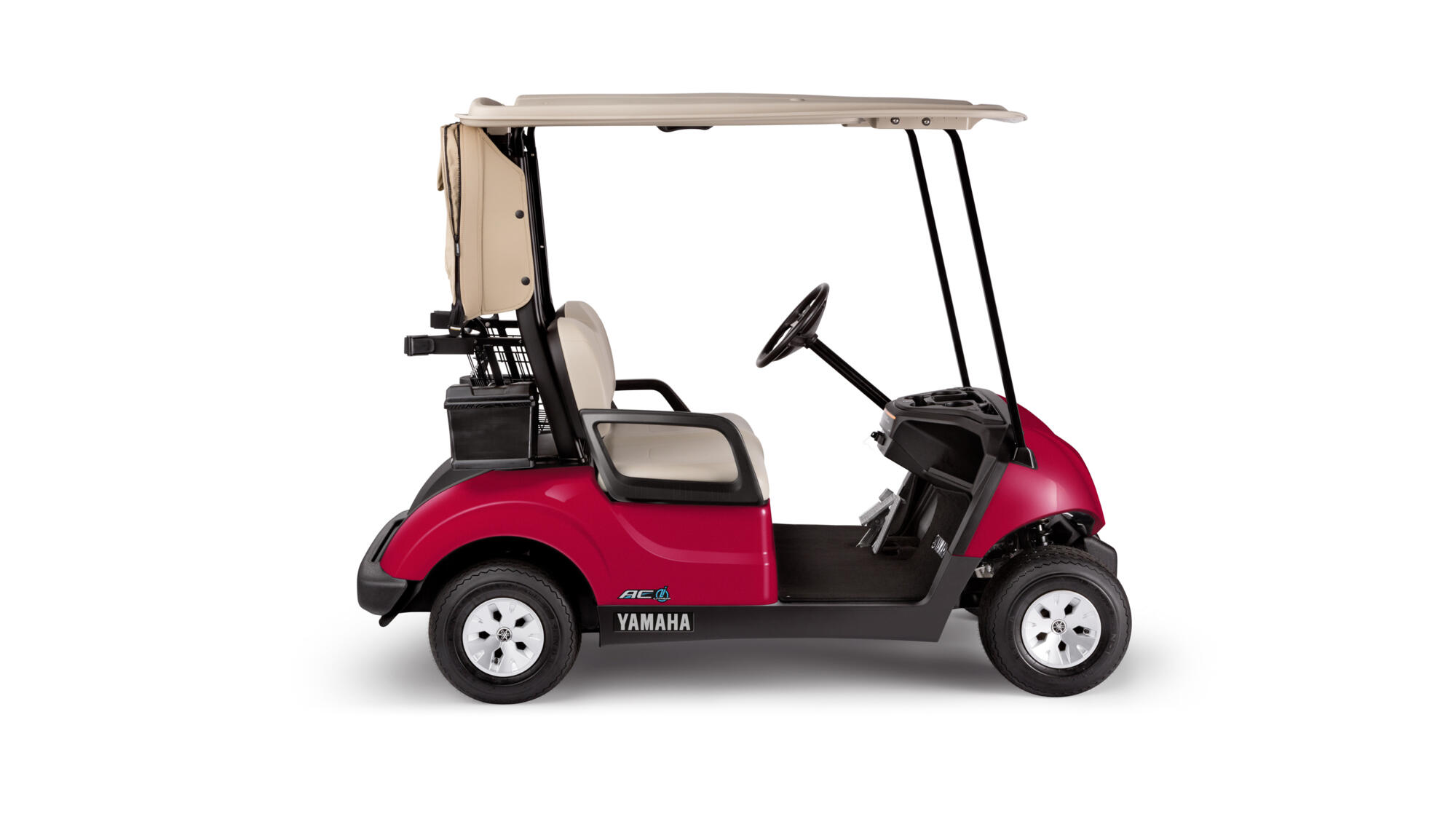 Ovu si stavku već dodao. U svojoj košarici za kupnju možeš prilagoditi količinu.
Proizvod je dodan u tvoju košaricu
Ovaj proizvod nije kompatibilan sa odabranim Yamaha modelom.
Nema traženih proizvoda.