Nevjerojatni M18 – samo ga uključite i krenite
Vrlo jednostavne i tihe jedinice od 12 V imaju prilagodljive okvire za brzu i jednostavnu montažu, tako da se možete otisnuti, upaliti motor i zabaviti. Standardno postavljena ručica kormila i udobna ručka omogućuju vrlo jednostavno upravljanje.
Oni su izdržljivi, imaju trajne magnetne motore, premaze i kućišta otporna na oštećenja, posebne kompozitne pogonske osovine koje se ne savijaju, ne lome niti korodiraju prilikom uobičajene upotrebe. Snažan propeler maksimalno iskorištava potisak i odolijeva zaplitanju trave i drugih podvodnih ostataka.
Kratki pregled
Vrlo jednostavni i lagani za prenošenje – i postavljanje
Iznenađujuća snaga – jednostavno upravljanje
Pouzdani motor čvrste konstrukcije od 12 V
Gotovo neuništiva kompozitna osovina
Snažan propeler odolijeva travi i zaplitanju ostataka
Podešivač dubine Quick-Cam – jednostavna kontrola dubine propelera
Iznimna ekološka prihvatljivost
Teleskopska ručica za upravljanje
Ukupne značajke i tehničke specifikacije
M18
Električni motori ekološki su najprihvatljiviji način za pokretanje malih plovila kada se opuštate na vodi.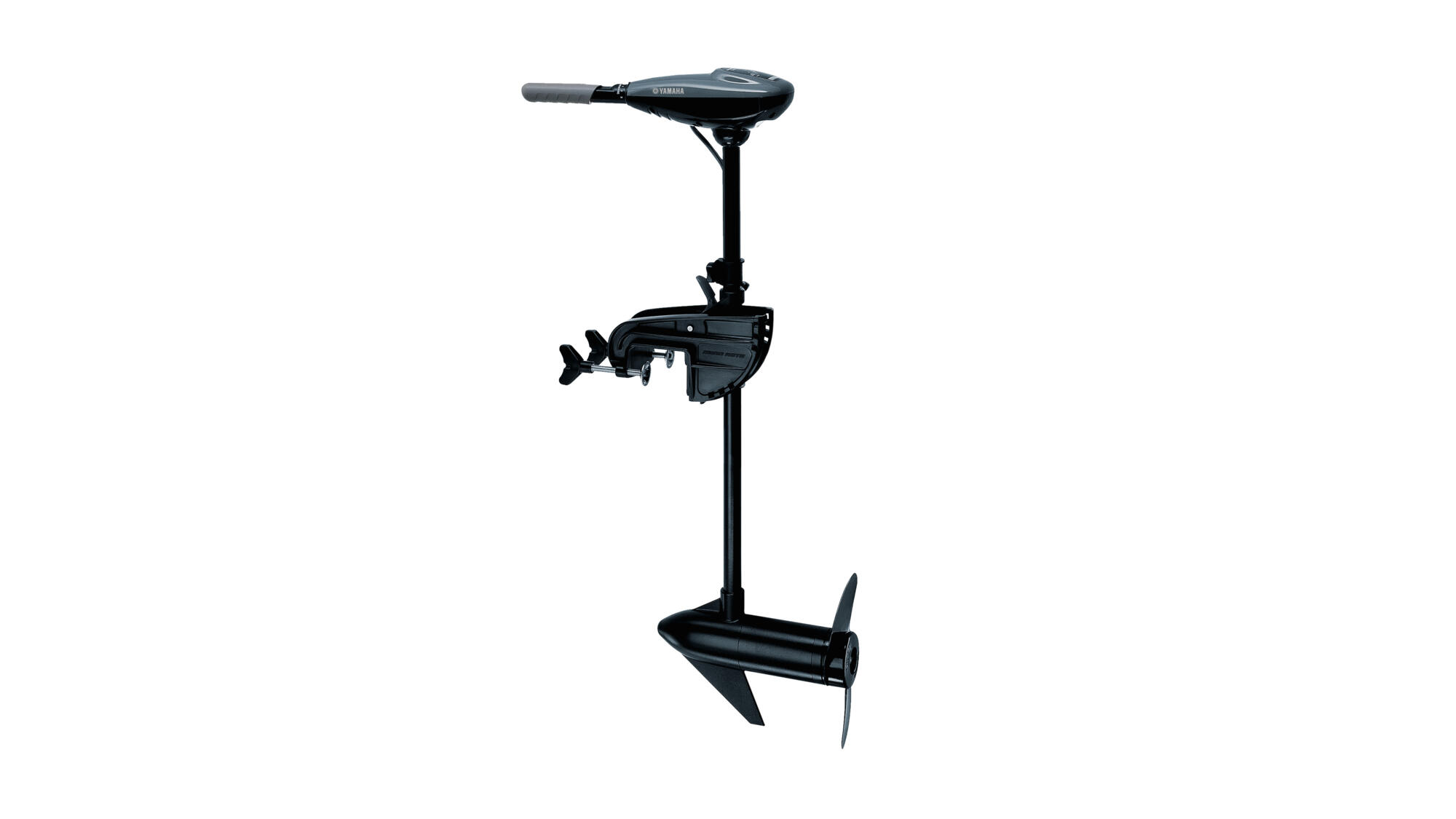 Ovu si stavku već dodao. U svojoj košarici za kupnju možeš prilagoditi količinu.
Proizvod je dodan u tvoju košaricu
This item is not compatible with the Yamaha you selected.
There are no required parts.