Vrhunski M32 – samo ga uključite i krenite
Model M32 opremljen je tako da iz dana u dan čamac postavlja točno tamo gdje vam je potrebno. Univerzalna kontrola zategnutosti upravljača. Jednostavno spremanje jednom rukom. Brzo podešavanje dubine.
Kada dohvatite svoj motor montiran na krmi, trebate trenutačnu reakciju, jednostavnu kontrolu, nepopustljivu čvrstoću i pouzdan motor na koji možete računati godinama. M32 upravo je ono što ćete dobiti.
Kratki pregled
Spremanje jednom rukom
Nagibno/produljeno kormilo
Digital Maximizer™:
Prilagodnik za brzo zaključavanje motora po dubini
Kontrola zategnutosti upravljača
Ispitivač stanja akumulatora na tipku
Snažan propeler
Neuništiva kompozitna osovina
Tiha snaga
Ukupne značajke i tehničke specifikacije
M32
Električni motori ekološki su najprihvatljiviji način za pokretanje malih plovila tijekom opuštanja na vodi.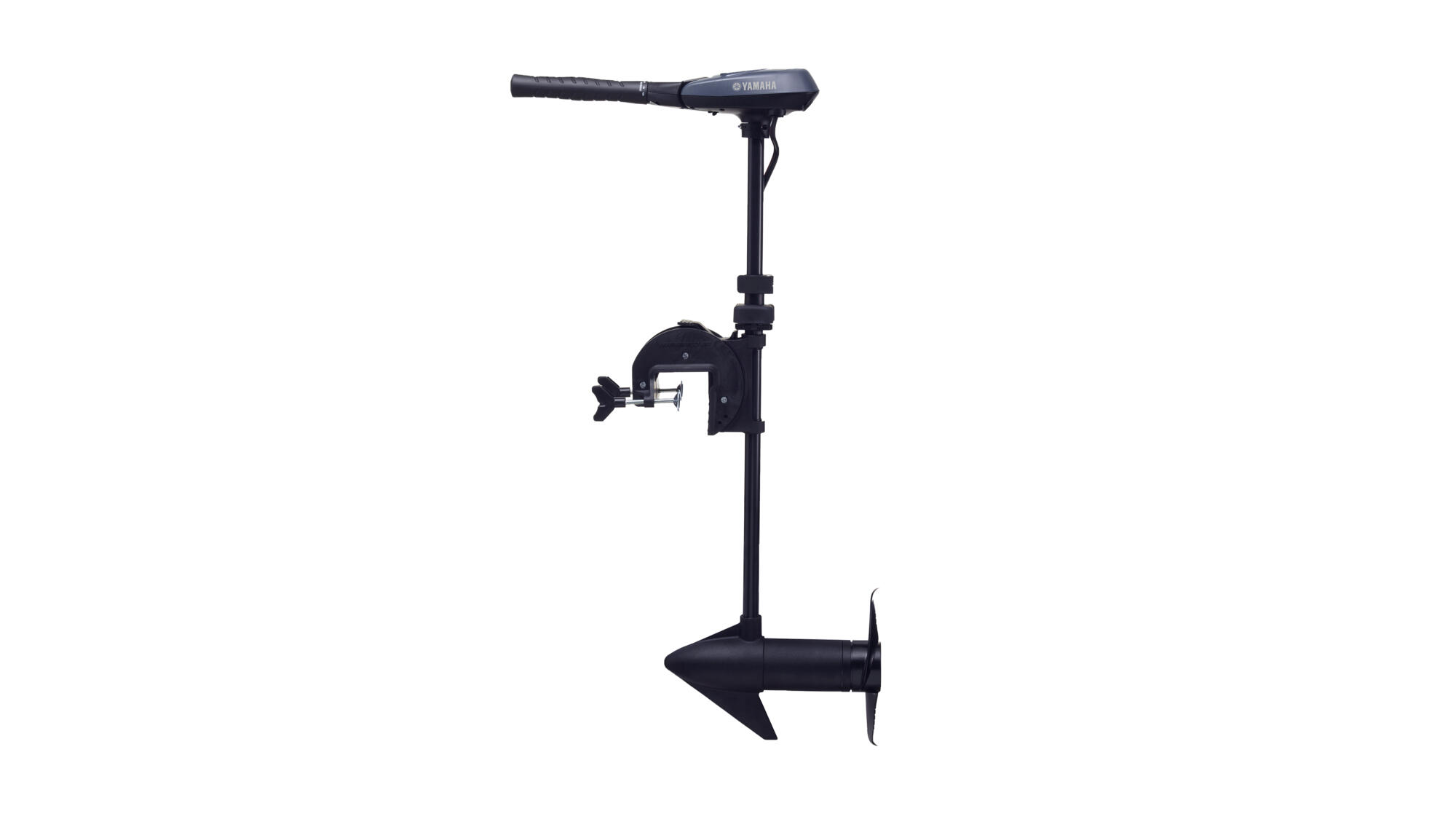 Ovu si stavku već dodao. U svojoj košarici za kupnju možeš prilagoditi količinu.
Proizvod je dodan u tvoju košaricu
This item is not compatible with the Yamaha you selected.
There are no required parts.