Nevjerojatni MX18 – samo ga uključite i krenite
Model Yamaha MX izdržljiv je i pouzdan električni motor za teške uvjete rada koji se montira na krmu. Model daje samo onoliko snage koliko vam je potrebno, tako da ne troši nikakvu energiju.
Yamahini električni motori svjetski su poznati kao najizdržljiviji i pouzdani električni motori koji se montiraju na krmu, namijenjeni teškim radnim uvjetima na vodi. A MX model uzdiže to naslijeđe na novu razinu, Digital Maximizer™: kako bi motoru pomogli da radi do pet puta više s jednim punjenjem.
Kratki pregled
Nosač s polugom za zaključavanje
Teleskopska ručica za upravljanje
Digital Maximizer™
Ispitivač stanja akumulatora na tipku
Snažan propeler
Neuništiva kompozitna osovina
Mirna i tiha snaga
Ukupne značajke i tehničke specifikacije
MX18
Električni motori ekološki su najprihvatljiviji način za pokretanje malih plovila tijekom opuštanja na vodi.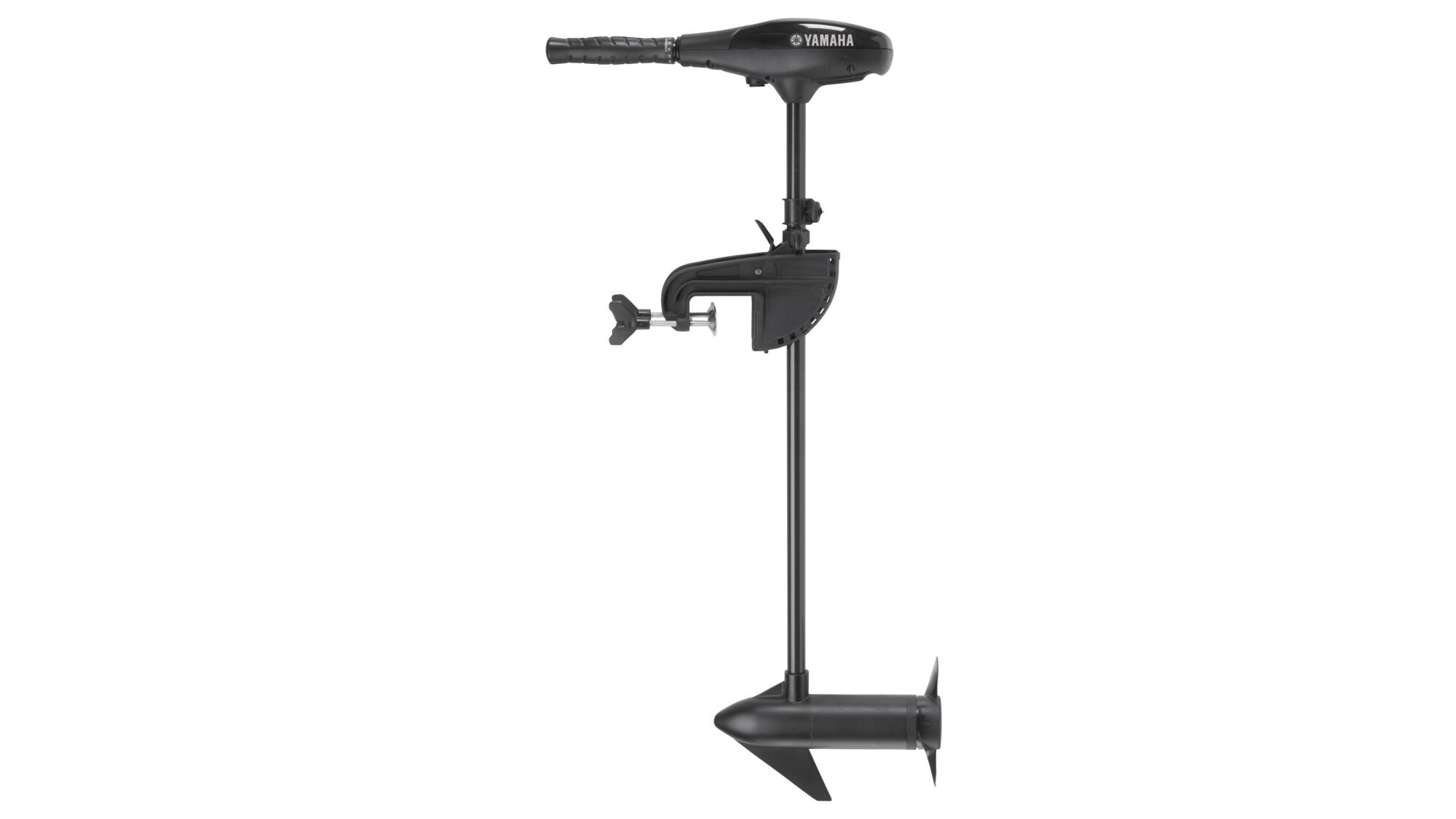 Ovu si stavku već dodao. U svojoj košarici za kupnju možeš prilagoditi količinu.
Proizvod je dodan u tvoju košaricu
This item is not compatible with the Yamaha you selected.
There are no required parts.