Potpuno nova razina uglađenosti i performansi.
Napredni dizajn s dvostrukom bregastom osovinom (Double Overhead Camshaft, DOHC) i posebni sustavi usisa i ispuha optimiraju postupak sagorijevanja – a posebni dizajn pokrova učinkovitije zadržava i izbacuje vodu.
Brojne druge značajke, poput promjenjivog broja okretaja "Variable Trolling", našeg sustava Power Trim & Tilt širokog raspona i u opciji dostupnog Yamahinog sustava daljinskog zaključavanja Y-COP, čine uporabu najnovije verzije ovog iznimnog motora pravim užitkom.
Kratki pregled
Dostupan model s kontra-rotacijom propelera
Sustav Yamaha Customer Outboard Protection (Y-COP) u opciji
Dodatni sustav za prebacivanje Tilt Limiter
Kompatibilno s digitalnim mrežnim sustavom tvrtke Yamaha
Sustav Power Trim & Tilt širokog raspona
"Variable trolling" promjenjiv broj okretaja upravlja radom pri manjim brzinama
Digital electronic throttle and shift (150hp)
Dodatni dvostruki sustav punjenja akumulatora
Dizajn pokrova učinkovitije zadržava i izbacuje vodu
EFI sustav za čišću energiju i veću učinkovitost
DOHC (dvostruka bregasta osovina) poboljšava performanse
PrimeStart™ sustav za jednostavno pokretanje
Ukupne značajke i tehničke specifikacije
150hp
Neovisno o tome uživate li u uzbudljivim vodenim sportovima ili se više volite odmarati na svome plovilu, odaberite motor s kojim ćete maksimalno iskoristiti vrijeme na vodi.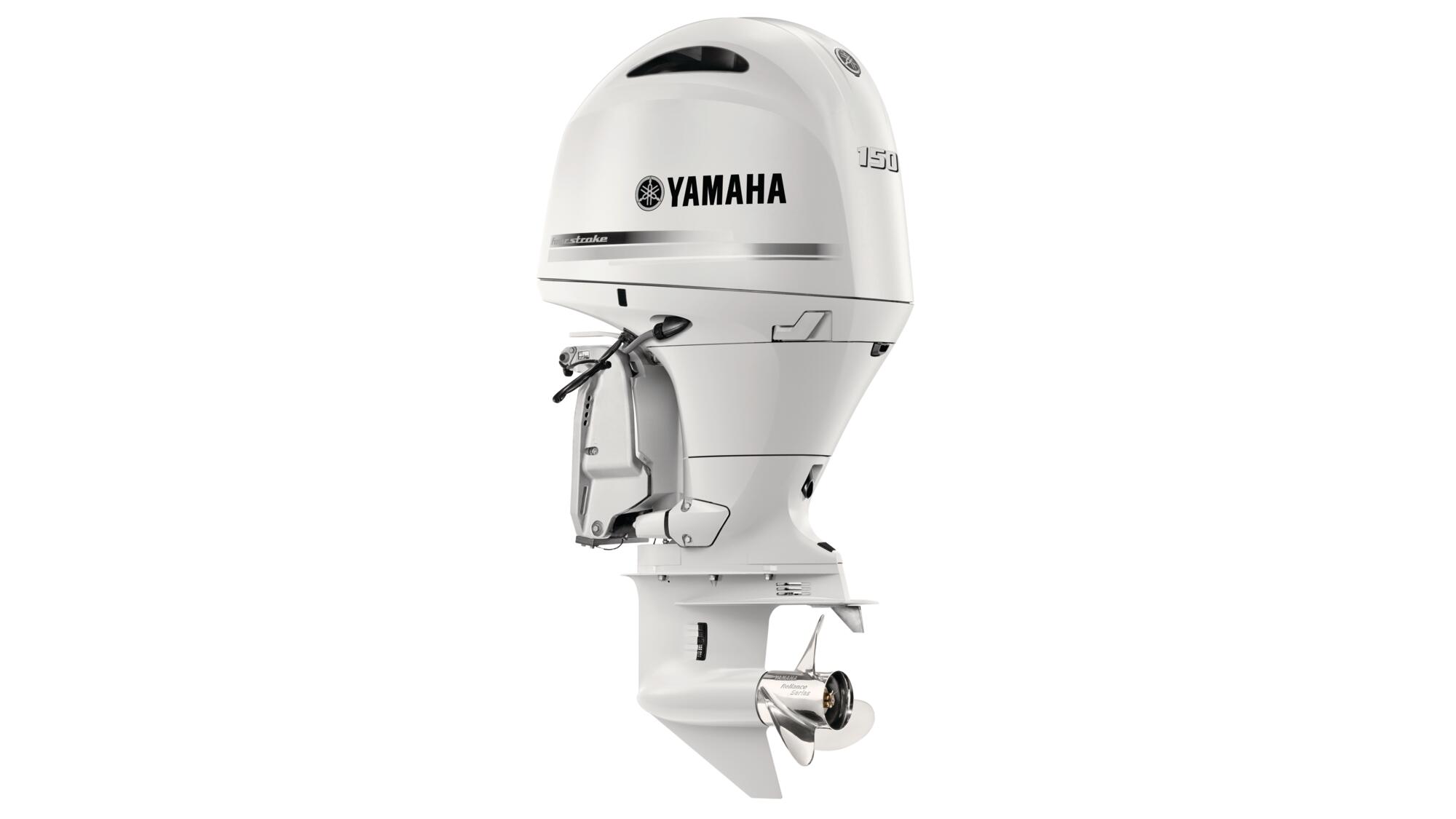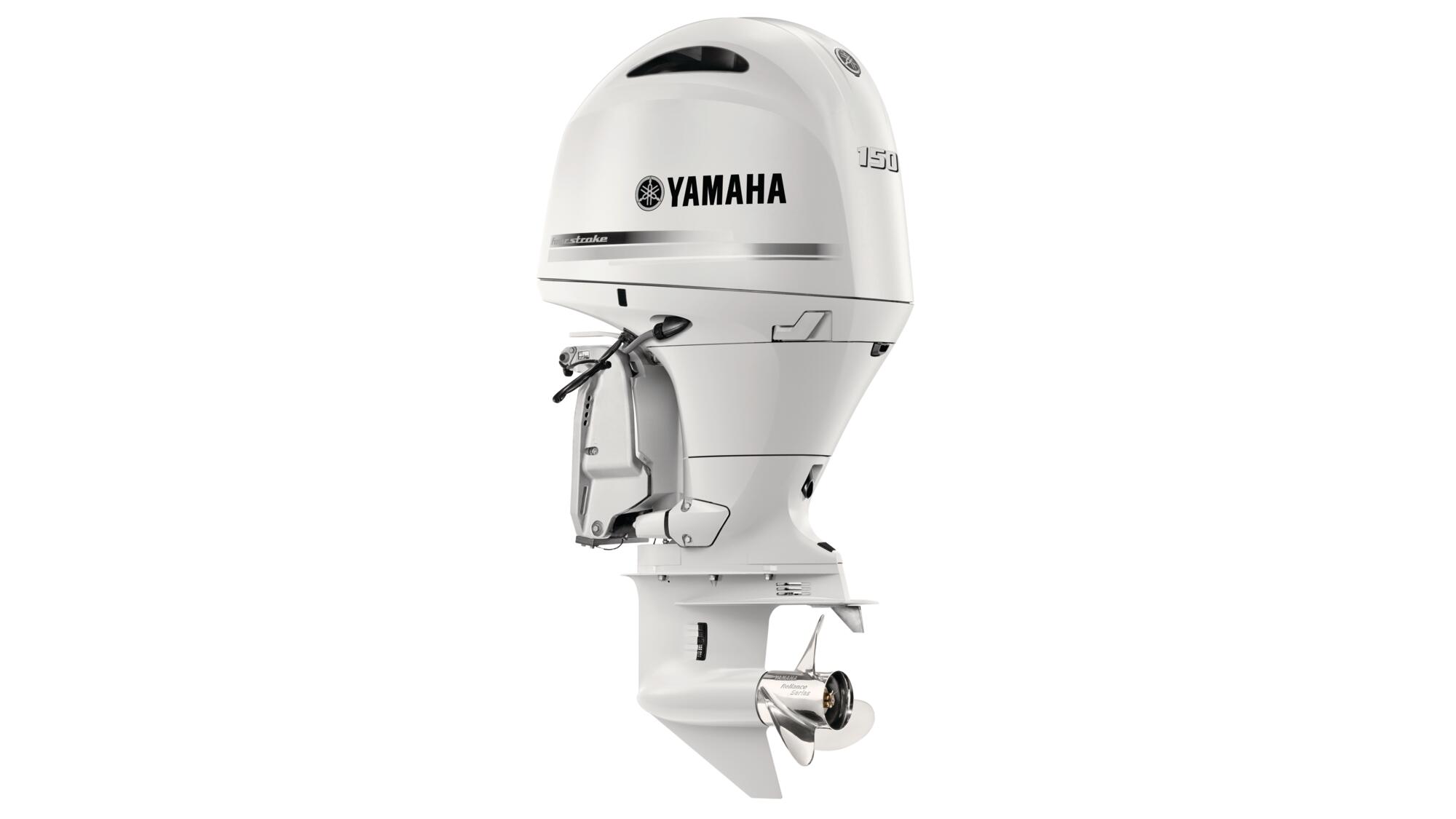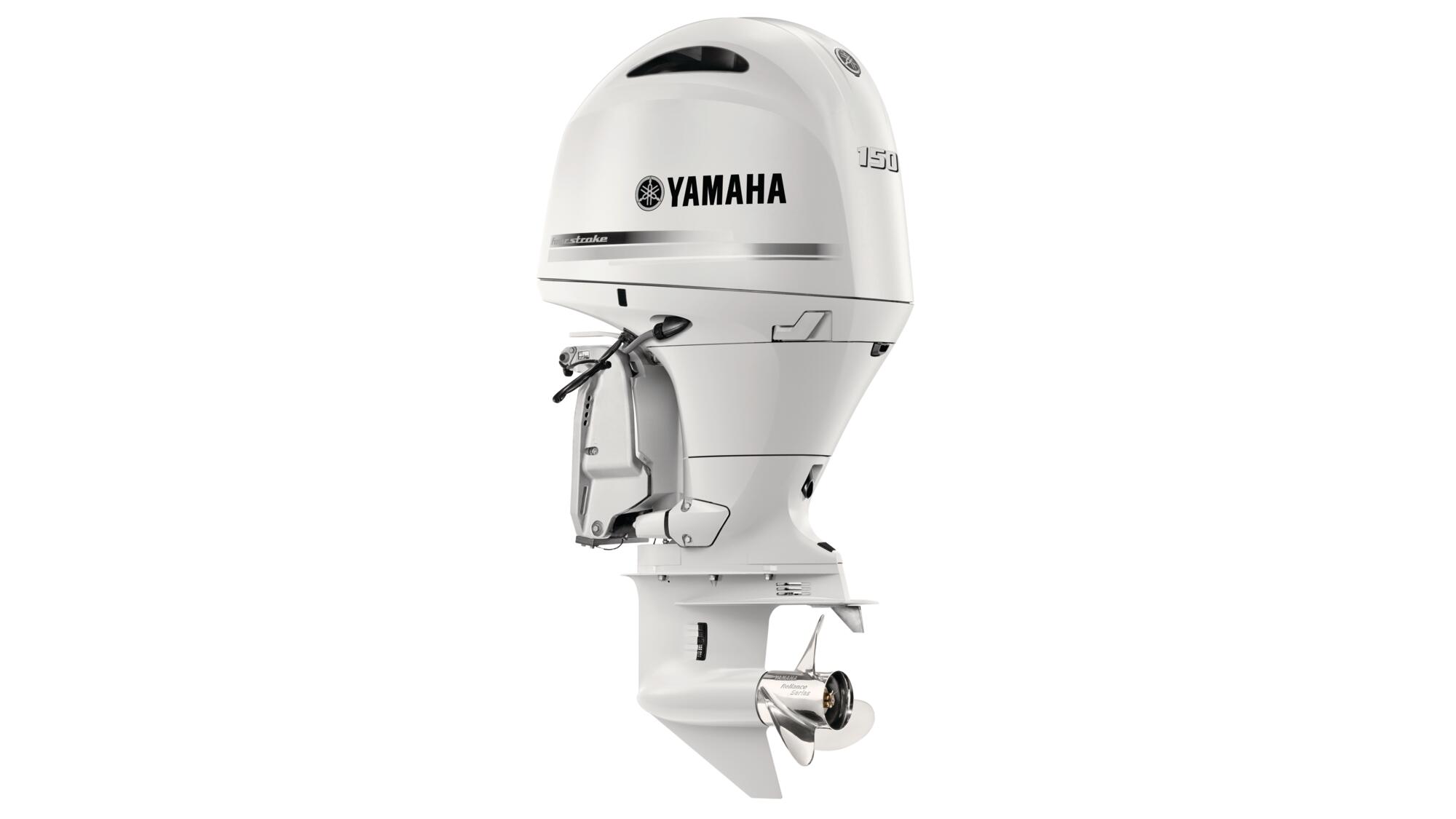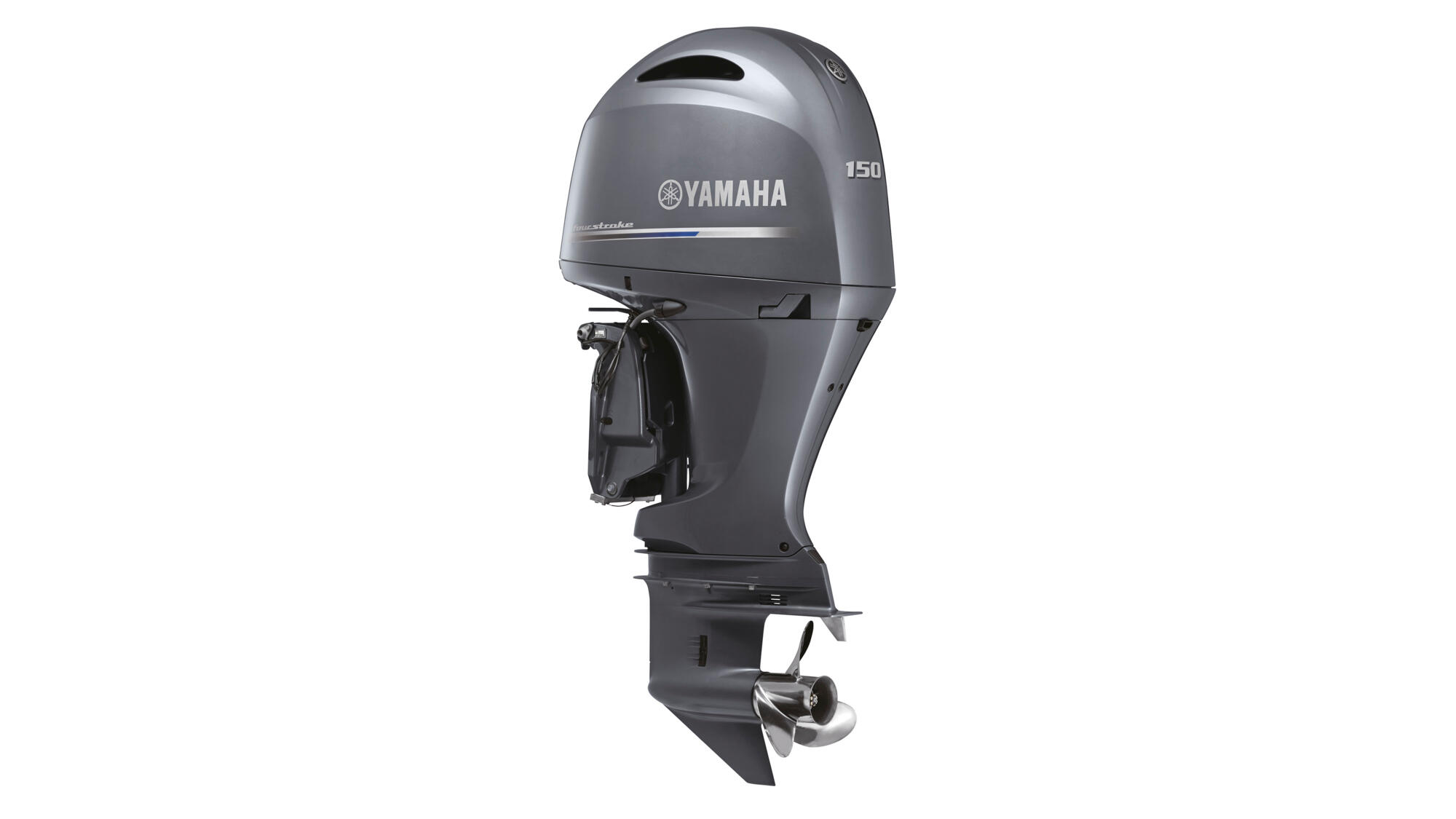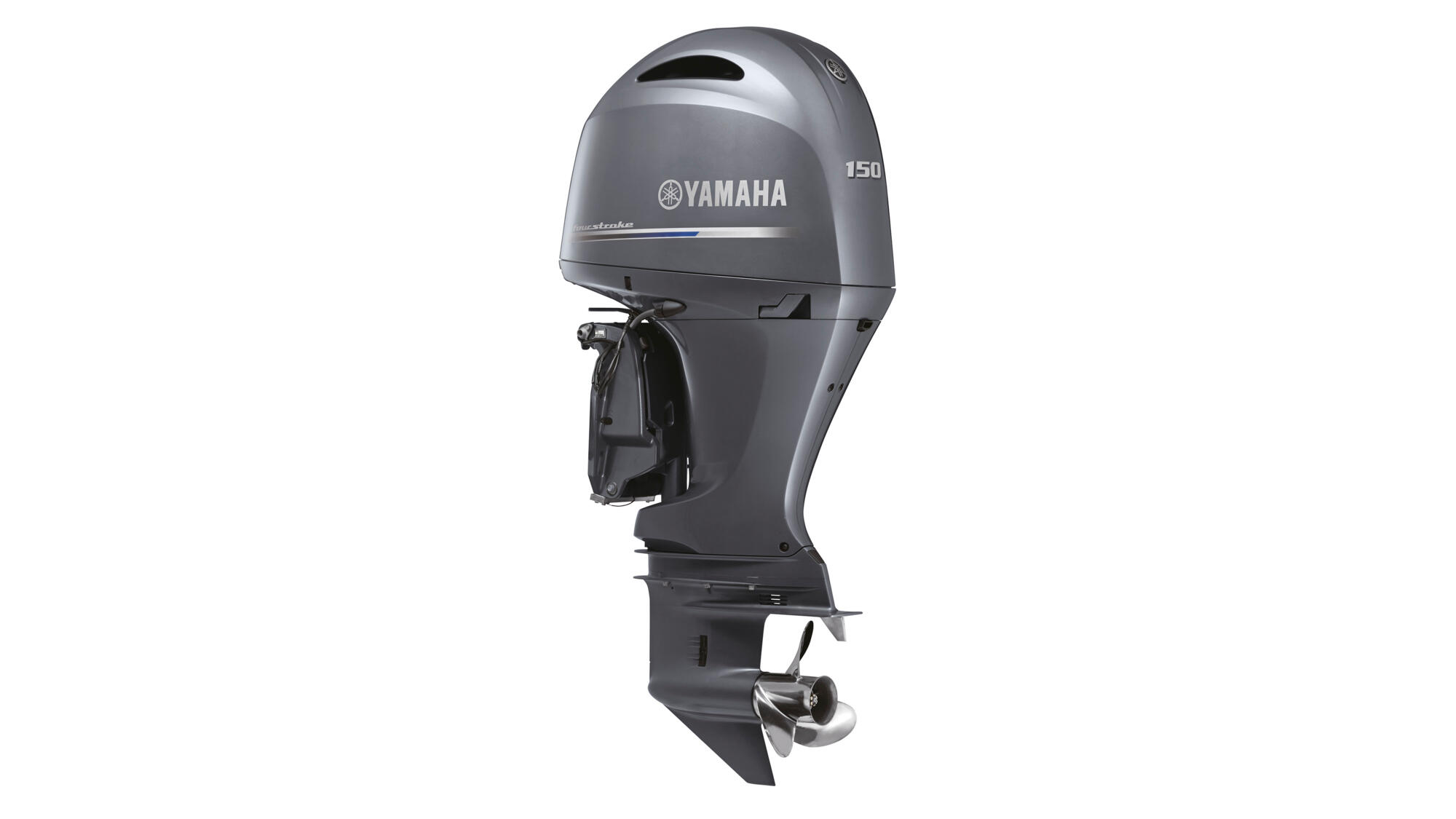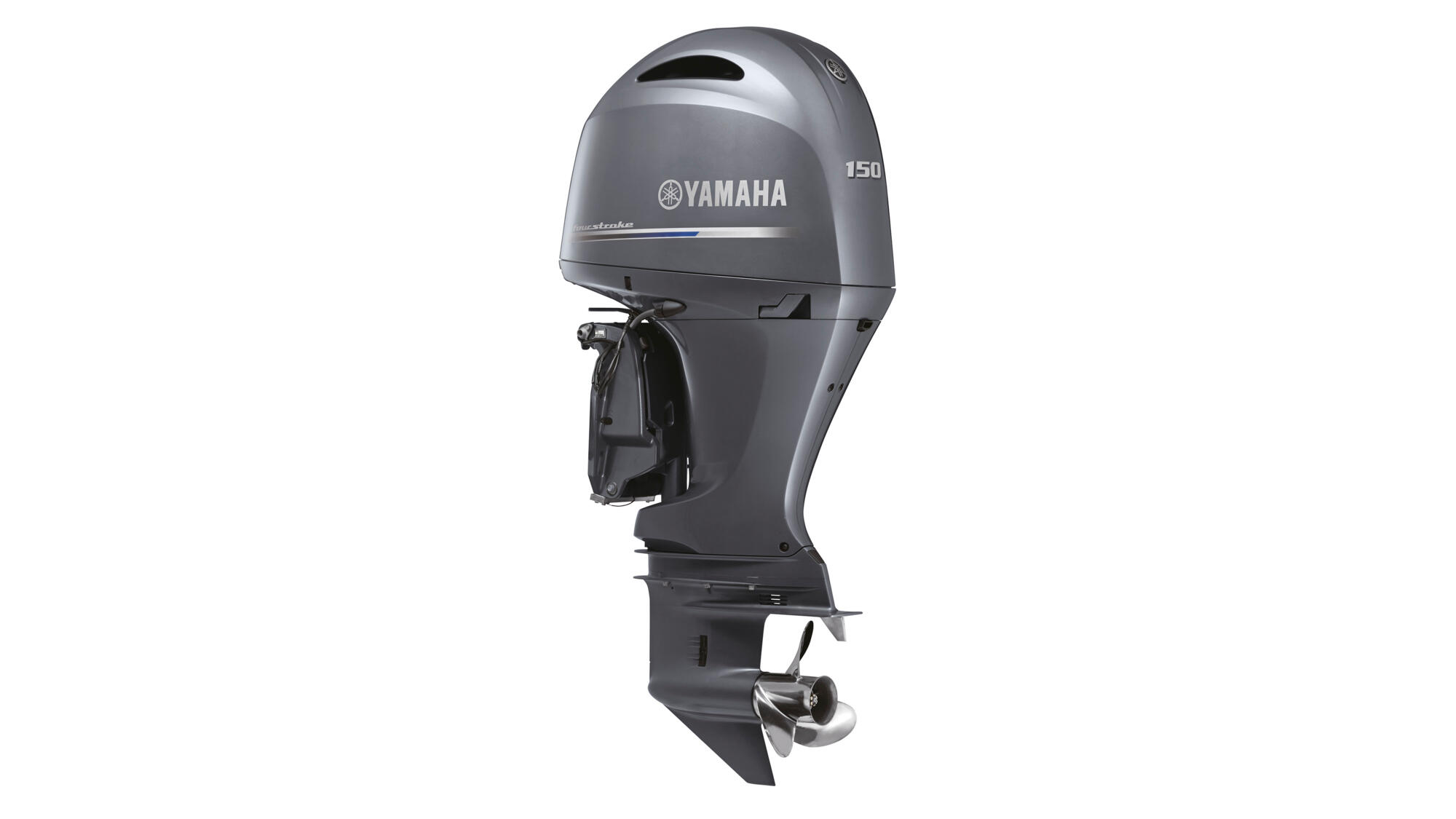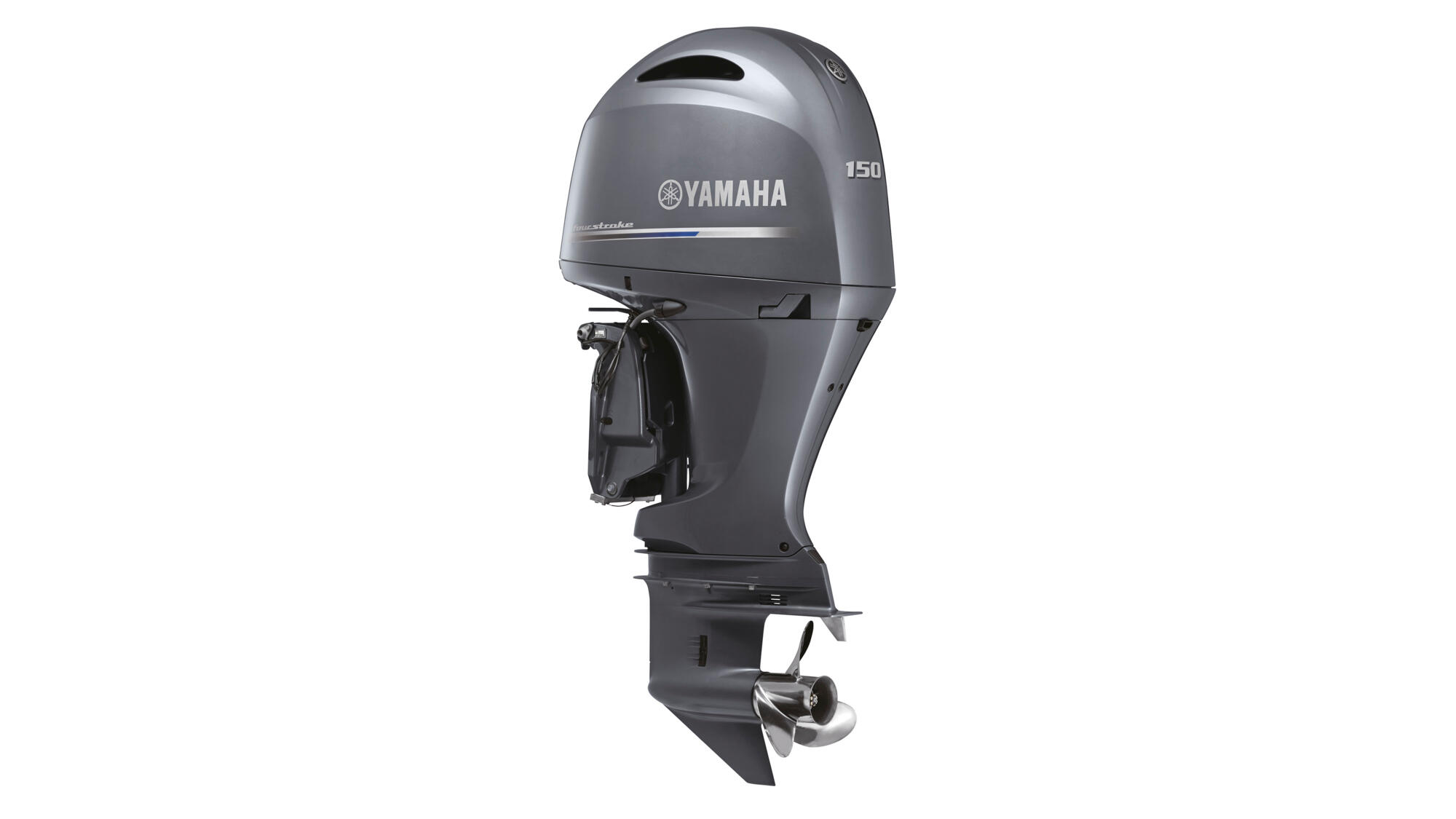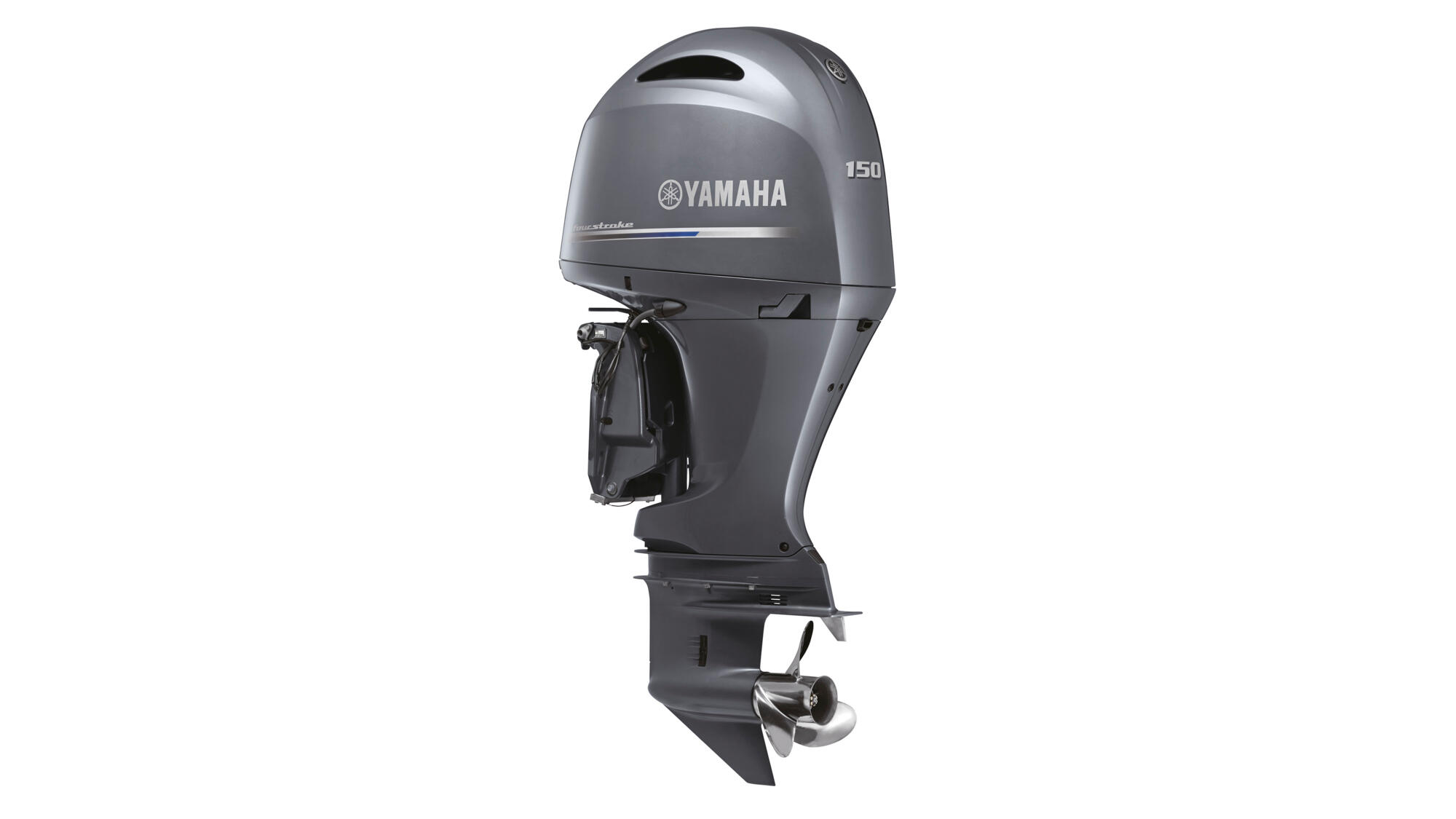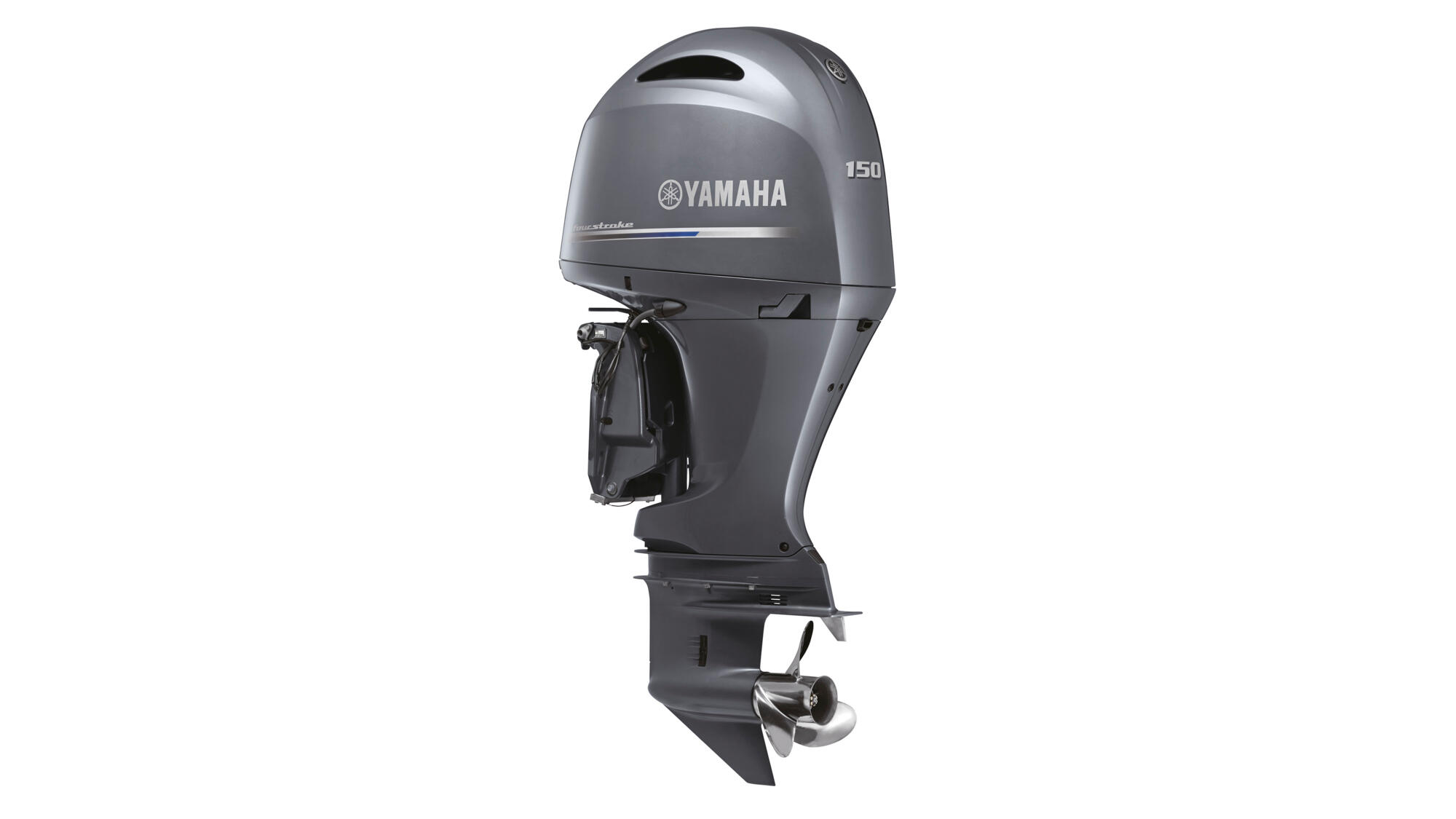 Ovu si stavku već dodao. U svojoj košarici za kupnju možeš prilagoditi količinu.
Proizvod je dodan u tvoju košaricu
This item is not compatible with the Yamaha you selected.
There are no required parts.