Najbolji omjer snage i težine u klasi.
Nije samo inženjering dojmljiv – ovo je 4-taktni DOHC agregat od 1,8 l sa 16 velikih ventila i 4 redna cilindra – nego i kombinacija s mnoštvom električnih/tehničkih značajki koje olakšavaju život, poput kompatibilnosti s dodatnim digitalnim mrežnim sustavom, sustava Power Trim & Tilt širokog raspona s ograničavanjem kuta nagiba i sustava daljinskog zaključavanja Y-COP® (oba sustava dostupna su u opciji).
Učinkovitost provjerenih sustava EFI i drugih novih tehnologija sagorijevanja osigurava beskonačnu pouzdanost ovog vrhunskog Yamahinog motora.
Kratki pregled
Redni 4-cilindarski i 4-taktni DOHC agregat sa 16 velikih ventila od 1.832 ccm
Teži samo 174 kg - vodeći omjer snage i težine u klasi
EFI - čist i učinkovit rad i pouzdanost
Najnovija generacija gornjeg pokrova – elegantan i kompaktan
Sustav promjenjivog broja okretaja namijenjen sportskom ribolovu – za opuštenu vožnju
Alternator velike snage od 35A - dodatna snaga pokretanja
Jednocilindrični sustav Power Trim & Tilt i opcijski ograničivač kuta nagiba
Pogon za plitku vodu za vožnju u blizini obale
Propeler serije TALON - prigušuje buku i vibracije
Dostupan model s kontra-rotacijom propelera
Sustav Yamaha Customer Outboard Protection (Y-COP) u opciji
Kompatibilno s digitalnim mrežnim sustavom tvrtke Yamaha
Ukupne značajke i tehničke specifikacije
115hp
Neovisno o tome uživate li u uzbudljivim vodenim sportovima ili više volite odmarati se na svome plovilu, odaberite agregat s kojim ćete maksimalno iskoristiti vrijeme na vodi.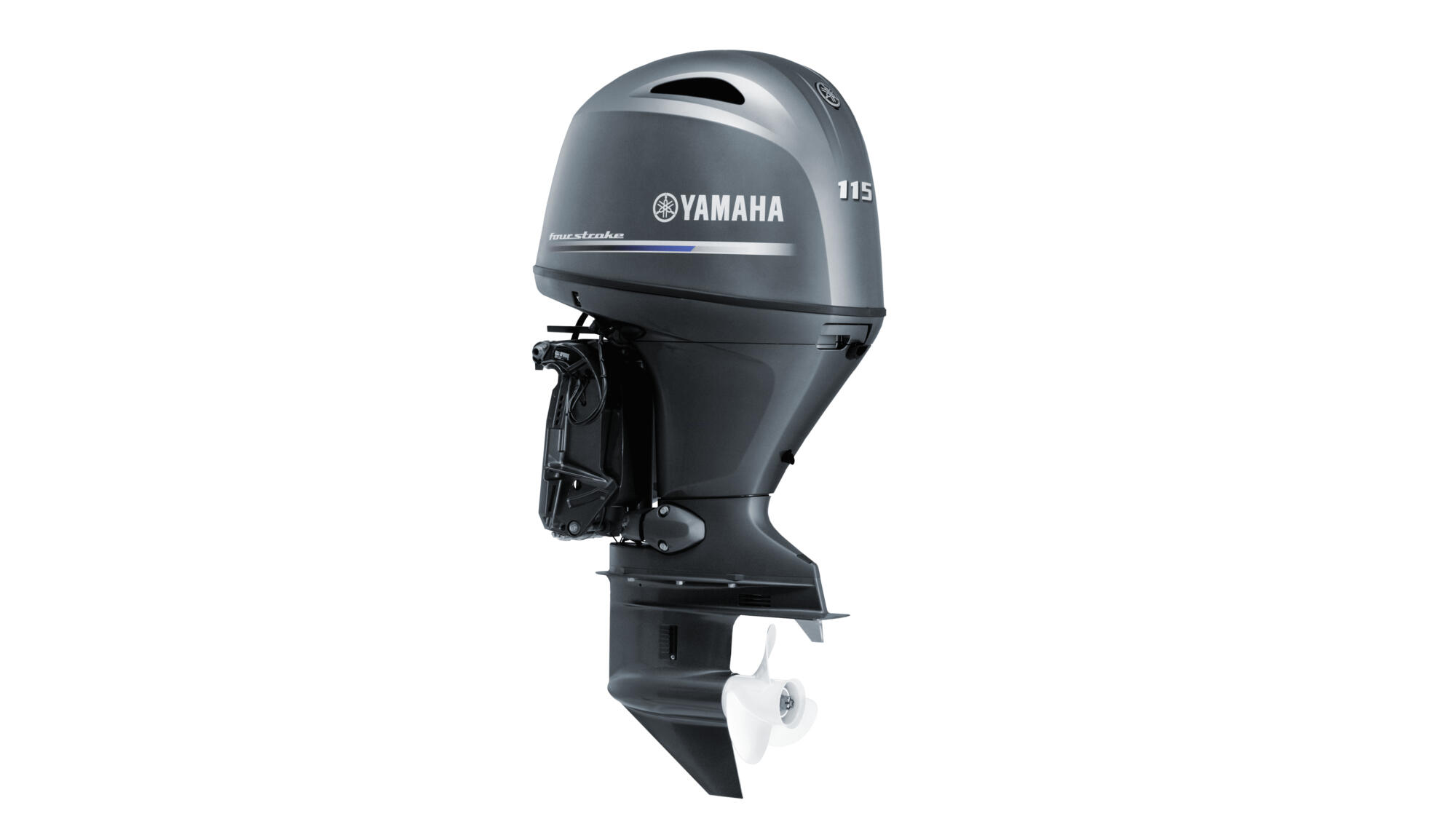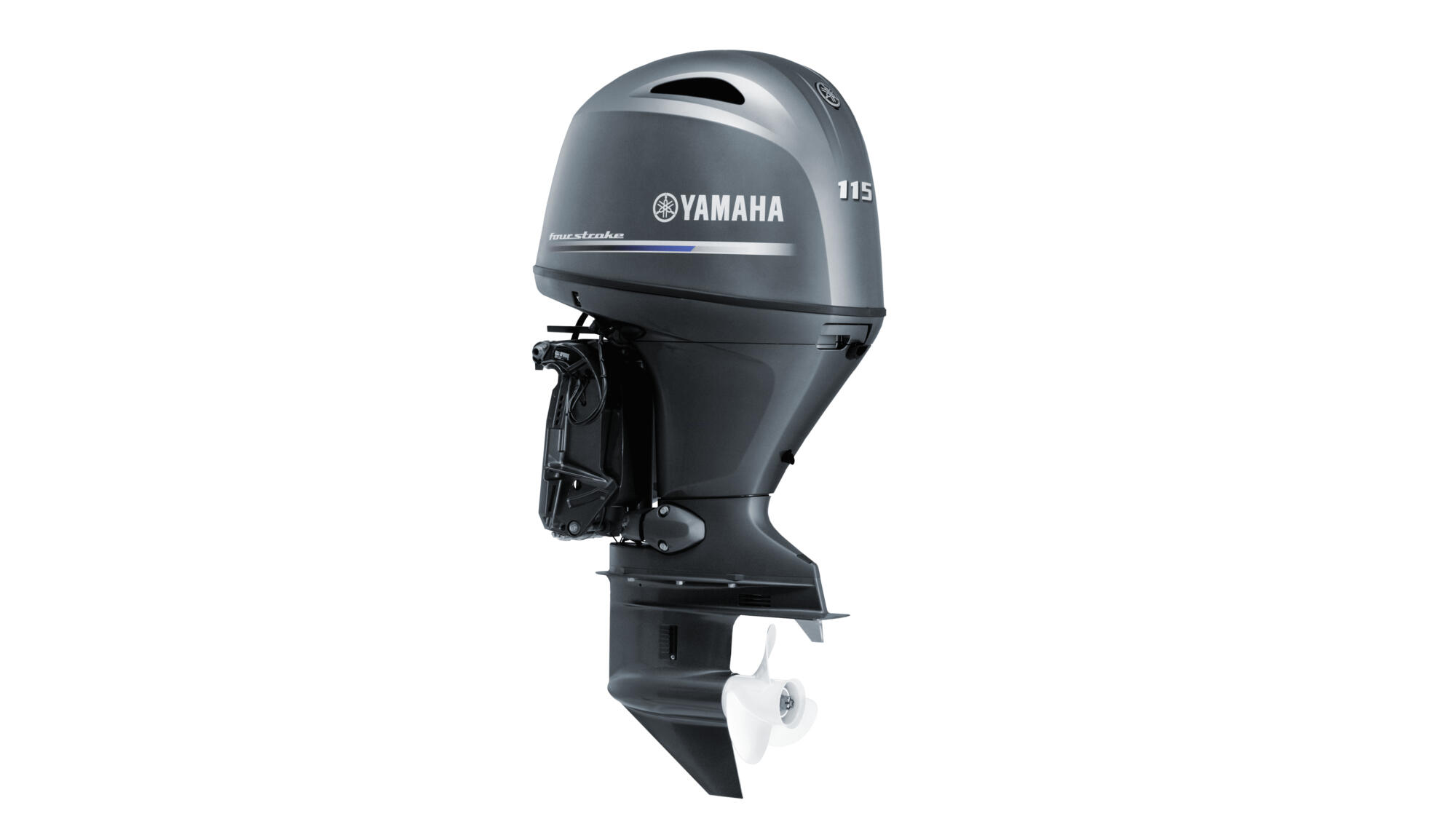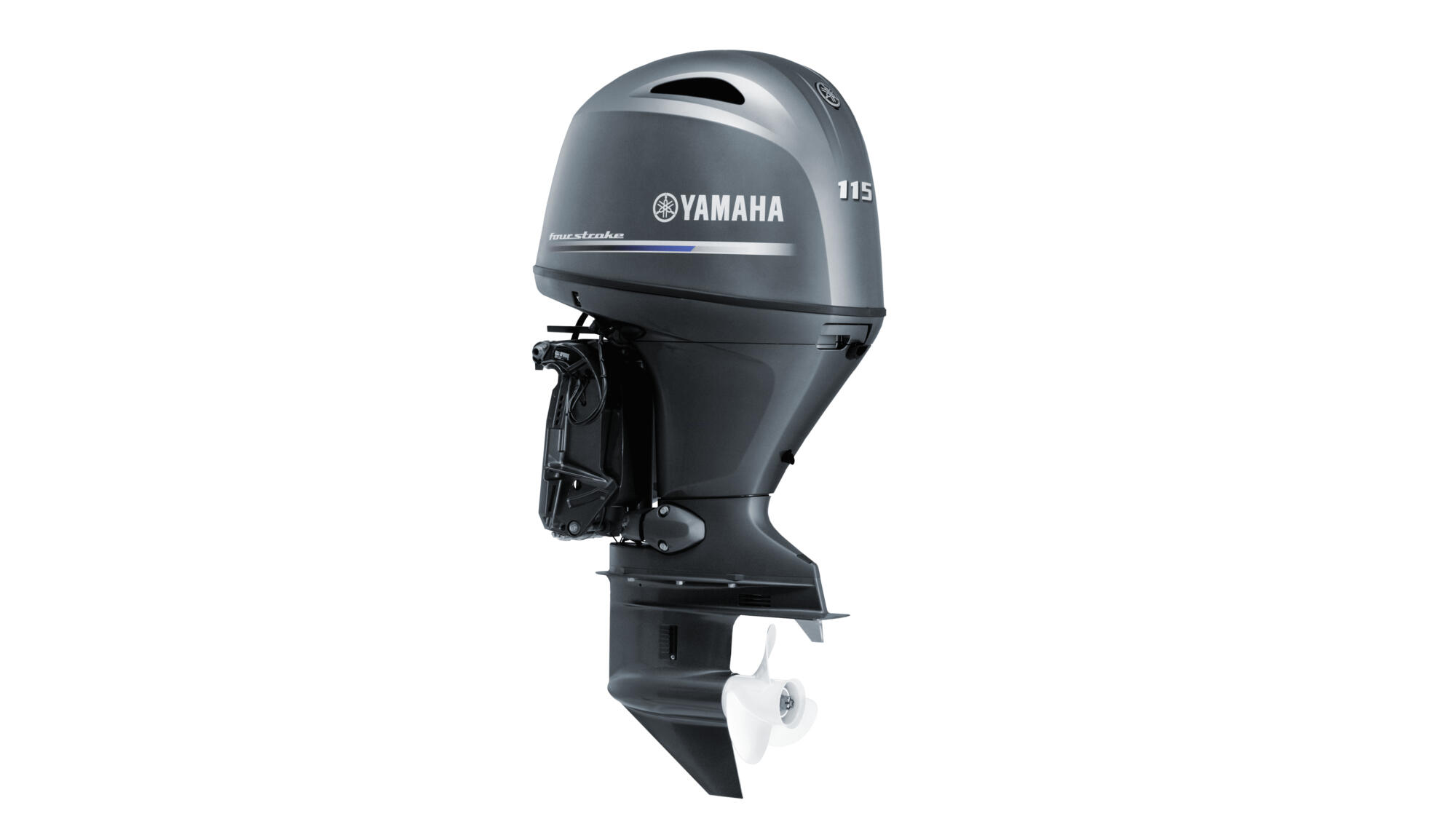 Ovu si stavku već dodao. U svojoj košarici za kupnju možeš prilagoditi količinu.
Proizvod je dodan u tvoju košaricu
This item is not compatible with the Yamaha you selected.
There are no required parts.