Sale
Novi
Element za Yamahin separator goriva i vode (L)
Ovu si stavku već dodao. U svojoj košarici za kupnju možeš prilagoditi količinu.
Opcijski dijelovi
Više opcijskih dijelova je dostupno da bi lakše ugradili artikl na vaš 115hp. Želite li dodati navedene dijelove u košaricu?
Odabrani opcijski dijelovi: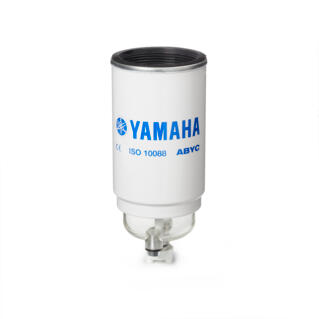 Element za Yamahin separator goriva i vode (L)
yme-fws00-62-0e
Opcijski dijelovi koji će biti dodani
Nastavi
Proizvod je dodan u tvoju košaricu
This item is not compatible with the Yamaha you selected.
There are no required parts.
Pojedinosti proizvoda

Zamjenski element za veliki separator goriva i vode

Maksimalni protok 620 [l/h].
Za motore do 425 [KS].