Izvrstan način za uživanje u performansama četverotaktnih motora
Yamahin jedinstveni sustav EFI za uštedu goriva, ECU s mikroprocesorom, tehnologija čistog sagorijevanja i sustavi za smanjenje buke surađuju besprijekorno, a profinjeni dijagnostički sustav prikazuje podatke o učinkovitosti i motoru putem računalne veze – za brzo i jednostavno održavanje.
Poput svih naših motora sa sustavom EFI, model 175hp možete izravno povezati s ekskluzivnim Yamahinim sustavom mreže te birati iz široke ponude naprednih digitalnih mjerača i instrumenata.
Kratki pregled
DOHC motor od 2,8 l sa 4 cilindra i 16 ventila
Yamahin poznati sustav EFI za vrhunsku učinkovitost
Posebna izmaknuta radilica i balansne osovine
Kontrola promjenjivog broja okretaja namijenjena sportskom ribolovu
Kompatibilno s digitalnim mrežnim sustavom tvrtke Yamaha
Shift Dampener System (SDS) za glatki prijenos
Sustav Yamaha Customer Outboard Protection (Y-COP) u opciji
Dodatni sustav Tilt Limiter
Alternator velike snage (50A)
Dodatni dvostruki sustav punjenja akumulatora
Ukupne značajke i tehničke specifikacije
175hp
Za vaše avanture na vodi model 175hp sa 4 cilindra pruža savršeno uravnoteženu i pouzdanu snagu uz sveobuhvatne performanse.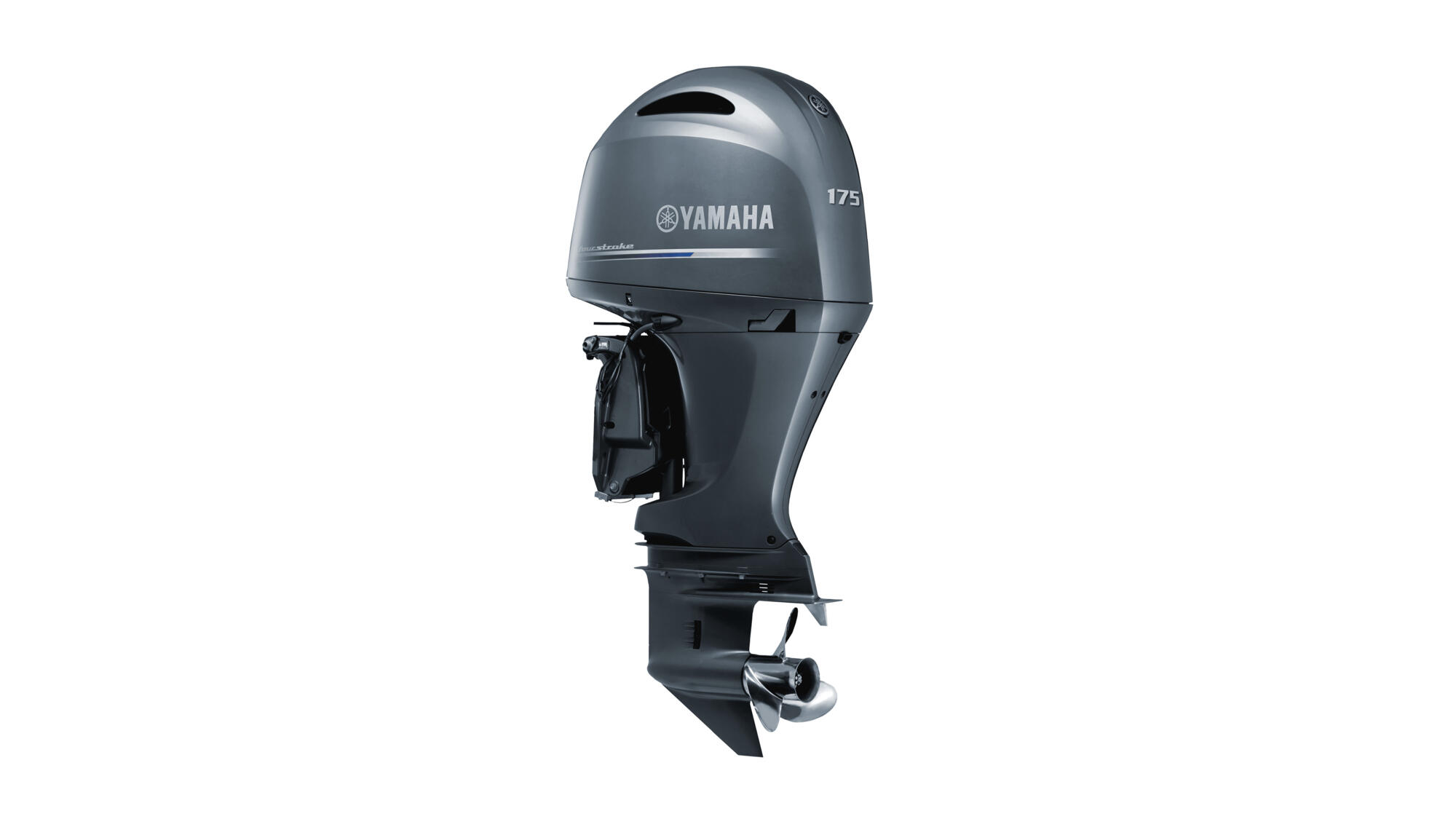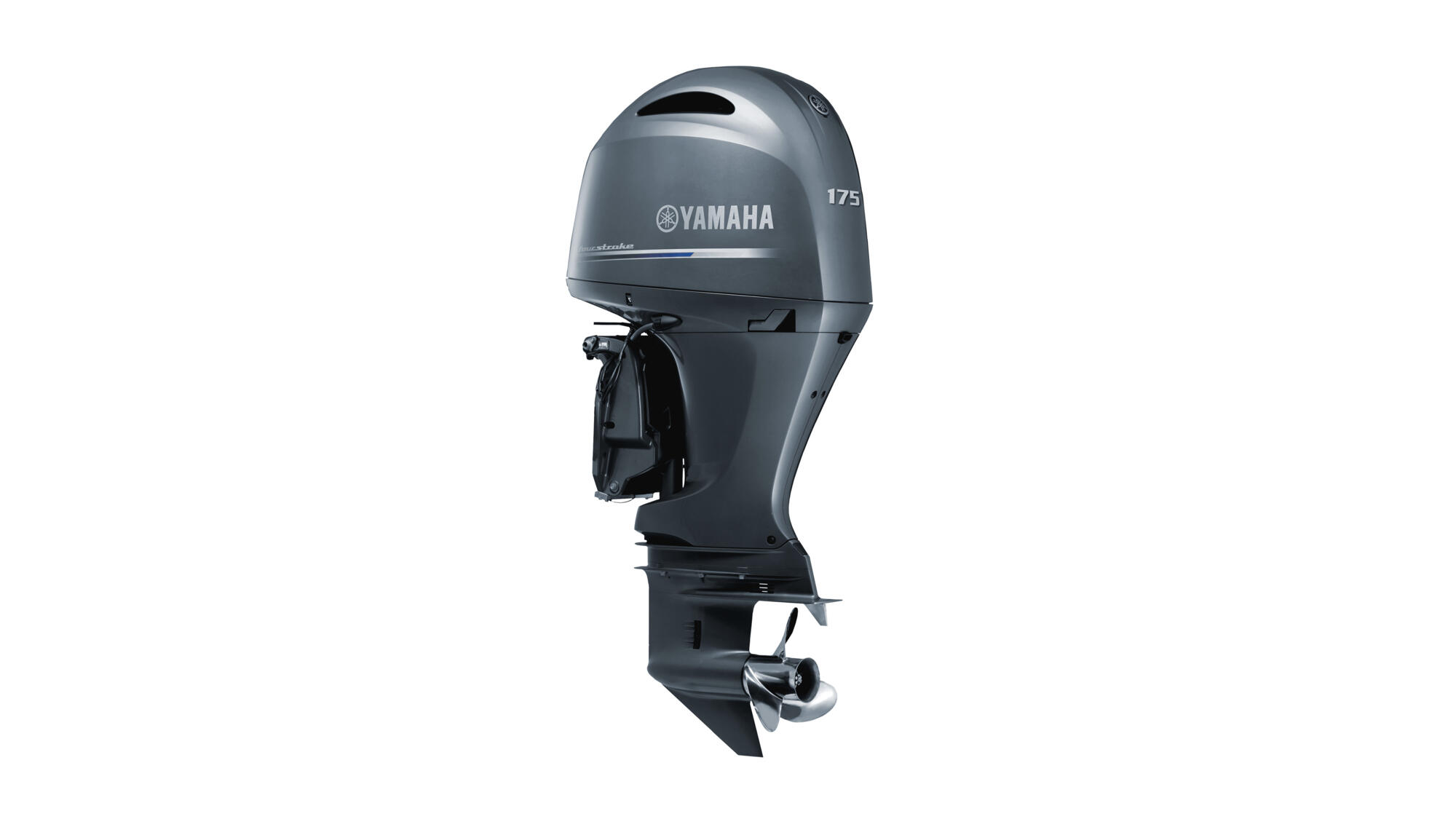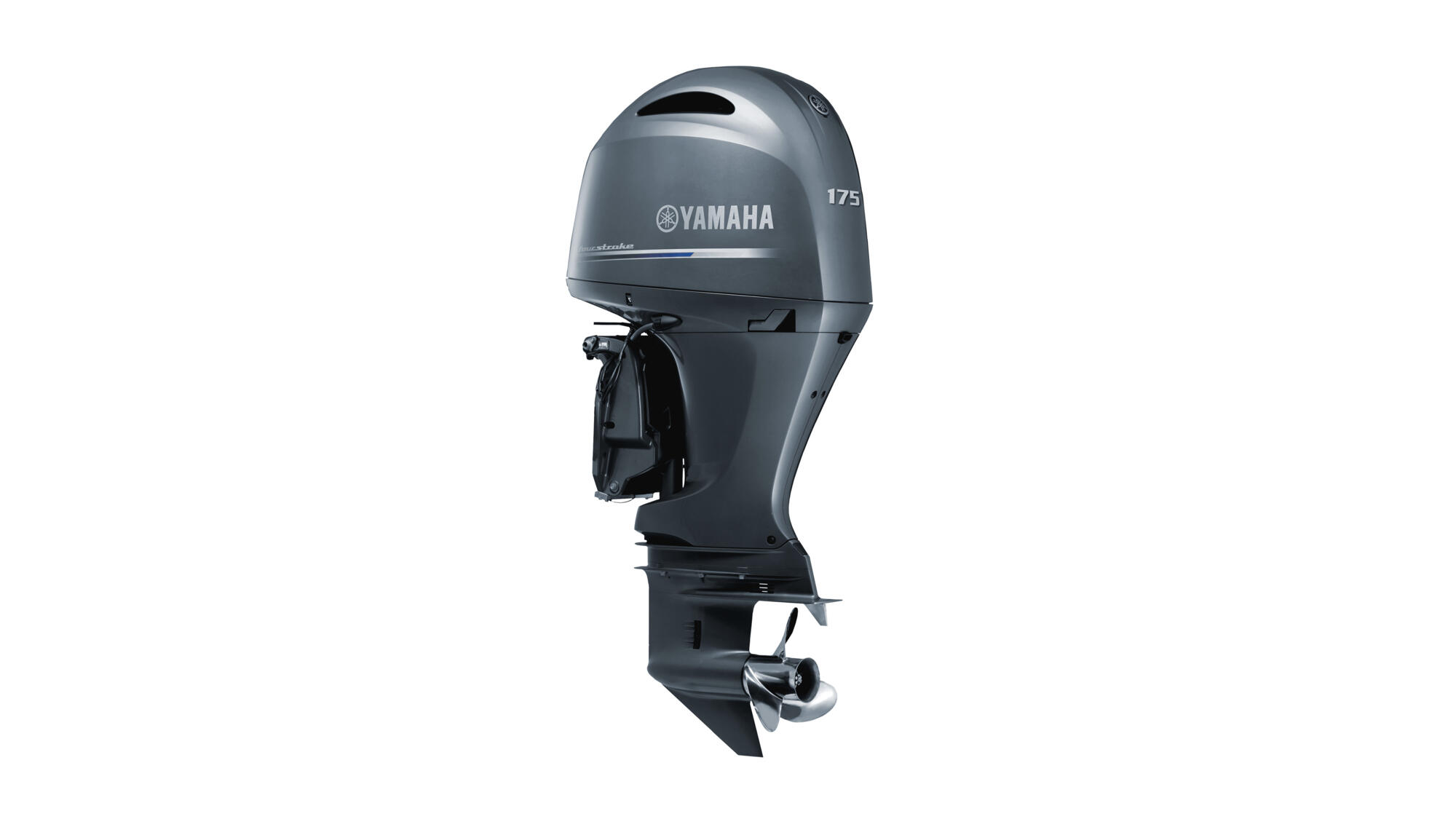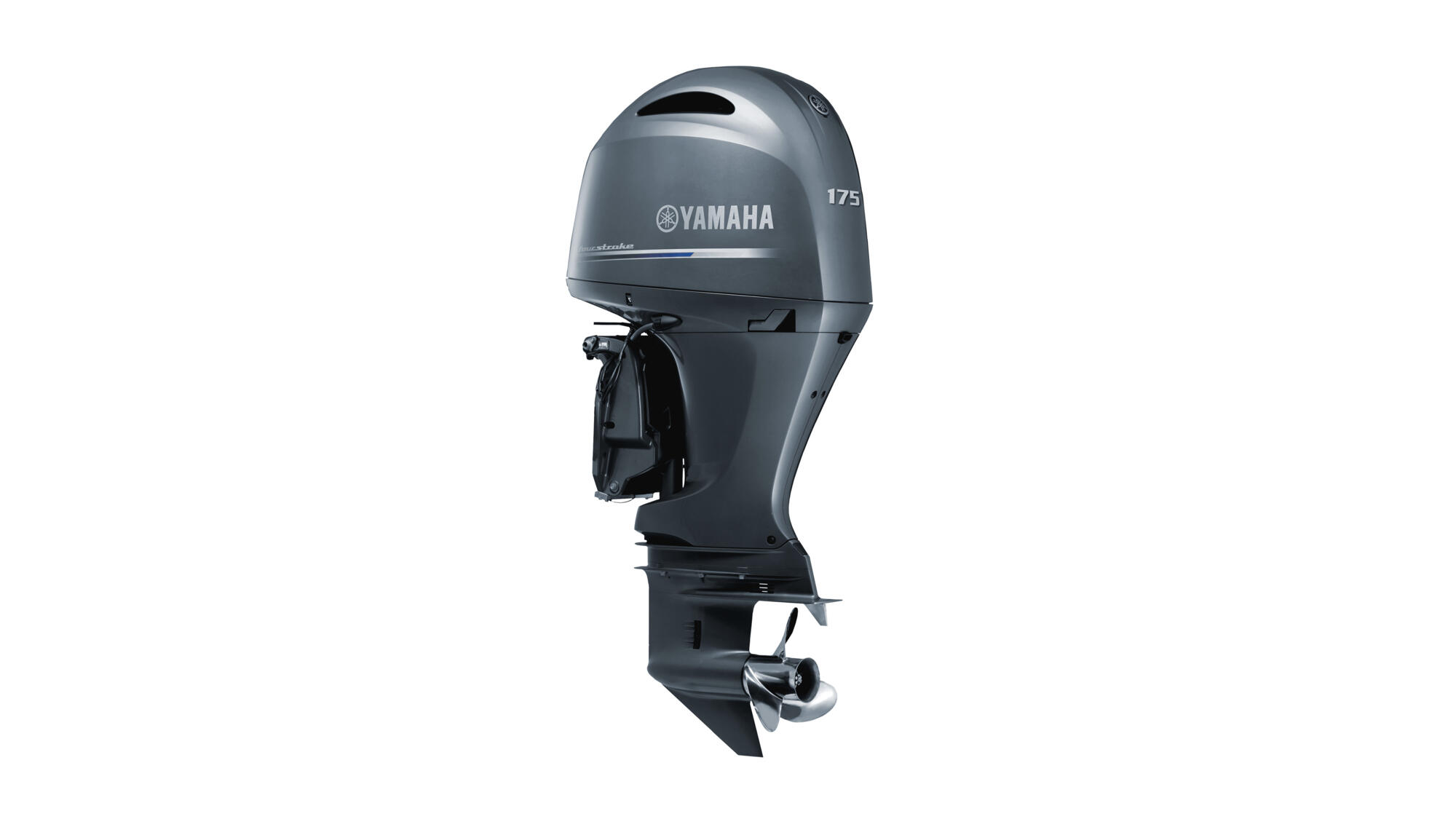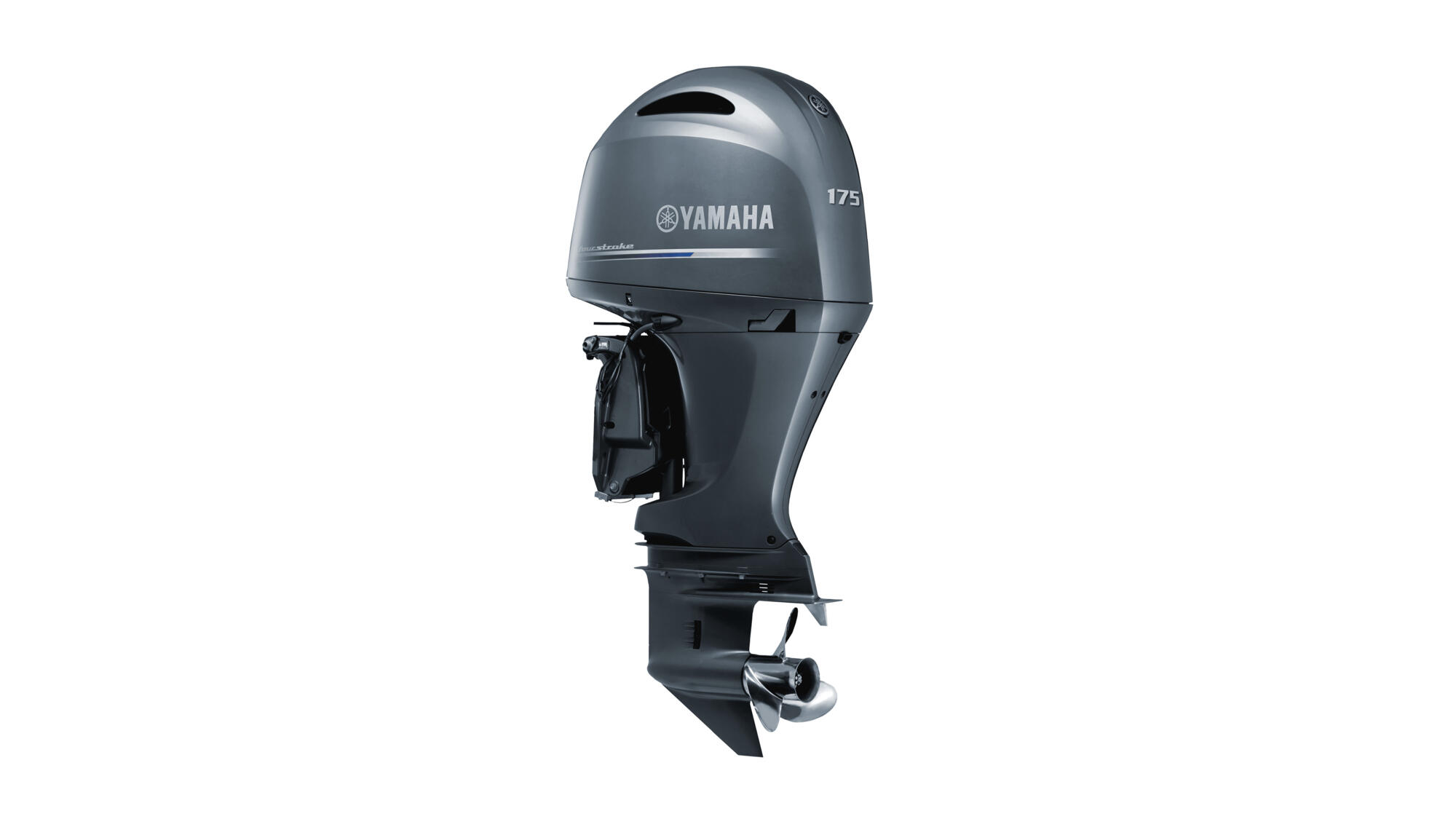 Ovu si stavku već dodao. U svojoj košarici za kupnju možeš prilagoditi količinu.
Proizvod je dodan u tvoju košaricu
This item is not compatible with the Yamaha you selected.
There are no required parts.